Hoyt VTM 31 Compound Hunting Bow
Hoyt VTM 31 Compound Hunting Bow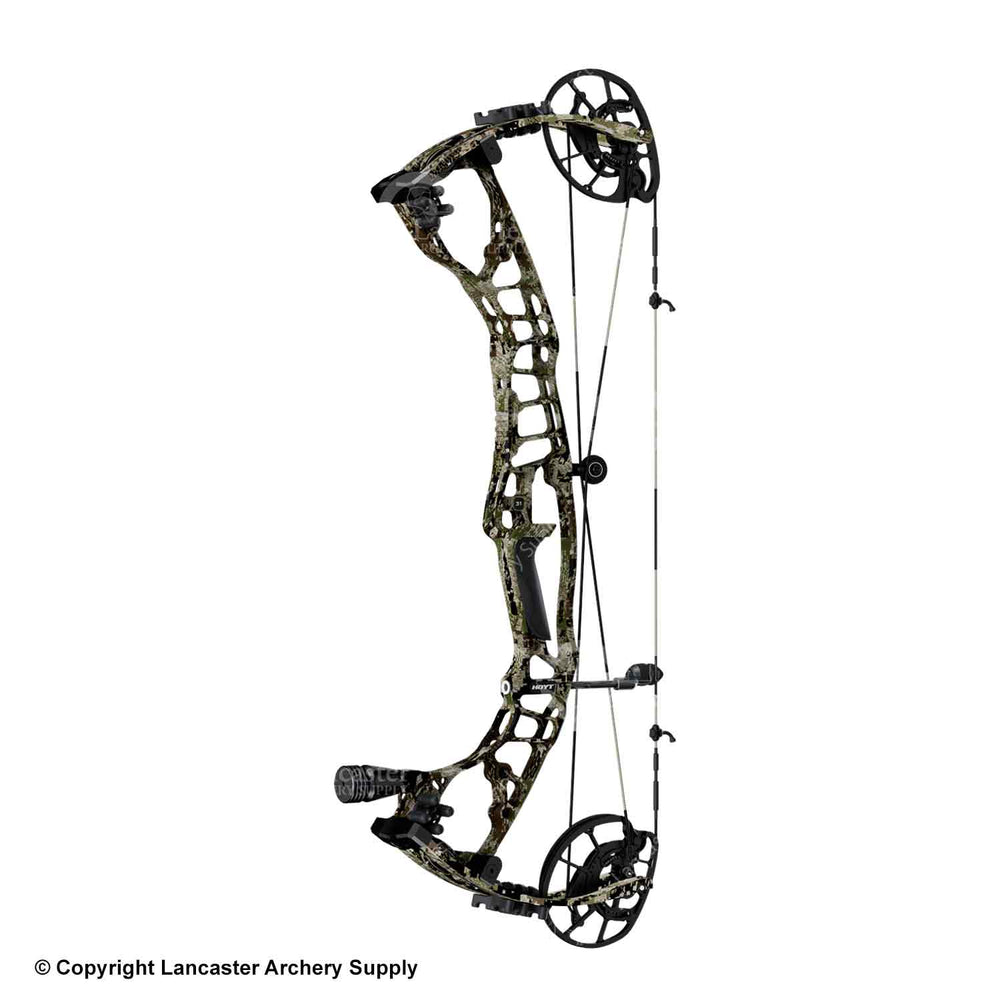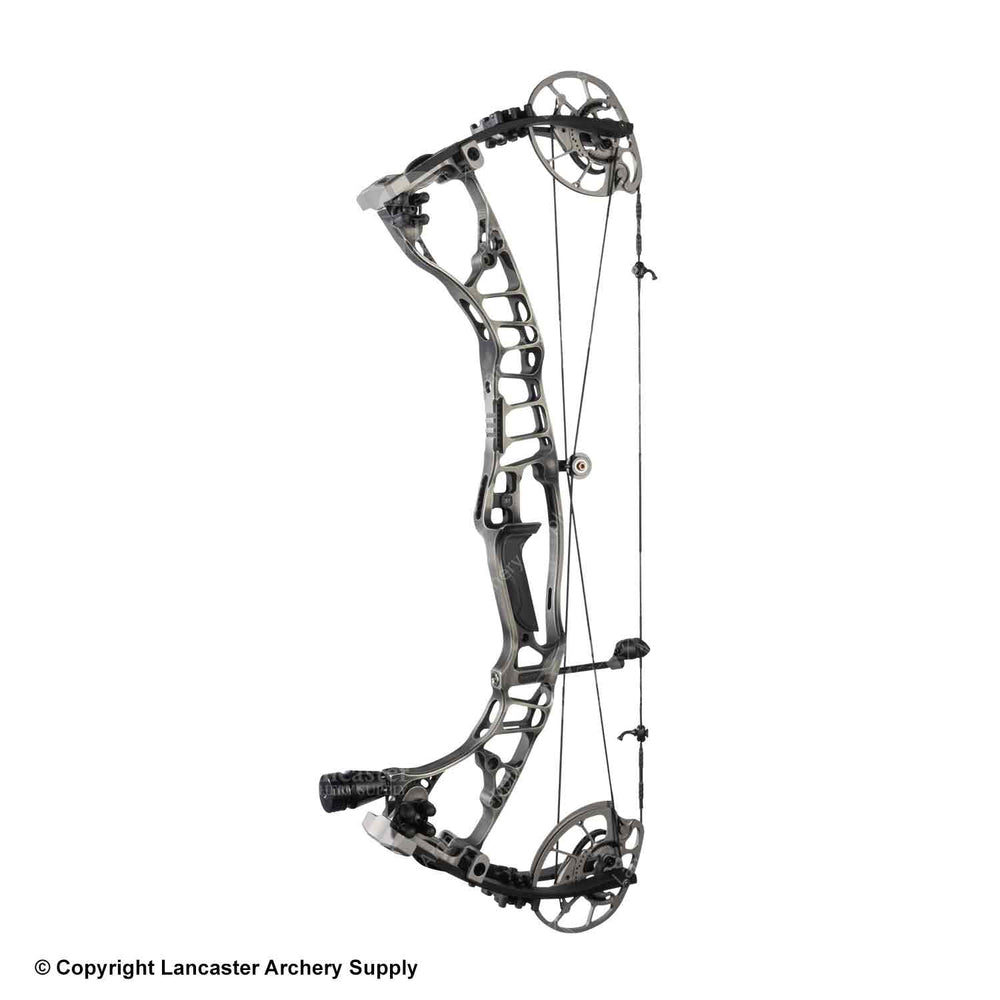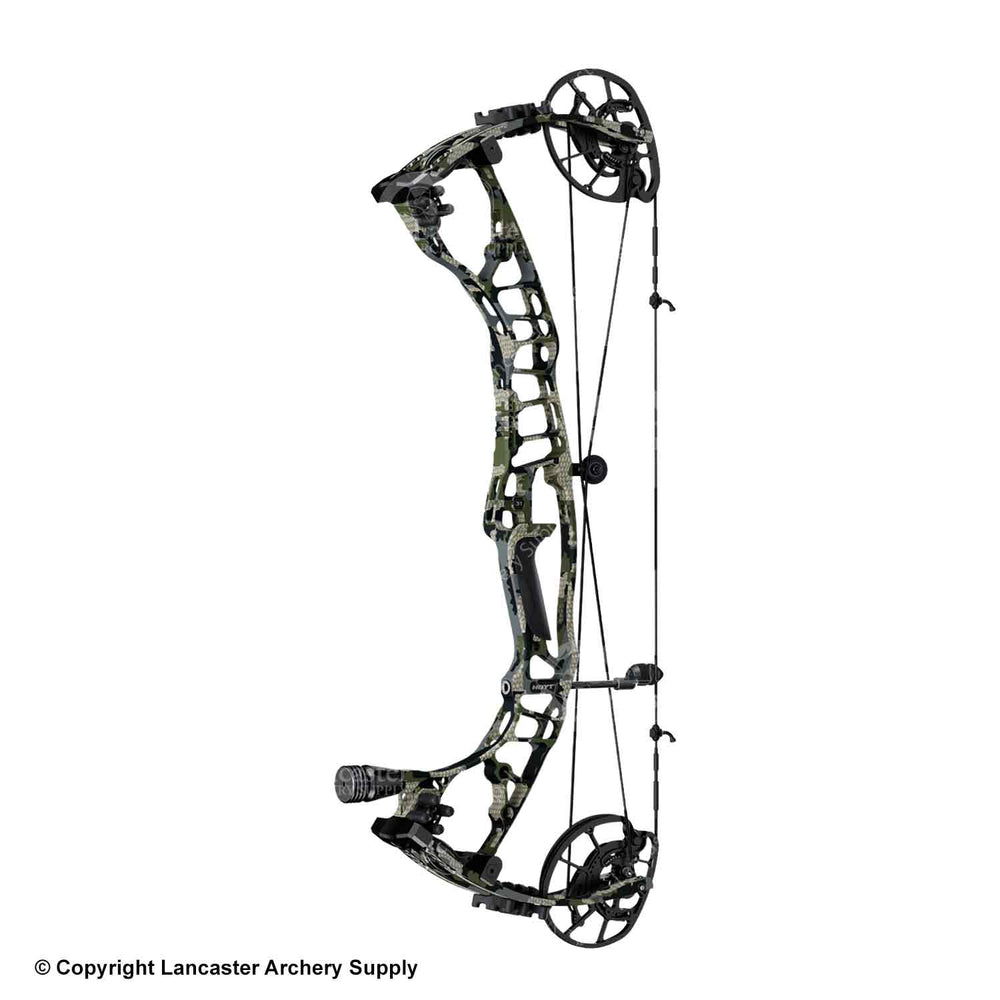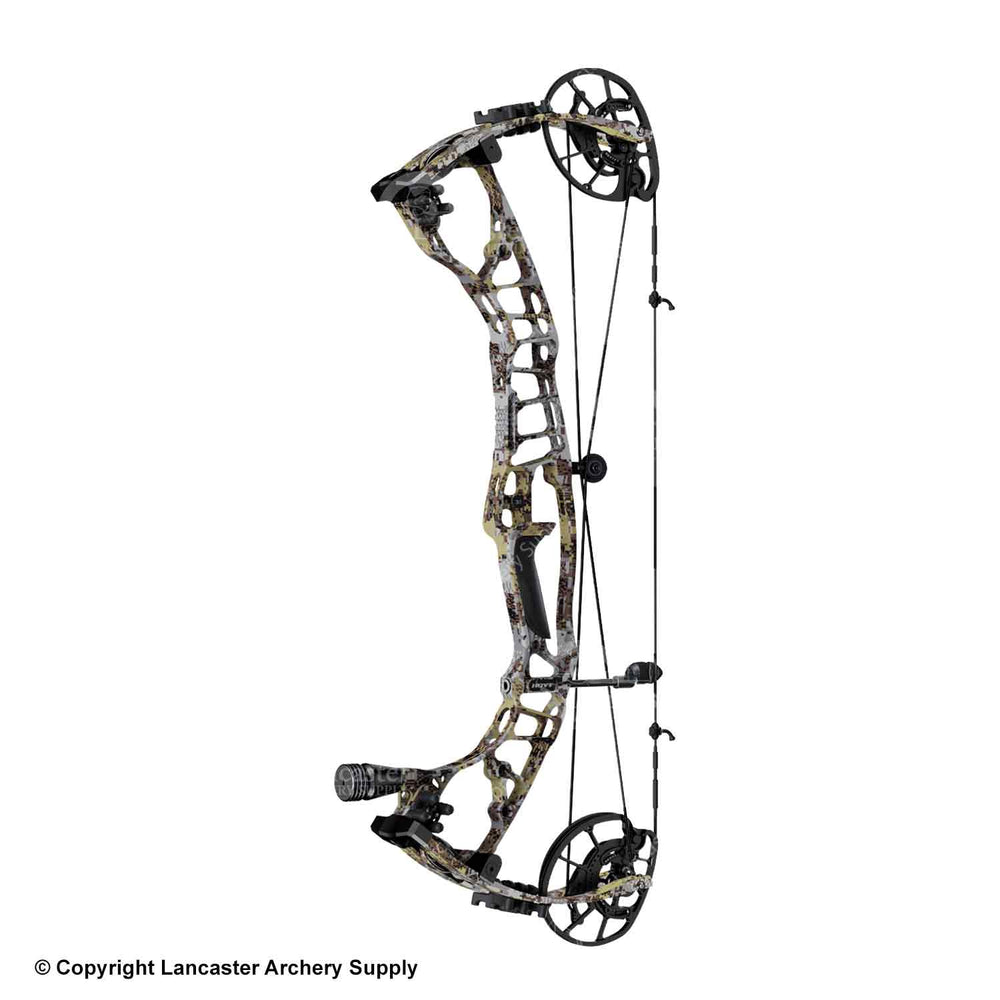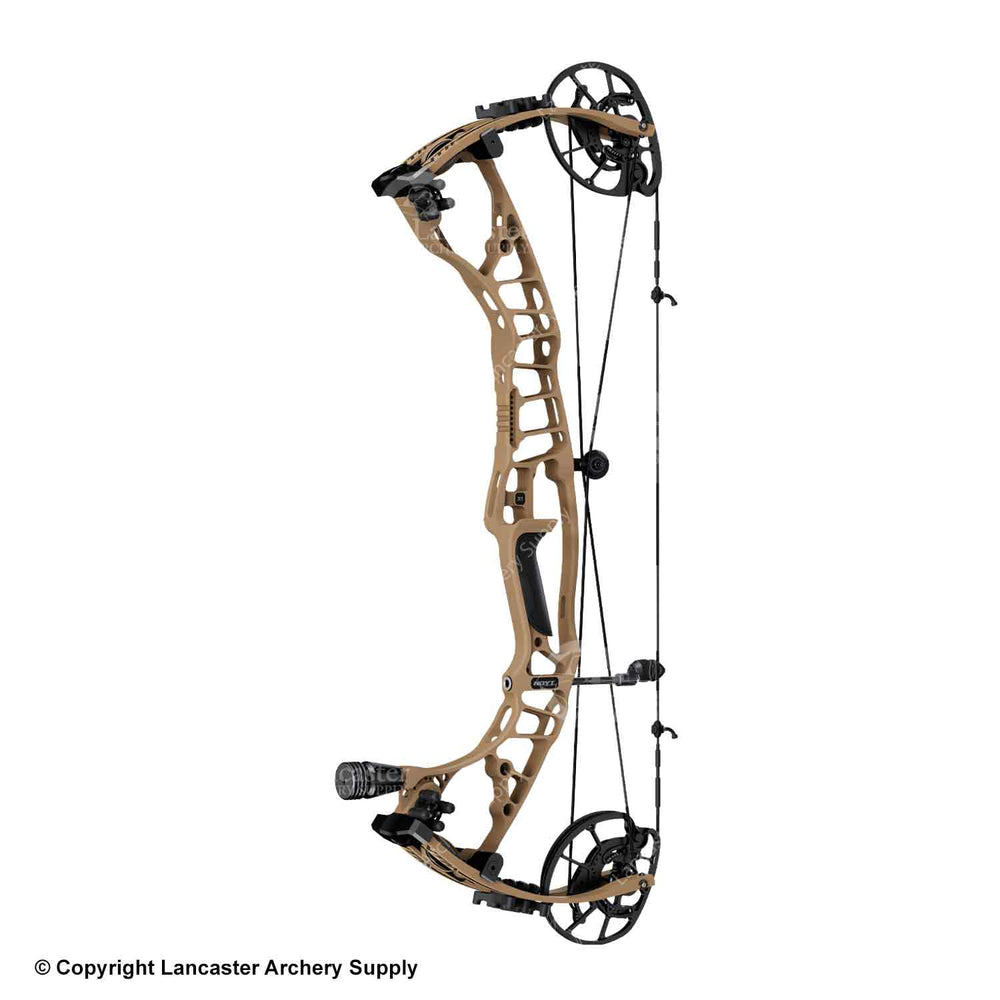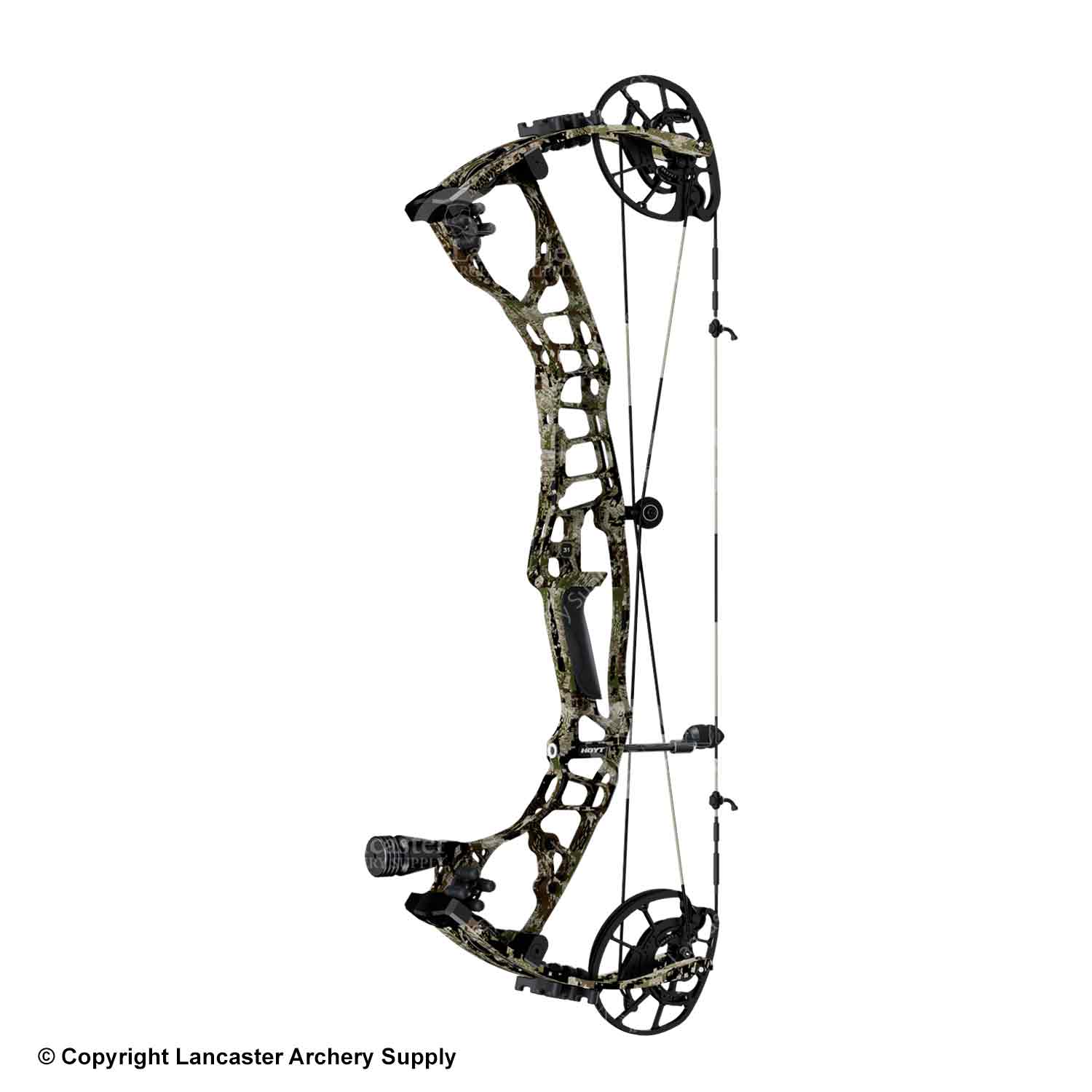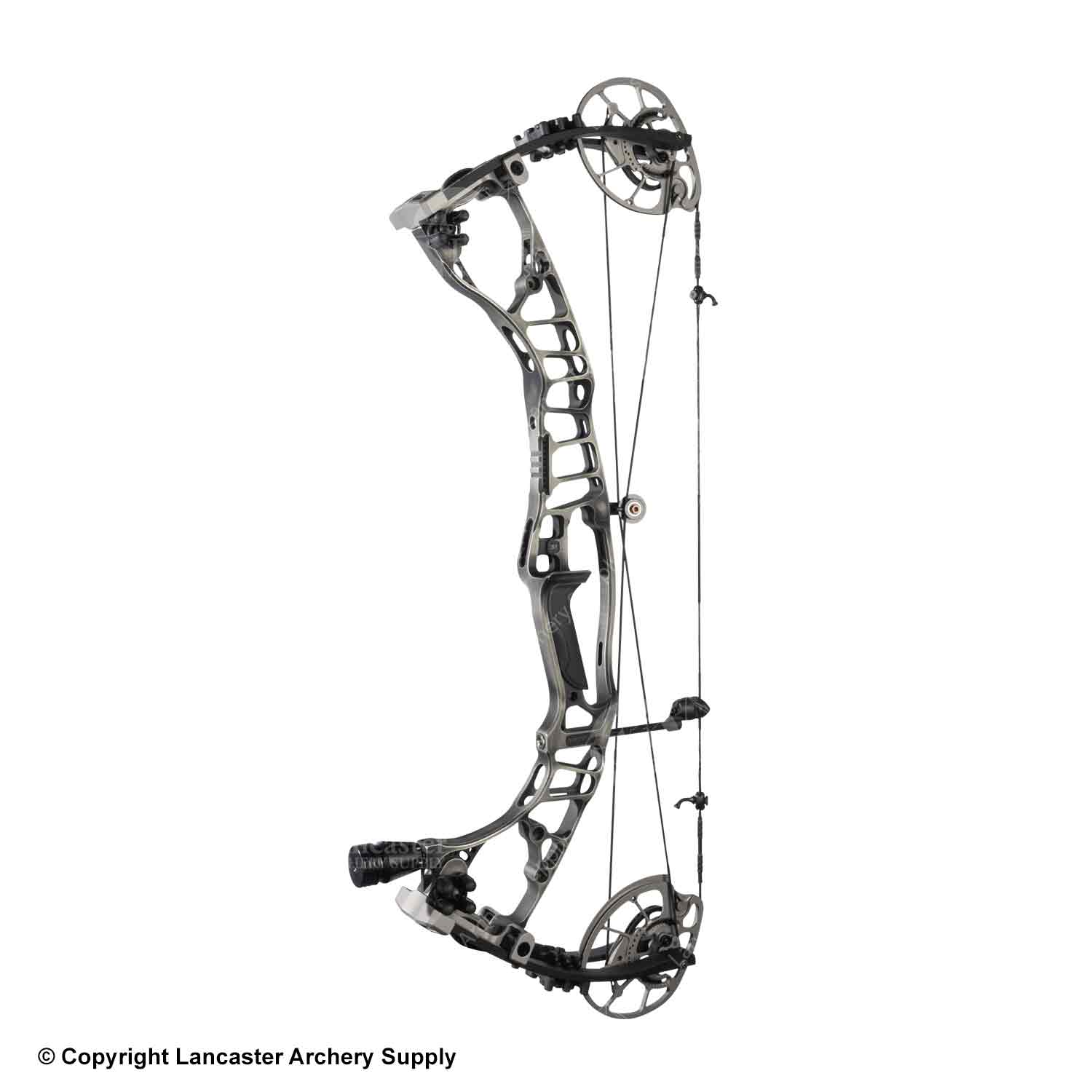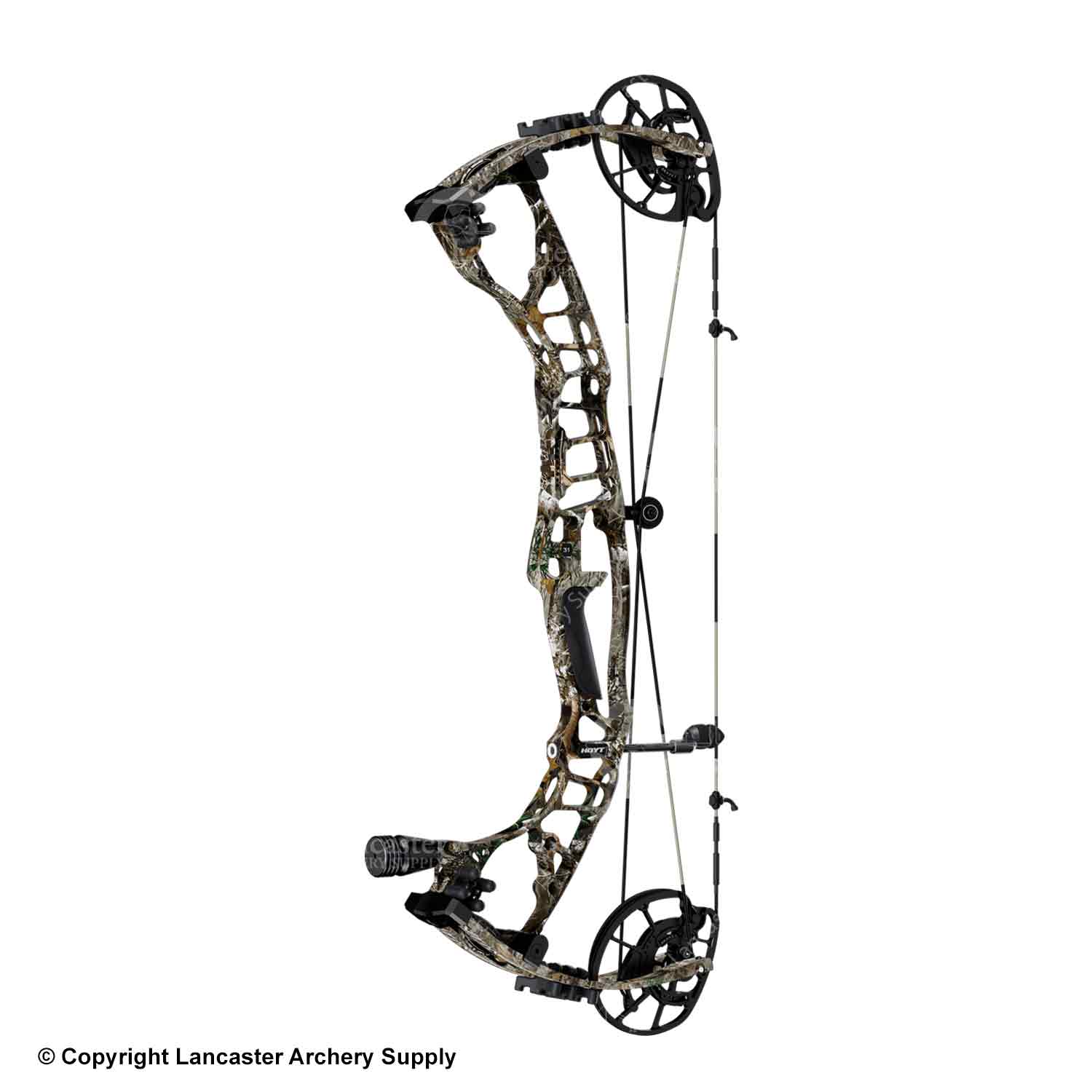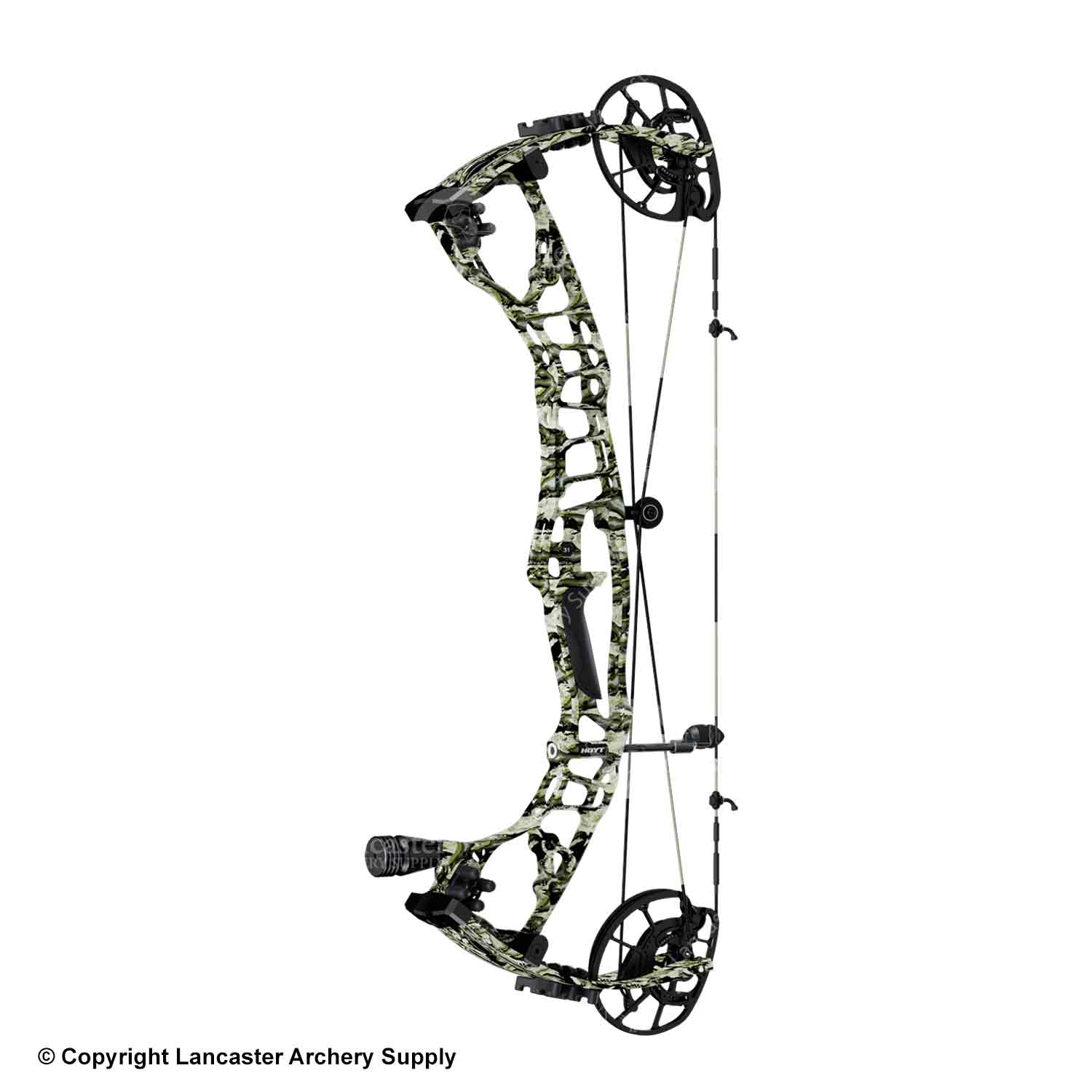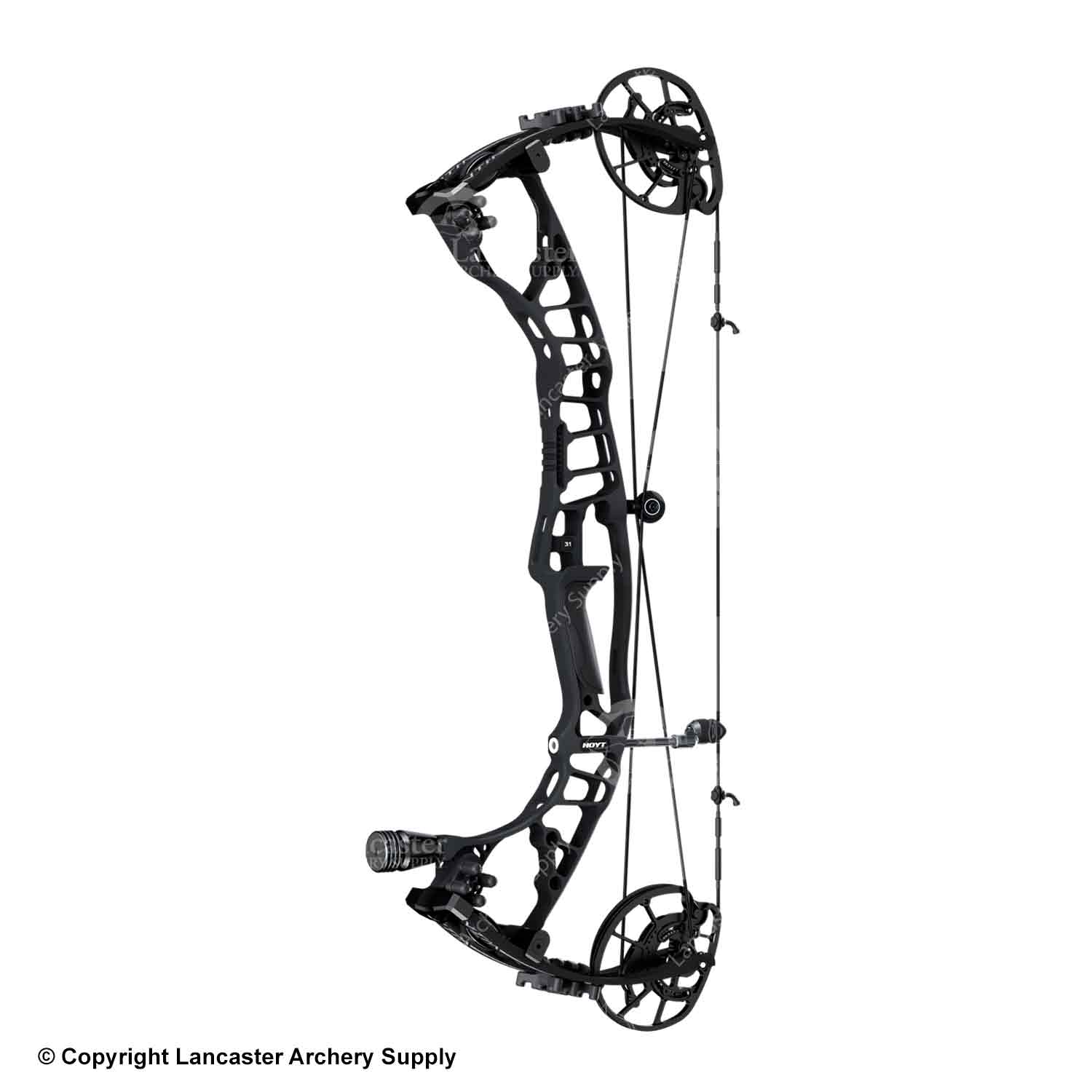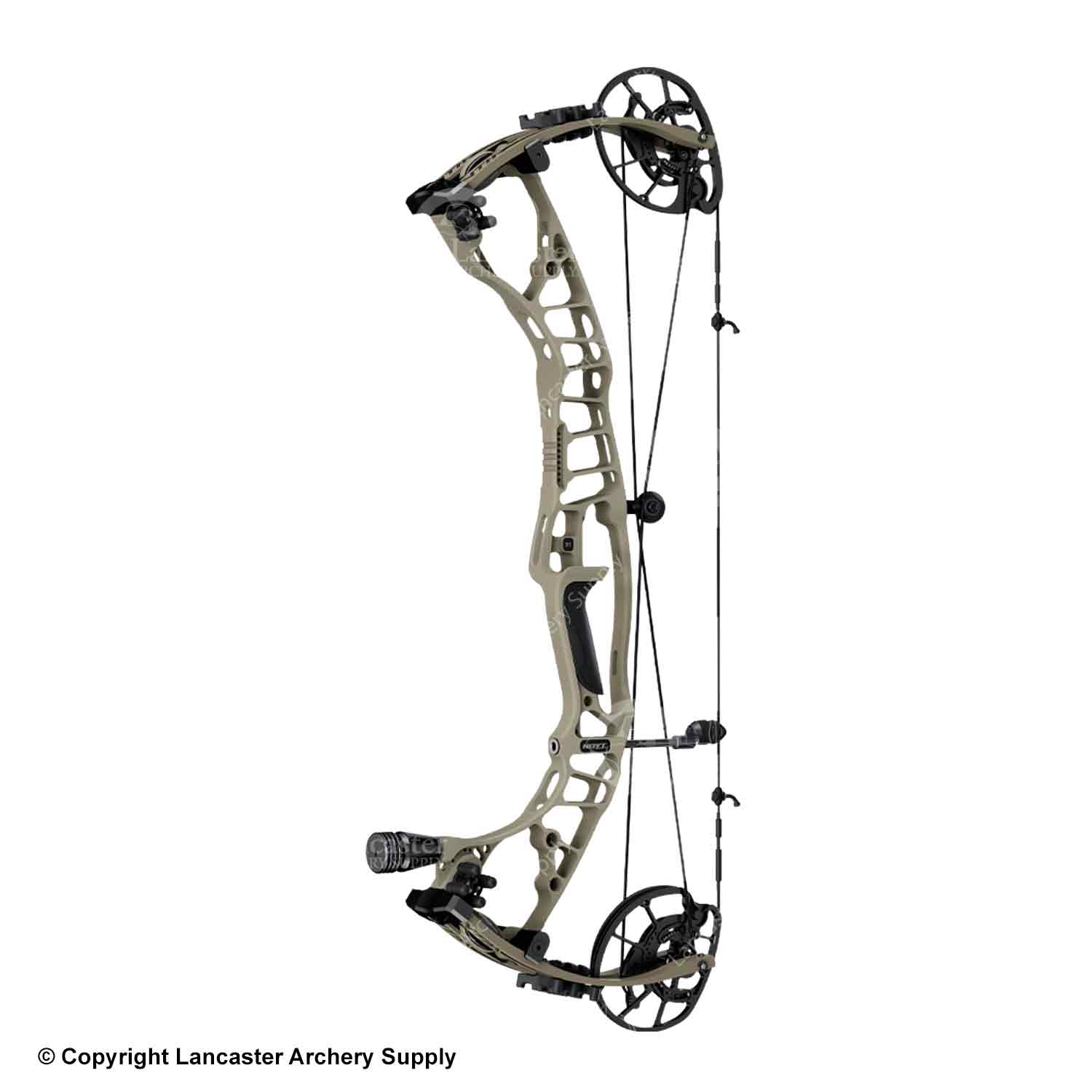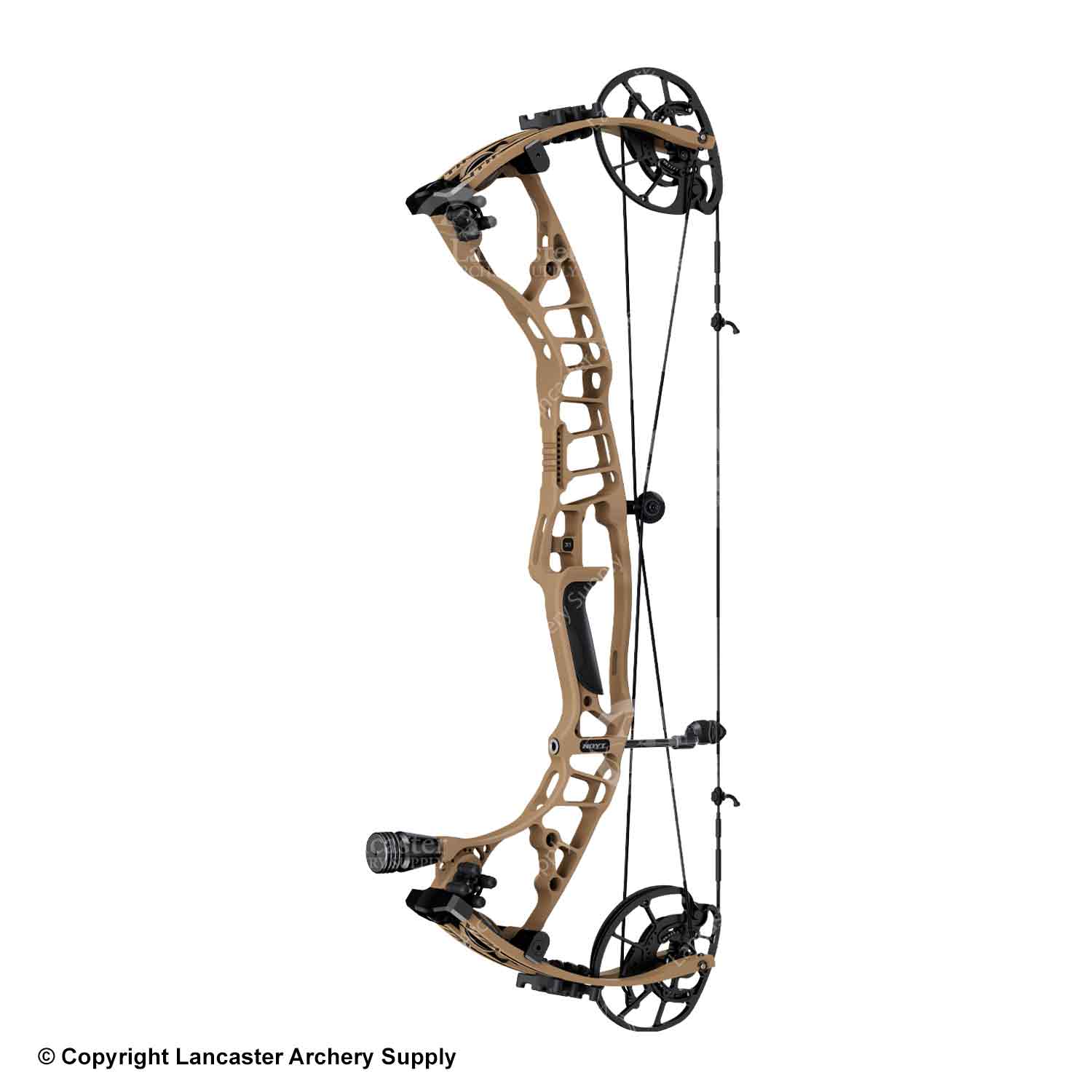 Hoyt VTM 31 Compound Hunting Bow
DISCONTINUED
Sorry, this product is discontinued and no longer available for purchase.
Description
Continuing to push the boundaries of archery innovation, Hoyt's newest aluminum hunting bow, the VTM 31 takes everything you loved about the Ventum and improves upon it. Featuring Hoyt's picatinny rail sight mount, this feature keeps the weight inline with the riser of the bow for a more stable shot cycle. The HBX Pro Cams are not only easy to tune and allow quick adjustment for draw length, they provide an ultra-smooth draw and shot cycle. The shorter ATA length of the VTM 31 is more compact and maneuverable in a hunting situation, perfect for ground blind and tree stand hunters.

Features:
 
Picatinny Rail Sight mounting location: Moves the weight to the front of the bow for better balance
Lower Stabilizer location: With the accessories all In-Line the bow balances better when accessorized and our lower stabilizer location does a better job of stabilizing the bow
SL Side Bar Mount: If you like to use a sidebar, the SL Sidebar mount is 2 to 3 oz lighter than other sidebar brackets. And with the In-Line system, since the bow balances better, you don't need as long or heavy of a sidebar to get the same effect so you once again save overall weight from your complete set up.
Integrate Drop Cord Slot: A slot machined into the TEC bar so that the Drop Away Cord on the Integrate rest has a direct path to the cable.
Garmin Xero Trigger Wire Slot: There is a slot machined on the front of the riser for the trigger wire when using the Garmin Xero sight.
Vital Point Grip: Hoyt's most popular grip to date comes standard on the VTM.
HBX Pro Cams: The same cams that made the Ventum Pro and RX-7 so smooth are the engine for the VTM series as well. This cam is a game changer, making this bow draw smooth, shoot smooth and quiet, and easy to tune and adjust draw length.

Specifications:
 
Axle-to-axle: 31
Brace height: 6"
Let-off: 80 or 85%
IBO Speed: 342 fps
Mass weight: 4.6 lbs
Draw length: 25-28, 28.5-30"
Draw weight: 40, 50, 60, 65, 70, & 80 lbs
Cam: HBX Pro
Dexterity: RH/LH
Finishes: Elevated II, Kuiu Verde, Origin Raptor, Realtree Edge, Subalpine
Note: Solid color options are also available (Black, Bourbon, Buckskin, and Wilderness)
Limited Edition Battle Worn Gray a portion of the proceeds goes to OPIF Operation Pay it Forward supporting our nation's veteran's access to hunting and the outdoors.