Last Chance Archery Revolution Arrow Tuner
Last Chance Archery Revolution Arrow Tuner
Item # 1031461
|
Catalog Page # 329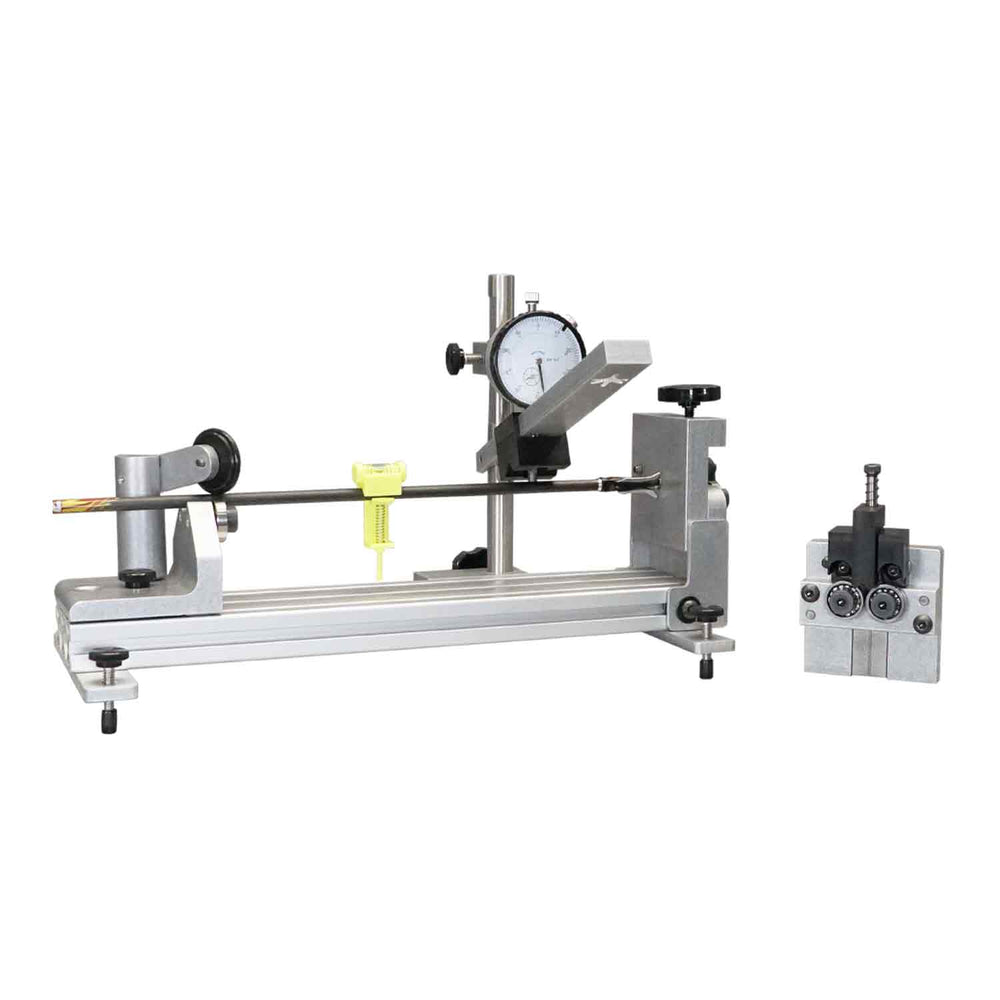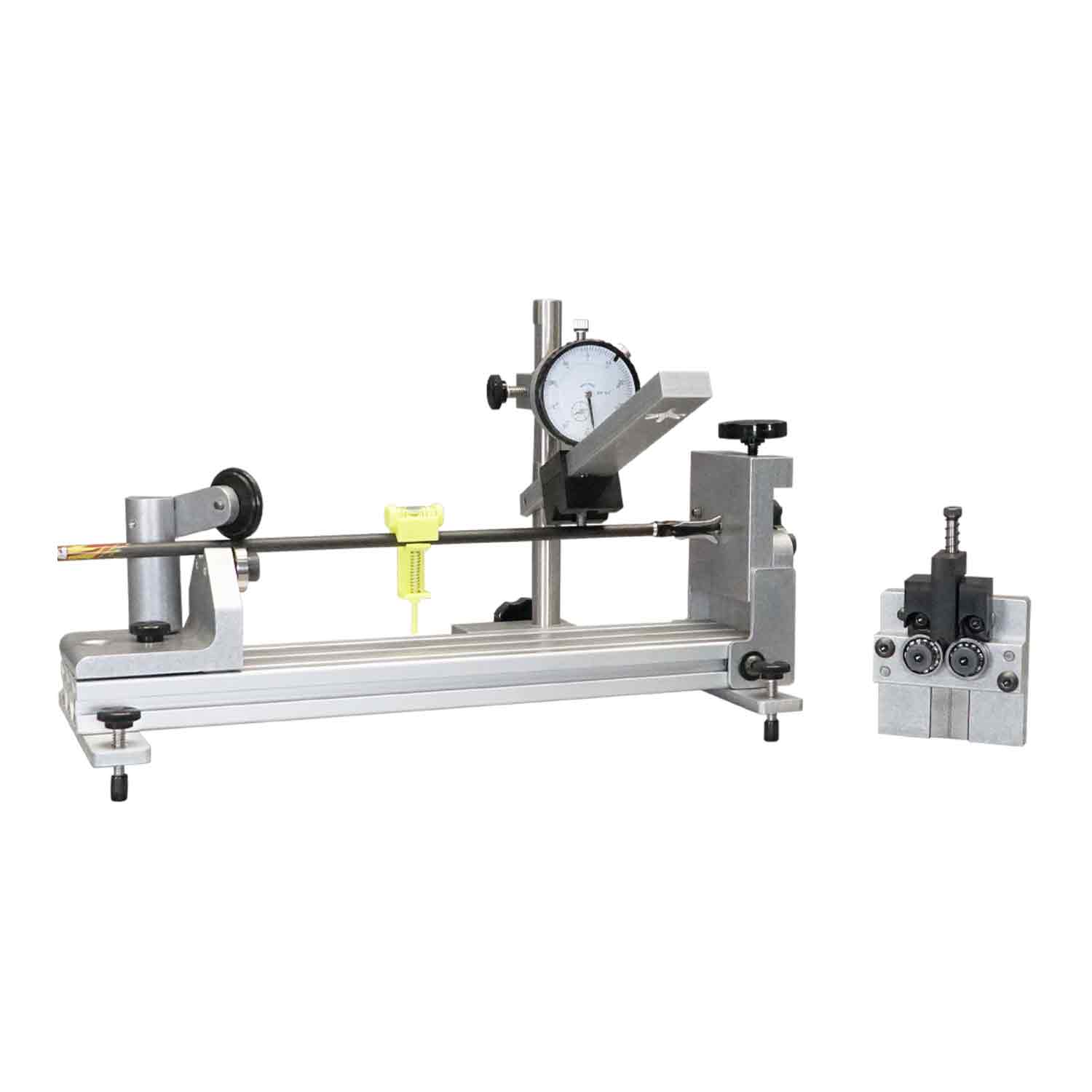 Last Chance Archery Revolution Arrow Tuner
Item # 1031461
|
Catalog Page # 329
FREE STANDARD GROUND SHIPPING
This product ships FREE to addresses in the US 48.
Learn More
Description
Great for any home arrow building station and a must-have for any pro shop, the Revolution Arrow Tuner by Last Chance Archery is a real game-changer. From squaring your arrow and insert, tuning broadheads, and checking the straightness of your arrow shaft (down to .001), this tool does it all. Whether you're a bowhunter, tournament archer, or just shoot for fun, the Revolution Arrow Tuner is for you!
Features:
Broadhead Tuning: The tuner uses a new method to help correct any broadhead misalignment when installed.
Arrow and Insert Squaring: This tuner has a high-precision arrow and insert squaring device with arrow spinners.
Dial Indicator: Build into the tuner is a universal broadhead tightening tool.
Check Arrow Straightness: You can check an arrow's straightness using the dial indicator before setup.