Last Chance Vane Master Pro Fletching Jig (Open Box X1035076)
Last Chance Vane Master Pro Fletching Jig (Open Box X1035076)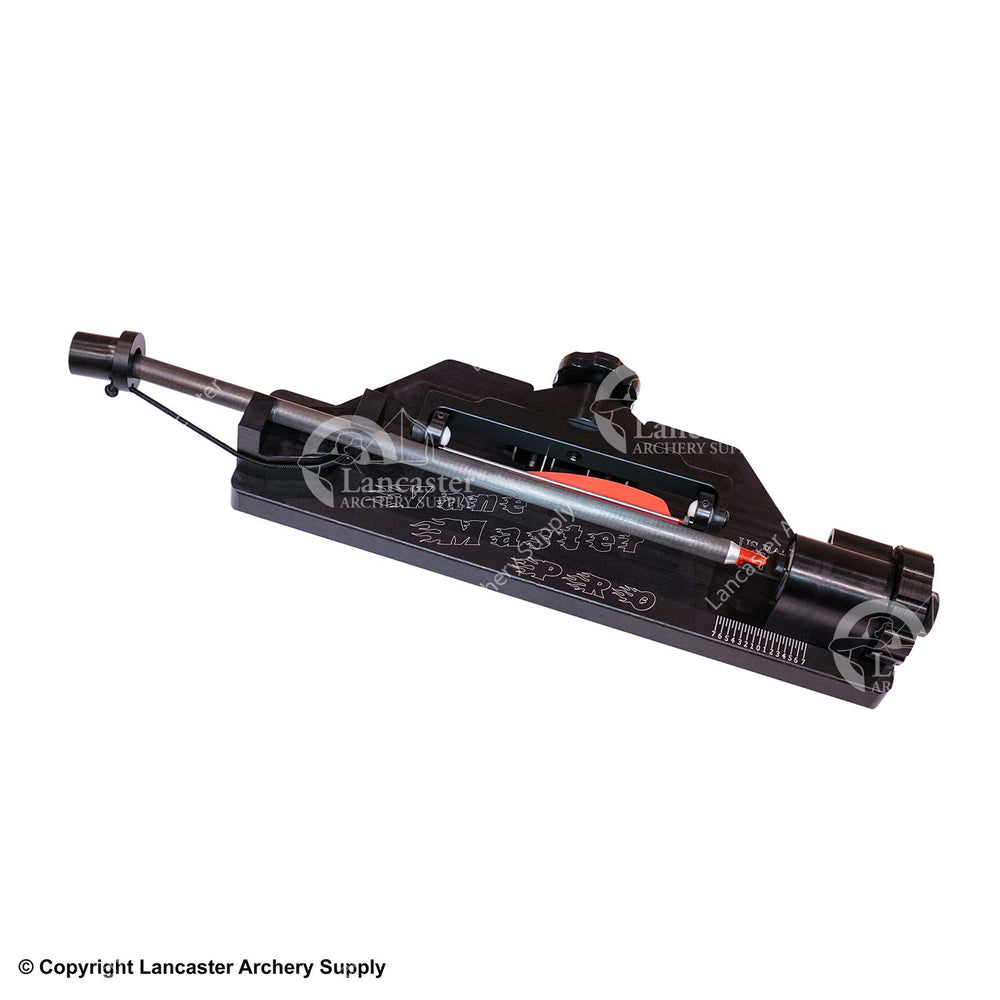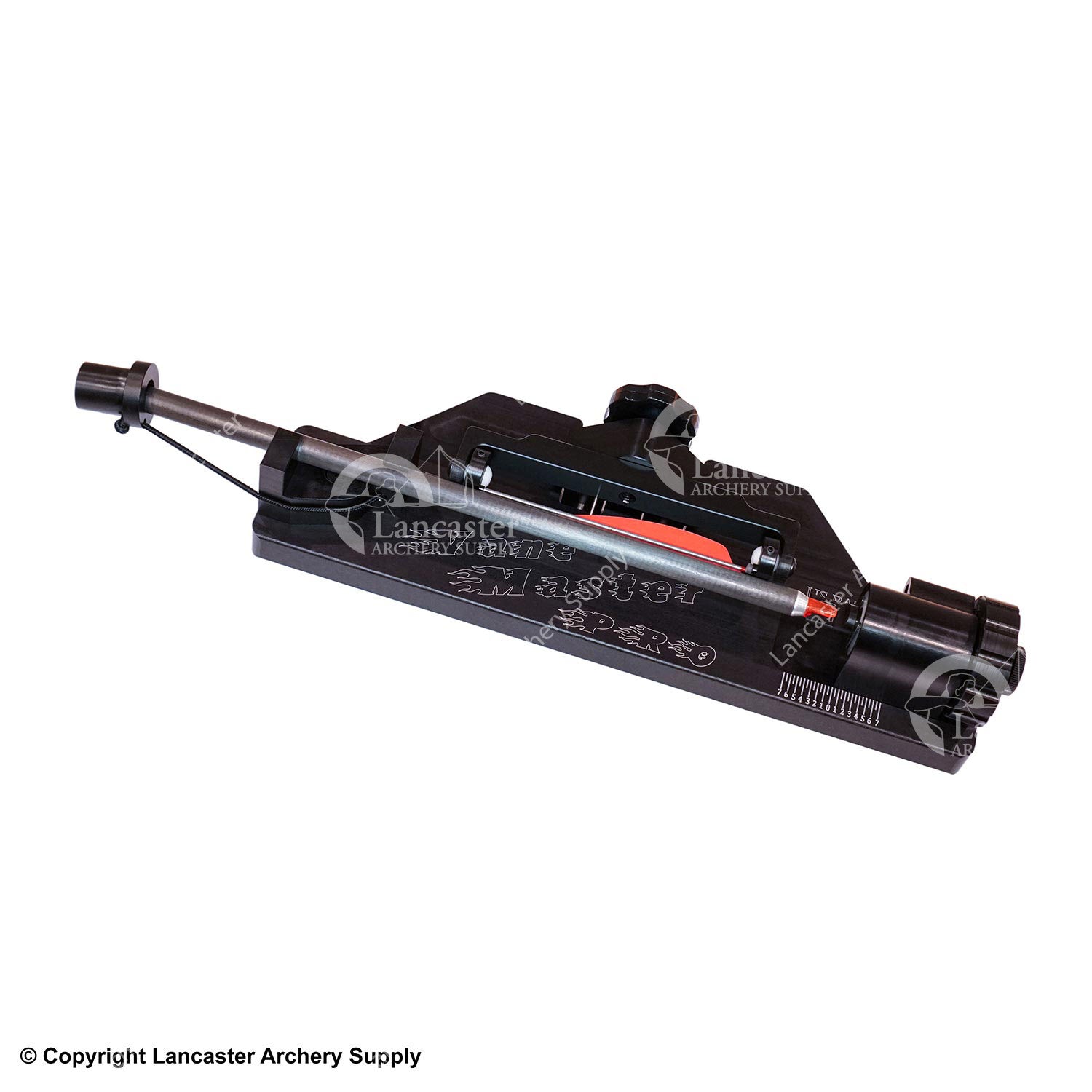 Last Chance Vane Master Pro Fletching Jig (Open Box X1035076)
DISCONTINUED
Sorry, this product is discontinued and no longer available for purchase.
Description
Packaging was damaged upon opening
Limited inventory, available while supplies last
Special pricing on this item is available online only

The Vane Master Pro Fletching Jig by Last Chance is a must-have for the bowhunter or target archer demanding fletching precision! Allows for up to 5 degrees of both left and right helical offsets, the pin setting allows for repeatable precision uniformity when fletching your arrows. The wires have a glue-resistant coating to keep the jig clean and of excess glue. LCA's vane flat technology uses rotating wires to ensure perfect vane adhesion every time. This fletching jig includes a hard plastic carrying case for safe storage or transportation. When repeatable fletching is needed, the Vane Master Pro is a great option.

 
Fletch arrows with 0-5º offset, or helical, in the left and right configuration
 
Equipped with Vane Flat Technology that uses rotating wires to allow for perfect vane adhesion across your arrow shaft from tip to tail
 
Will fletch any size arrow from large outside diameter shafts to micro-diameter
 
Build arrows with a 3 fletch 120° layout with the indicator vane up or out, for both recurve and compound archers
4 fletch 90º & 4 fletch 105x75º configurations are possible with an additional knob (sold separately)
 
Wires use glue-resistant covers for clean fletching jobs
 
Ability to hold vanes up to 4" in length
 
Carry case included
 
Durable construction made to last a lifetime, the base plate, nock receiver, and clamp arm are solid aluminum while the slide block, 3 or 4 fletch knobs, rotating discs, arrow holder, and stem are Delrin
Veteran-owned and made in the United States of America