MAGVIEW Wireless Charging Phone Plate
MAGVIEW Wireless Charging Phone Plate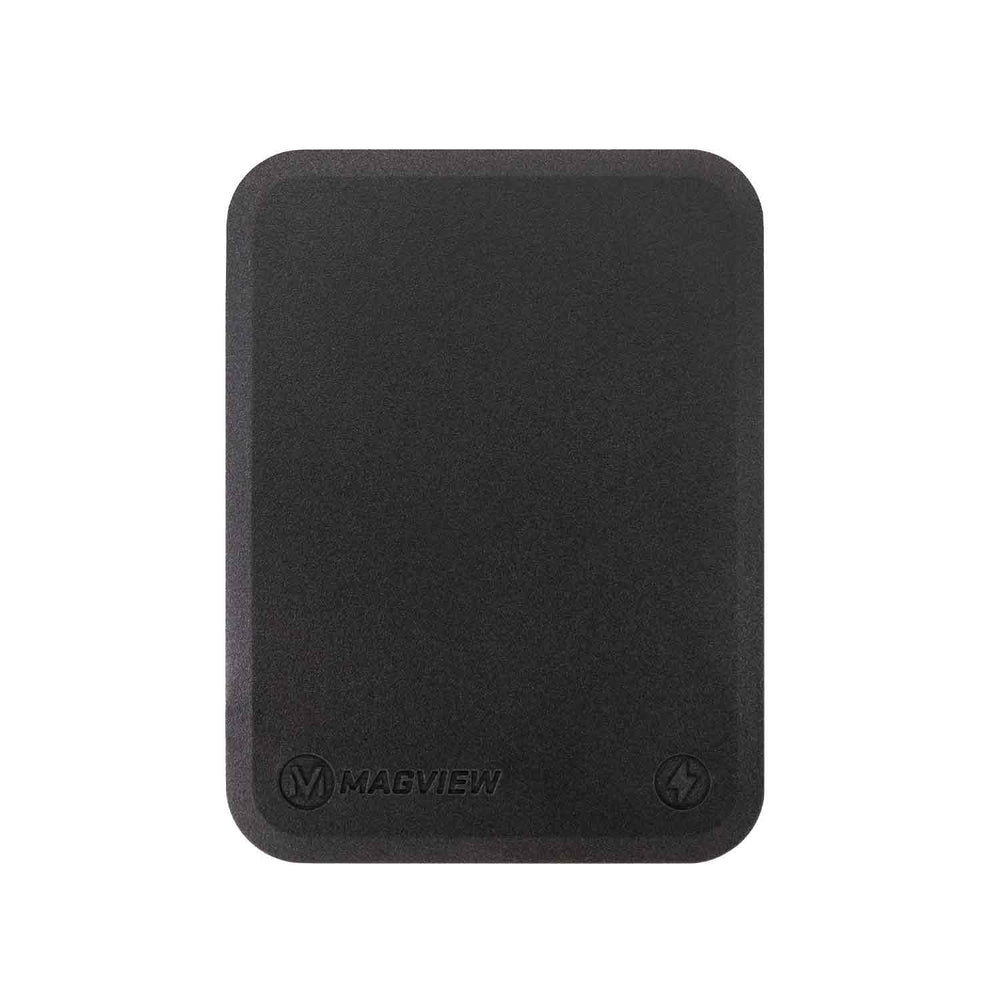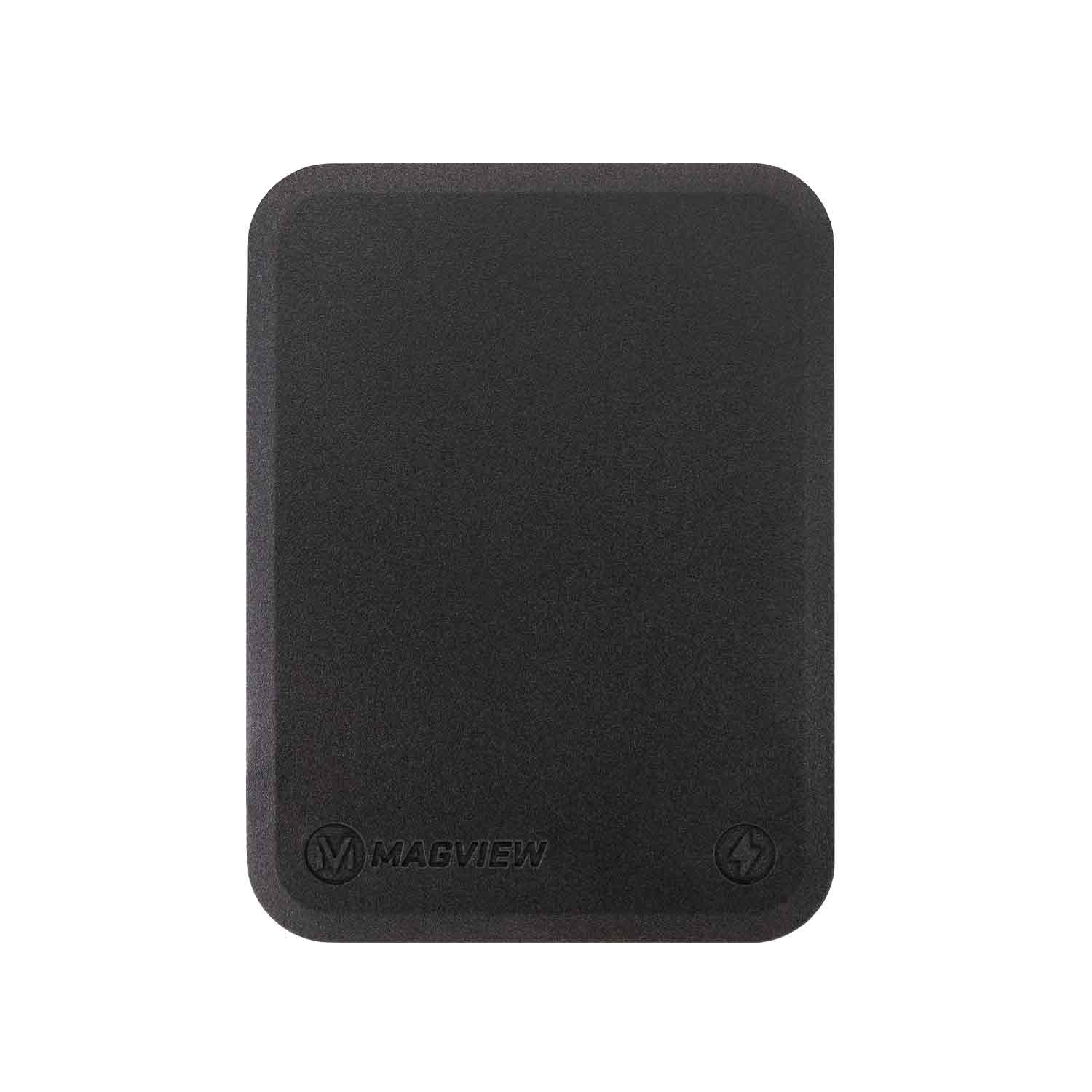 MAGVIEW Wireless Charging Phone Plate
PROPOSITION 65
WARNING: cancer and reproductive harm.
Learn More
Description
The MAGVIEW Wireless Charging Phone Plate allows your device to be attached to the MAGVIEW Bino and Spotting Scope Optic adapters without losing the ability to wirelessly charge. This magnetic plate is specifically sized to pair perfectly with our optic adapters to provide a firm hold on your optics to capture moments in the field. Made from a proprietary material the plate will not impede wireless charging or signal receptivity – a key benefit of the MAGVIEW system. The magnets live in the adapters, not on your phone.
Dimensions: 2.5″ x 3.25″
Color: Matte Black.
Sold individually.
Made in the USA.
*Compatible with most wireless charging solutions