Marsupial Gear Modular Hip Quiver
Marsupial Gear Modular Hip Quiver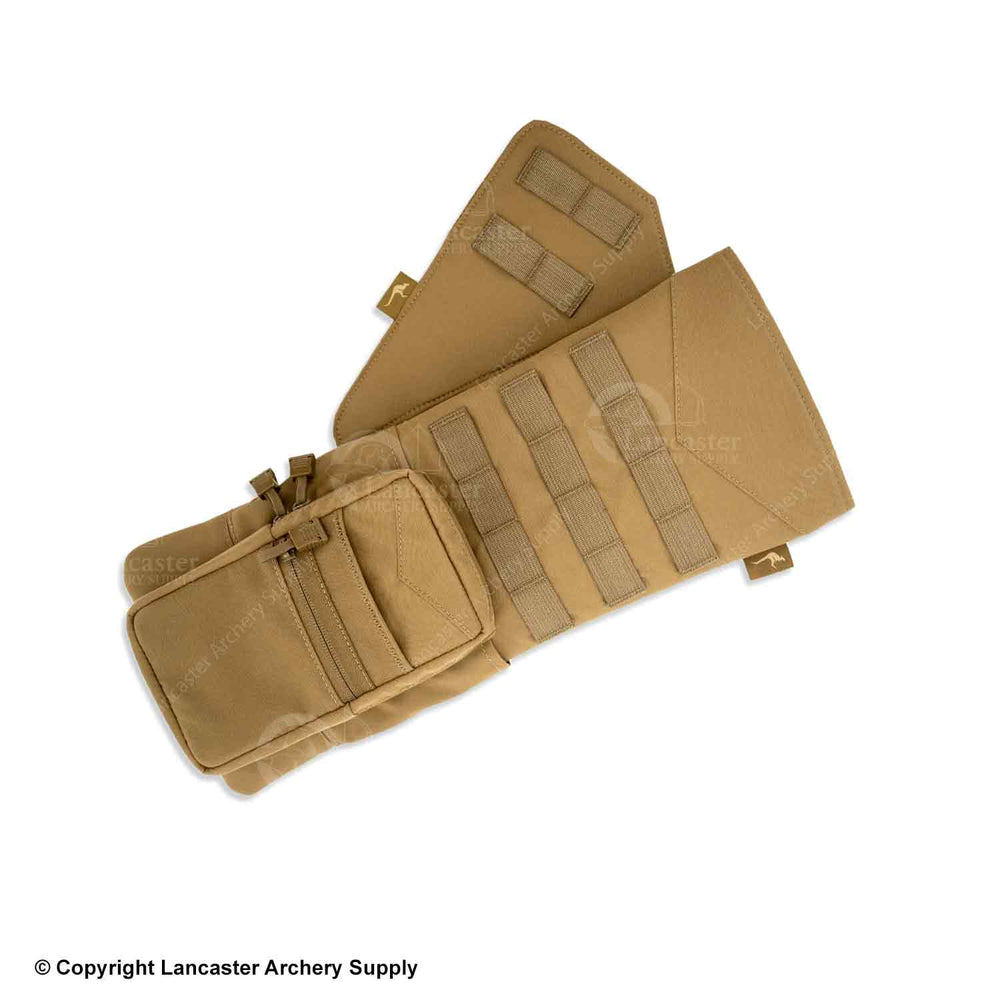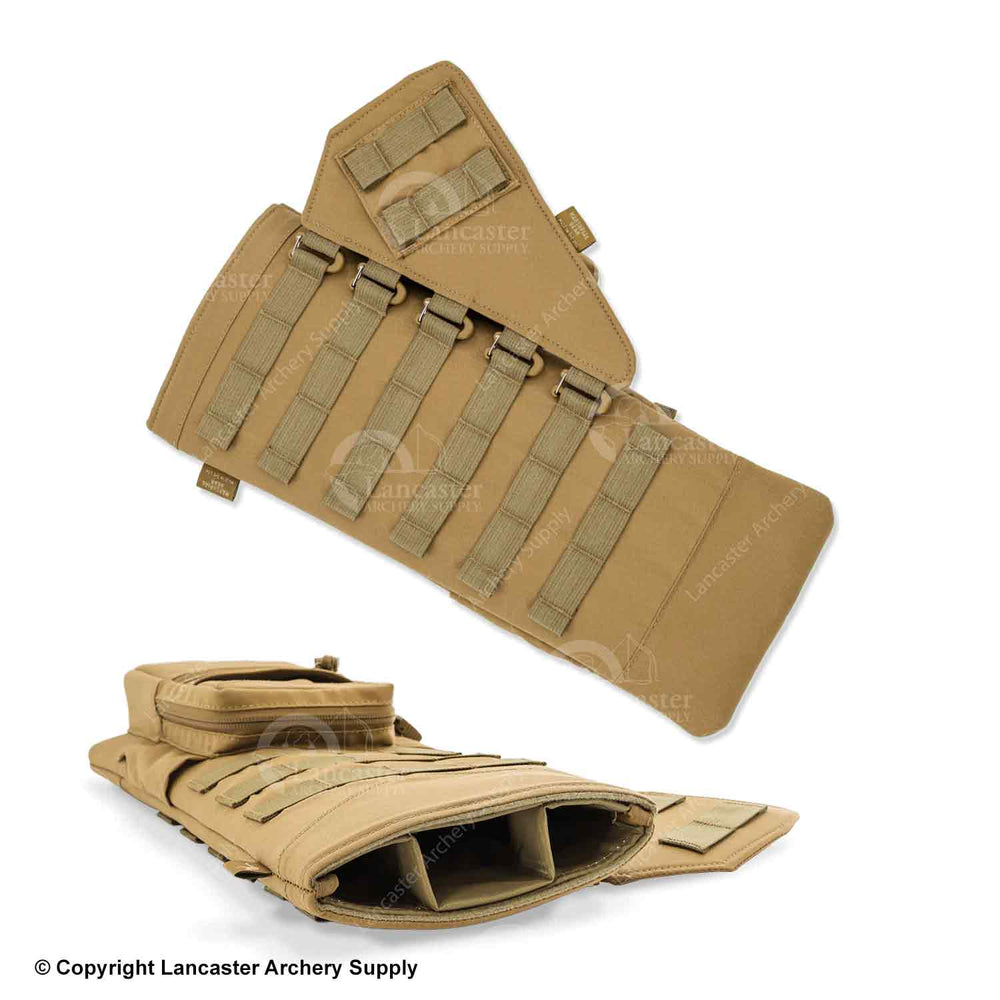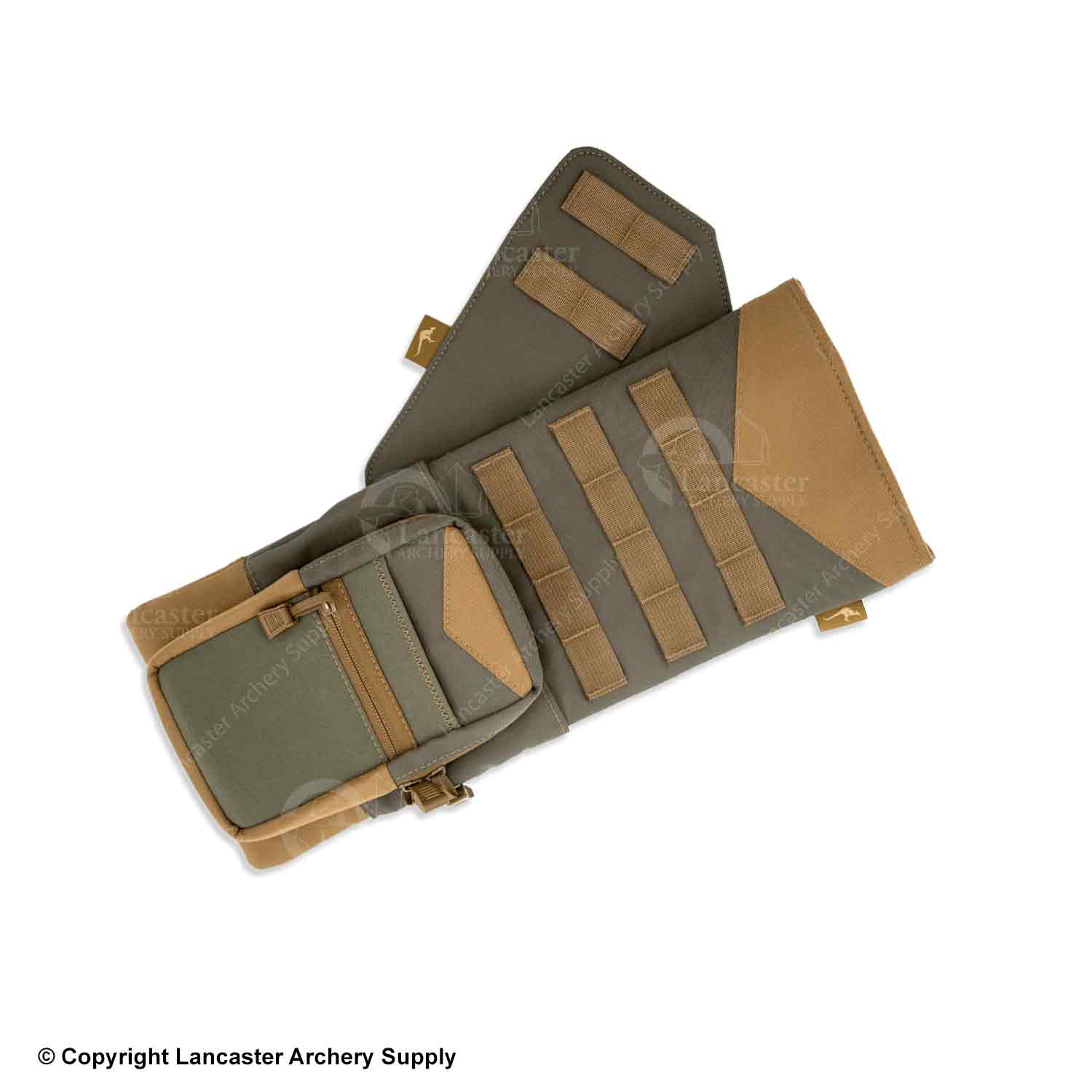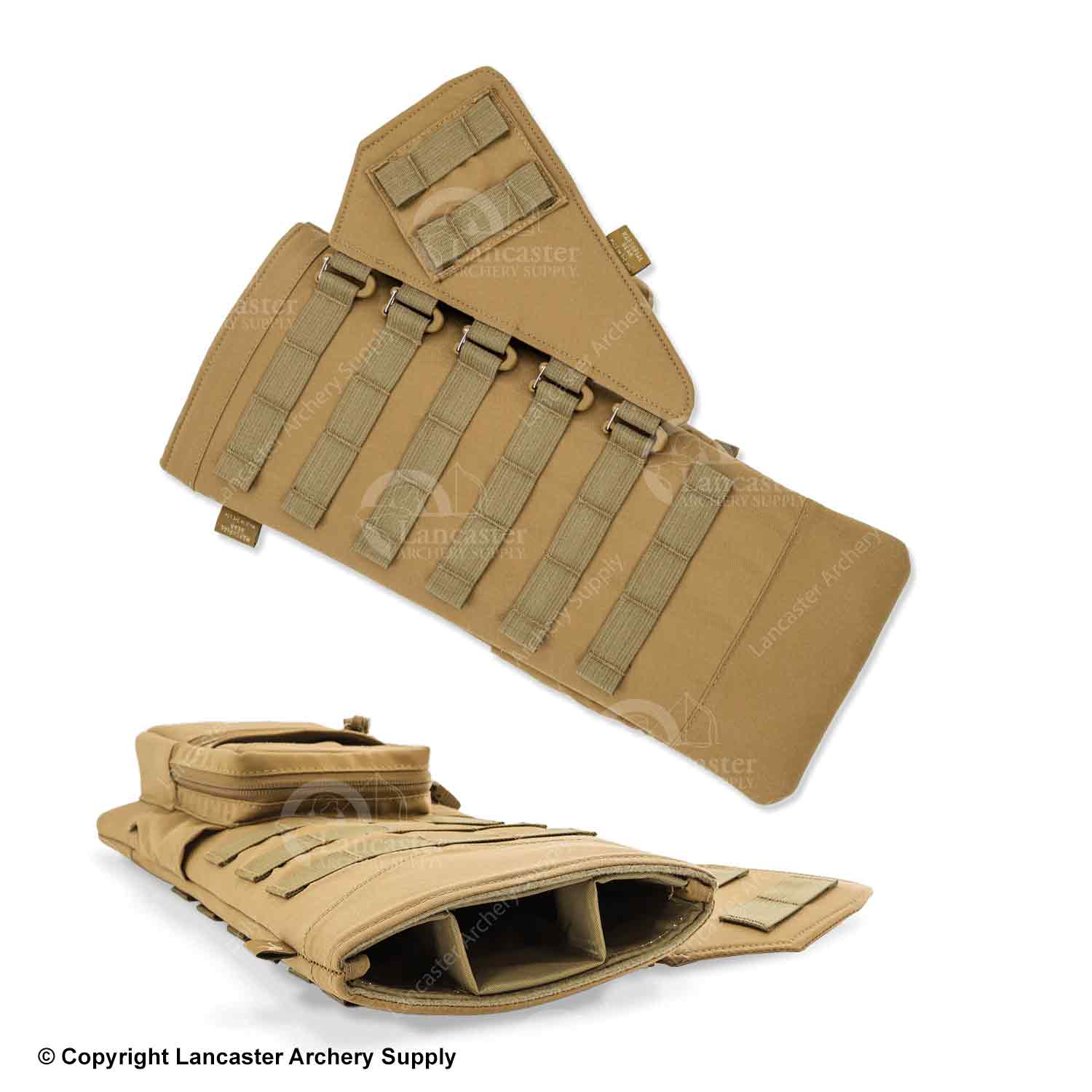 Marsupial Gear Modular Hip Quiver
FREE STANDARD GROUND SHIPPING
This product ships FREE to addresses in the US 48.
Learn More
Description
The most adaptable quiver on the market with endless options for customization, the Modular Quiver is well-suited for every archer and any archery shoot 
Features:
Arrows can be oriented either forward or backward to be configured as a field quiver or range quiver
Left or right-hand options
It can be a stand-alone quiver with a belt or can attach to a fanny pack, lumbar pack, or a backpack
Removable insert with foam structure to segment arrows into 3 groups
Mollie panels on the front and back
Pencil pockets on each side of a built-in zipper pocket with a stretch pocket on the front. 
Gatekeepers for attaching to mollie straps included
 Weight: 14.6 oz
 Width: 7 in 
Length: 17" 
Depth: 2" 
Belt sold separately 
How To Order: Choose your Hand Orientation selection based on how you want the arrows to sit on your hip. If you are a right-handed shooter and want the arrows to sit forward select or a left-handed and want arrows to sit backward, select the RH option.