MTN OPS AMMO Protein Meal Replacement
MTN OPS AMMO Protein Meal Replacement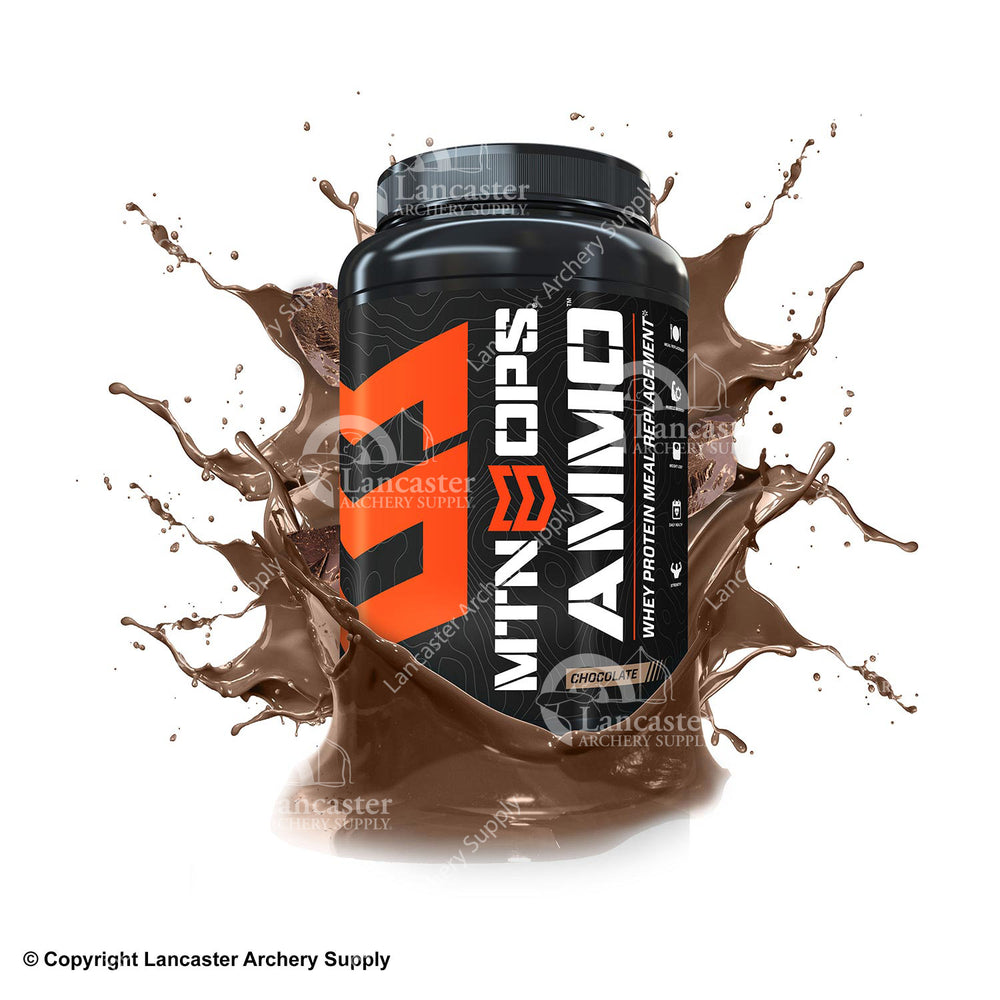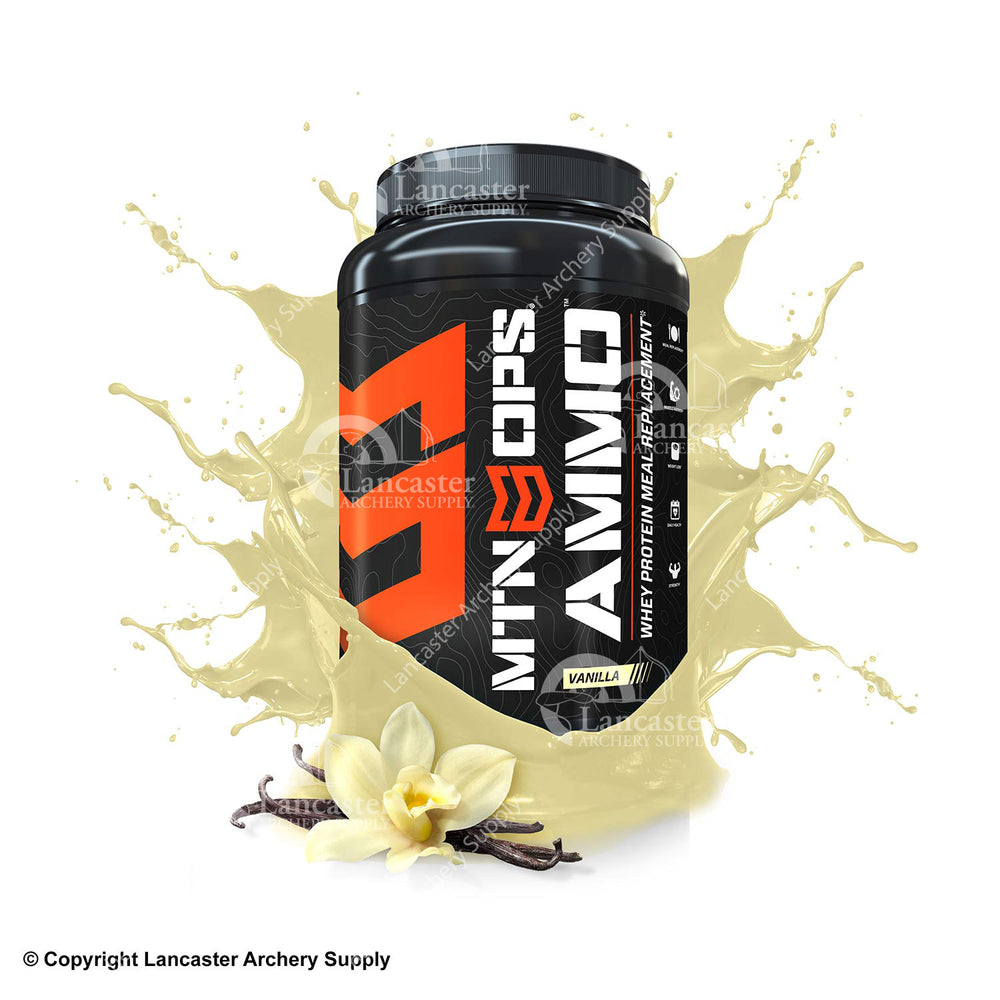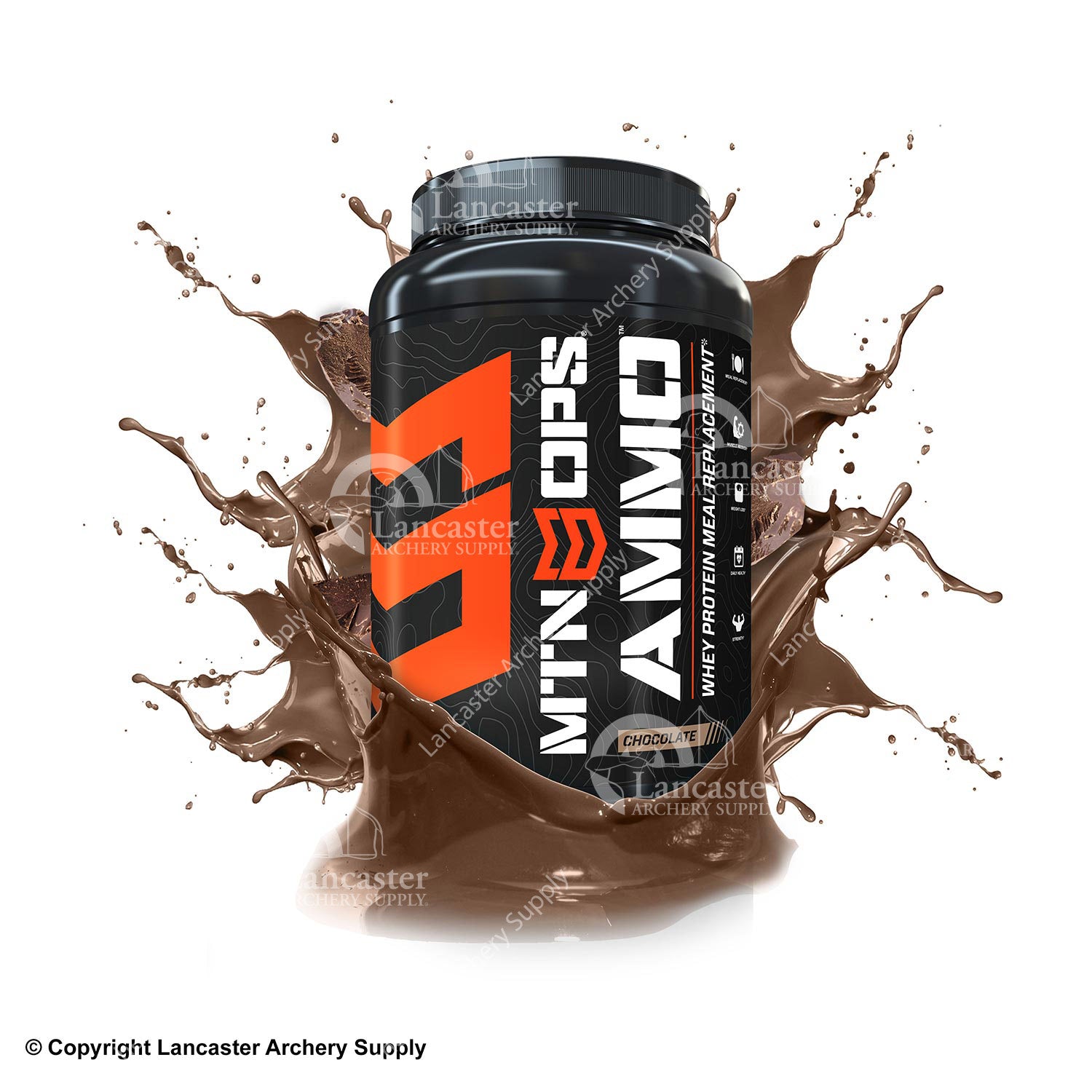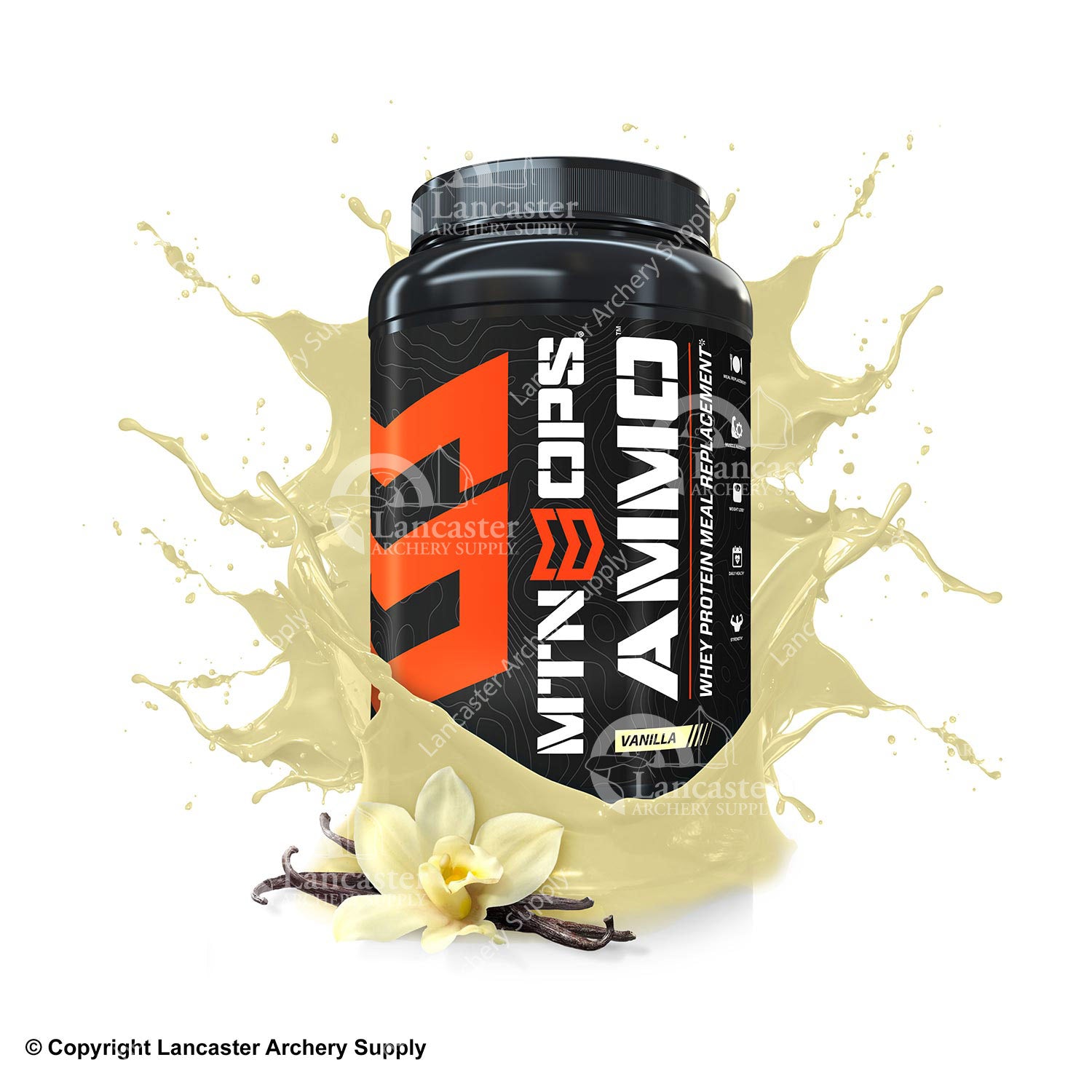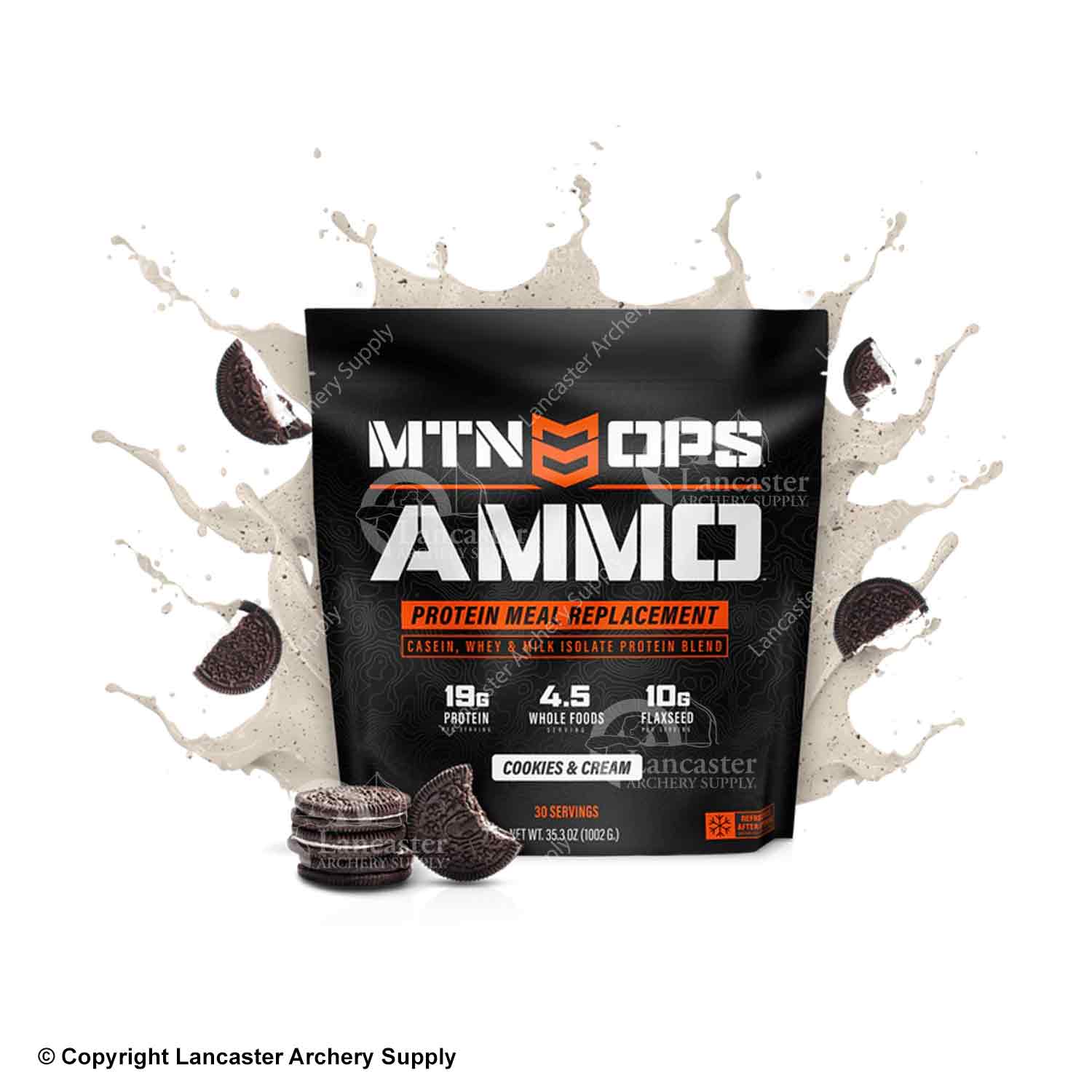 MTN OPS AMMO Protein Meal Replacement
DISCONTINUED
Sorry, this product is discontinued and no longer available for purchase.
Description
MTN OPS AMMO™ is the perfect meal replacement for you to get fit, stay fit, reduce flabbiness, or get to a balanced nutrition level. This unique meal replacement provides you with all the nutrients of a very well balanced meal, while at the same time being flavorful and fulfilling. AMMO™ has over 19 grams of protein per serving and is packed with the nutrients of 4.5 servings of real vegetables and fruits. It contains the daily recommended fiber and the healthy fats your body needs for proper function. For weight loss needs, AMMO™ will accelerate fat loss with the help of the essential omega fatty acid flaxseed. This enjoyable blend of protein, minerals, vitamins, low glycemic and natural sweeteners combine to produce long lasting satiety on top of satisfying the body's immediate needs. AMMO™ may help suppress appetite, fill you up, decrease flabbiness, increases energy, and may help maintain normal muscle recovery and performance, and promotes overall good health. Need the energy? Need the fuel? For peak performance, load your body with MTN OPS™ AMMO™.
May help maintain normal muscle recovery & performance*
19g of Protein Per Serving*
4.5 Servings of Real vegetables and Fruits*
140 Calories Per Serving
Naturally Delivered Vitamins & Minerals*
Gluten free
THIS PRODUCT CONTAINS WHOLE FOODS. Refrigerate after opening.
Serving Size: 31 grams (1 level scoop).
Servings per container: 28
Size: 28 0z.
* These statements have not been evaluated by the Food and Drug Administration. This product is not intended to diagnose, treat, cure, or prevent any disease.