Mybo Elite 25" ILF Recurve Riser (Open Box X1036711)
Mybo Elite 25" ILF Recurve Riser (Open Box X1036711)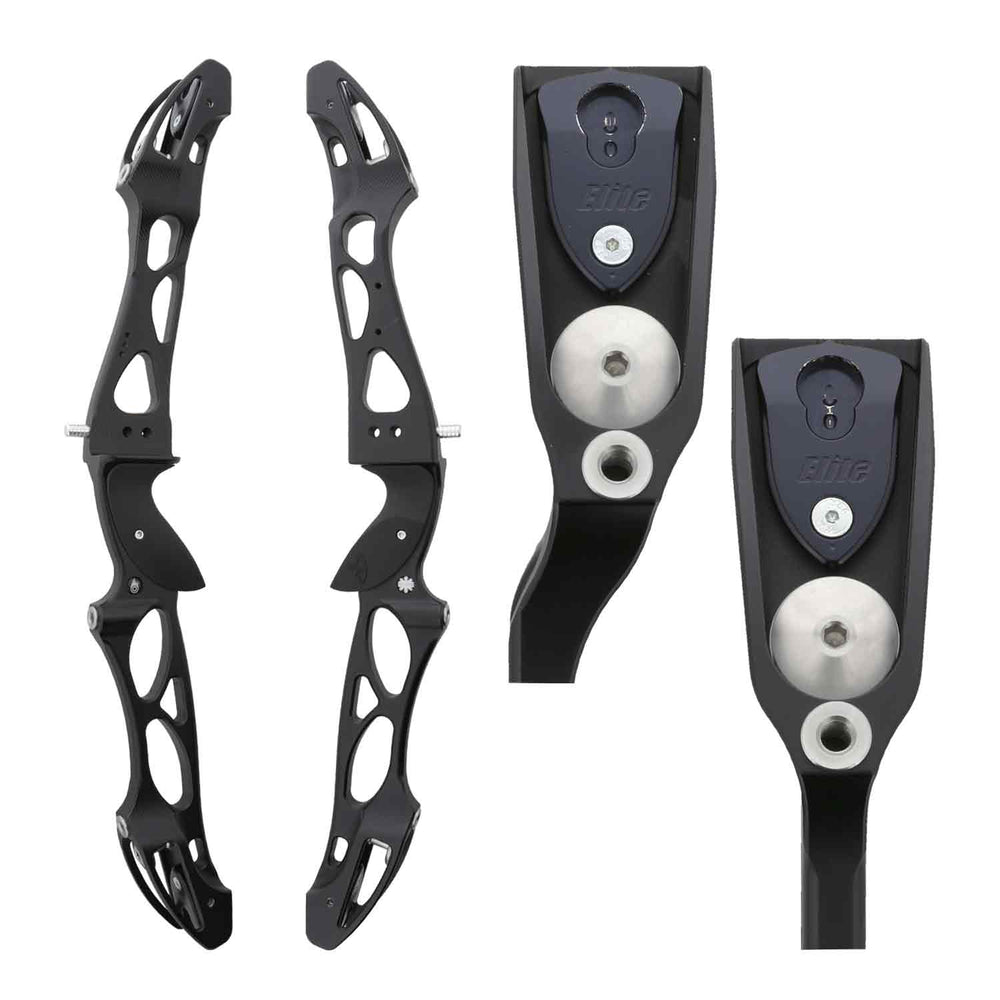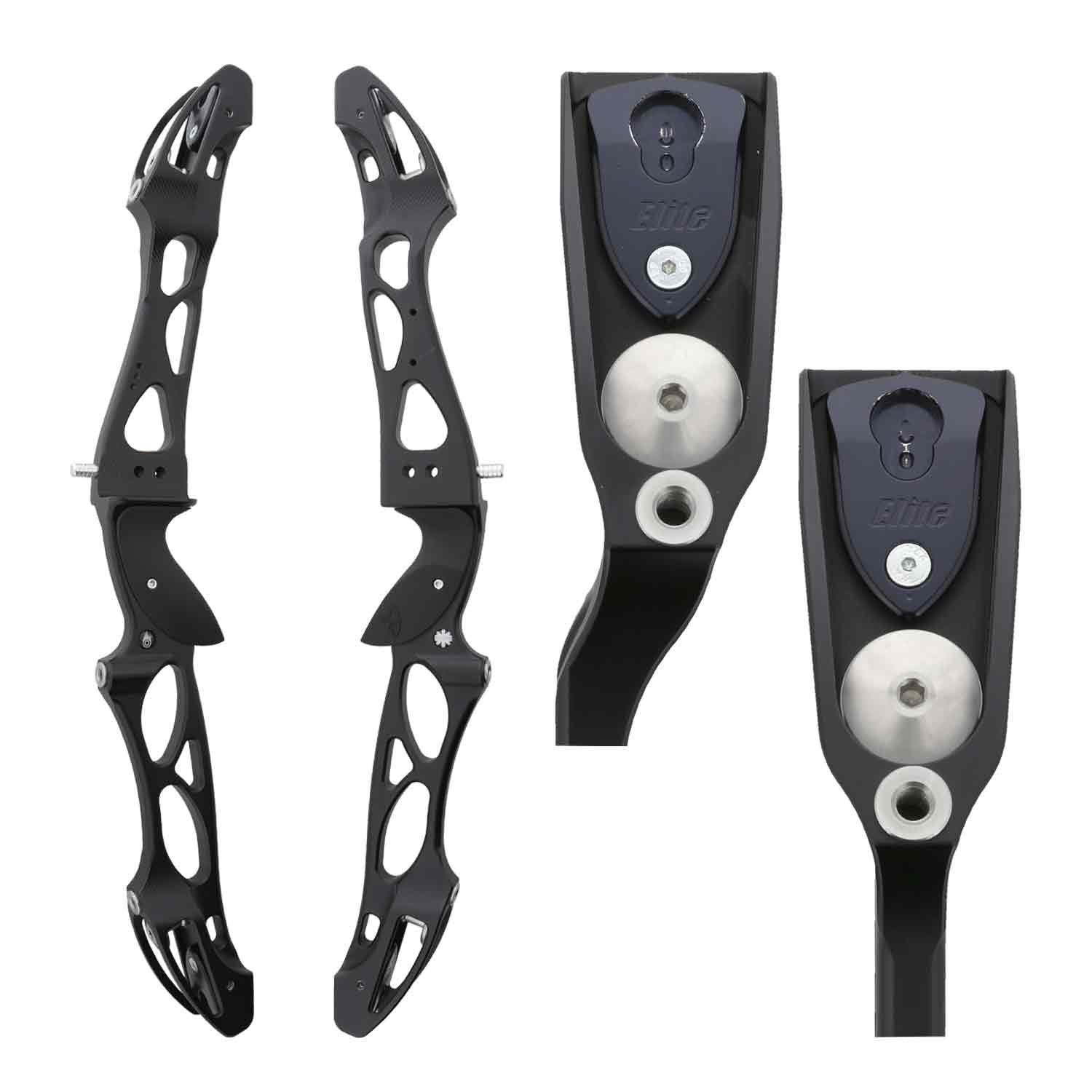 Mybo Elite 25" ILF Recurve Riser (Open Box X1036711)
FREE STANDARD GROUND SHIPPING
This product ships FREE to addresses in the US 48.
Learn More
OPEN BOX
Special pricing on this product is available online only.
Learn More
Description
Right Hand - Midnight Black
Product shows previous mounting marks. Manuals not included
Limited inventory, available while supplies last
Special pricing on this item is available online only

Here's a mid- to high-level Olympic recurve riser at a friendly price. This riser has all the adjustment features you could ever want from an Olympic riser, and it has all the bushings you will ever need to attach all the accessories you might like to use.
The perfect addition to the MYBO product line
25" length
Designed to be solid and stable in both design and feel
Low vibration with high performance
Made in the UK
Machined from a solid billet of 6082 aluminum
Stainless steel limb bolts and stabilizer bushing
Fully adjustable for tiller and limb alignment
Ergonomic, soft touch grip
ILF limb fitting
Weight: 2.99 lbs.