Mybo MYKAN 25" ILF Barebow Riser (Open Box X1035740)
Mybo MYKAN 25" ILF Barebow Riser (Open Box X1035740)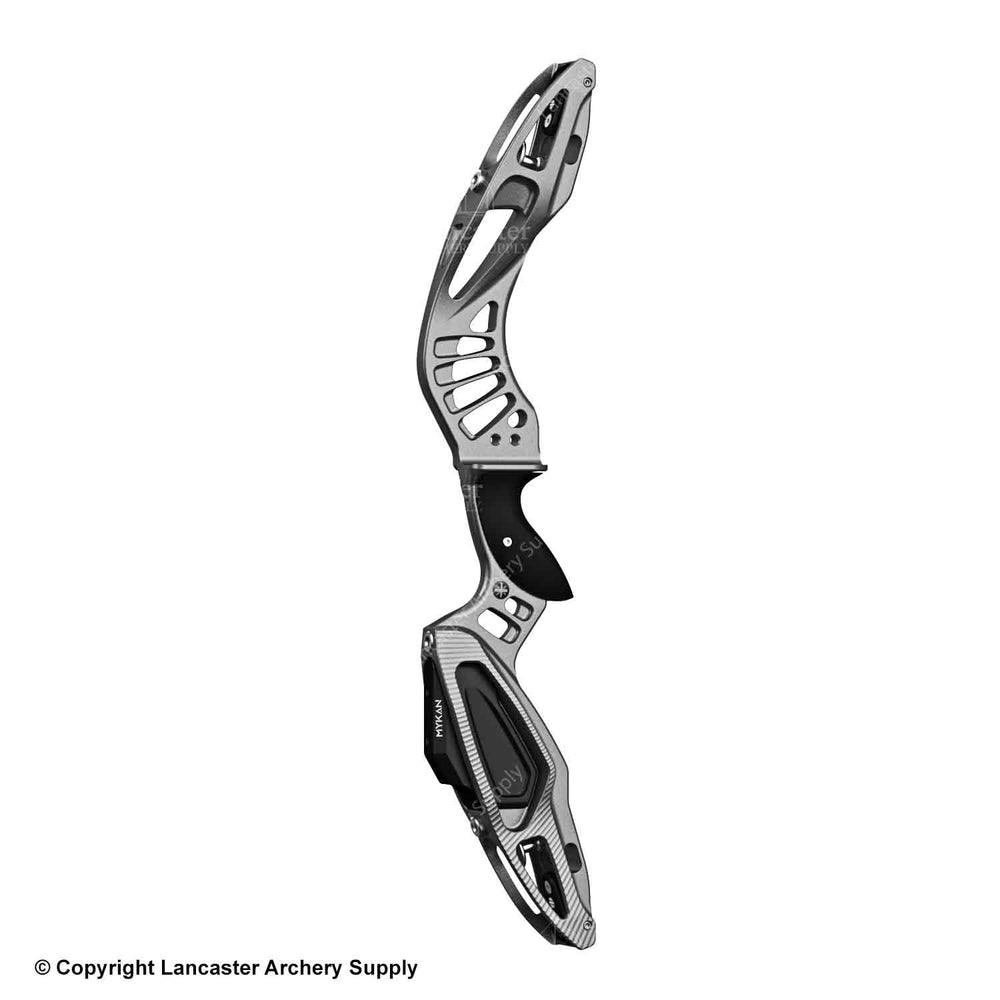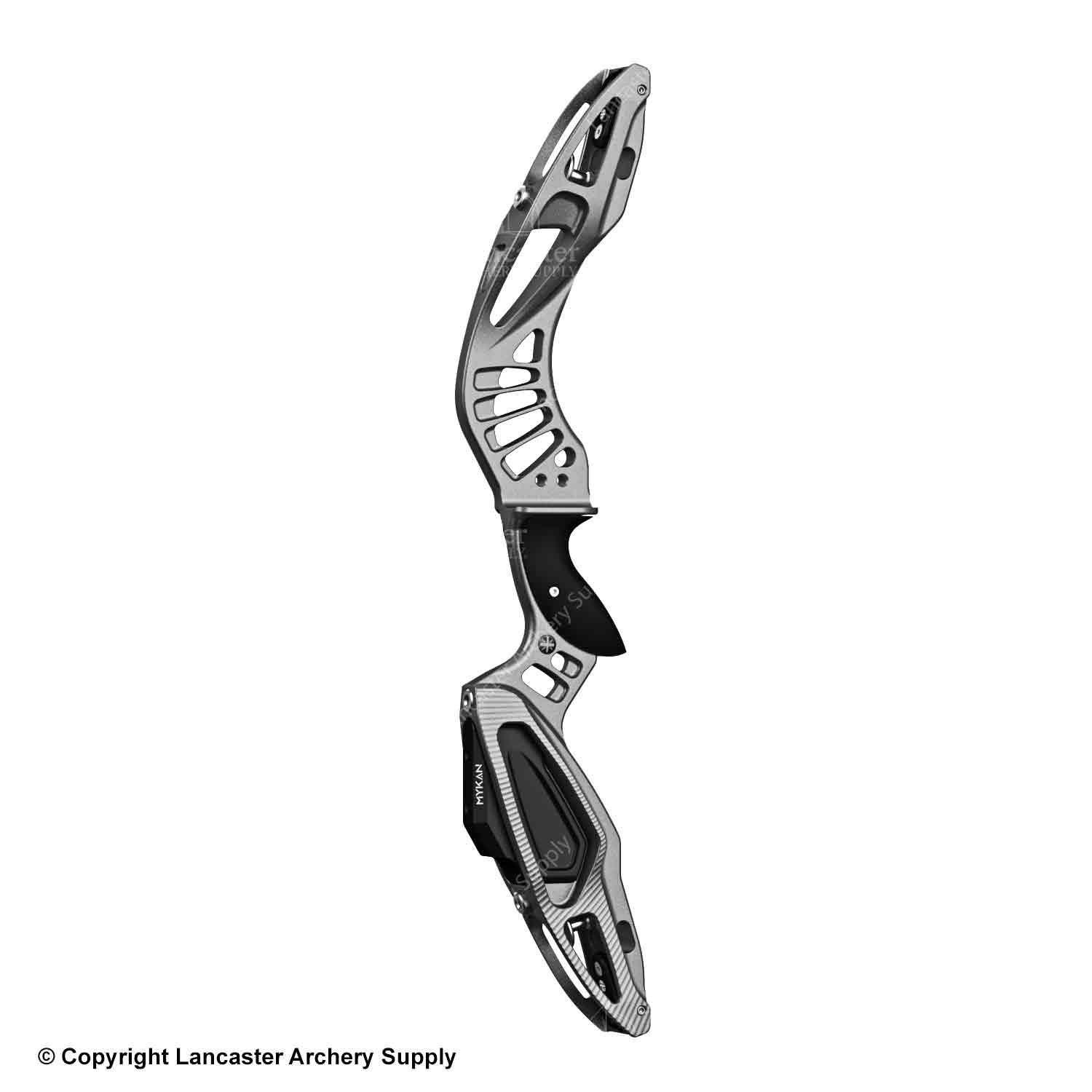 Mybo MYKAN 25" ILF Barebow Riser (Open Box X1035740)
DISCONTINUED
Sorry, this product is discontinued and no longer available for purchase.
Description
Right Hand - Urban Gray
Packaging was damaged upon opening and is not included
Limited inventory, available while supplies last
Special pricing on this item is available online only


Seeing the need for a new standard in the barebow market, Mybo has raised the bar with their new MYKAN 25" Barebow Riser. Optimized for the perfect balance of geometry, balance, mass, and flex, the MYKAN is a great option for any barebow shooter!
Dimensions:
Riser Length: 25" length
 
With Short Limbs: 66"
 
With Medium Limbs: 68"
 
With Long Limbs: 70"
 
Weight: 58.2 oz
Specifications:
Made of high-quality Aluminum
 
Designed and manufactured in the UK
 
Barebow specific geometry
 
Integrated 12.35 oz master weight (available separately)
 
Multipoint stainless steel weight mounting system
 
5/16" unf x 50mm Diameter Stainless Steel Weights (available separately)
 
Matt anodized finish
 
Does not include sight mounting holes
 
Multiple Colors Available