ORIGIN BodyLoc Stow Jacket
ORIGIN BodyLoc Stow Jacket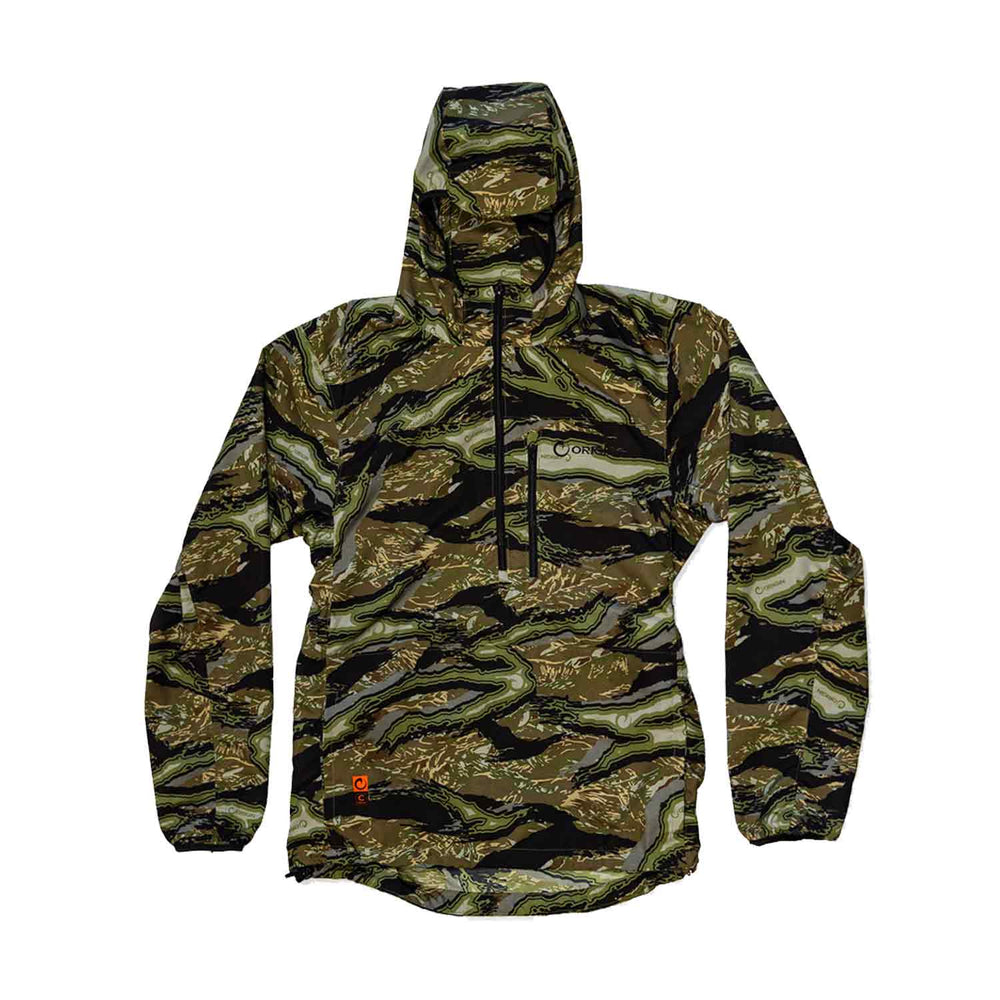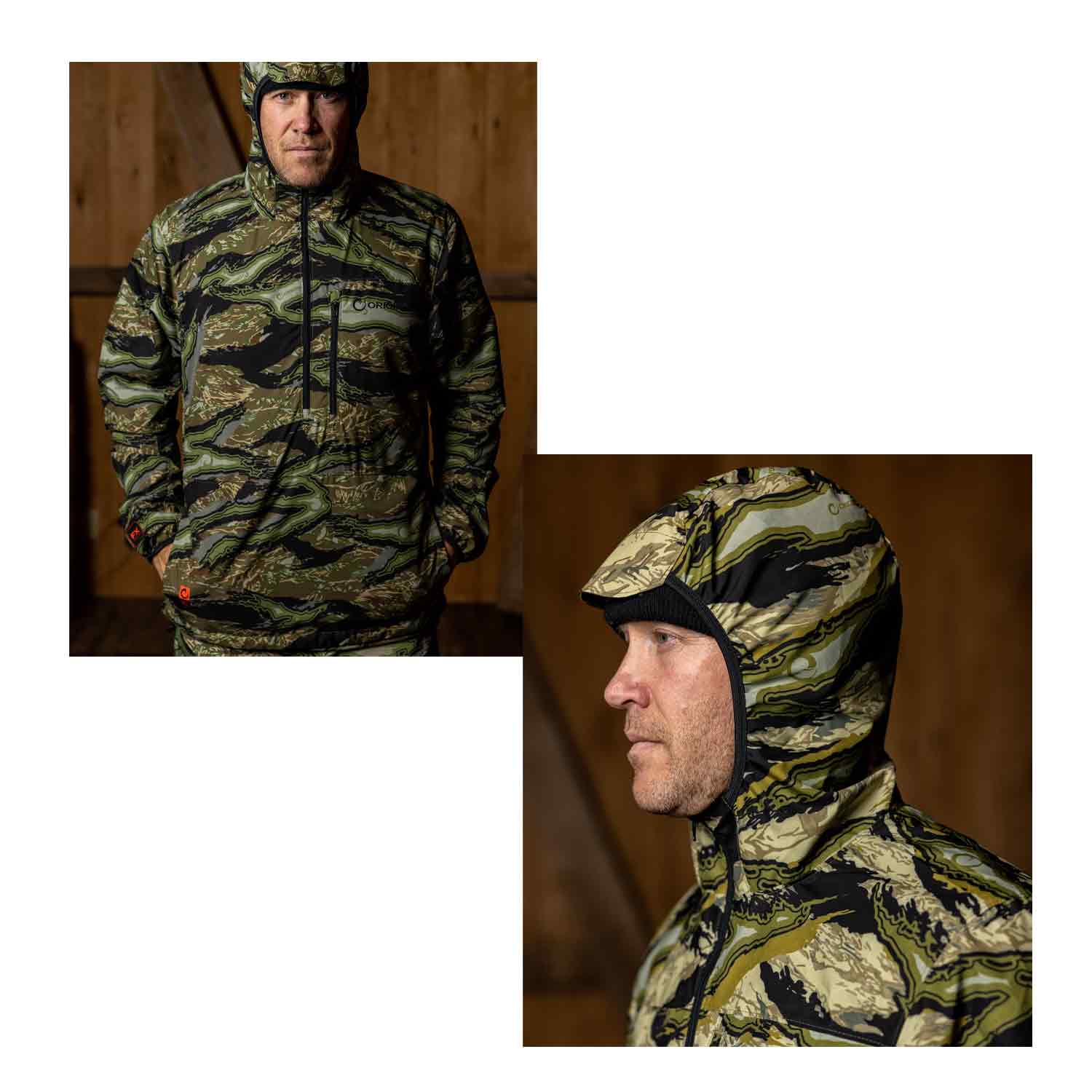 ORIGIN BodyLoc Stow Jacket
FREE STANDARD GROUND SHIPPING
This product ships FREE to addresses in the US 48.
Learn More
Description
Lancaster Archery Supply is thrilled to offer our community the ORIGIN FX FIELD EXPLORER collection of camouflage hunting systems. This exceptional product embodies the spirit of America, crafted with top-quality American materials and assembled by skilled workers in American factories. All ORIGIN products are designed and proudly made in America
The ORIGIN BODYLOC™ Stow Jacket is a high-speed, low-drag, ultralight performance pullover when nature tries to cut through you. Crafted as an all-season CHARLIE layer, it's designed to be worn over one or two layers. At only 2.8 oz per sq yd., don't confuse weight with performance. The Stow Jacket is both durable and abrasion resistant. More than a windbreaker, the BODYLOC™ Stow Jacket can be deployed in less than 30 seconds. It's finished with DWR for water resistance and packs quickly down into a chest pocket when you want to stow it away.
CHARLIE layer is made to be worn as your outermost layer for protection from the elements
Lightweight 100% windproof PolyLoc™
DWR water-resistant protection
1/2 zip pullover style with side seam zipper for easy on/off.
Pass through kanga pocket to access go a layer deeper
The jacket stows in its own chest pocket for minimal space consumption
YKK Vislon™ Chest and side seam zippers
Pre-shrunk, out-of-the-box fit
The ORIGIN BODYLOC™ Stow Jacket is sewn with pride in Asheboro, North Carolina. Durable construction, combined with an exceptional fit and reliable fabric make the Stow Jacket a best-in-class outer layer for all-season hunts. Decreasing the burden of weight, it's designed to go wherever you go and explore.
Size
All sizes are based on standard American sizing

Fabric & Care
ORIGIN BODYLOC™ is a proprietary textile built on the Origin Factory Blockchain. Fully sublimated, it will never crack, peel or fade and will stay vibrant for the life of the garment. 
ORIGIN PolySynth™ Fiber, Knitted, Sublimated, Cut, Sewn, and Finished 100% in America, without compromise.
Weight: 95 gsm / 2.8 oz.
100% ORIGIN PolySynth™ Polyester
Machine wash warm. Tumble dry low. No bleach, No softeners.
Made in the USA