ORIGIN Raptor 100 Kilo Hoodie
ORIGIN Raptor 100 Kilo Hoodie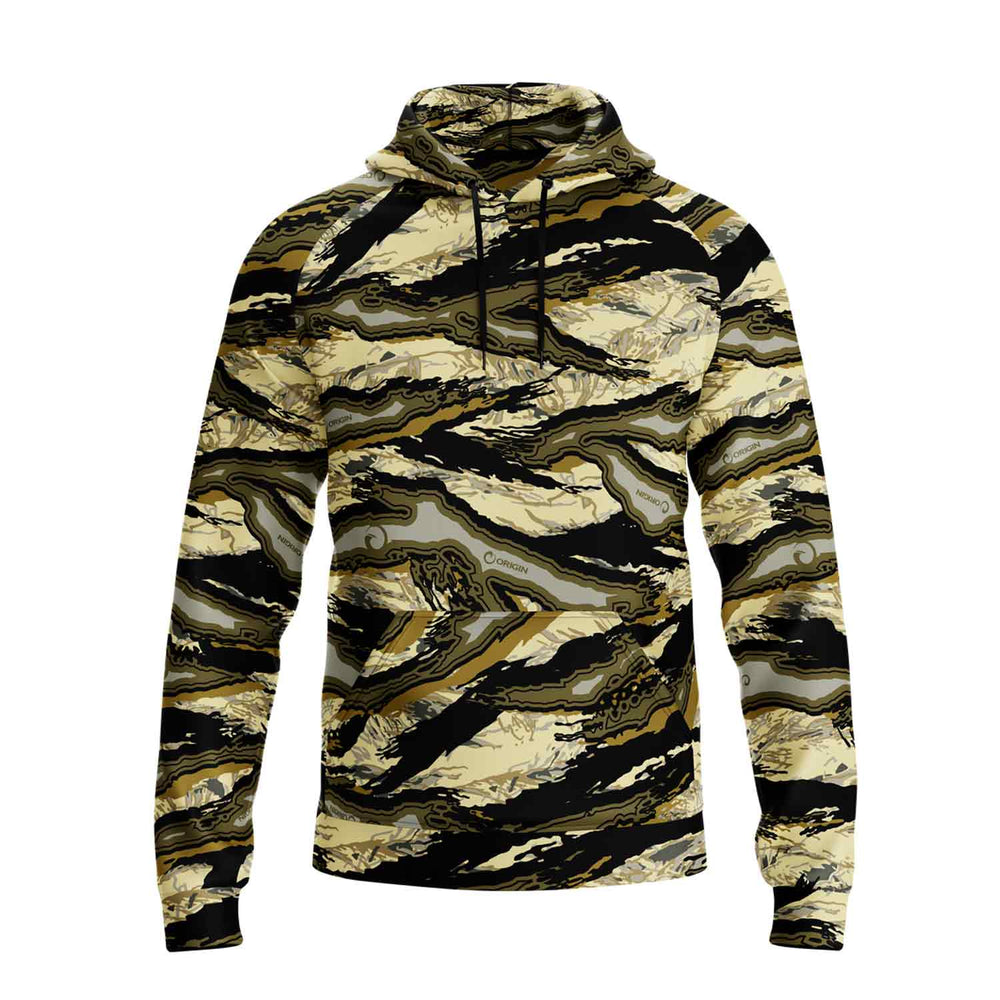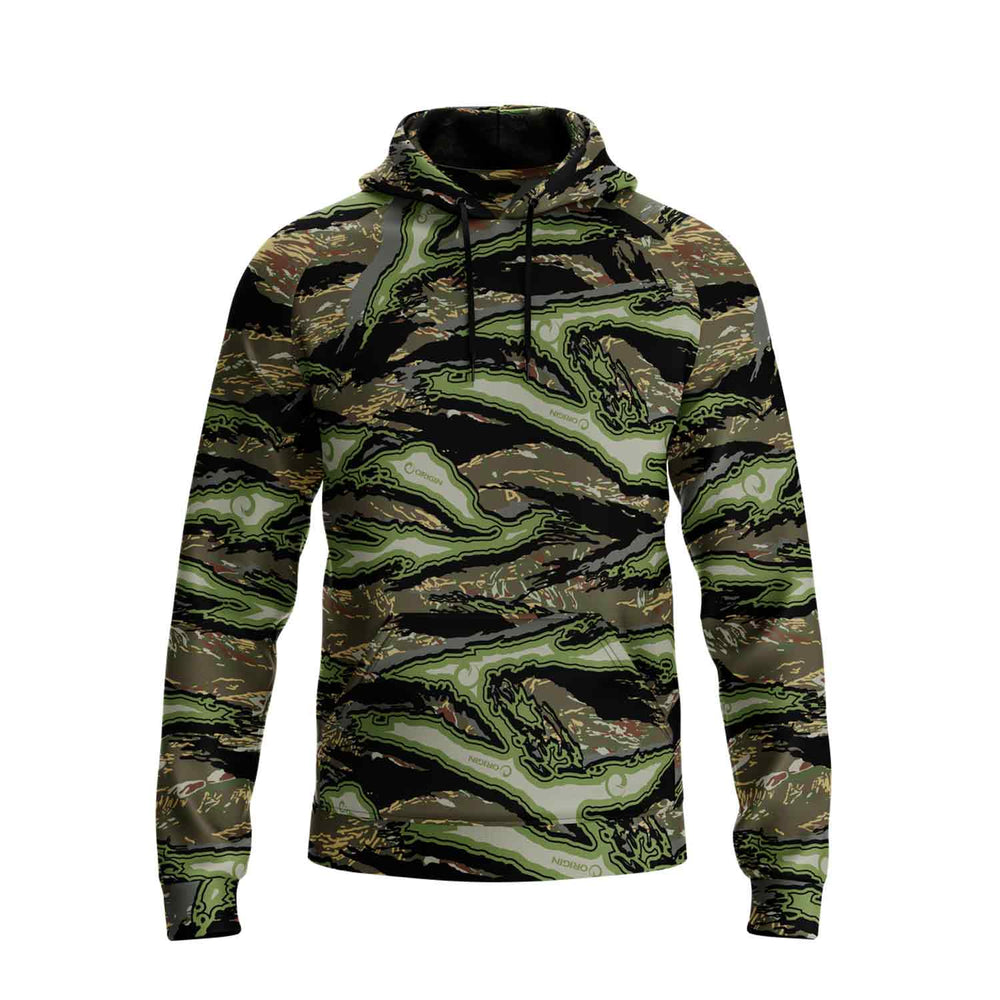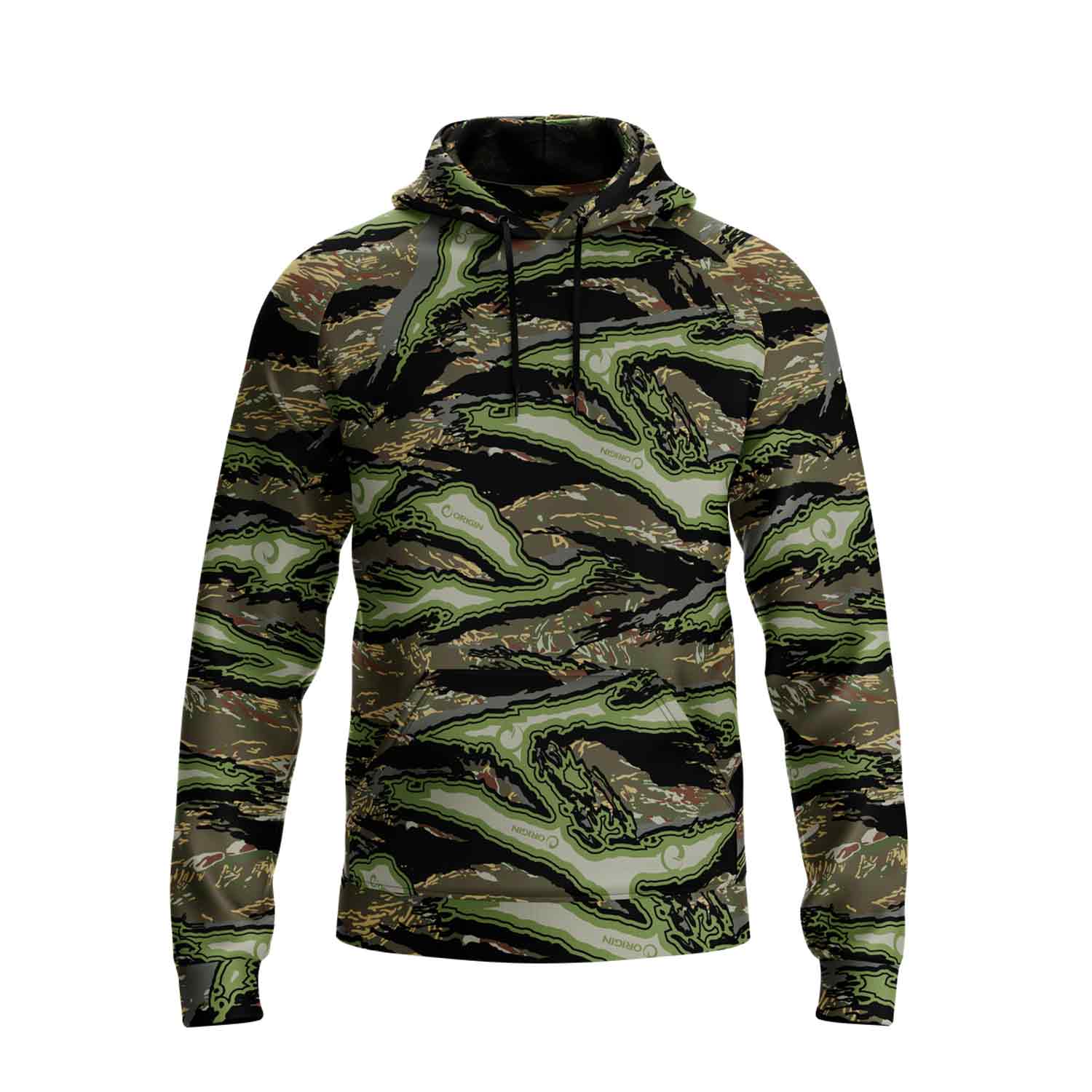 ORIGIN Raptor 100 Kilo Hoodie
FREE STANDARD GROUND SHIPPING
This product ships FREE to addresses in the US 48.
Learn More
Description
Lancaster Archery Supply is thrilled to offer our community the ORIGIN FX FIELD EXPLORER collection of camouflage hunting systems. This exceptional product embodies the spirit of America, crafted with top-quality American materials and assembled by skilled workers in American factories. All ORIGIN products are designed and proudly made in America
It is called the 100 Kilo because ORIGIN Bought 100,000 pounds of American-grown cotton to make them. 
The Kilo represents a commitment and investment in rebuilding America's supply chains. 
The more cotton we can keep on USA soil, the less gets exported to China and elsewhere.
It's a hoodie FOR THE PEOPLE, built to believe in the American Dream.
Features a super-soft ring-spun 11oz. fleece and 20% lighter than the Heavy Hoodie.
Stripped down, with minimal branding and athletically cut with a pass-through kangaroo pocket.
Designed for all seasons, all locations, and all climates.
The 100 Kilo is pre-shrunk with an out-of-the-box fit and is based on American standard sizing. It's manufactured in North Carolina at our newly acquired knitwear factory, and although it wasn't easy, we did it anyway.
The Kilo is built to last, but it's priced to buy more than one. Get one yourself, but invest in a few more for friends and family. Everyone should own a piece of America, and proudly wear the WAVE OF FREEDOM.
Size
All sizes are based on standard American sizing

Fabric & Care
ORIGIN 100 KILO Hoodies are built on the Origin Factory Blockchain. 
Fully sublimated, it will never crack, peel or fade and will stay vibrant for the life of the garment. 
ORIGIN PolySynth™ Fiber, Knitted, Sublimated, Cut, Sewn, and Finished 100% in America, without compromise.
Made in the USA