ORIGIN Tetraloc Lyte Crew SS
ORIGIN Tetraloc Lyte Crew SS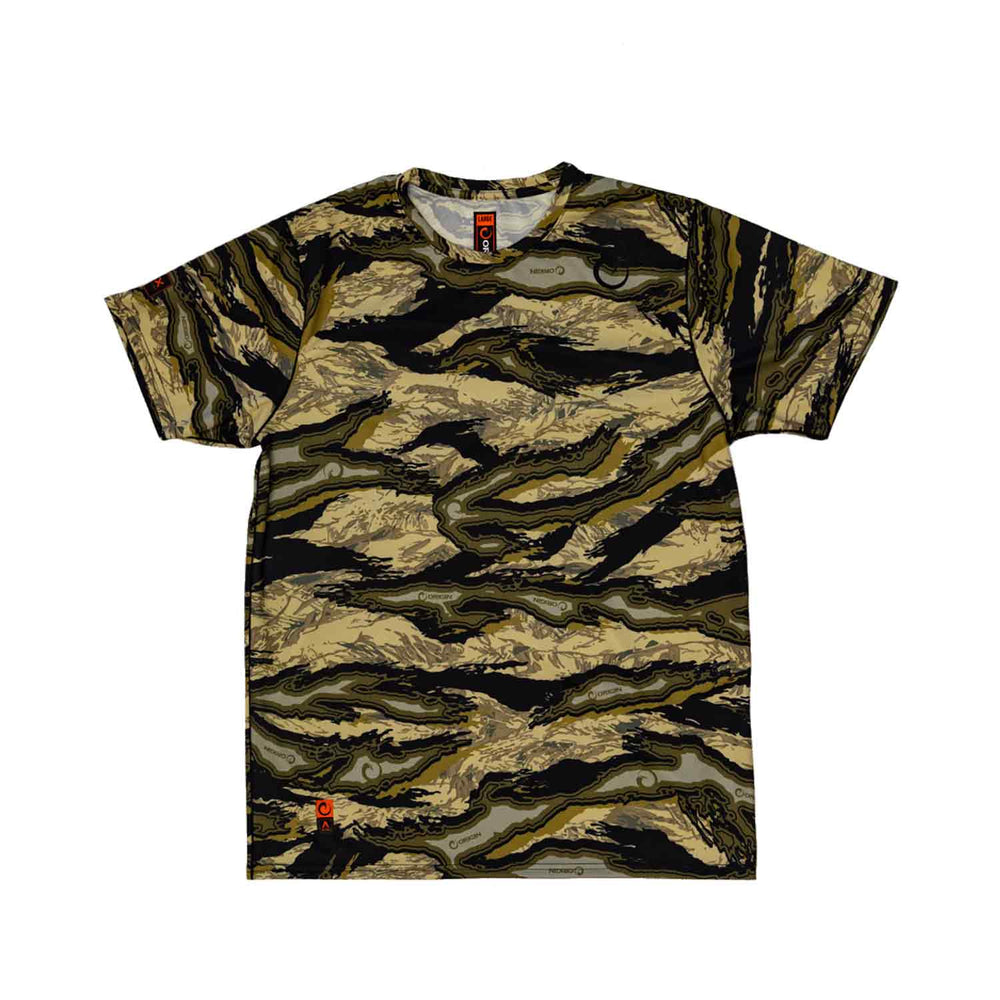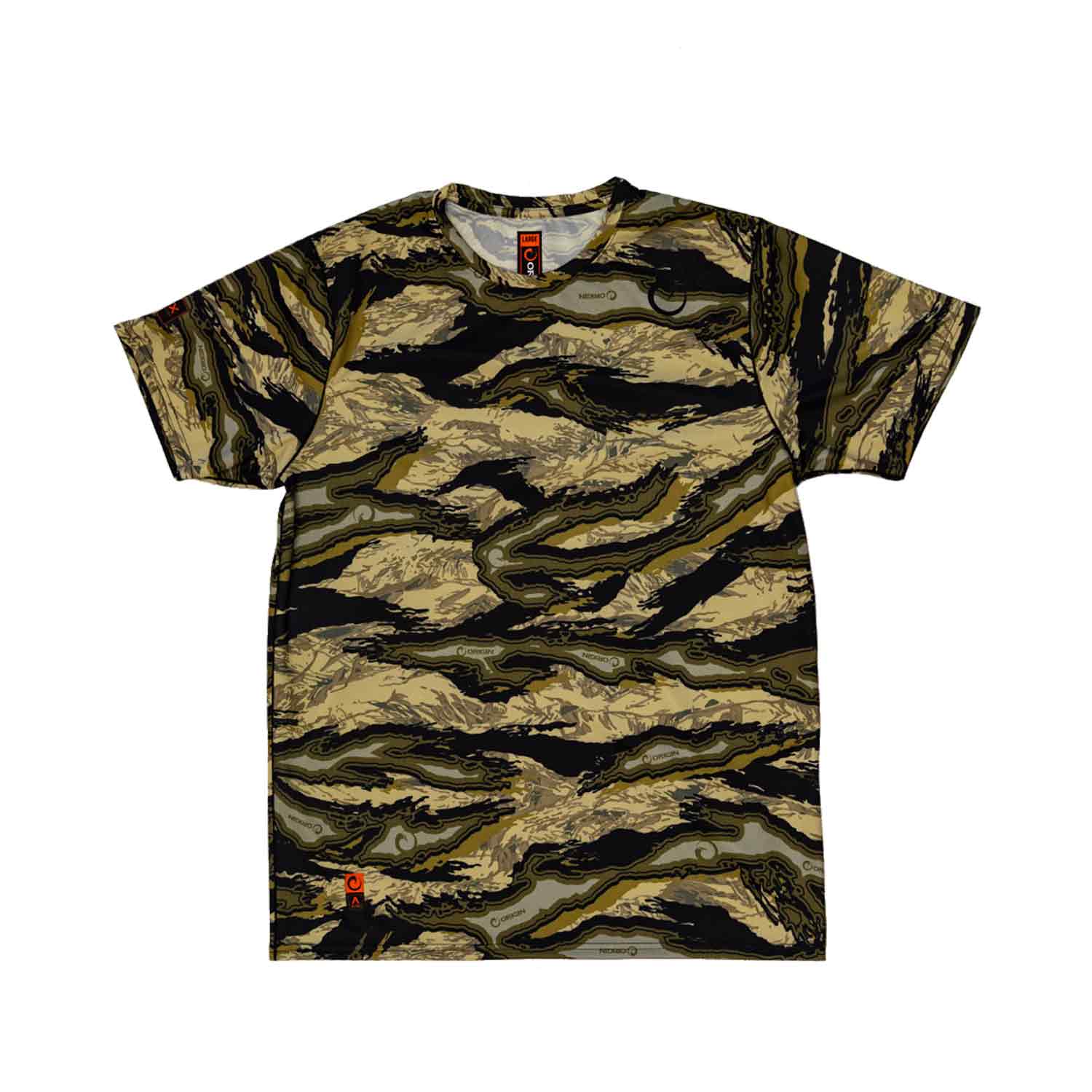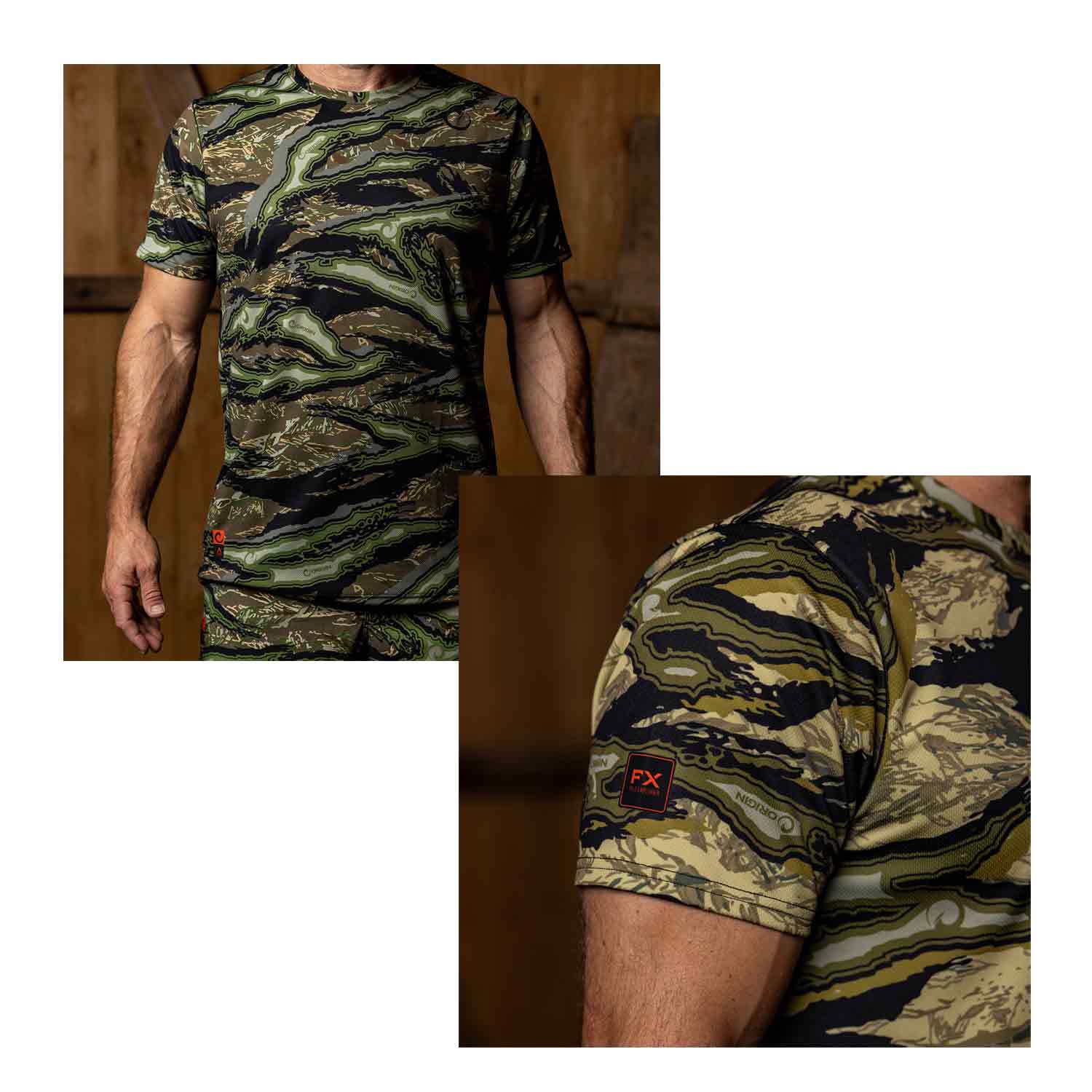 ORIGIN Tetraloc Lyte Crew SS
Description
Lancaster Archery Supply is thrilled to offer our community the ORIGIN FX FIELD EXPLORER collection of camouflage hunting systems. This exceptional product embodies the spirit of America, crafted with top-quality American materials and assembled by skilled workers in American factories. All ORIGIN products are designed and proudly made in America
The ORIGIN TETRALOC™ LYTE short-sleeve crewneck shirt is a technical, early-season ALPHA layer for sun protection, cooling, and odor resistance. The TETRALOC™ LYTE Crewneck features an eyelet mesh construction designed for anti-chaffing and extreme, all-day comfort. As a base layer, the TETRALOC™ LYTE Crewneck quickly dries and doesn't bind with layers on top, giving you freedom of movement.
Alpha layer made to be worn next to skin
Antimicrobial and odor control
Moisture-wicking properties for cooling
Ultra lightweight and fast drying
UPF 50+ Sun Protection
Active seam construction for mobility and comfort
Available in Highland and Woodland ORIGIN Raptor™ Camo
Pre-shrunk, out-of-the-box fit
This short-sleeve crewneck is crafted with care at the Asheboro, North Carolina factory. Made with Merrow ActiveSeam™ construction, the ORIGIN TETRALOC™ LYTE short-sleeve crewneck is a durable and comfortable piece of clothing. Its unique continuous Merrow ActiveSeam™ thread construction, along with its exceptional cut and reliable fabric, make it a top-of-the-line base layer for all early-season hunting trips.
Sizing
All sizes are based on standard American sizing
Fabric & Care
Fully sublimated will never crack, peel, or fade. This pattern will stay vibrant for the life of the garment.
ORIGIN PolySynth Fiber, Knitted, Sublimated, Cut, Sewn, and Finished 100% in America without compromise
Weight: 110 grams | 3.2 oz
Machine wash warm. Tumble dry low. No bleach. No softeners
Made in the USA