Phelps Metal Bugle Tube Elk Call With Flared Mouthpiece
Phelps Metal Bugle Tube Elk Call With Flared Mouthpiece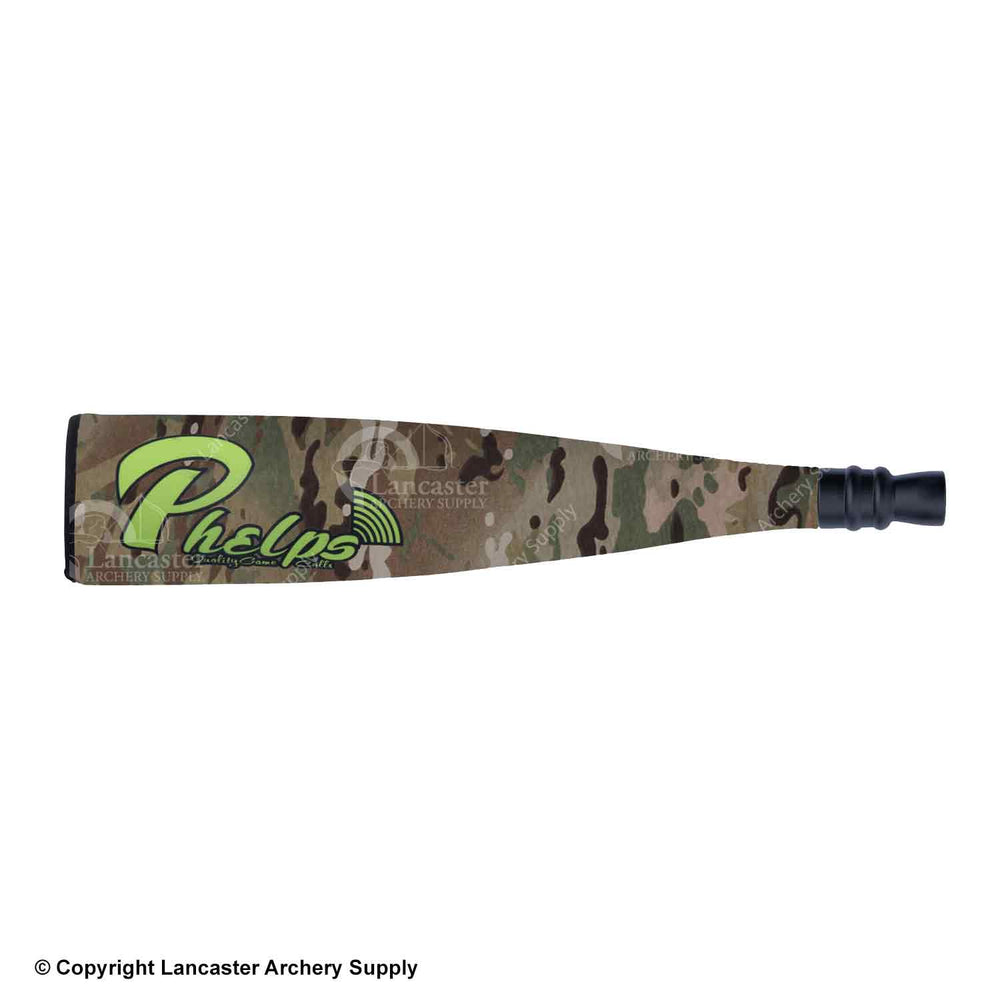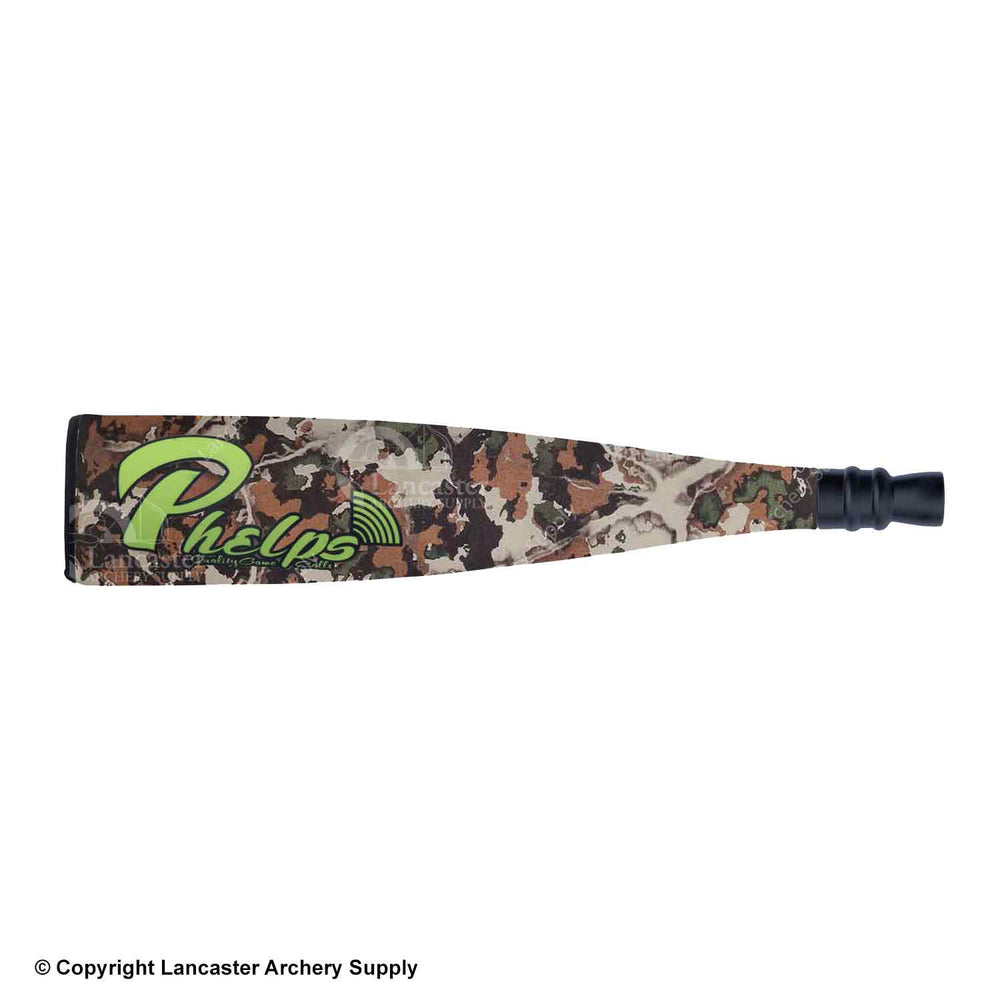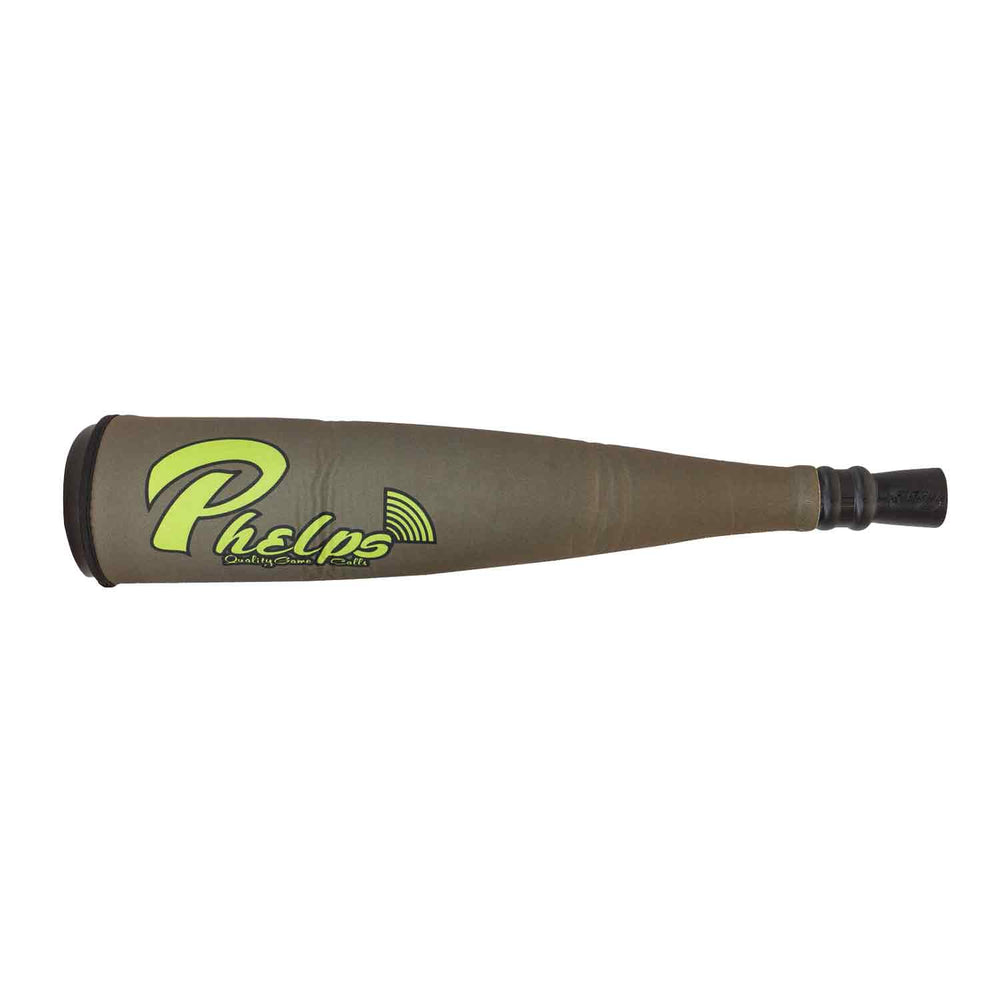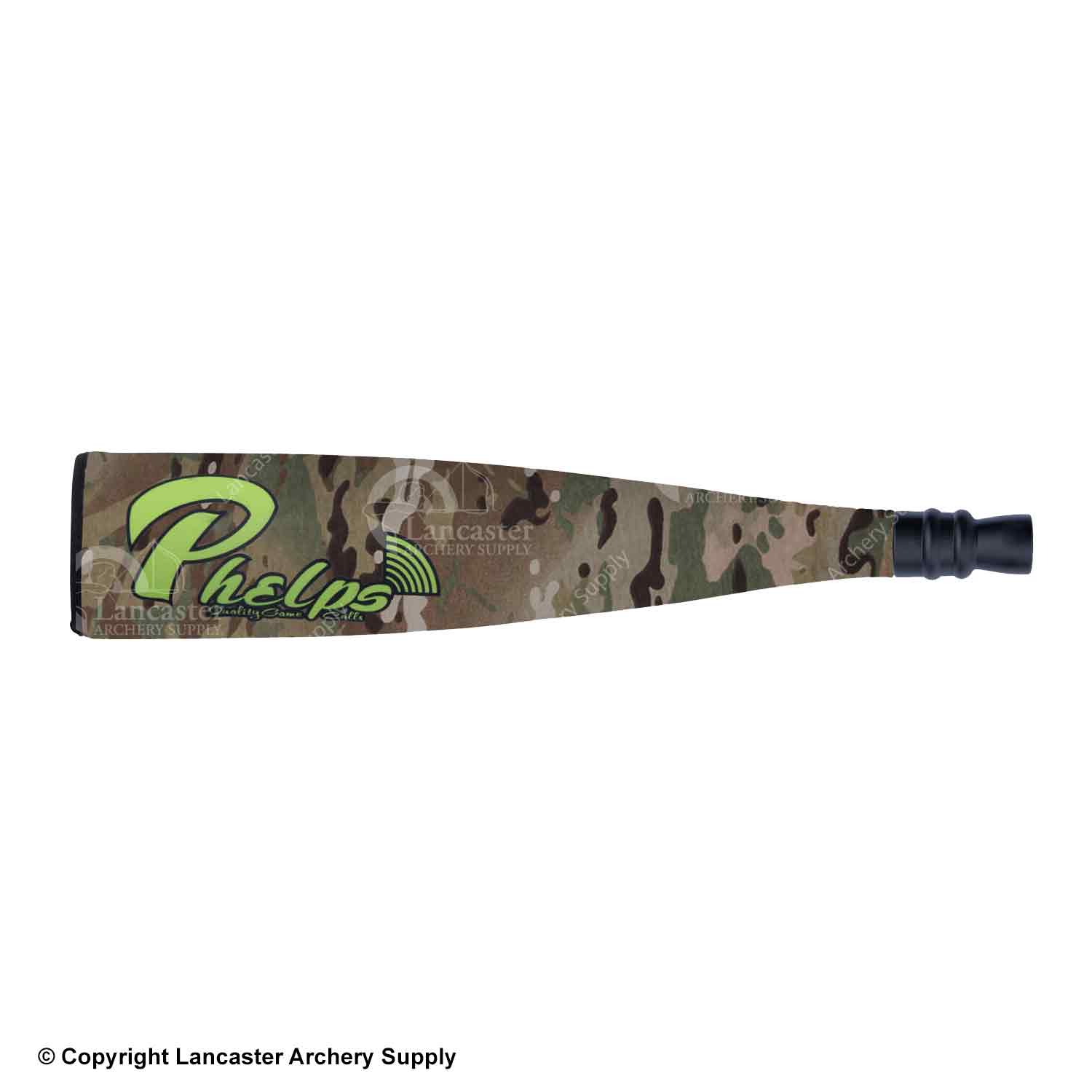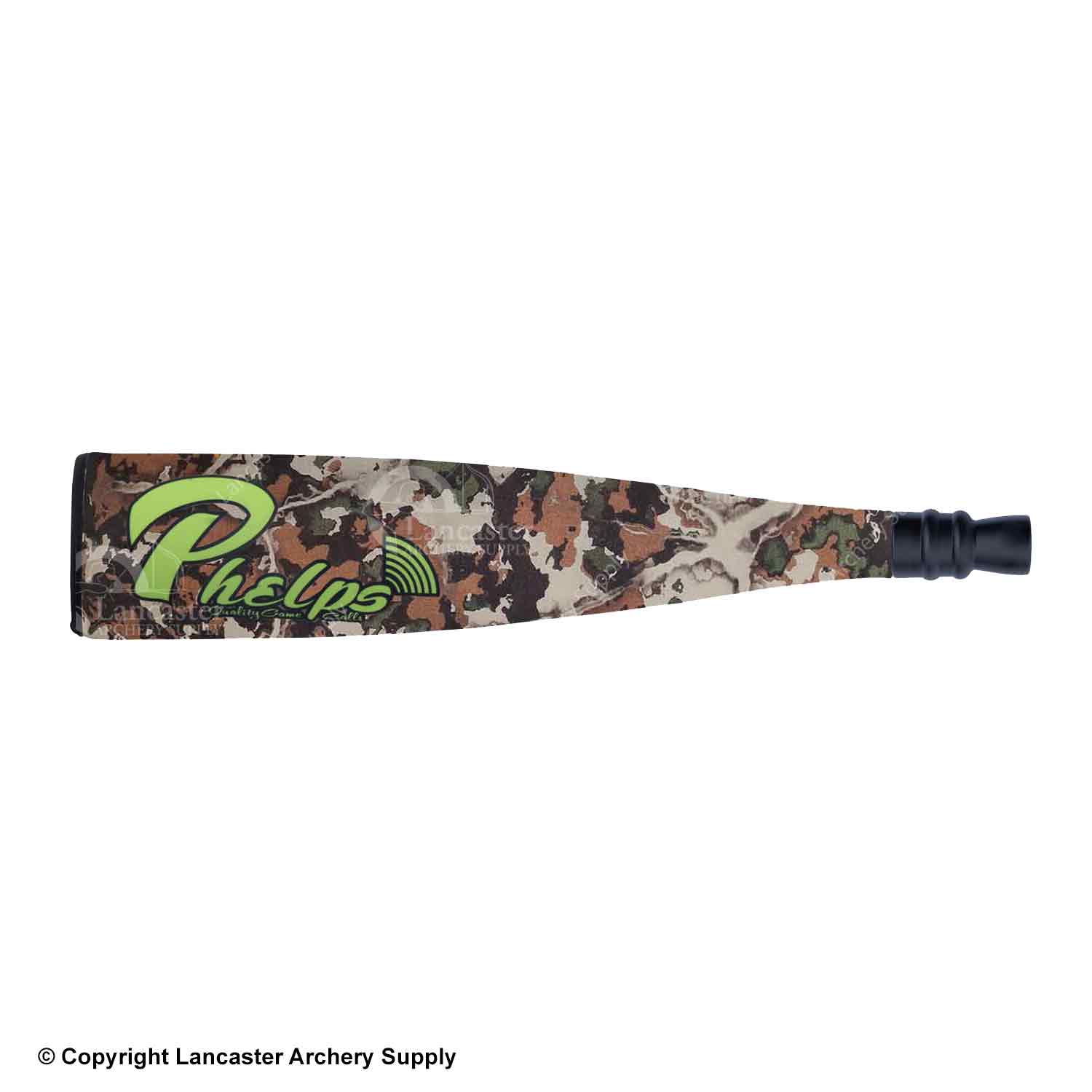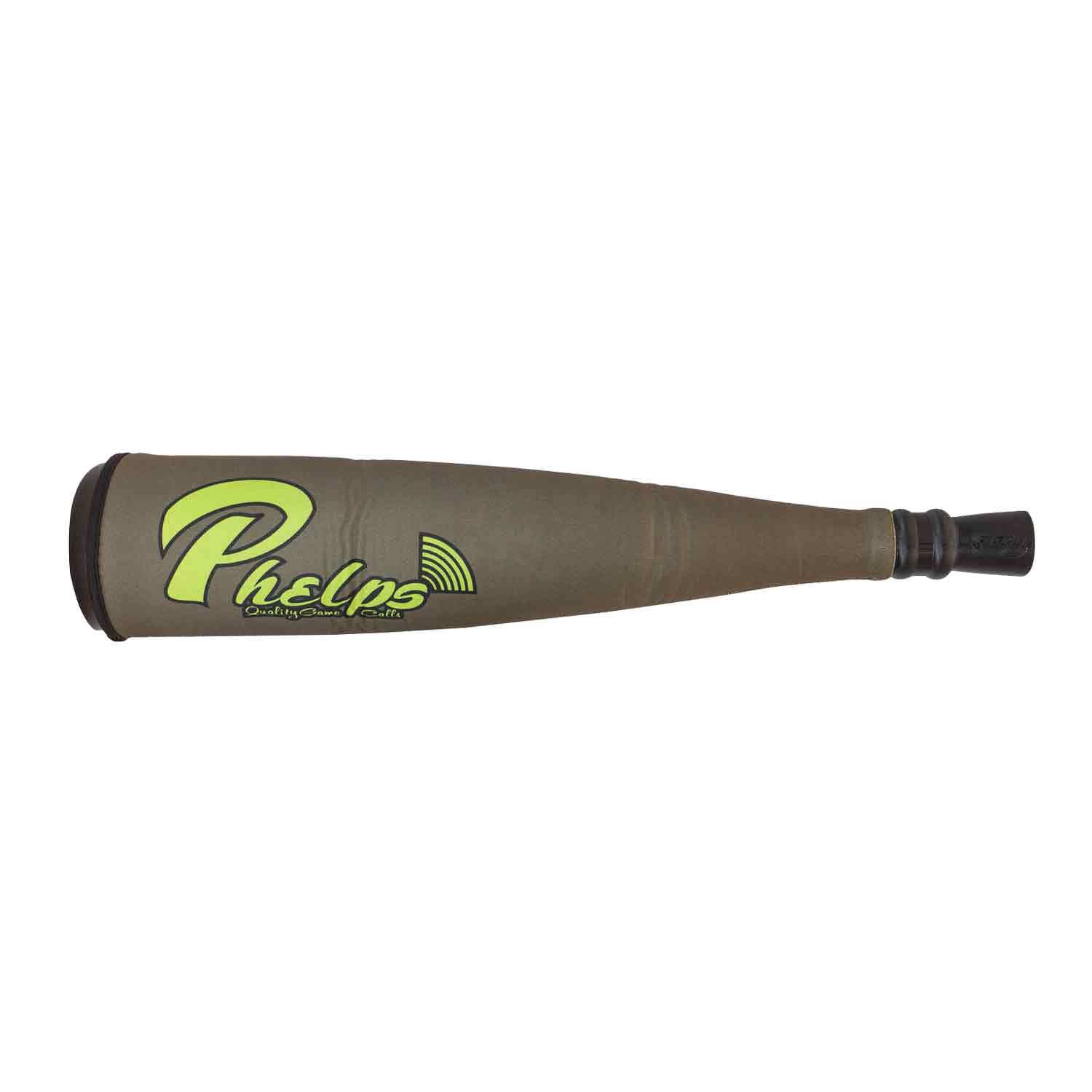 Phelps Metal Bugle Tube Elk Call With Flared Mouthpiece
Description
Manufactured as a one-piece aluminum bugle tube, the Phelps METAL balances the elk hunters' demand for a weight-conscious, compact design and the ability to project loud, crisp calls. 
The aluminum construction provides more sound than plastic and is engineered to meet the frequency of bull elk. 
All levels of calling ability are covered with the option of our interchangeable flared or the external mouthpiece.  (this is the Flared option)
The bugle has been sandblasted, anodized black, and wrapped in a closed-cell neoprene sleeve to eliminate glare and unwanted noise.
The interchangeable EZ Bugler external mouthpiece utilizes the AMP frame and allows anyone to work and produce realistic chuckles and grunts, no matter their calling level. 
Requires its own unique reeds and replacement gaskets (mouthpiece comes with one of each, but it is encouraged to purchase replacement parts in case the gasket becomes lost, or the reeds start to lose their crisp sound after extended use).
Specs:
 
15 oz, 19" length, 3.25" diameter
 
Does not include a lanyard but is pre-drilled for installation.