PSE Fortis 33 Compound Hunting Bow (E2)
PSE Fortis 33 Compound Hunting Bow (E2)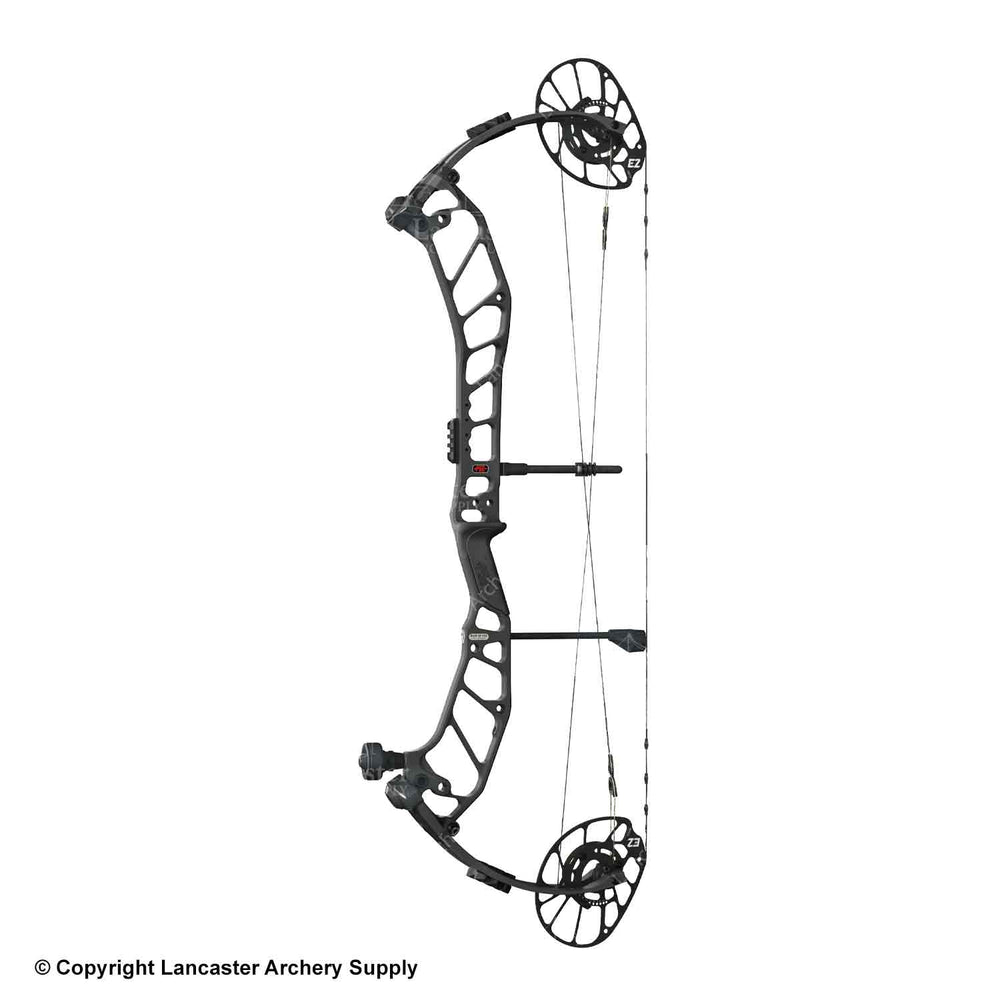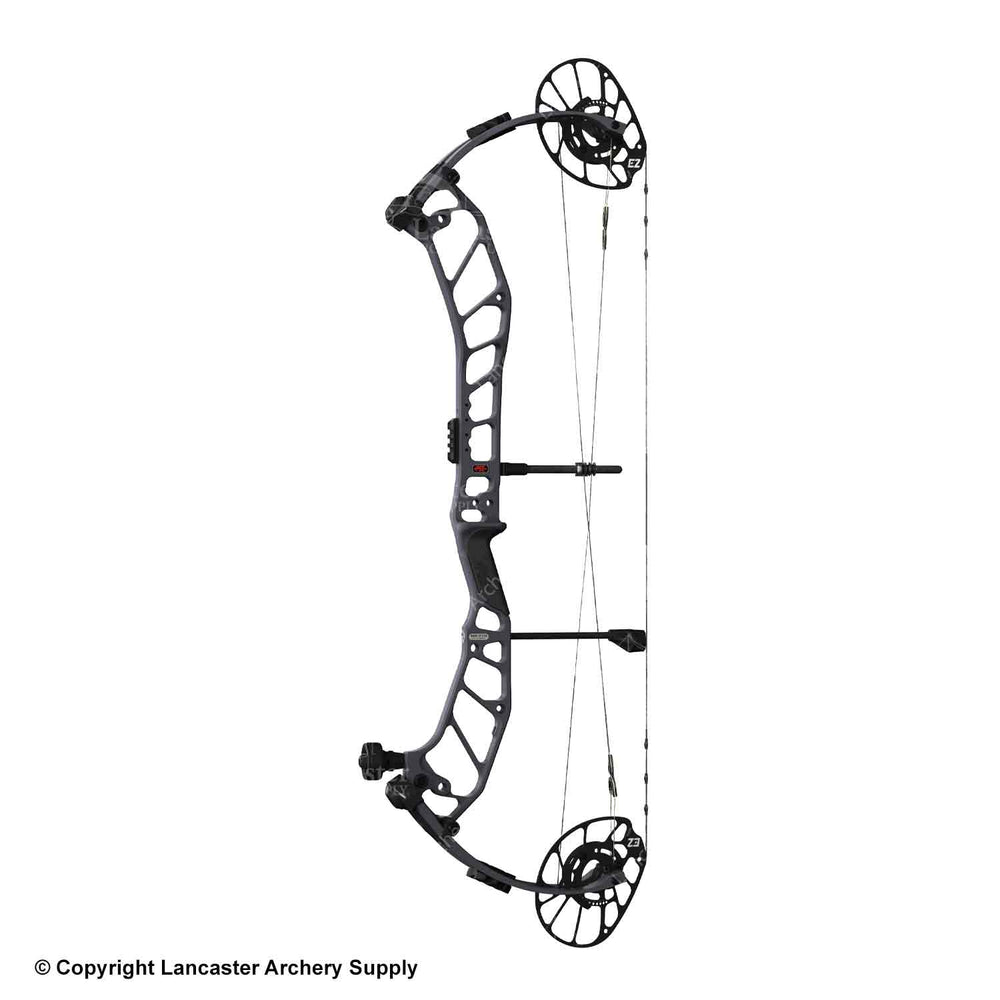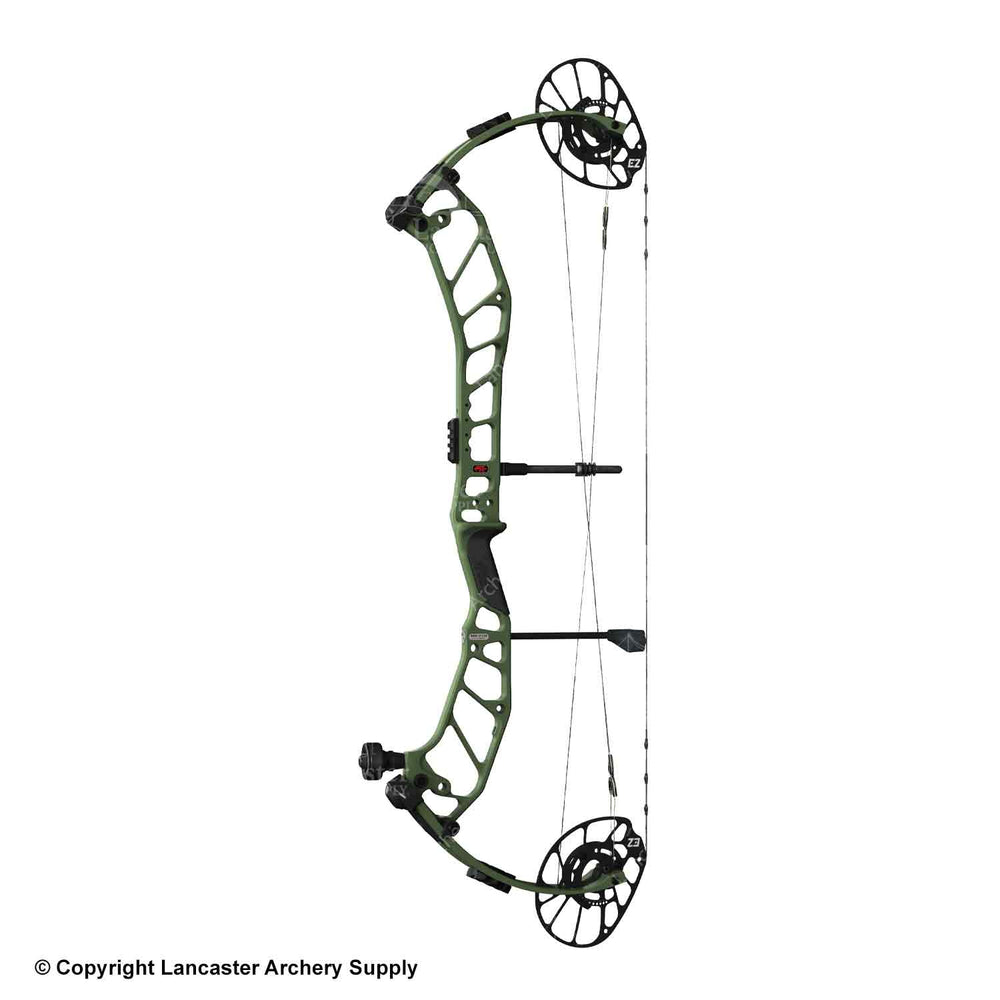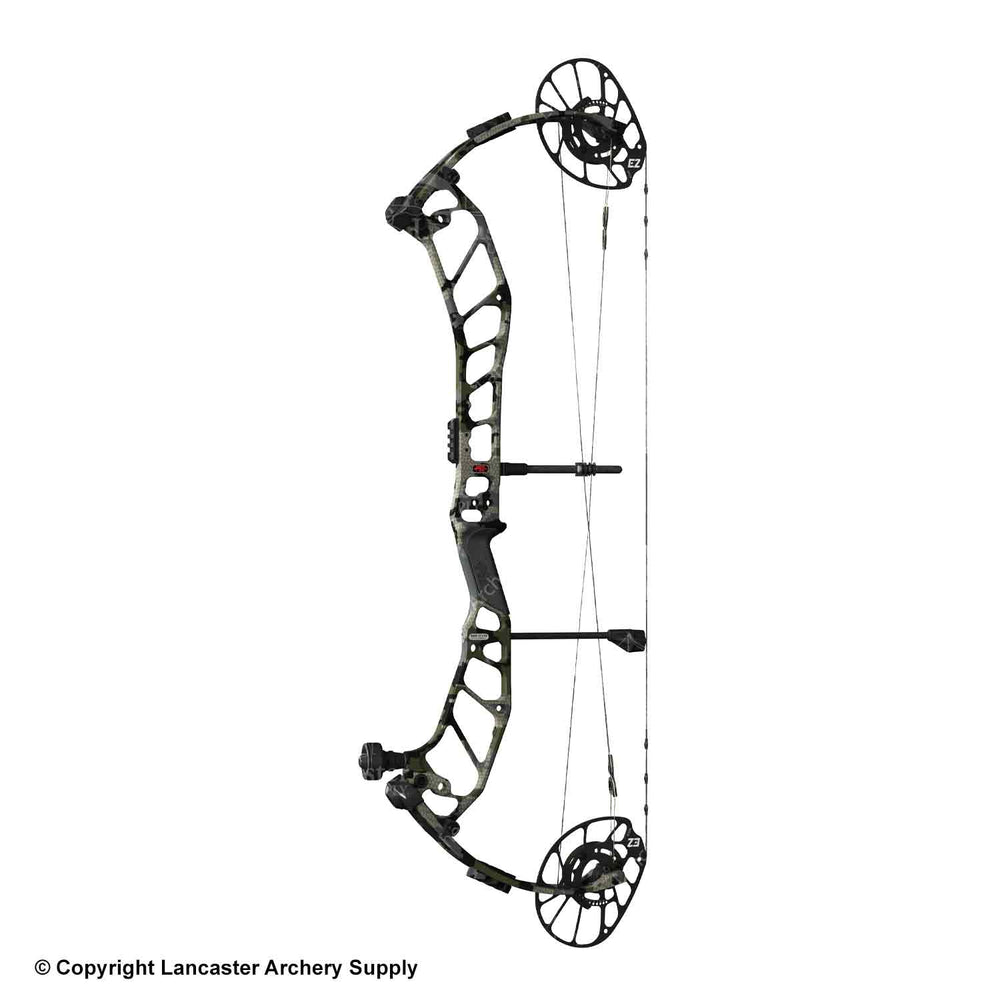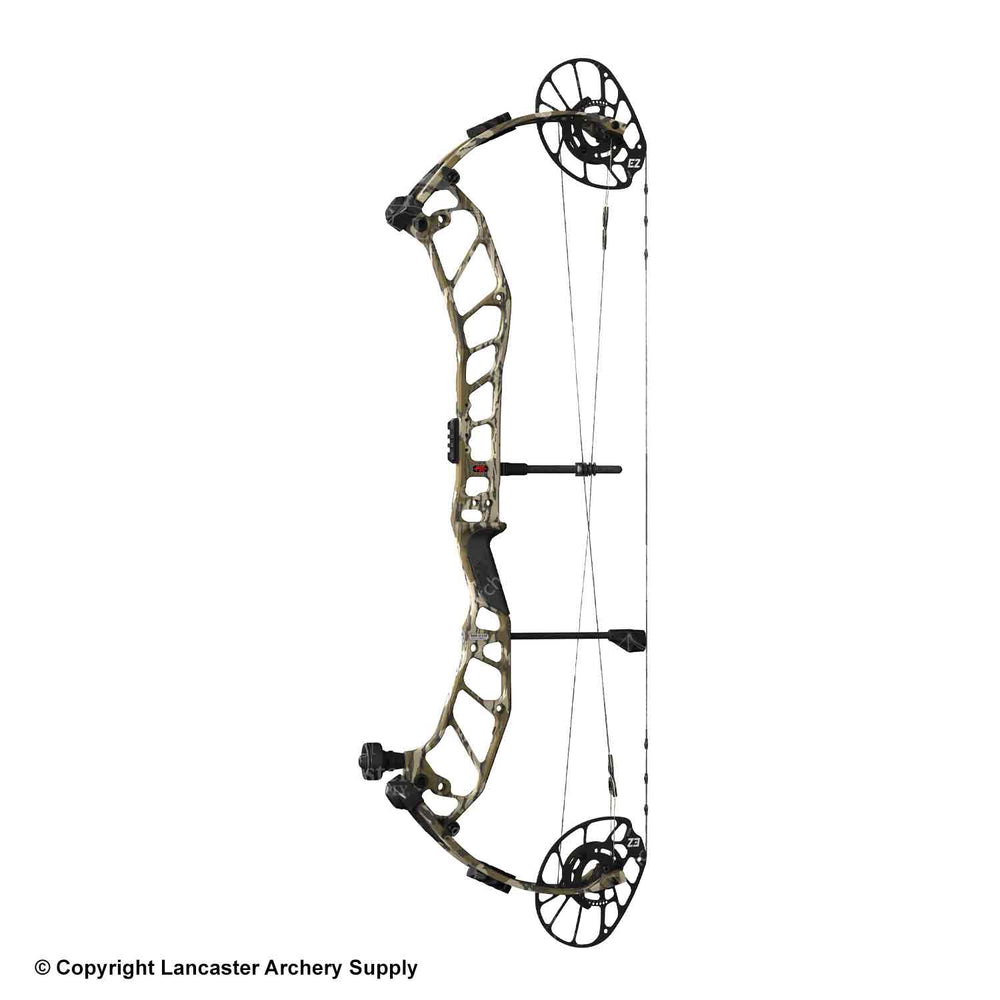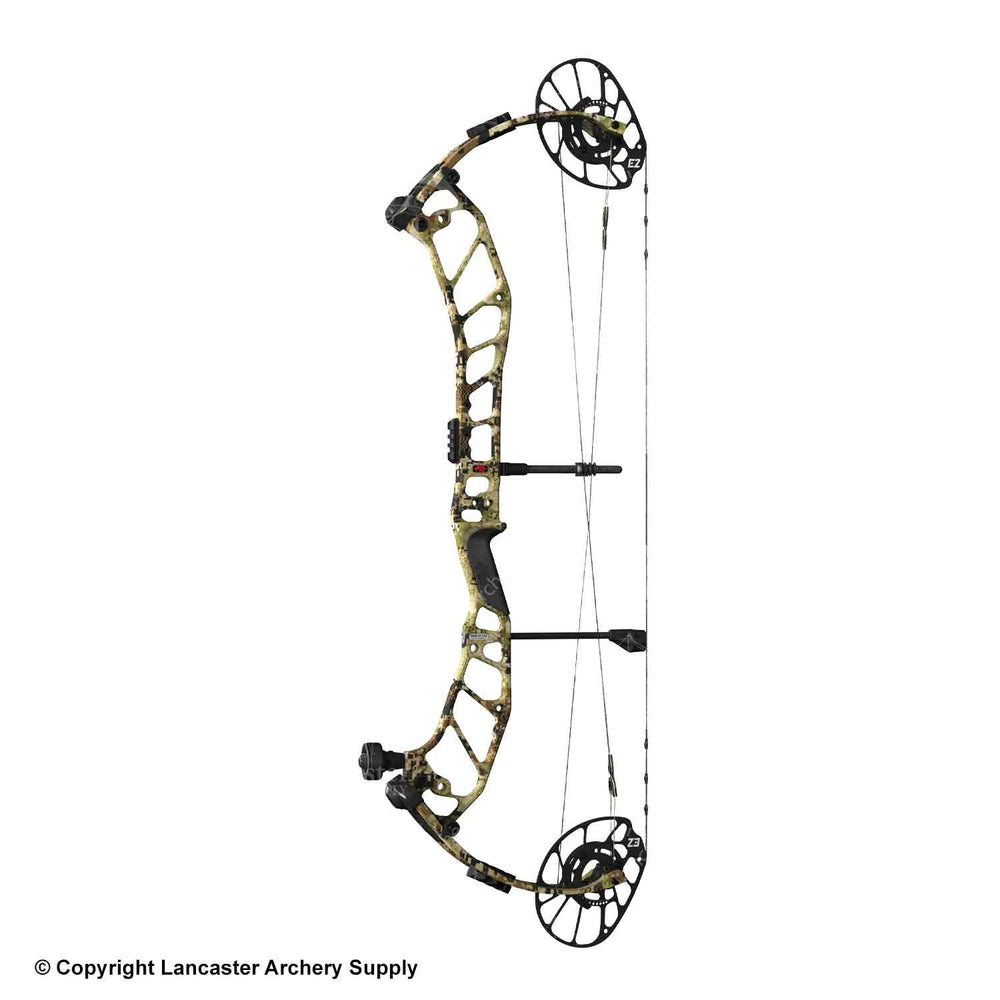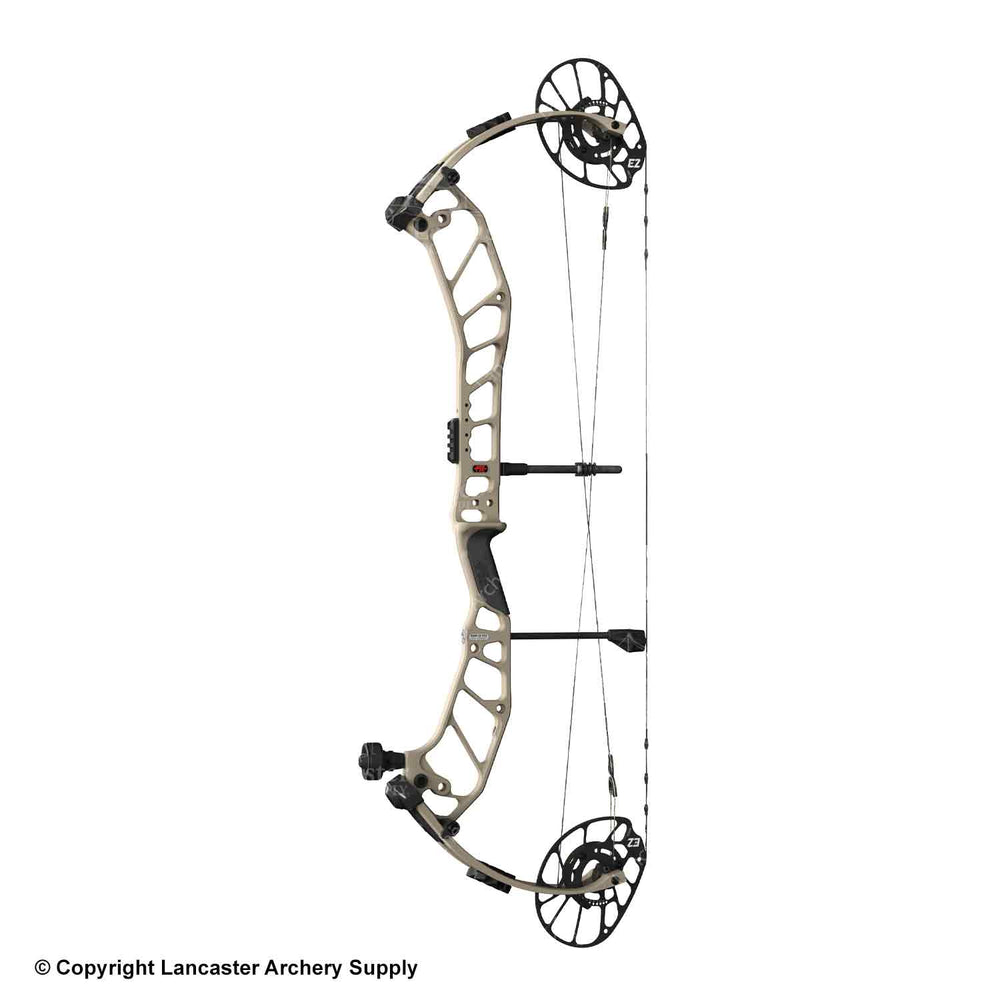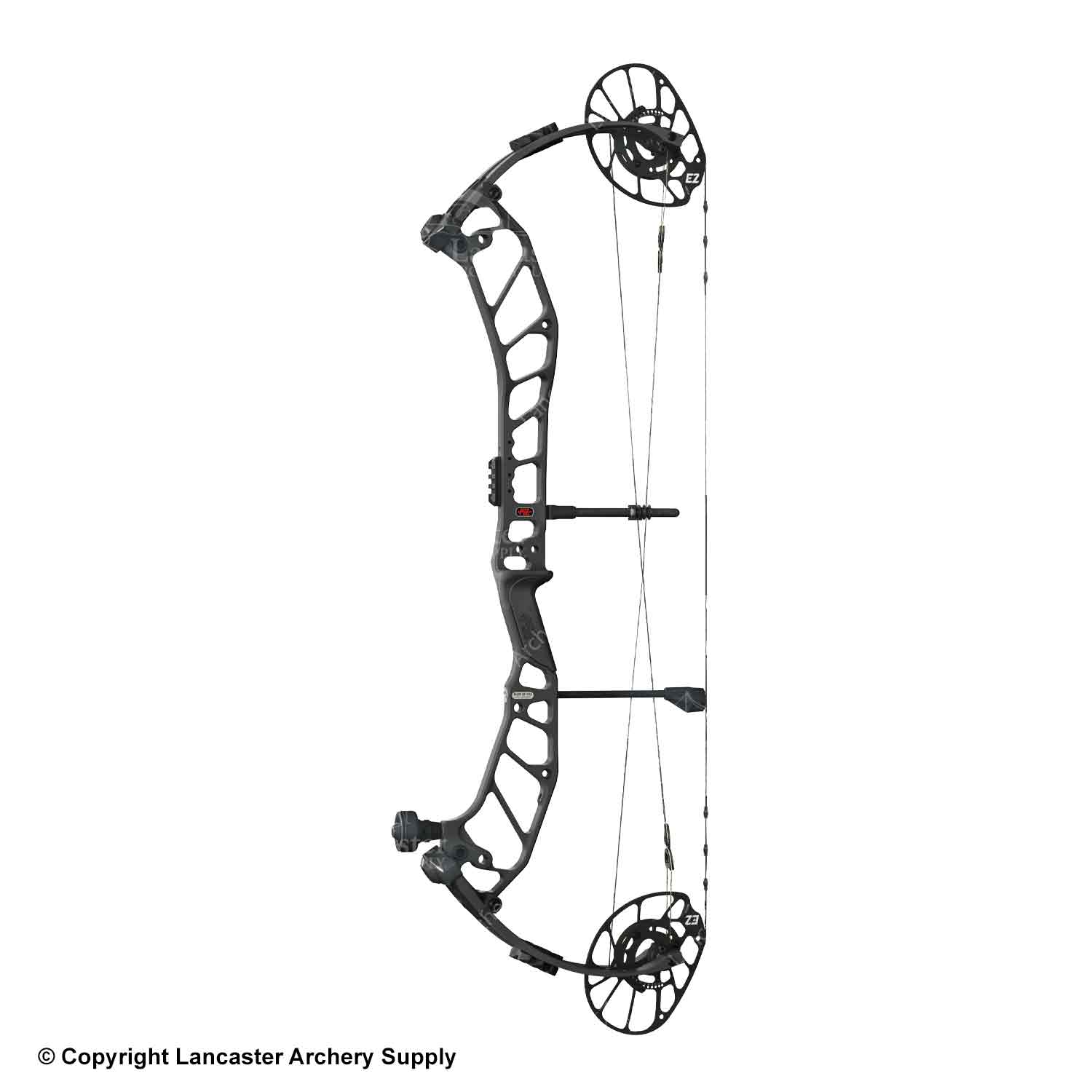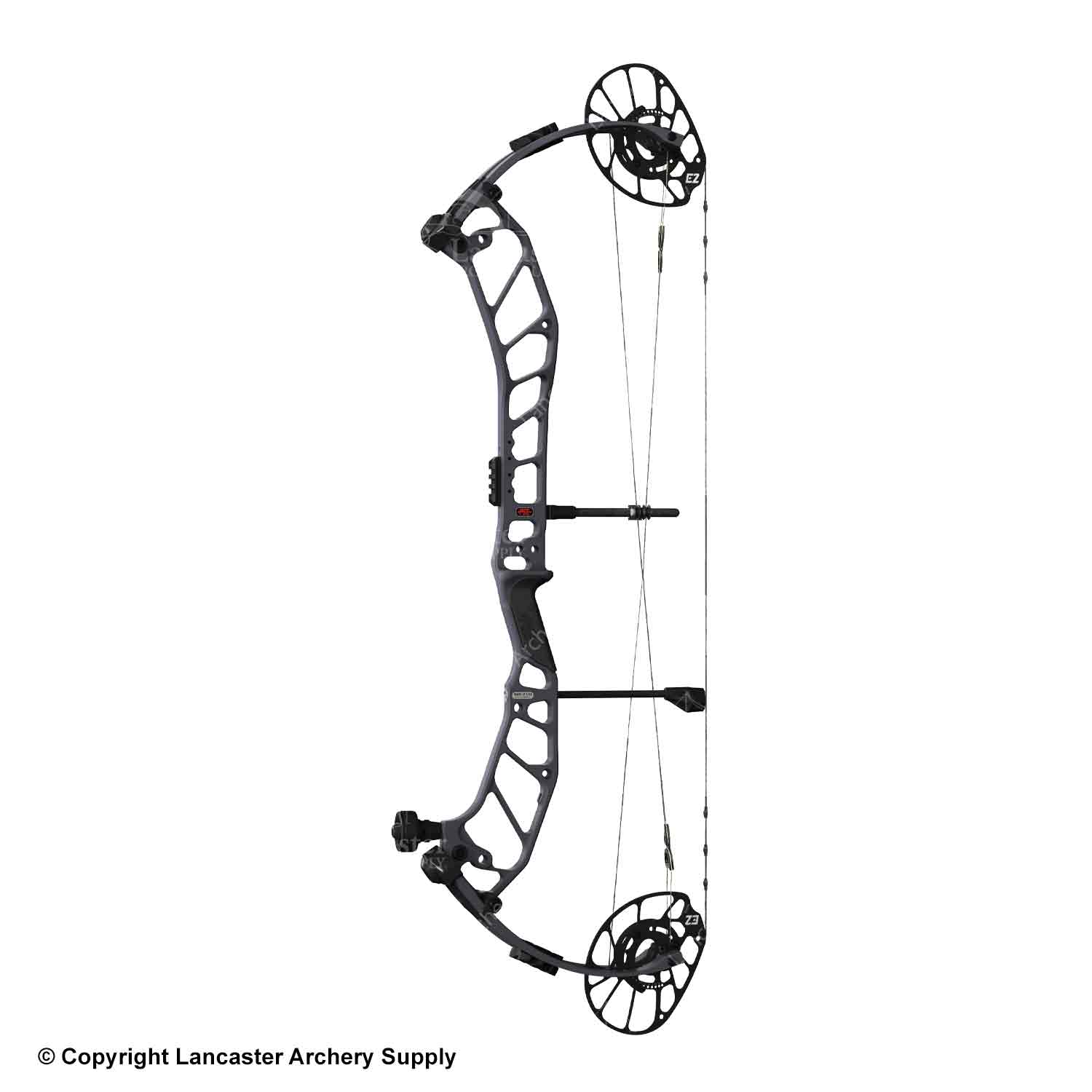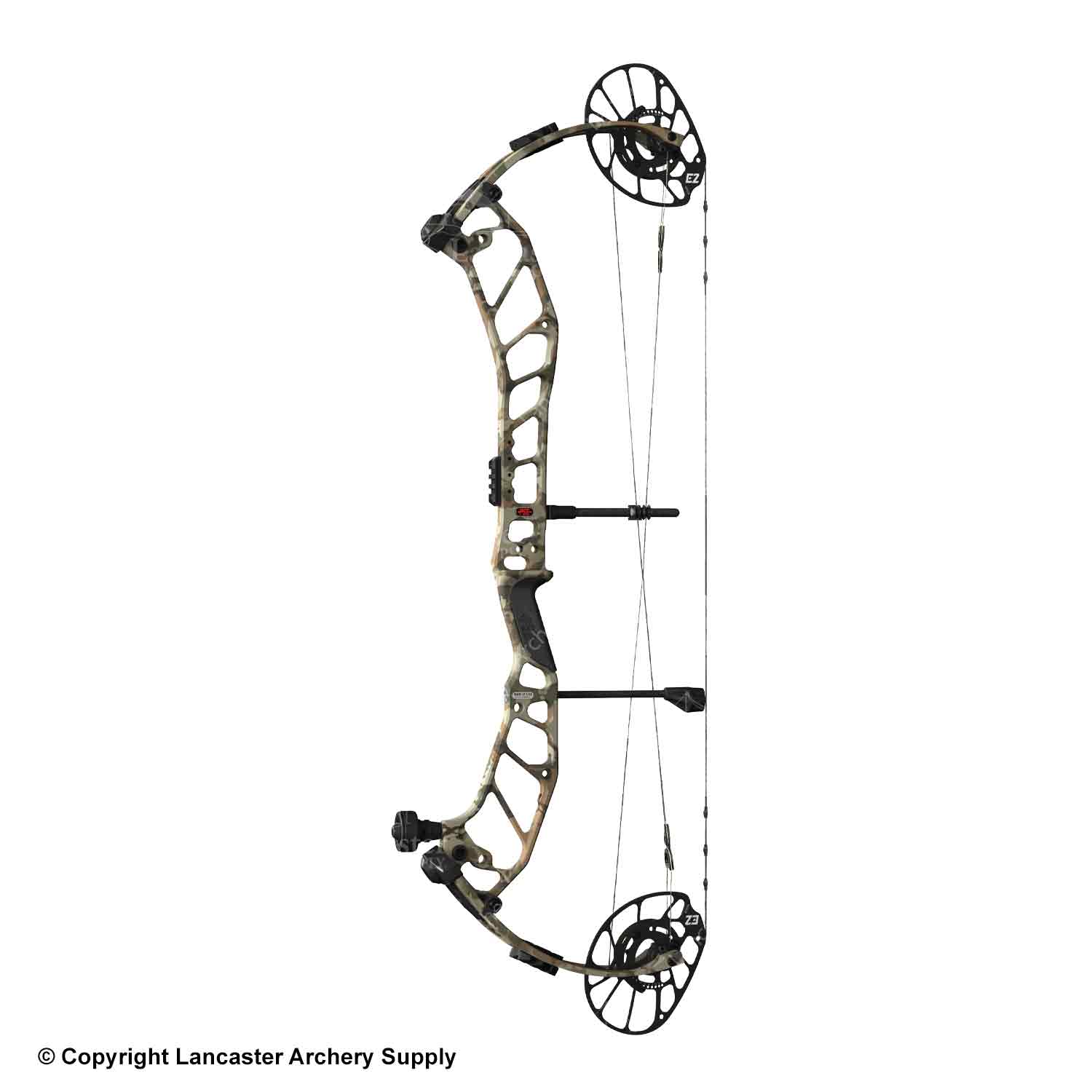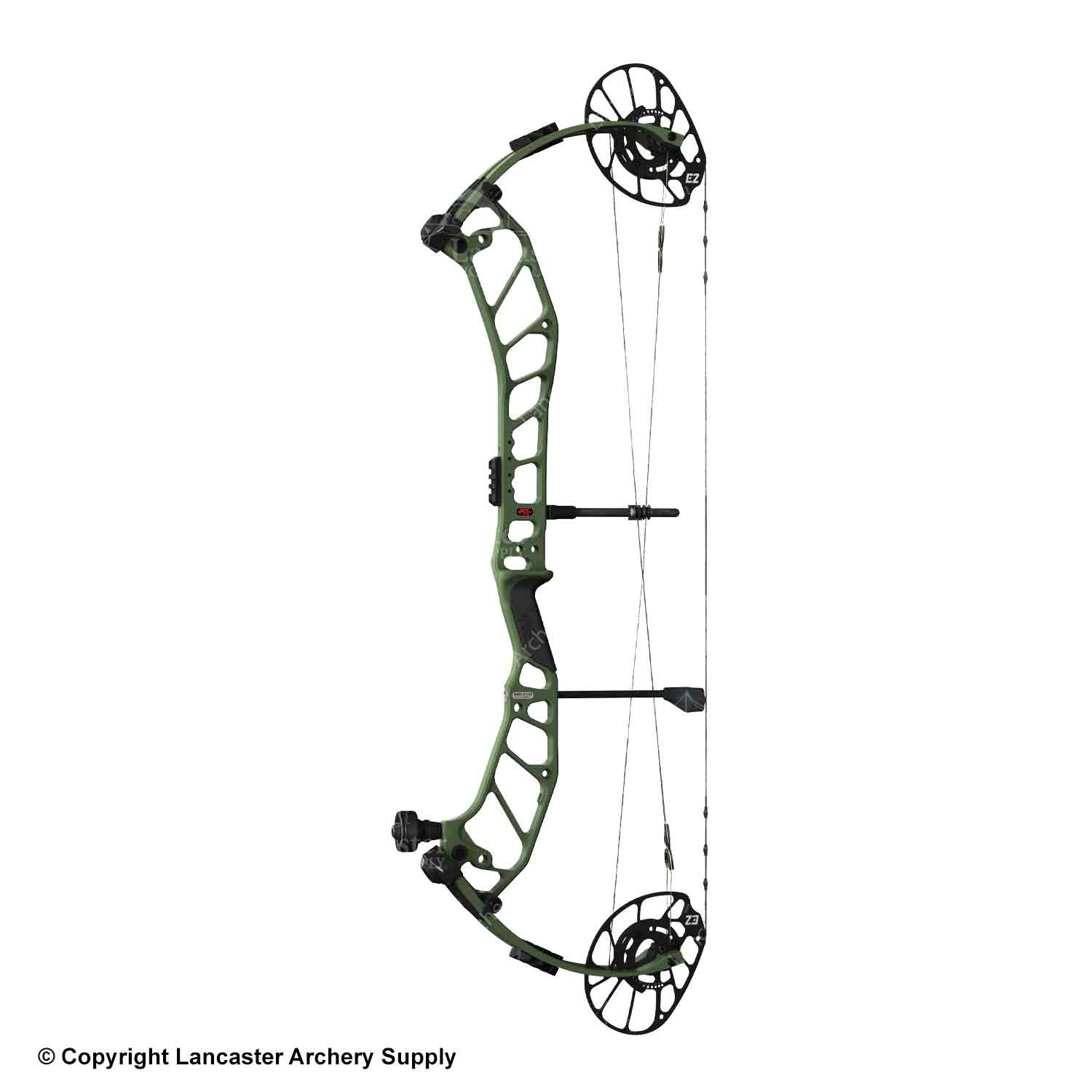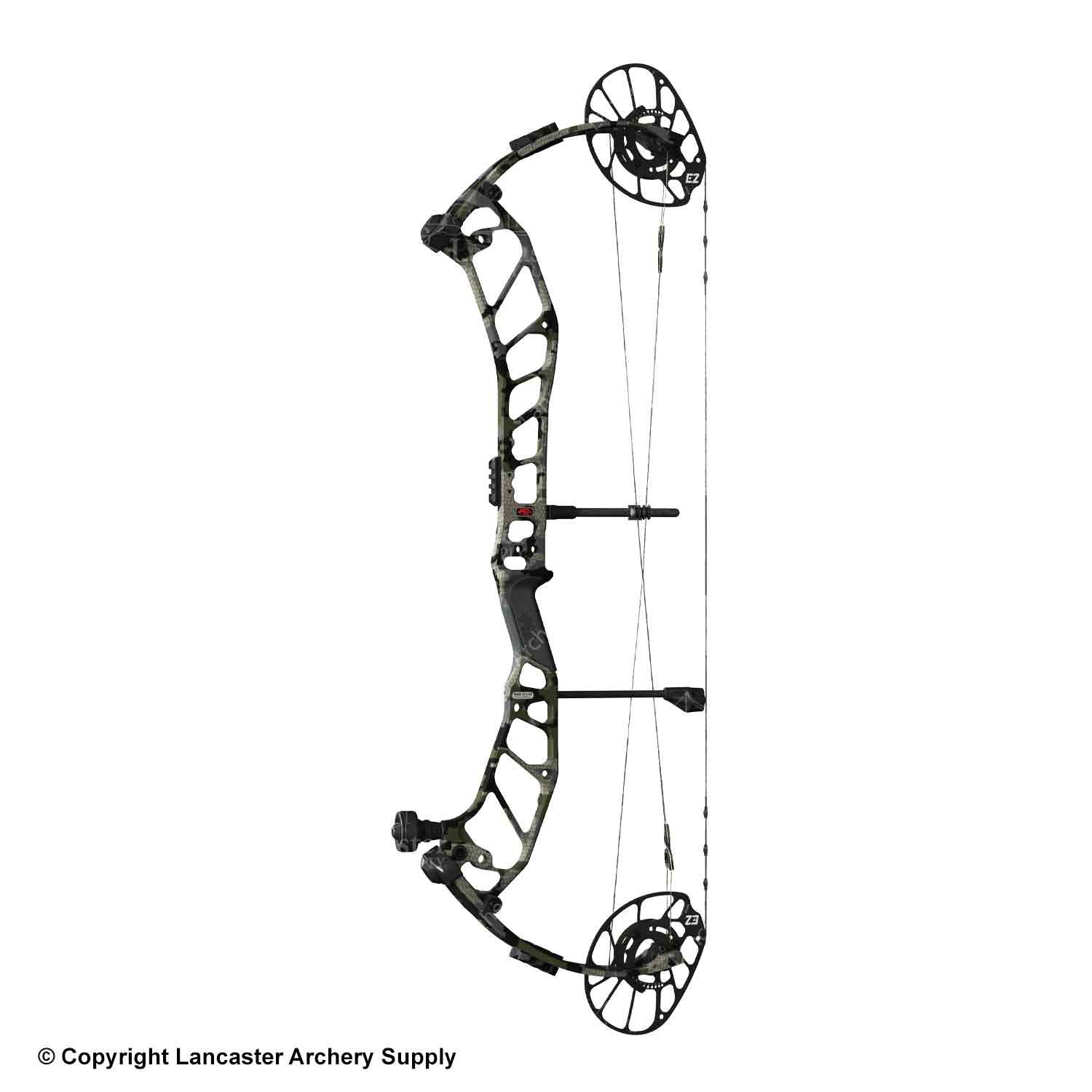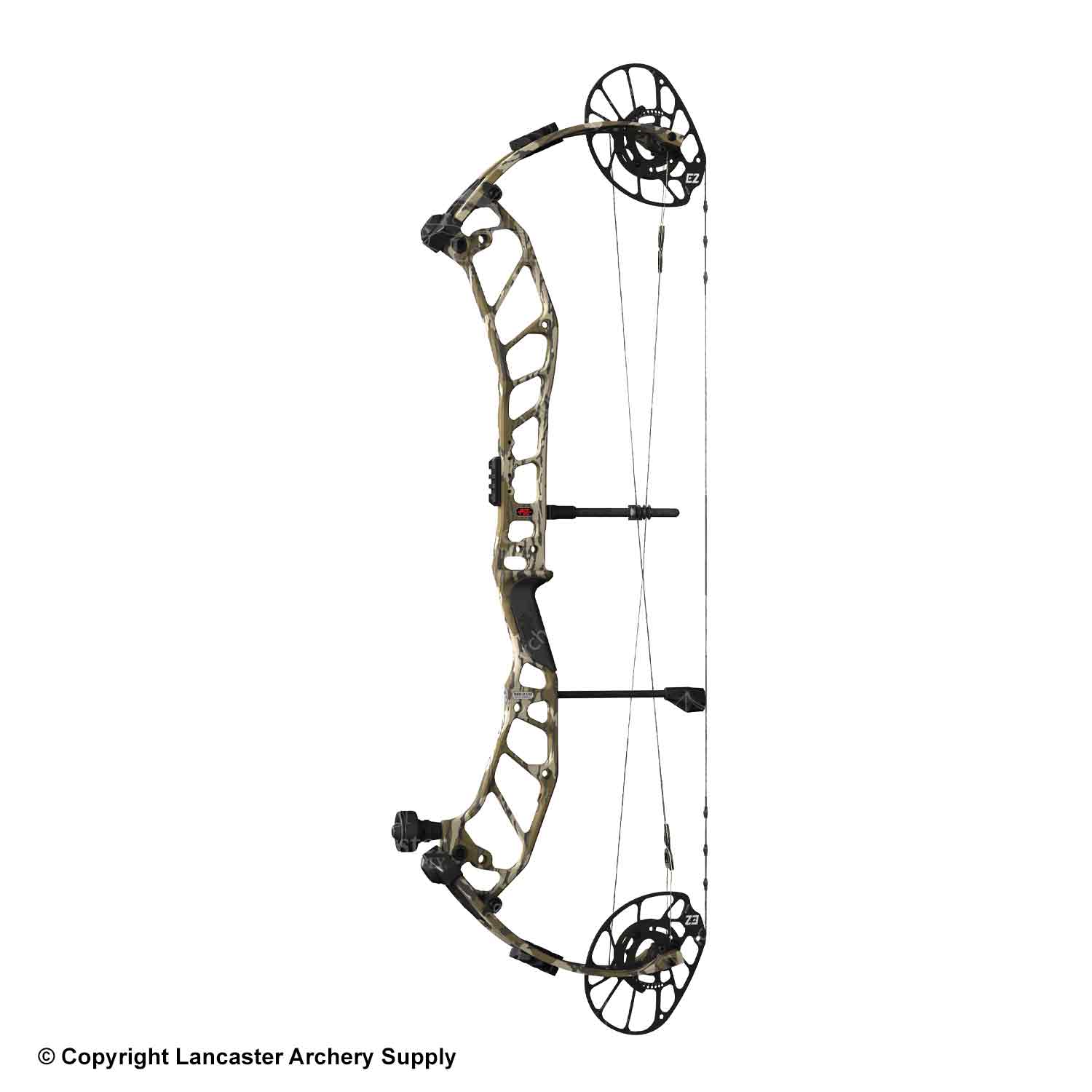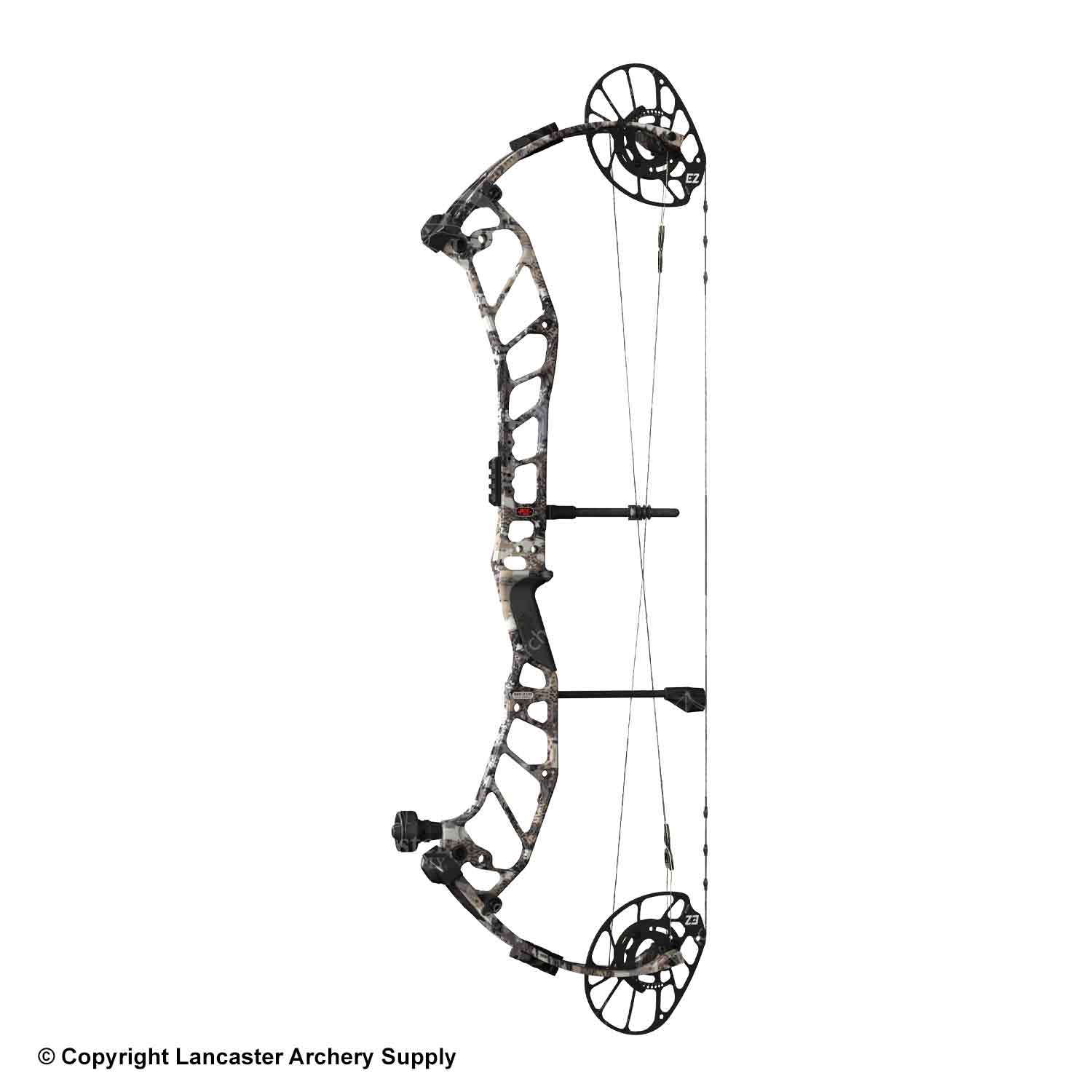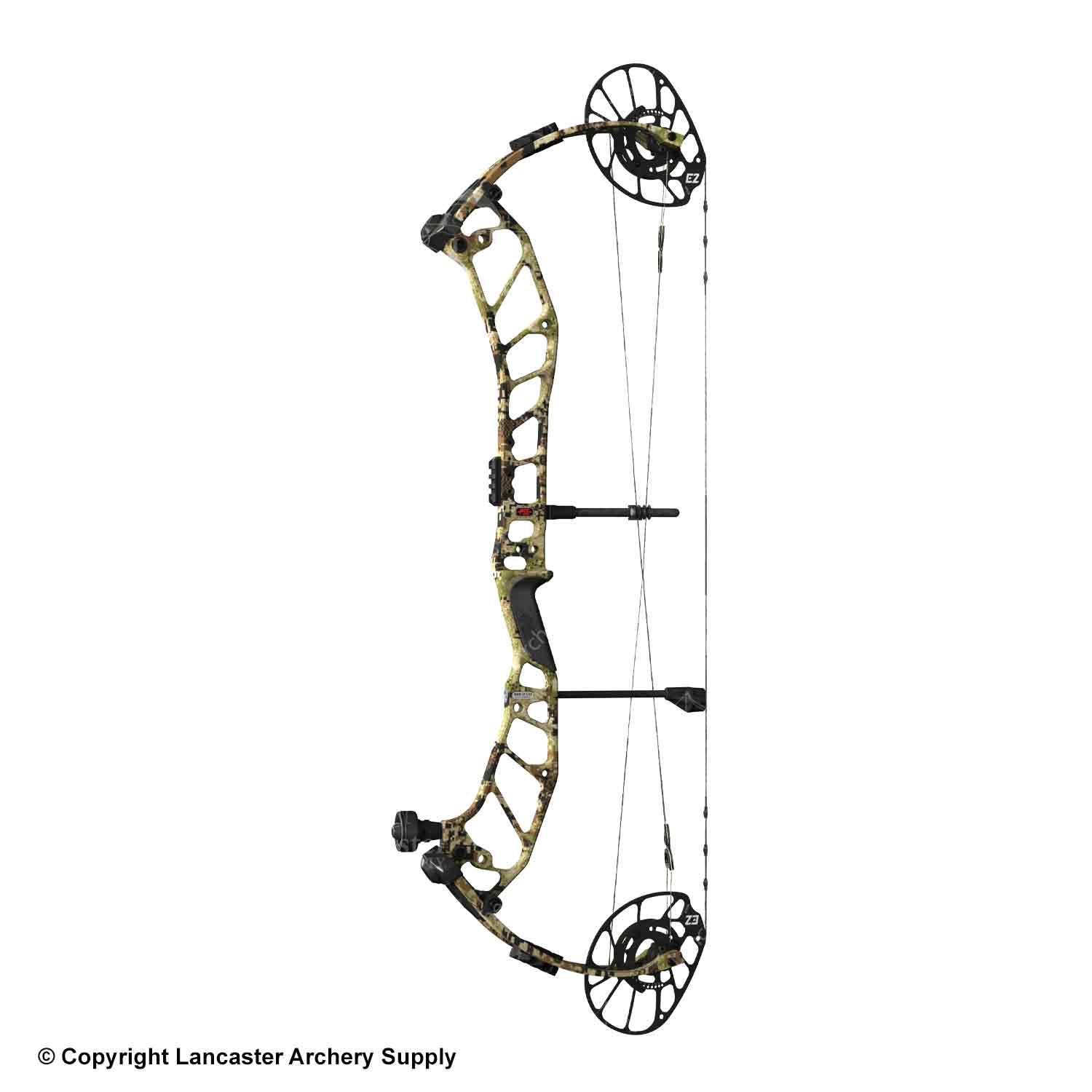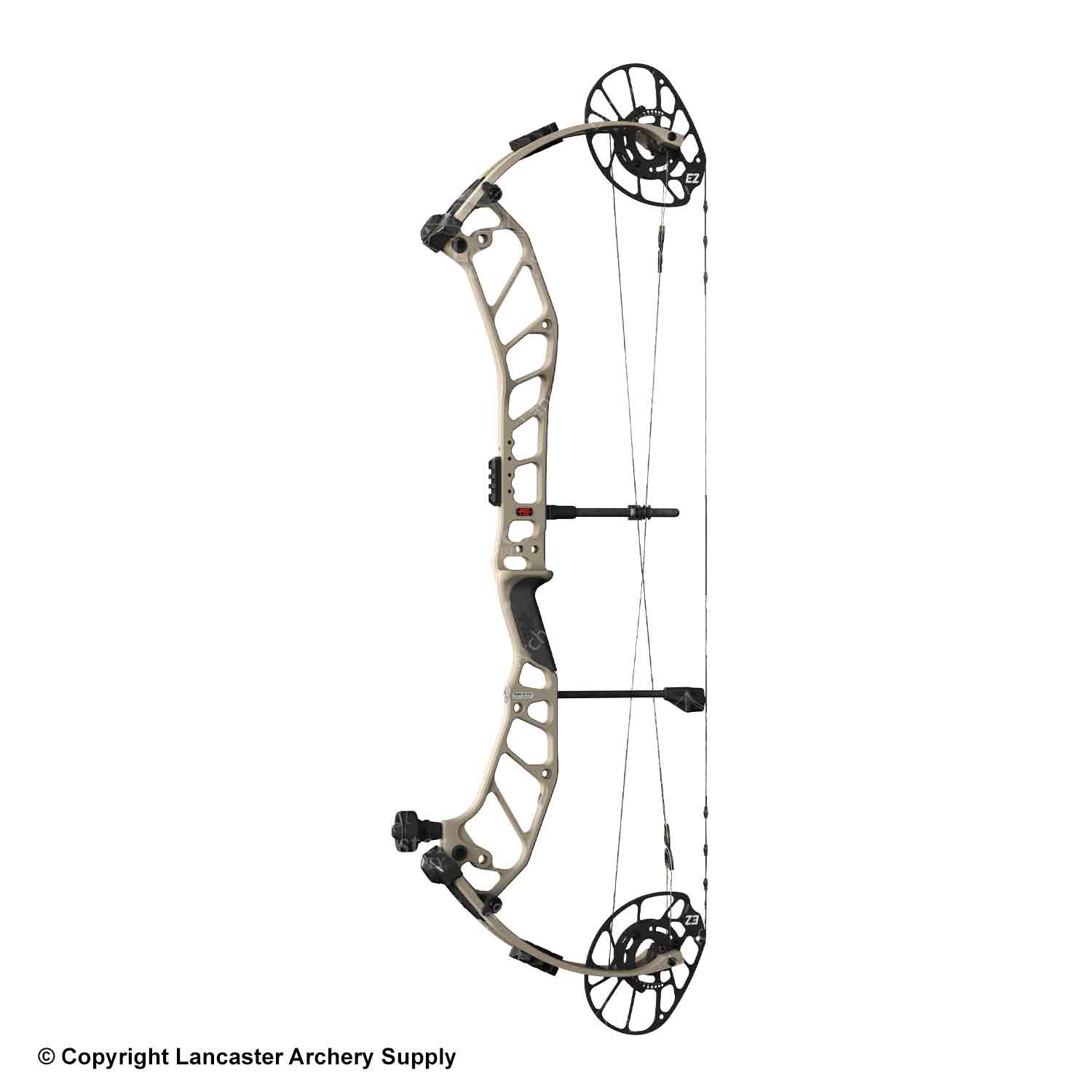 PSE Fortis 33 Compound Hunting Bow (E2)
DISCONTINUED
Sorry, this product is discontinued and no longer available for purchase.
Description
FDS (Full Draw Stability) system: designed to provide the most stable shooting experience possible due to increasing effective brace height. Actively resists induced torque, leading to increased accuracy when it matters most - at full draw. 
NEW EZ.220 Snap spacer system: Allows for quick bow tuning and cam lean adjustment. Less time in the bow press, more in the field. Spacers are easily removed and repositioned on a pressed bow. Allows cam shifts in precise 0.020" increments. *Requires bow to be pressed
Traxion tech grip: Engineered for ideal comfort, accuracy, and hand placement, the Traxion provides reliable hold in all shooting conditions. Can be removed to use the contoured machined grip underneath. 
PSE Limb Vise pocket system: Engineered to provide superior stability through an improved limb locking system. Limb pivots tighten against the handle surface to ensure the pocket remains centered over the riser regardless of limb bolt position.
Picatinny Sight Rail: PSE's Picatinny Sight Rail is compatible with most picatinny rail mounted sight models.
The Fortis offers multiple mounting positions on the riser.
Kill Shok Riser Mounted Damper- Working in harmony with the Fortis to significantly reduce bow vibration.
QAD Integrate and Hamskea Epsilon arrow rest mount- Machined Dovetail Plate for zero-tolerance QAD Integrate™ arrow rest. Machined Dovetail Plate can be removed and provides machined mounting holes for the Hamskea Epsilon
Specifications:
Axle-to-axle: 33"
Brace height: 6-1/2"
IBO Speed: 343 fps
Mass weight: 4.8 lbs
Draw length: 28"-32"
Draw weight: 50, 60, 70, 80 lbs
Cam: E2
Available colors: Black, Charcoal, Green, Tan, KUIU Verde, Gore Optifade Elevated II, Gore Optifade subalpine, Mossyoak bottomland, First Lite fusion.