Range-O-Matic Rigid Formaster
Range-O-Matic Rigid Formaster
Item # 3730006
|
Catalog Page # 344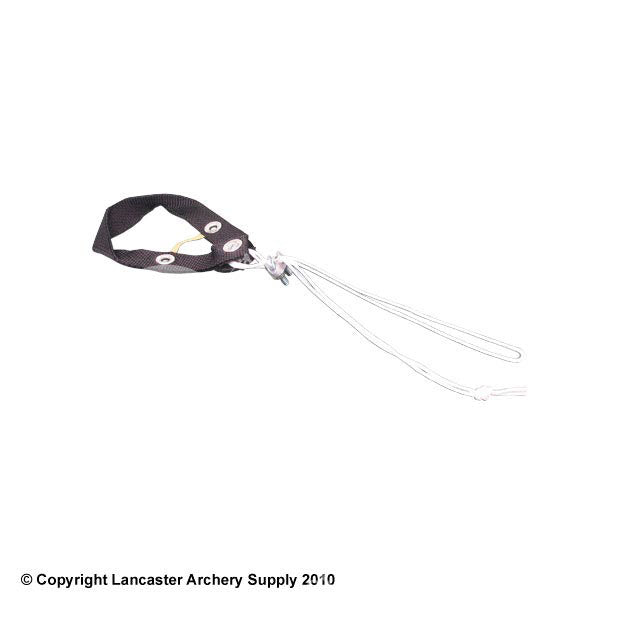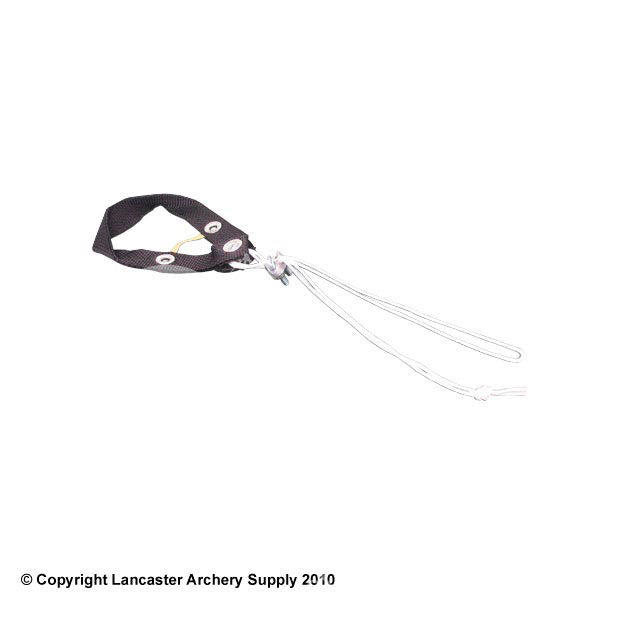 Range-O-Matic Rigid Formaster
Item # 3730006
|
Catalog Page # 344
Description
• The Rigid Formaster is sold assembled using a non-rubberized cord, which allows you to draw and release without using an arrow. The maximum recommended pull-weight is 70 lbs.
• Excellent for the beginner, intermediate or expert archer
• Teaches proper back tension and follow-through techniques by establishing muscle memory throughout the draw and release
• Technical manual and complete instructions are included
• Installs on any bow (bow not included)

Sizes:
X-Small (8"-9")
Small (9"-10")
Medium (10"-11")
Large (11"-12")
X-Large (12"-13")
XX-Large (13"-14")

To determine your size: Measure the full circumference around elbow with your draw arm completely straight. This measurement should be at the largest part of the elbow. The Strap should fit snugly around the draw arm when arm is bent in the full draw position.