Rinehart Grouse Target
Rinehart Grouse Target
Item # 5650225
|
Catalog Page # 431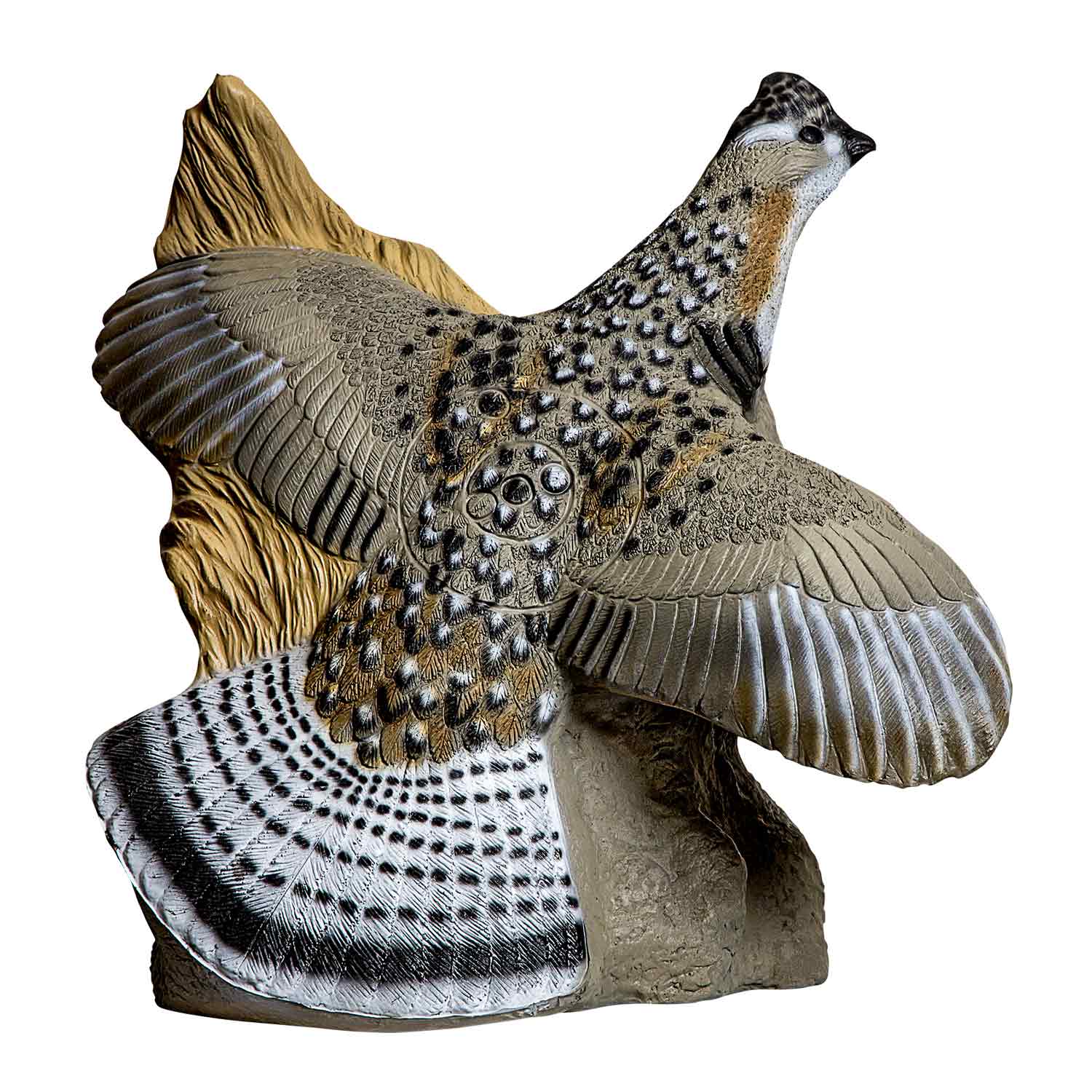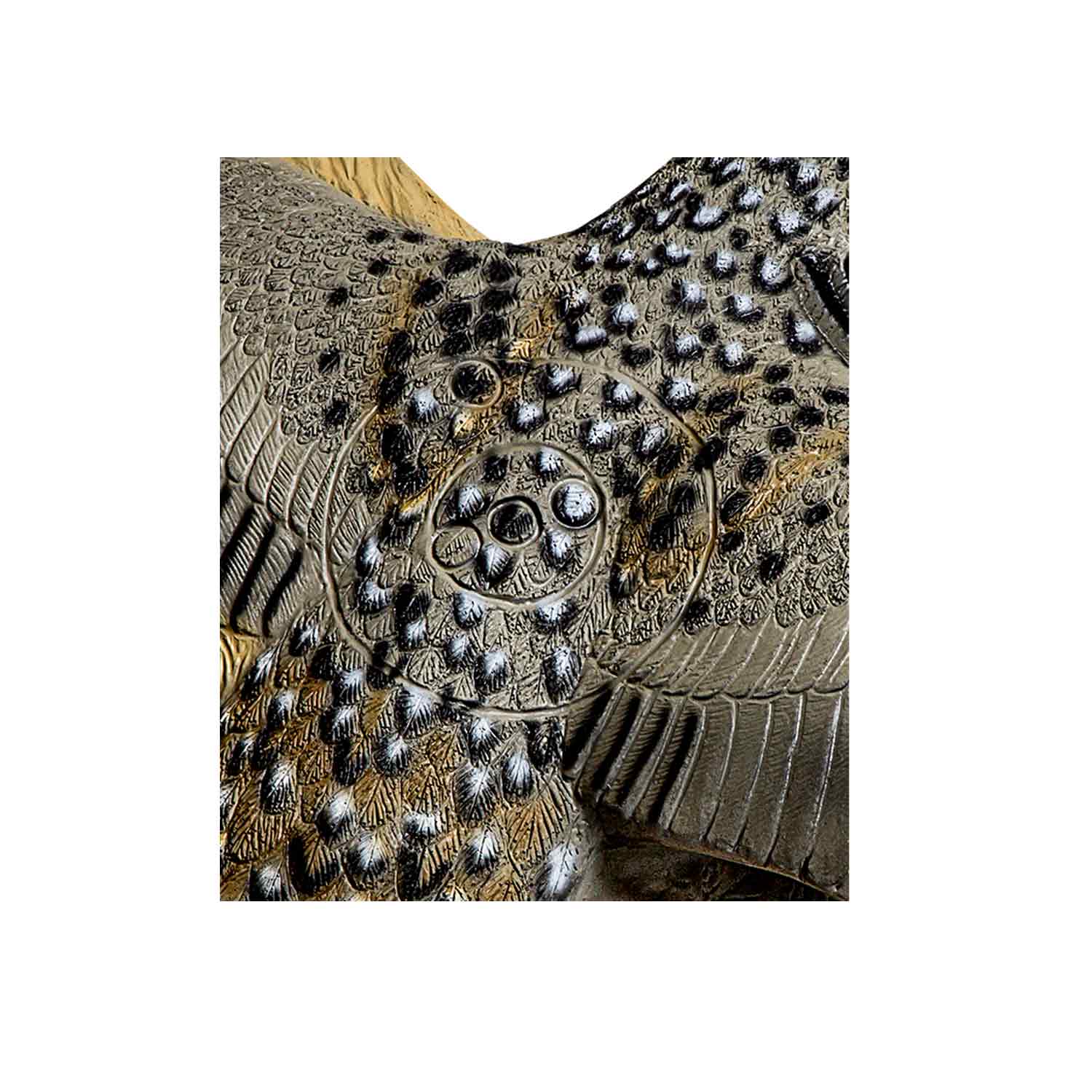 Rinehart Grouse Target
Item # 5650225
|
Catalog Page # 431
FREE STANDARD GROUND SHIPPING
This product ships FREE to addresses in the US 48.
Learn More
DROP SHIP
This product ships directly from the manufacturer.
Learn More
Description
• Solid, self-healing foam quickly stops even the fastest incoming carbon, aluminum or wood arrows equipped with field points or broadheads
• Pulling arrows has never been easier, no lubricant or pullers needed!
• Complete target integrity when arrow is removed, within 10 seconds arrow holes "heal" themselves
• Exceptionally resistant to the damaging effects of ultraviolet rays, virtually weatherproof
• Dimensions: 16.5" H x 20" L
• Simulated weight: 1.5 lbs.