Rinehart NASP® Target (Manufacturer Blem - Single)
Rinehart NASP® Target (Manufacturer Blem - Single)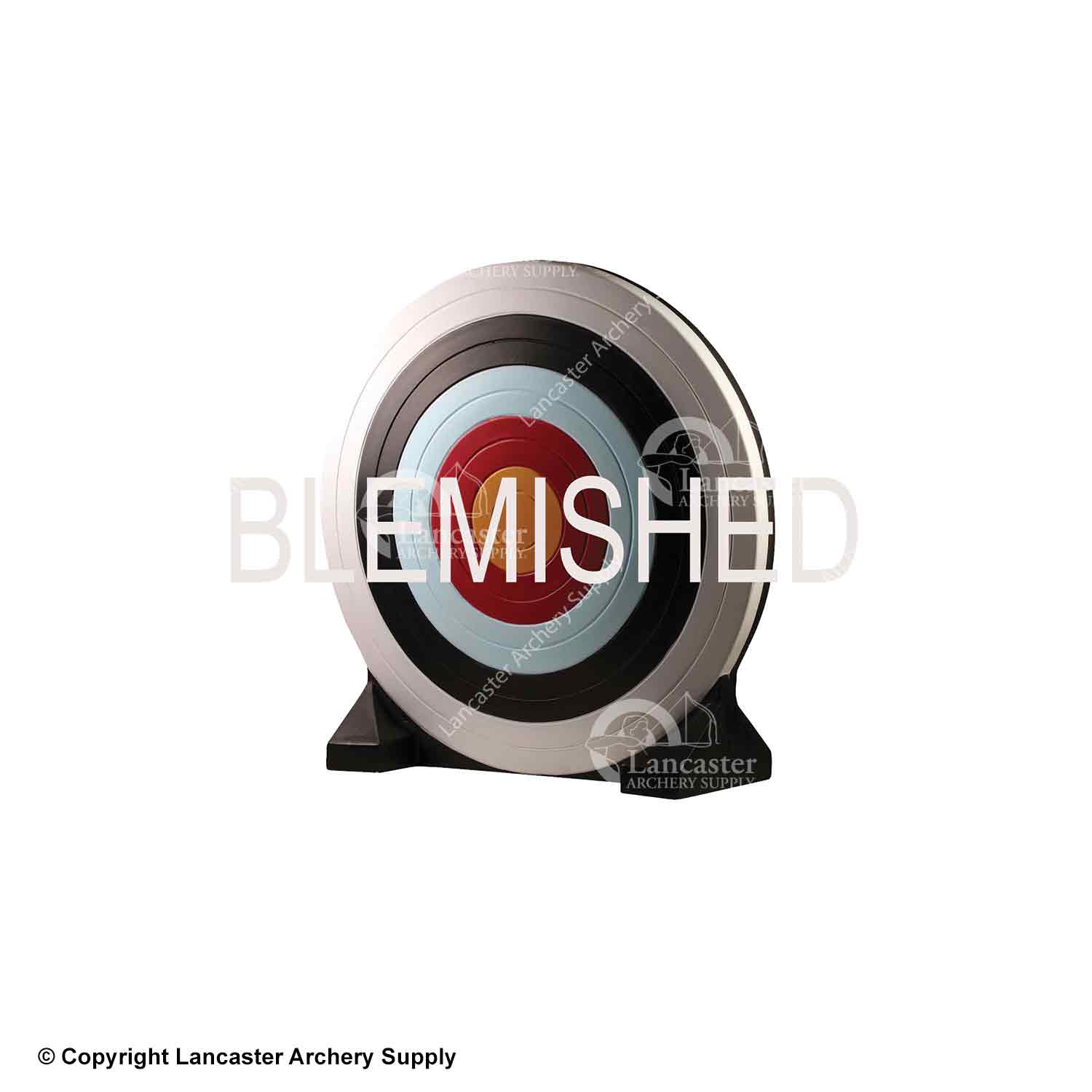 Rinehart NASP® Target (Manufacturer Blem - Single)
OVERSIZE
This product is oversize due to the weight and/or dimensions.
Learn More
Description
• "Teacher Preferred" NASP© target is the top choice for archery students
• Integrated stand built directly into the target makes setup and storage simple
• Two stage insert system that allows the red ring and yellow ring to be replaced separately
• Virtually indestructible and weatherproof
• Brightly colored face is in compliance with NASP© regulations
• Solid self-healing easy pull foam
• 80 cm diameter - 30 lb. max
*Manufacturer Blems will show cosmetic flaws; color, marks, dents, etc.