Rinehart Pyramid Target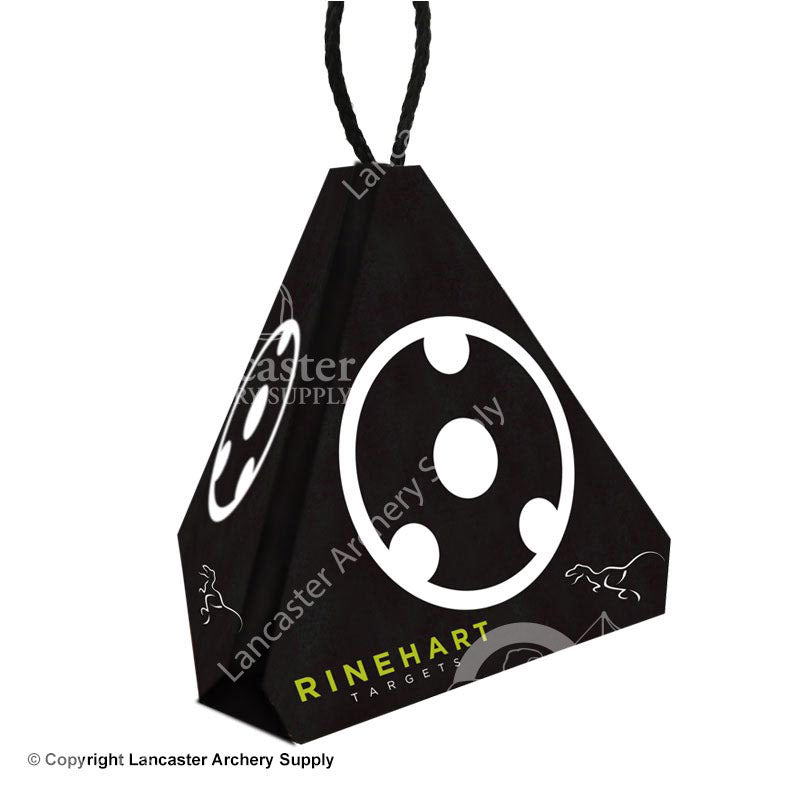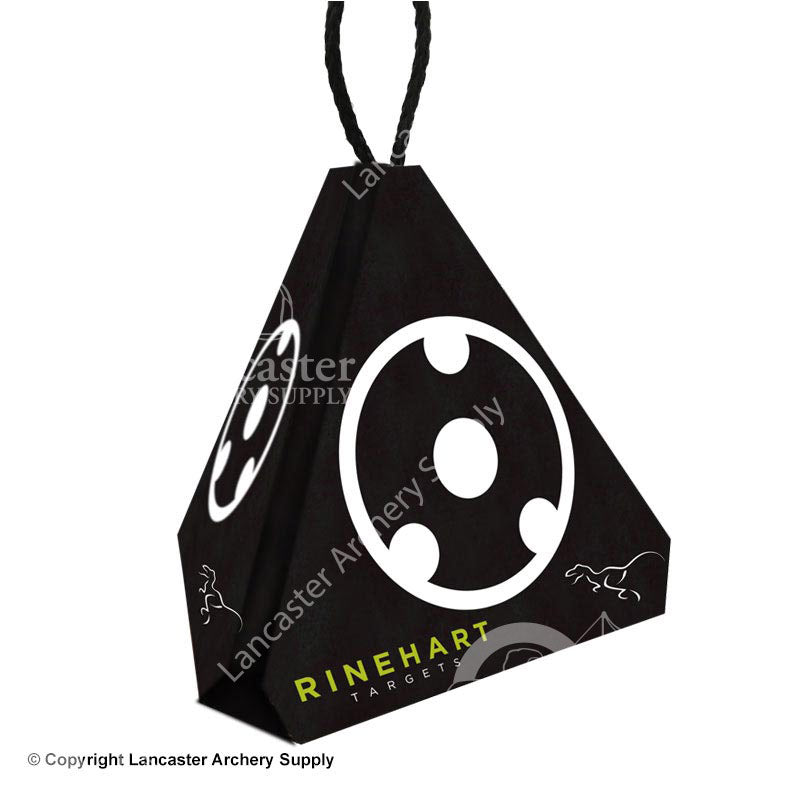 DISCONTINUED
Sorry, this product is discontinued and no longer available for purchase.
Description
• Lightweight, portable and functional
• Great for shooting in the backyard or in camp to double check your sights before you hit the field
• Four sided shooting with MOA grid aiming dots
• Uses Rinehart's signature foam to ensure long lasting performance even with the heaviest use
• Highly visible target zones to allow for practice in low light conditions
• Easy carry handle for easy transport
• Weight: 7 lbs.
• Dimensions: 14" x 18"