Rinehart Spraying Skunk Target
Rinehart Spraying Skunk Target
Item # 5650212
|
Catalog Page # 430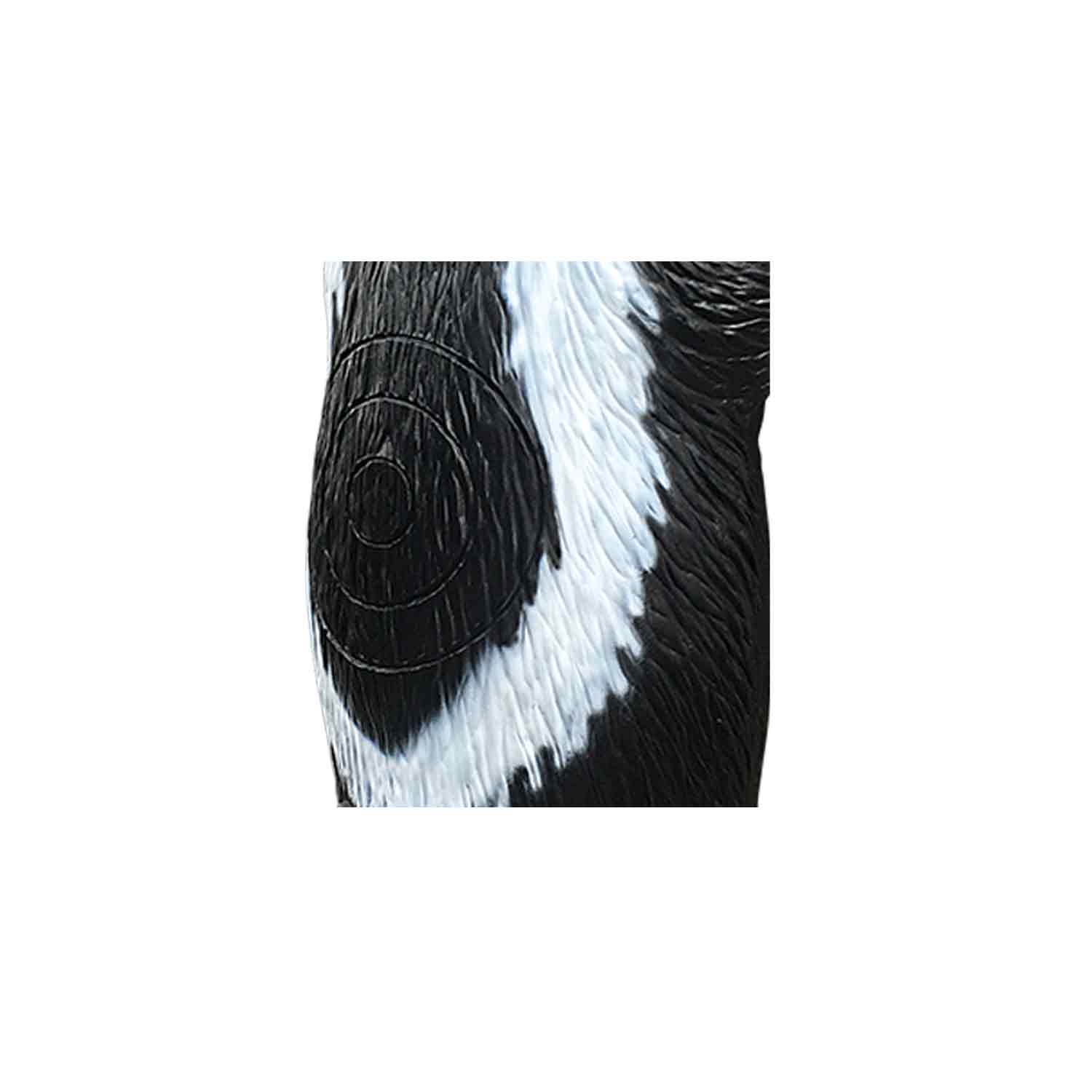 Rinehart Spraying Skunk Target
Item # 5650212
|
Catalog Page # 430
DROP SHIP
This product ships directly from the manufacturer.
Learn More
OVERSIZE
This product is oversize due to the weight and/or dimensions.
Learn More
Description
• Solid, self-healing foam quickly stops even the fastest incoming carbon, aluminum or wood arrows equipped with field points or broadheads
• Pulling arrows has never been easier, no lubricant or pullers needed!
• Complete target integrity when arrow is removed, within 10 seconds arrow holes "heal" themselves
• Exceptionally resistant to the damaging effects of ultraviolet rays, virtually weatherproof
• Height: 32"
• Length: 22"
• Simulated weight: 12 lbs.