Spot Hogg Hogg Father Base Only
Spot Hogg Hogg Father Base Only
Item # 1920036
|
Catalog Page # 149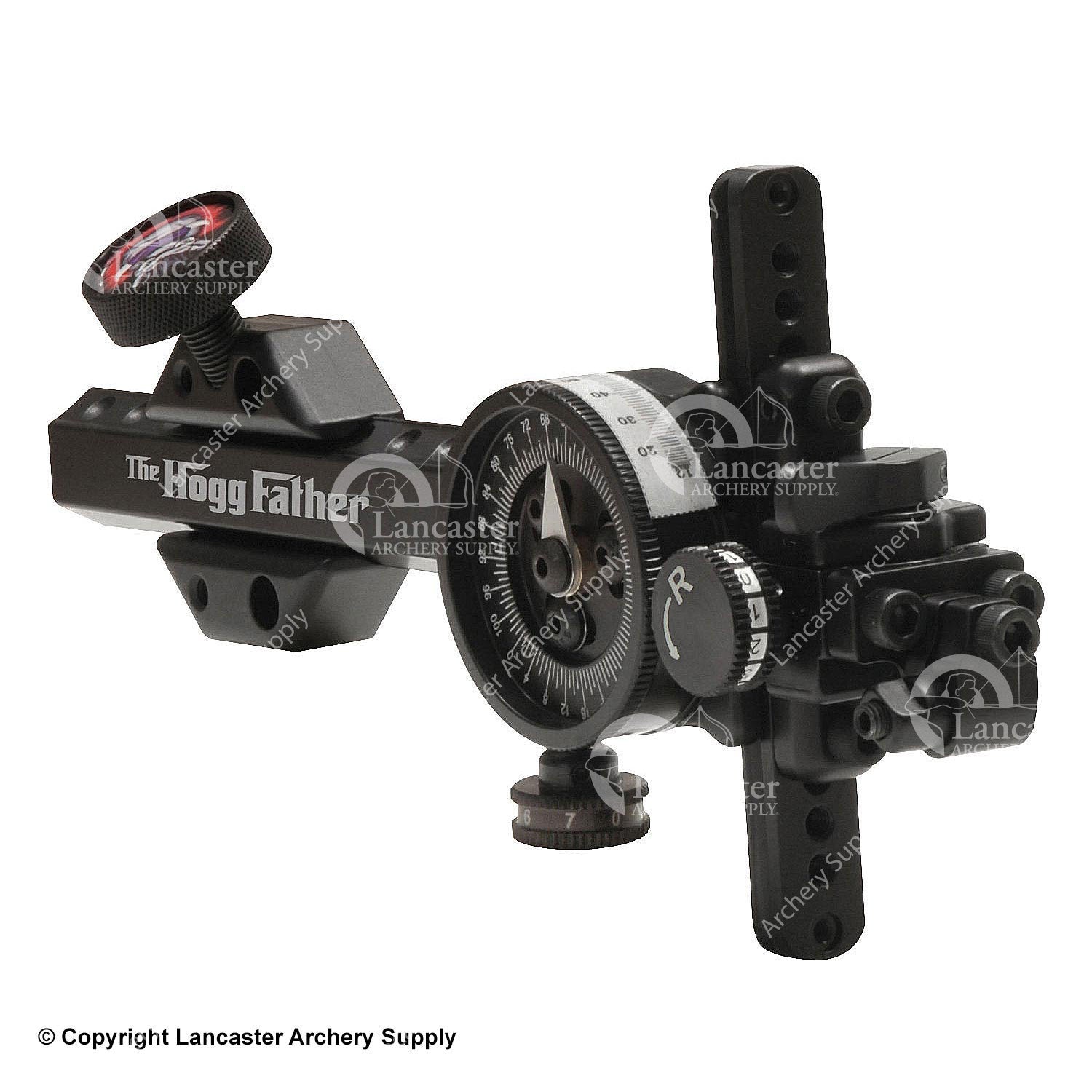 Spot Hogg Hogg Father Base Only
Item # 1920036
|
Catalog Page # 149
FREE STANDARD GROUND SHIPPING
This product ships FREE to addresses in the US 48.
Learn More
Description
Finally you can enjoy Rugged Spot-Hogg dependability in a Freestyle Sight. With our HRD Technology (Hardened Rail Design)
there is No Slop, Buzz, or Babying this Sight. With all the Adjustability, and Accuracy Capabilities that Spot-Hogg is known
for, this Sight is one Tight Sight.
Quick Release Knob
Detachable Dovetail Bar
Micro Adjustable 2nd & 3rd Axis
Coarse Horizontal & Vertical Adjustments
No Tool Micro Adjust Windage & Elevation
Micro Adjustable Pointer
HRD Technology, No Bushings, No Slop, No Buzz
Geared Down Sight Marks
Large Easy to use Yardage Knob
Removable Rack for Traveling
Precision Laser Engraved Sight Scale & Knobs
Universal Scope Rod
Solid 6061 Aluminum Construction
Traveling Case Included
Sight Scale Compatible with Archery Programs
Dexterity: LH and RH