SpyPoint Flex Trail Cellular Camera
SpyPoint Flex Trail Cellular Camera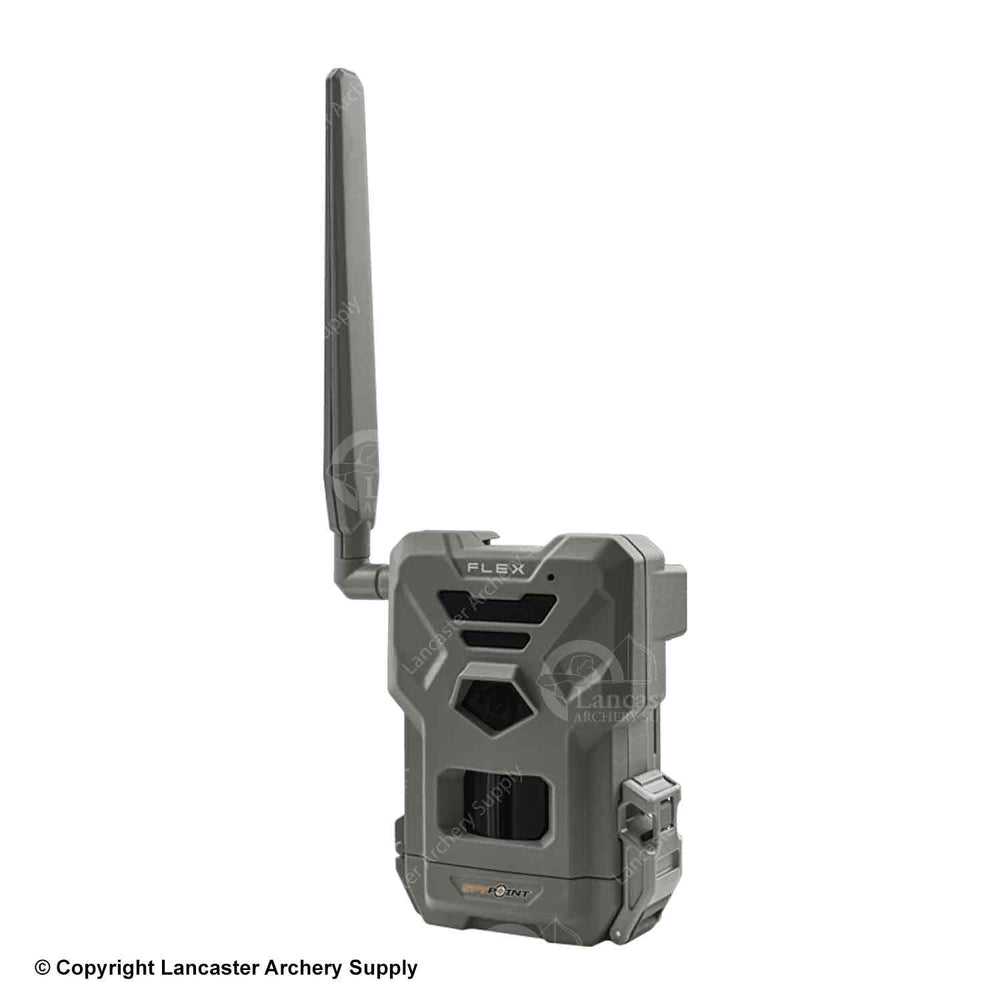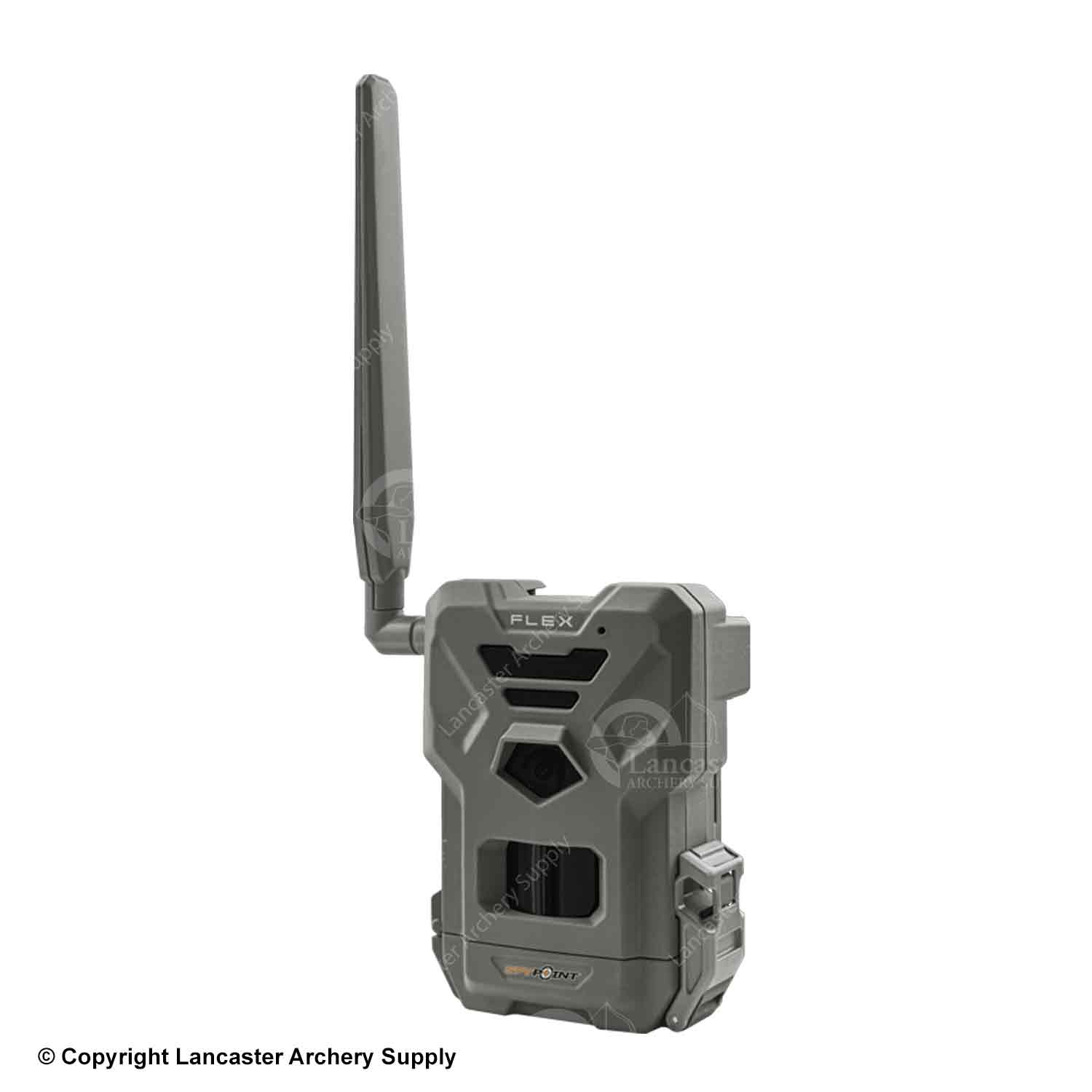 SpyPoint Flex Trail Cellular Camera
DISCONTINUED
Sorry, this product is discontinued and no longer available for purchase.
Description
The SPYPOINT FLEX gives you the function and performance choices you want, adapting the camera to your exact needs and preferences, so when your season arrives you are ready to fill your tags.
The FLEX captures 33MP photos and transmits 1080P videos with sound to the SPYPOINT APP. Receiving incredible photos and videos is easier than ever because the FLEX auto-connects to virtually any cellular network in the area thanks to Dual-Sim configuration and optimized antenna.
          Specifications:
Resolution: 33MP Photos
1080p Videos with Sound
Cellular: Video Transmission & Photo Transmission
Dual-SIM for Multi-Carrier Auto-Connectivity
Optimized Antenna
Responsive Trigger Speed: 0.3s
Flash & Detection Range: 100 ft.
Remote Firmware Updates
GPS Enabled