T.R.U. Ball Trident Pro Flex Thumb Release (Open Box X1035552)
T.R.U. Ball Trident Pro Flex Thumb Release (Open Box X1035552)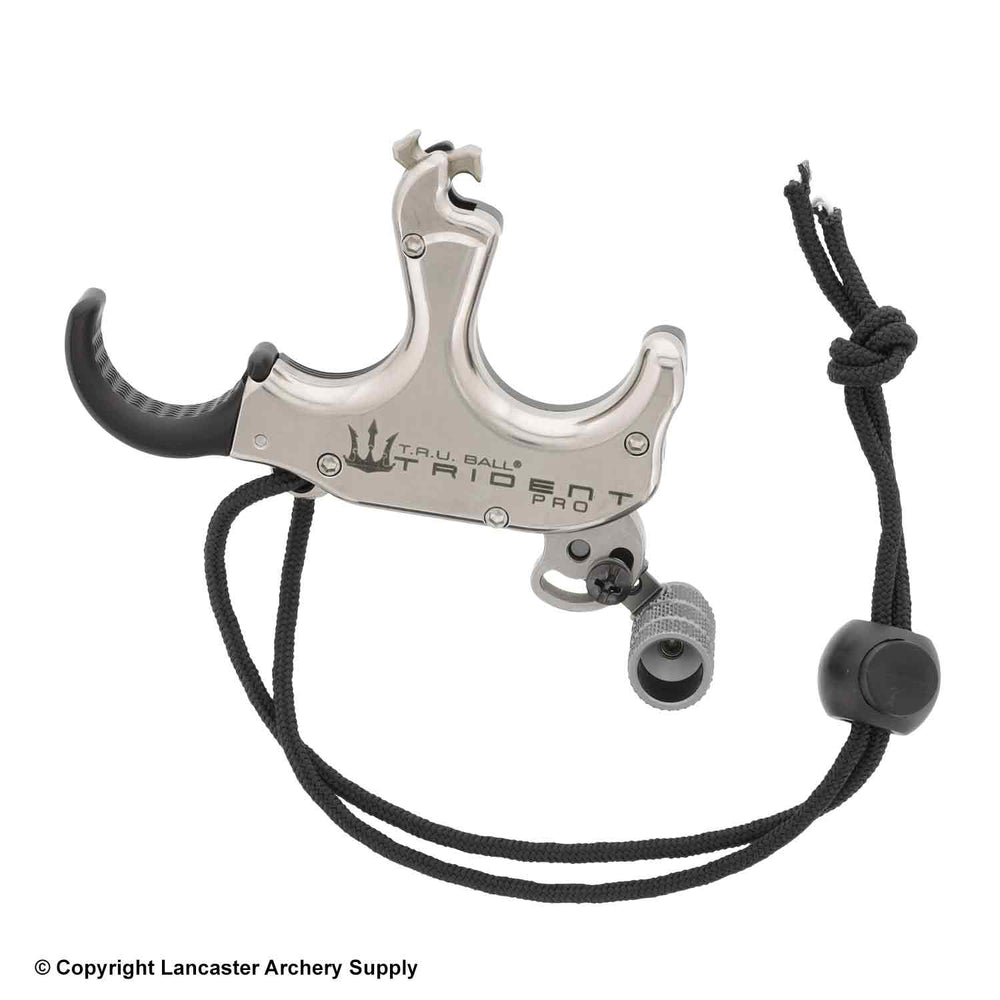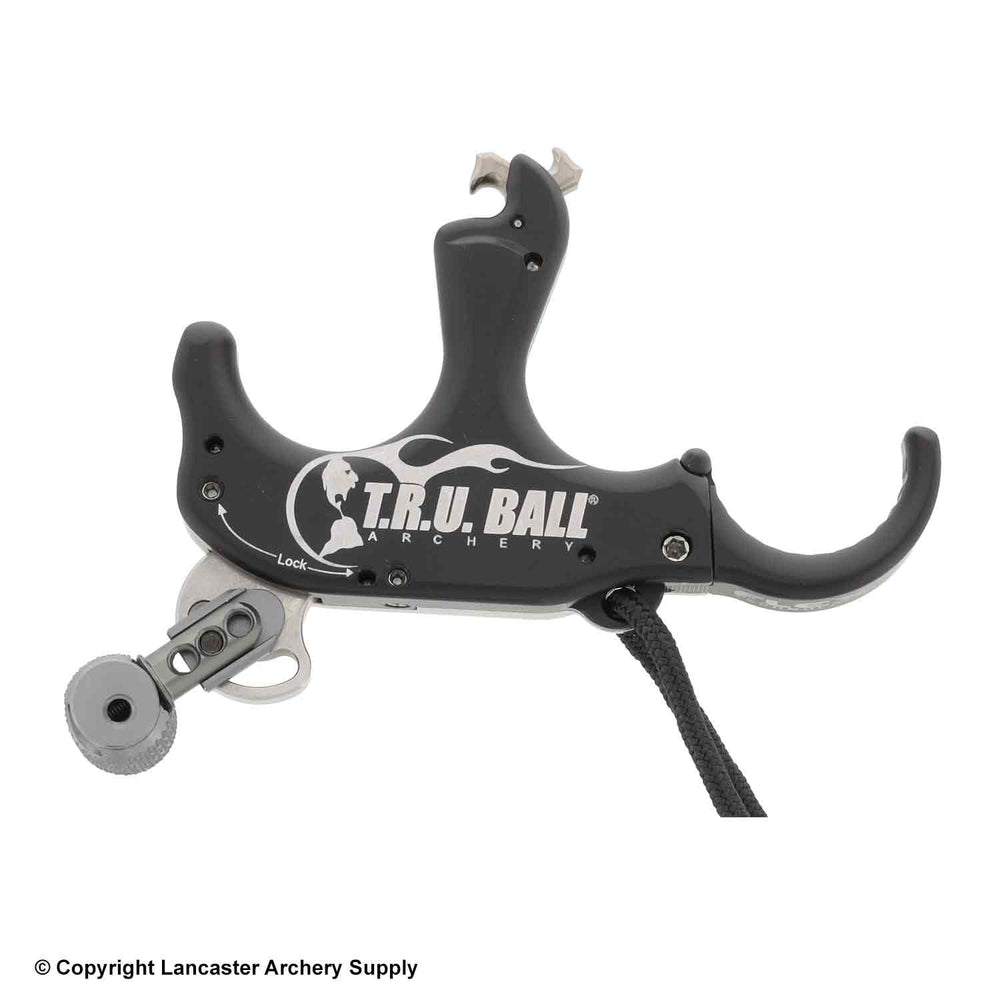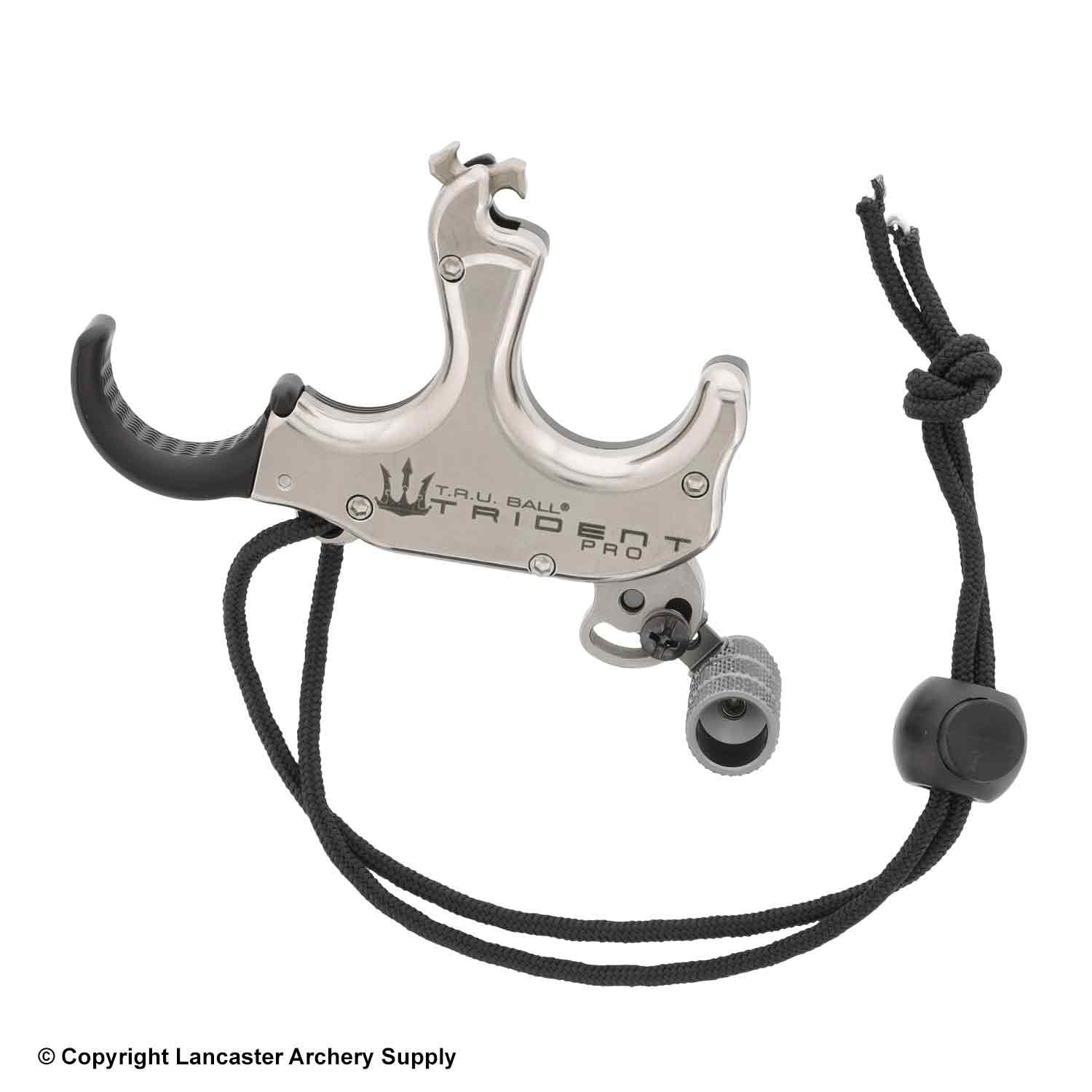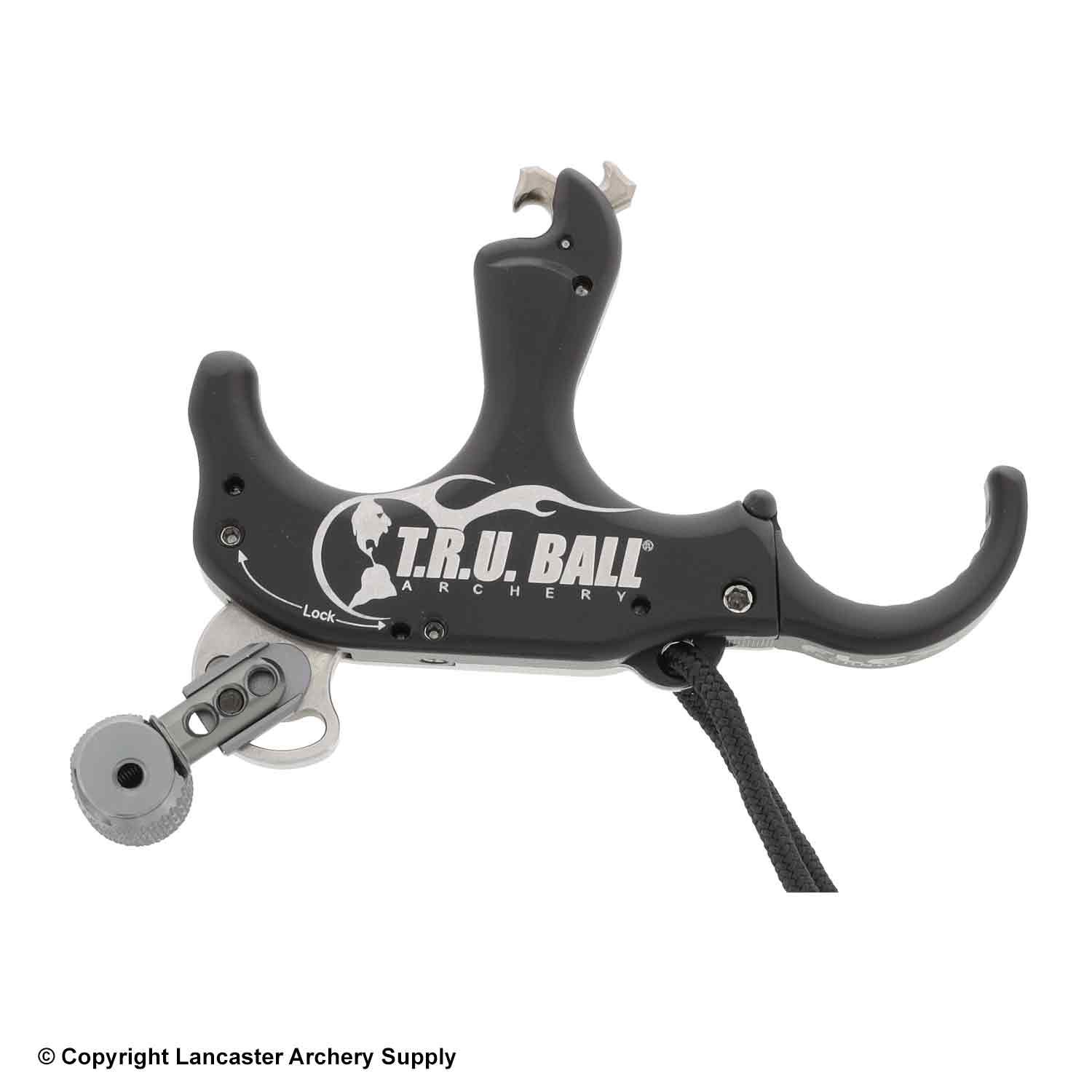 T.R.U. Ball Trident Pro Flex Thumb Release (Open Box X1035552)
DISCONTINUED
Sorry, this product is discontinued and no longer available for purchase.
Description
Medium
Product shows previous mounting marks
Limited inventory, available while supplies last
Special pricing on this item is available online only

The Trident Pro Flex features a half nickel-plated brass and half aluminum body for added mass weight, which is demanded by the #1 Target Archers in the World. First, high-end thumb-activated releases that can automatically reset on their own. That's right! There is no need to cock or reset this release; it does it automatically for you, shot after shot! The Trident Pro features all hardened stainless steel internal components, including the Tri-Star Hook System with an added magnet that aids in resetting the sear into a ready-to-shoot position. The absence of a cocking mechanism with the Trident Pro Flex ensures this release is both super quiet and super crisp. This not only makes this release a superior target option but also a lethal hunting option! The Trident Pro Flex has an individual trigger travel adjustment screw with a lock and an individual trigger sensitivity adjustment screw with a lock for individual personalization.
Features:
 
First ever high-end thumb-activated target/hunting release that resets itself with no lag
 
Independent travel and sensitivity adjustments with lock
 
All internal mechanisms are made of hardened stainless steel
 
Hardened stainless steel Tri-Star sear
 
Ultra-crisp trigger
 
Ultra-Flex Personalized Fit System
 
Adjustable 3-finger piece: 30° of radial rotation in one location. (15° forward and 15° backward)