Thorn XV Expandable Broadhead
Thorn XV Expandable Broadhead
Item # 1031892
|
Catalog Page # 578,585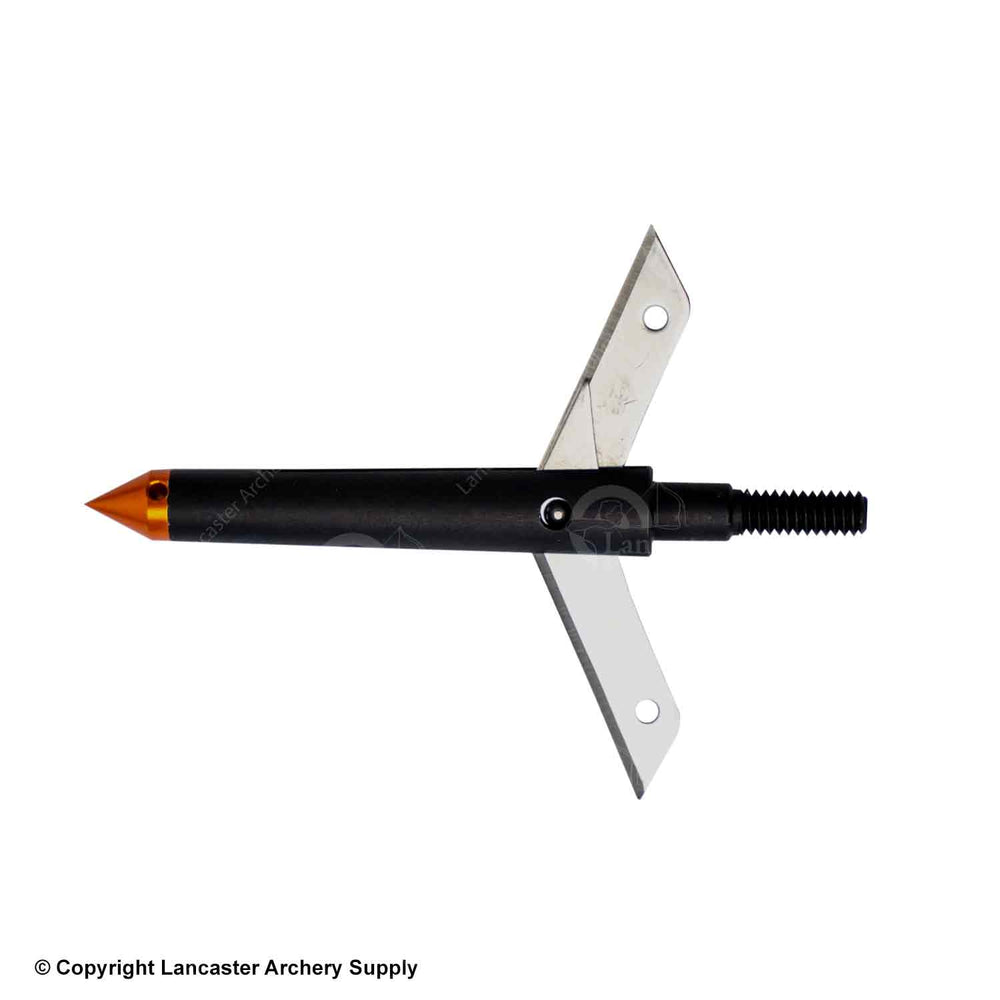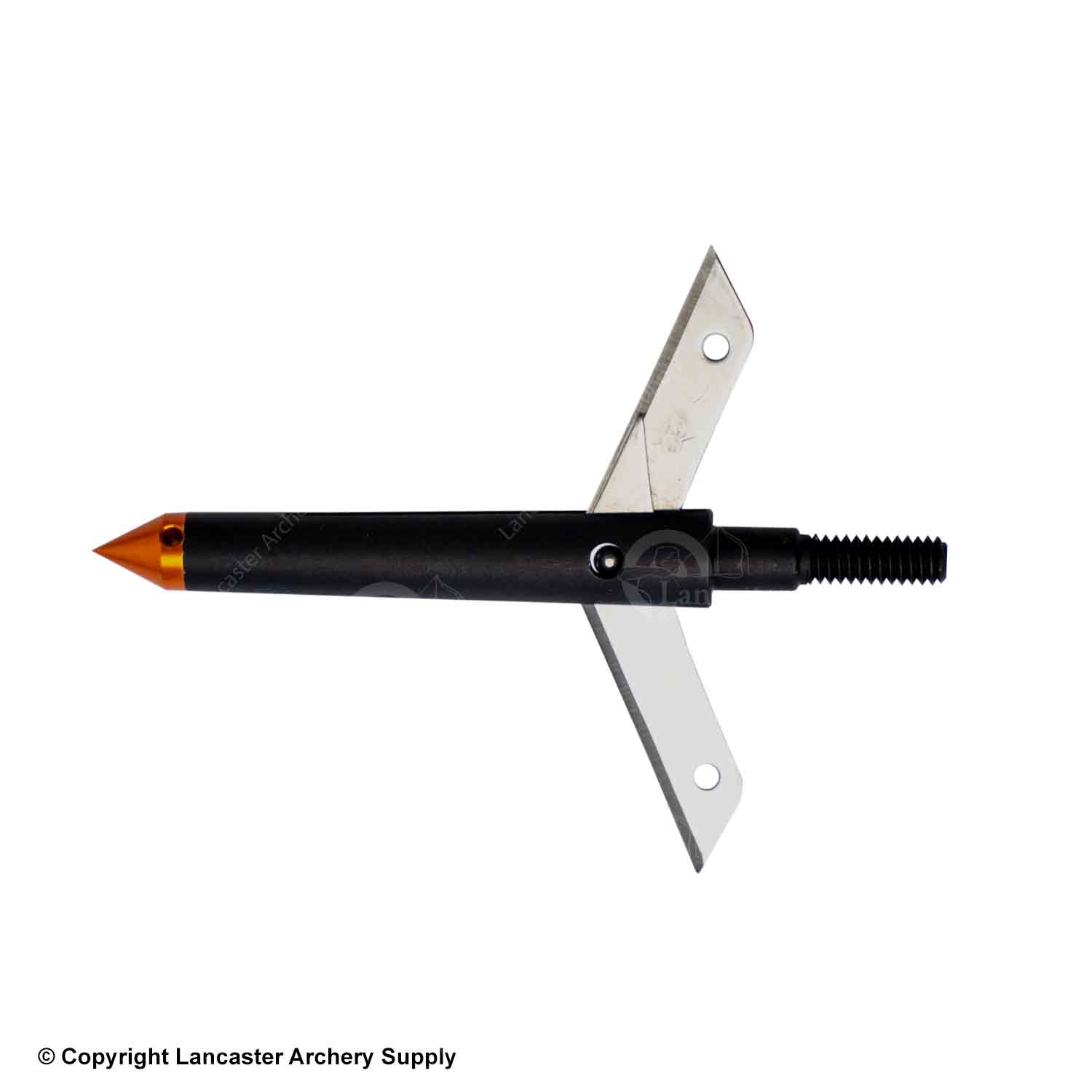 Thorn XV Expandable Broadhead
Item # 1031892
|
Catalog Page # 578,585
Description
Guaranteed Field Point Accuracy and a 2" cutting diameter make the Thorn XV a highly capable expandable broadhead. Rated up to 750 fps the XV can handle any bow set-up. Using their proven Sheer Pin Technology, the XV deploys on impact exposing its razor-sharp 440 stainless steel blades.
Specifications:
Number of Blades: 2
Cut Diameter: 2"
Ferrule Construction: 70/75 Aircraft Grade Aluminum
Blade Construction: 440 Stainless Steel
Speed Rating: Up to 750 fps
Quantity Sold: 3
Note:
Thorn Broadheads will NOT fully deploy in Foam Targets.
Thorn Broadheads are recommended for foam targets, other materials such as bag targets may cause damage to the broadhead.