ULTRAVIEW Limited Edition UV Button Release (Aluminum)
ULTRAVIEW Limited Edition UV Button Release (Aluminum)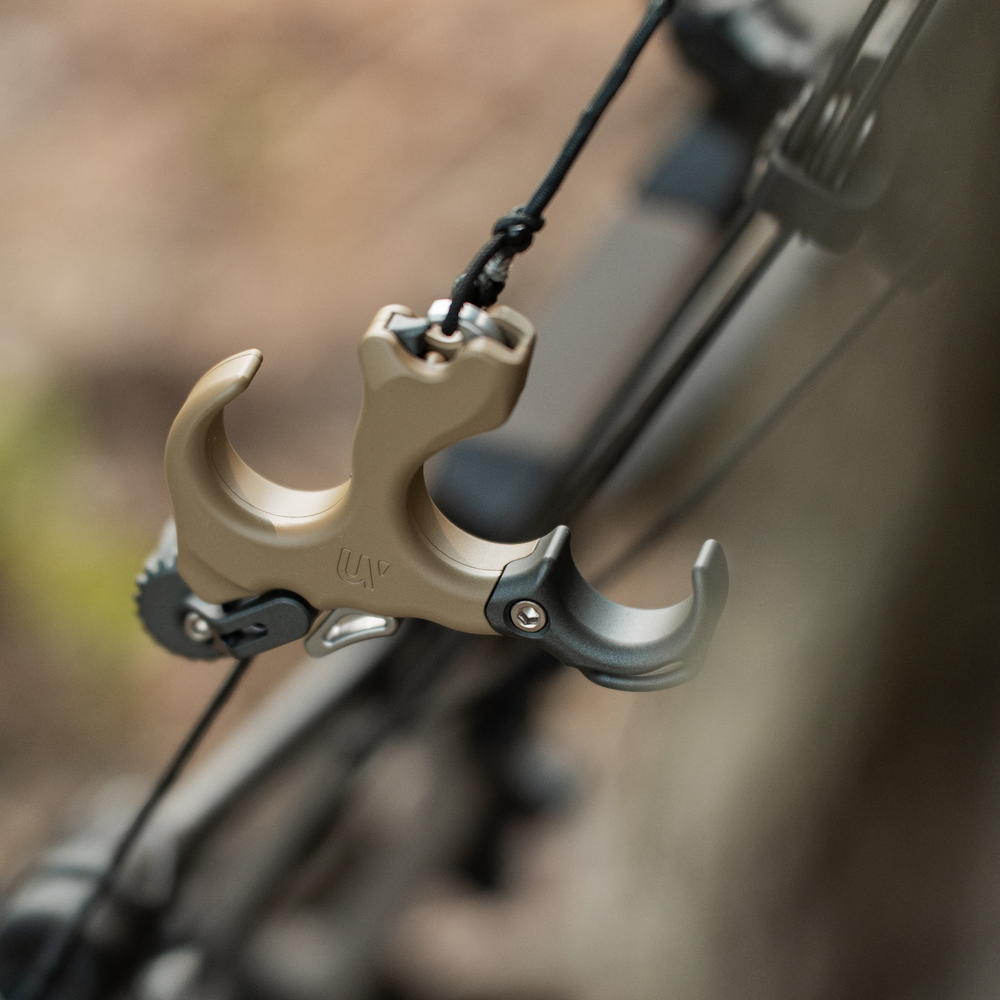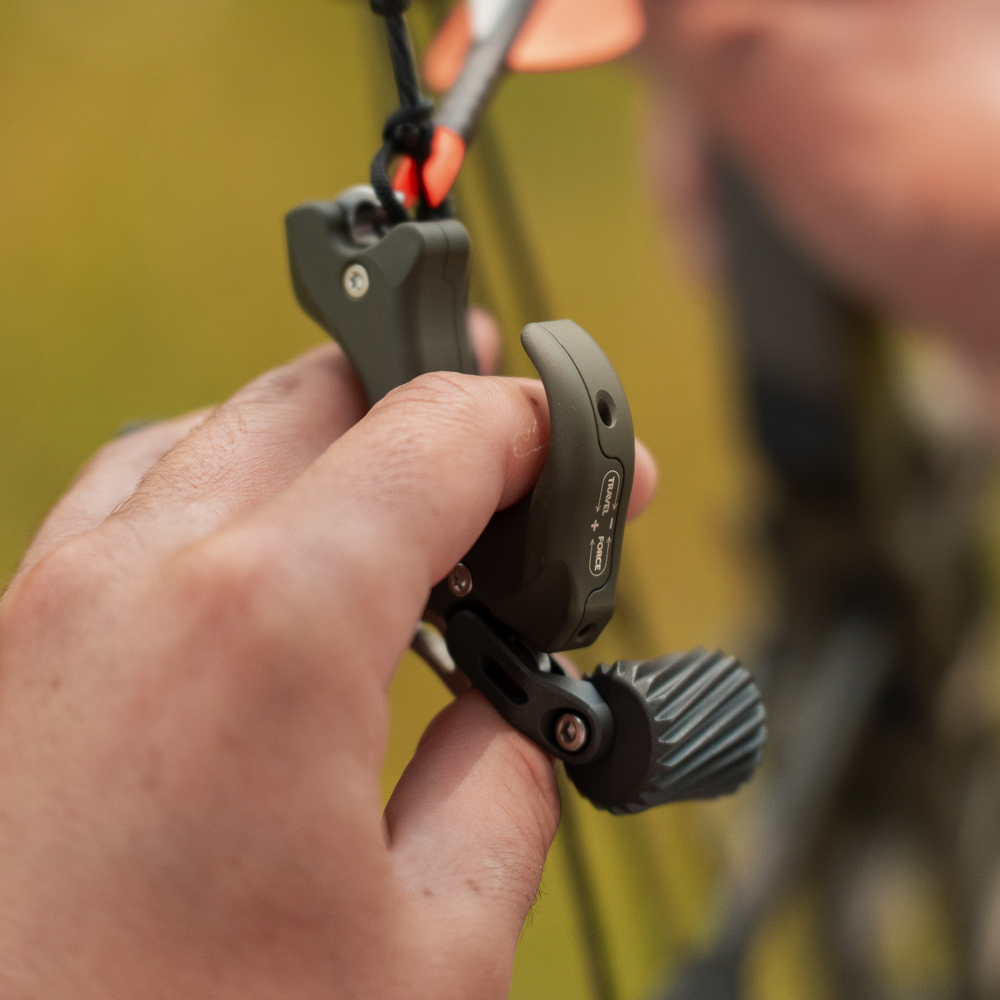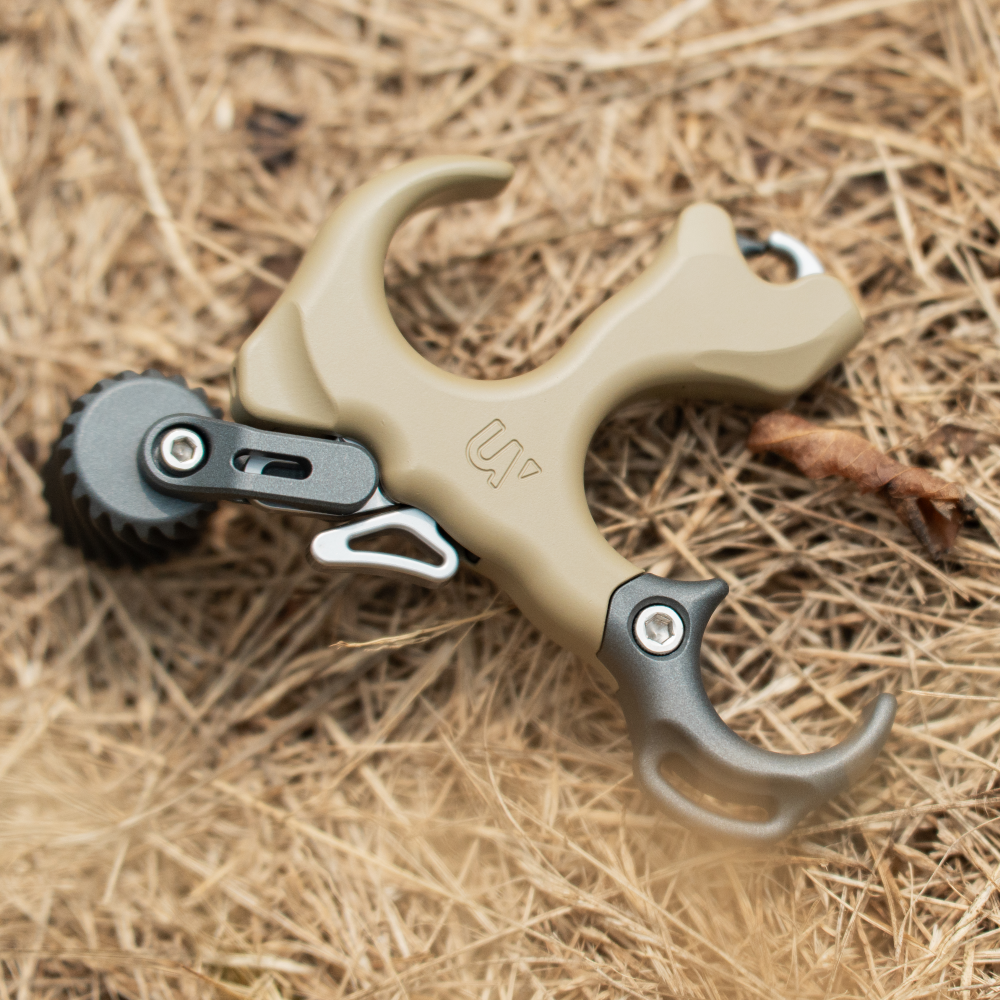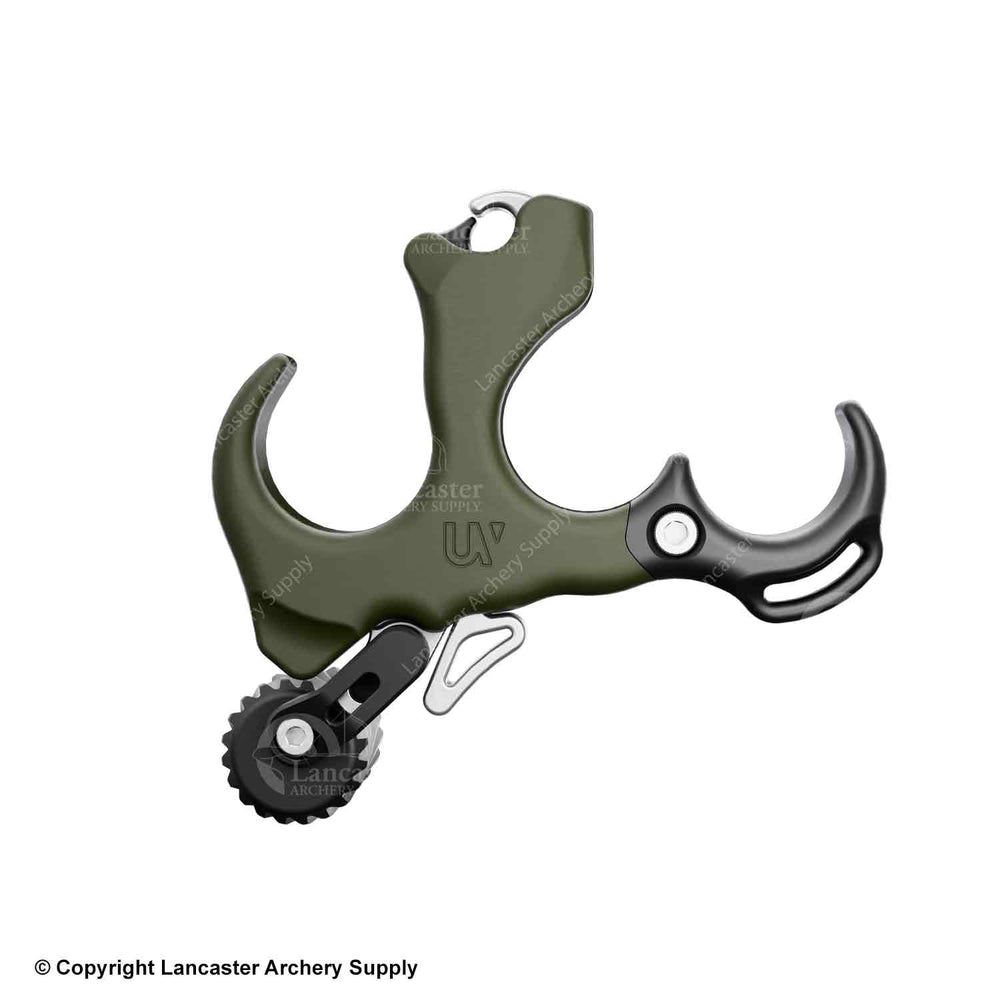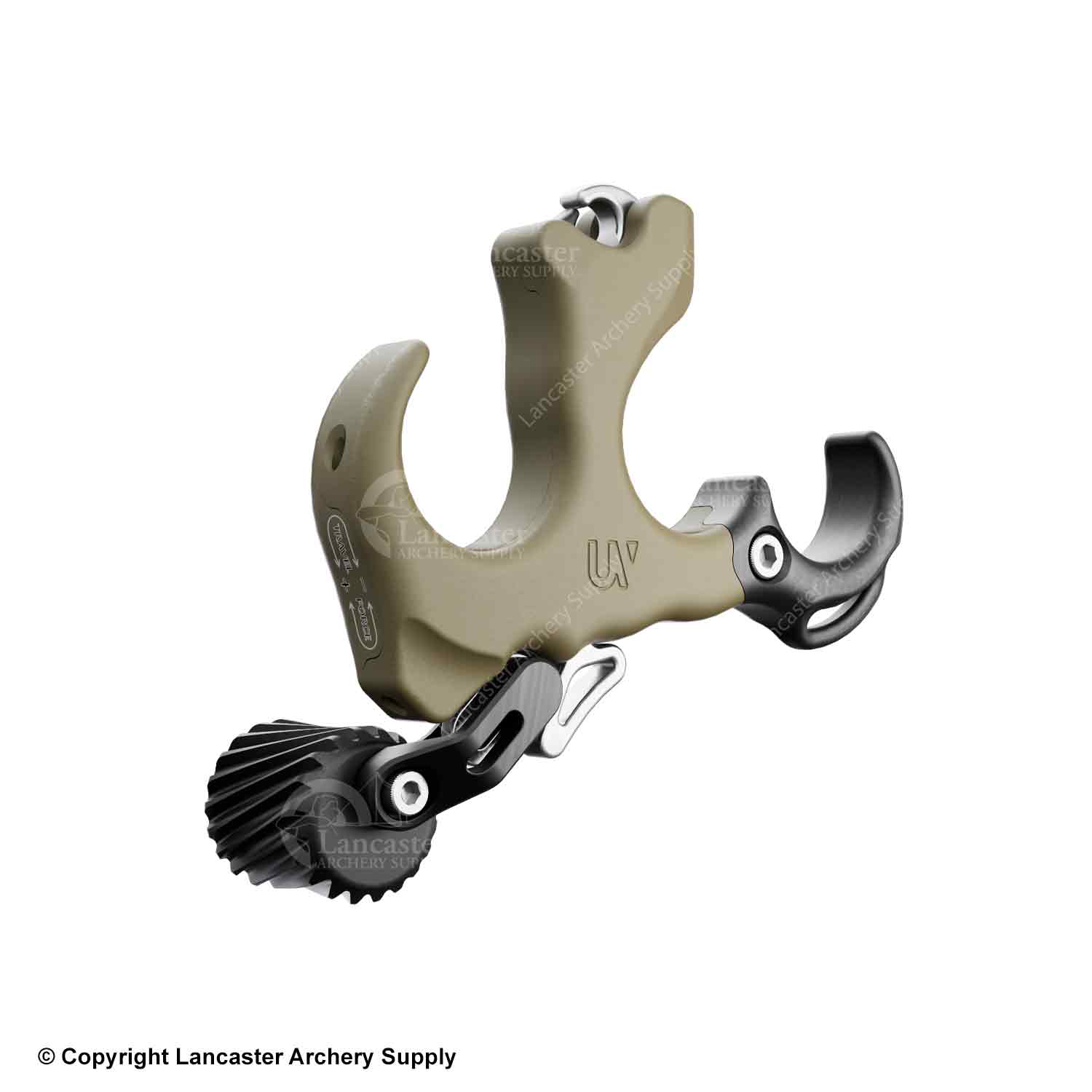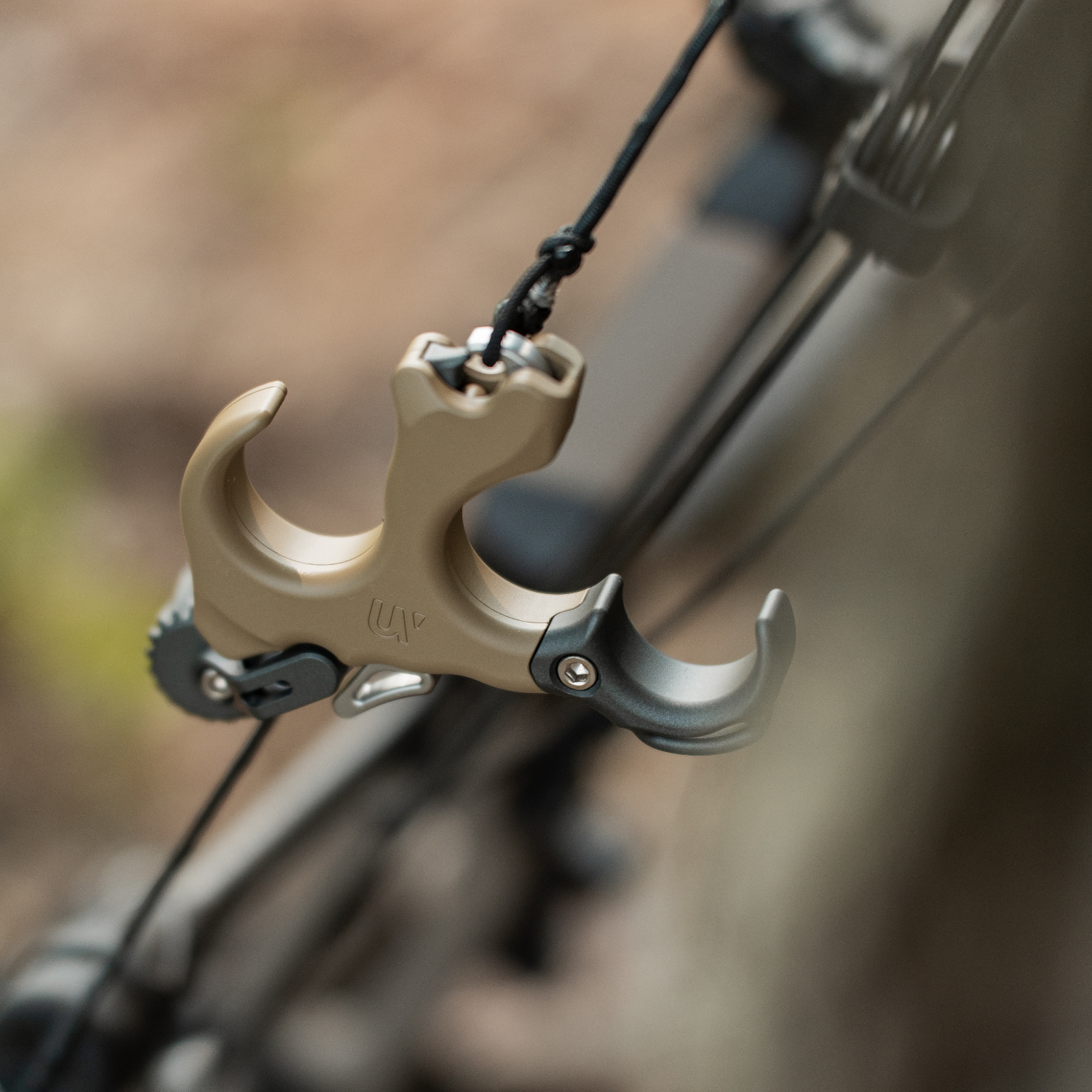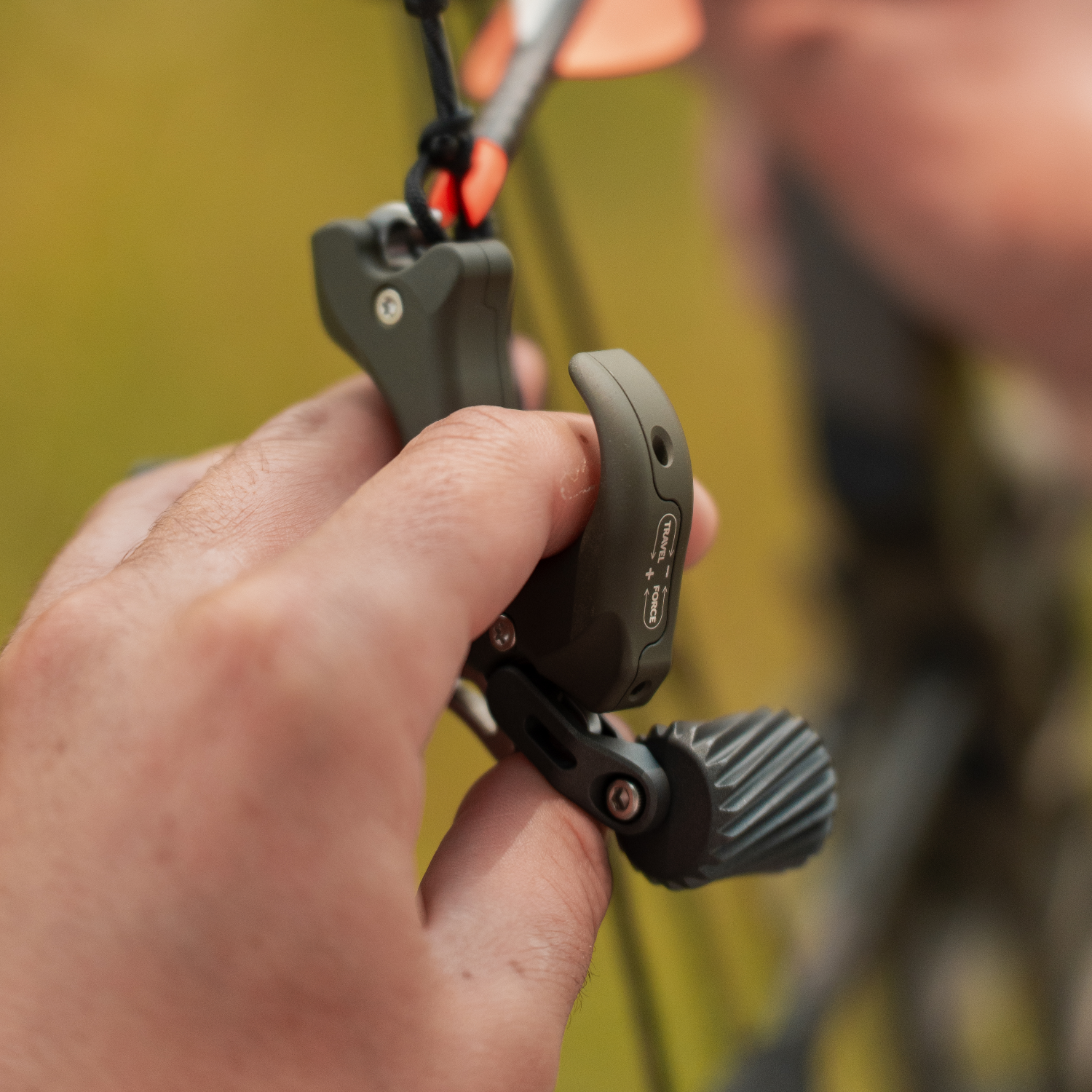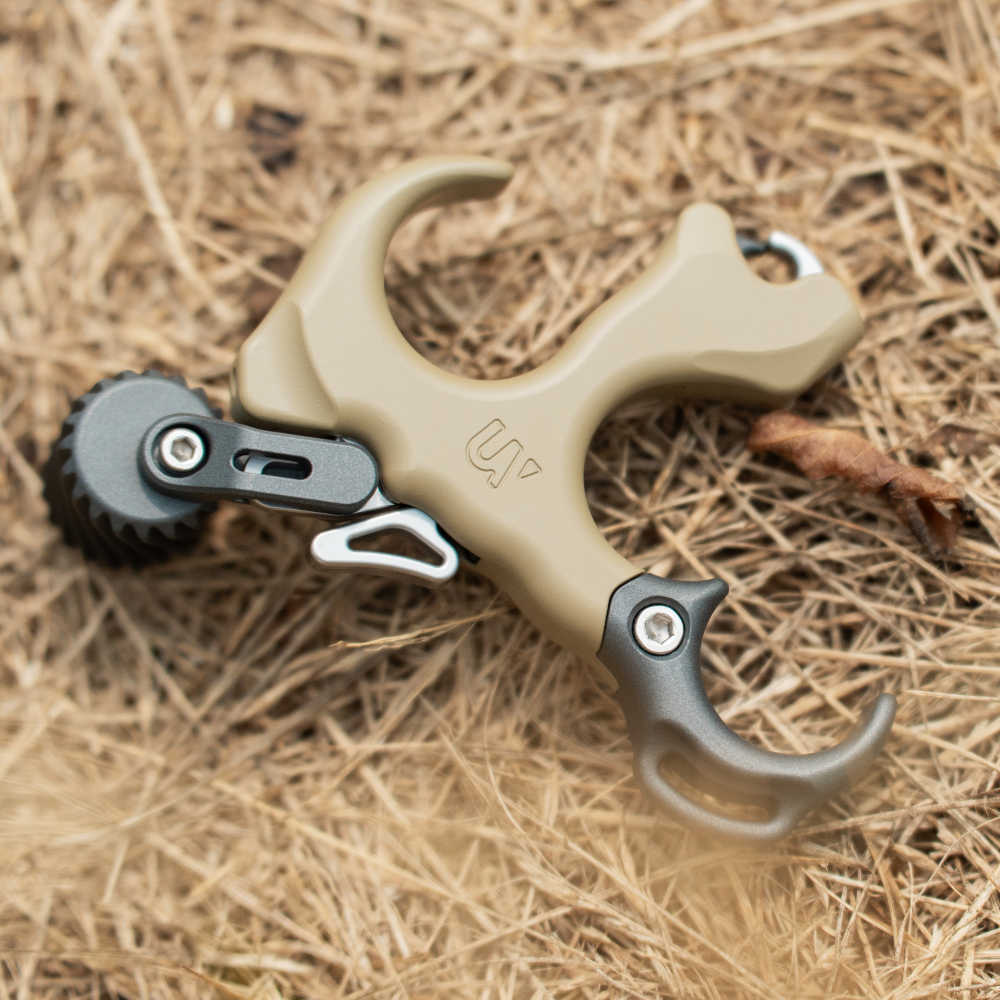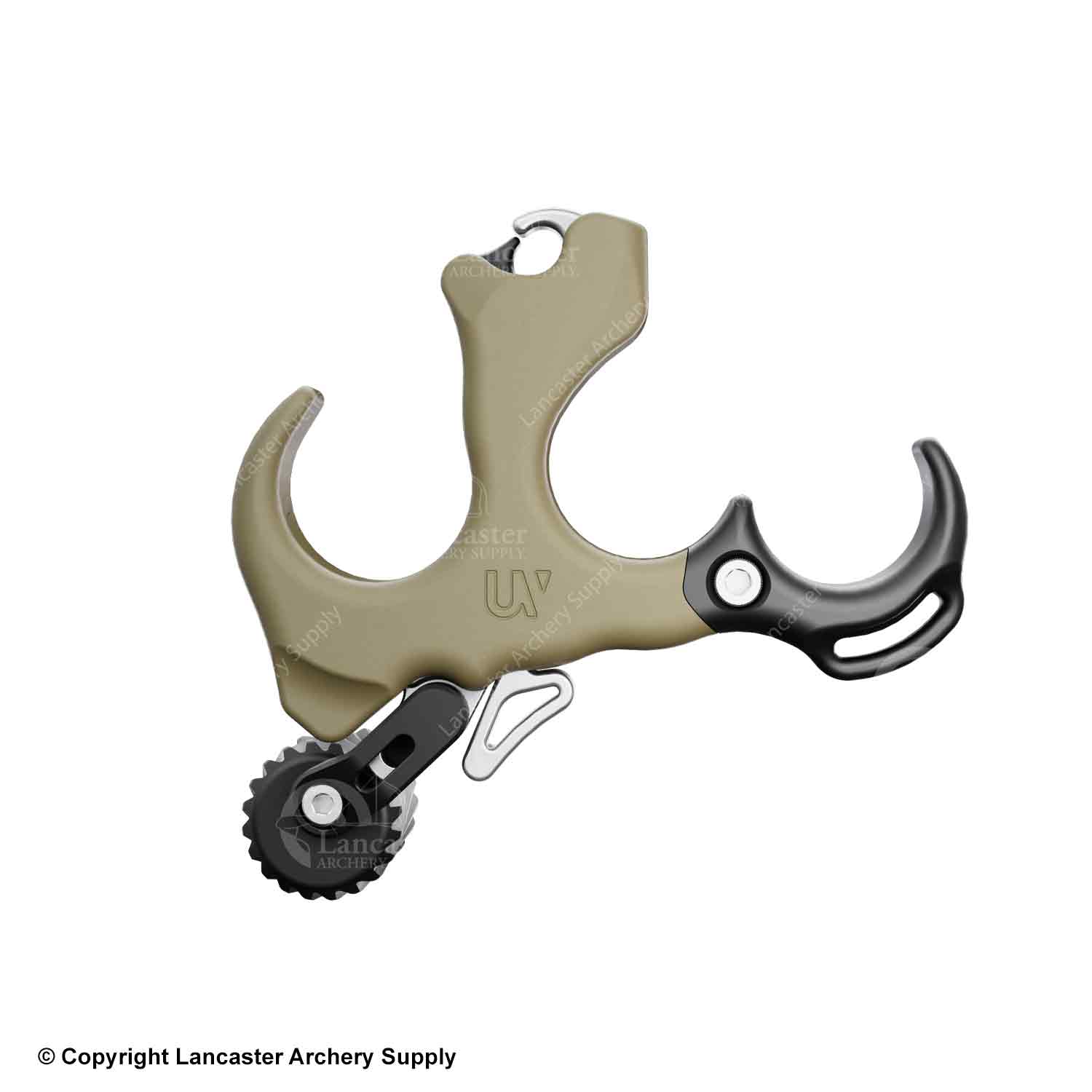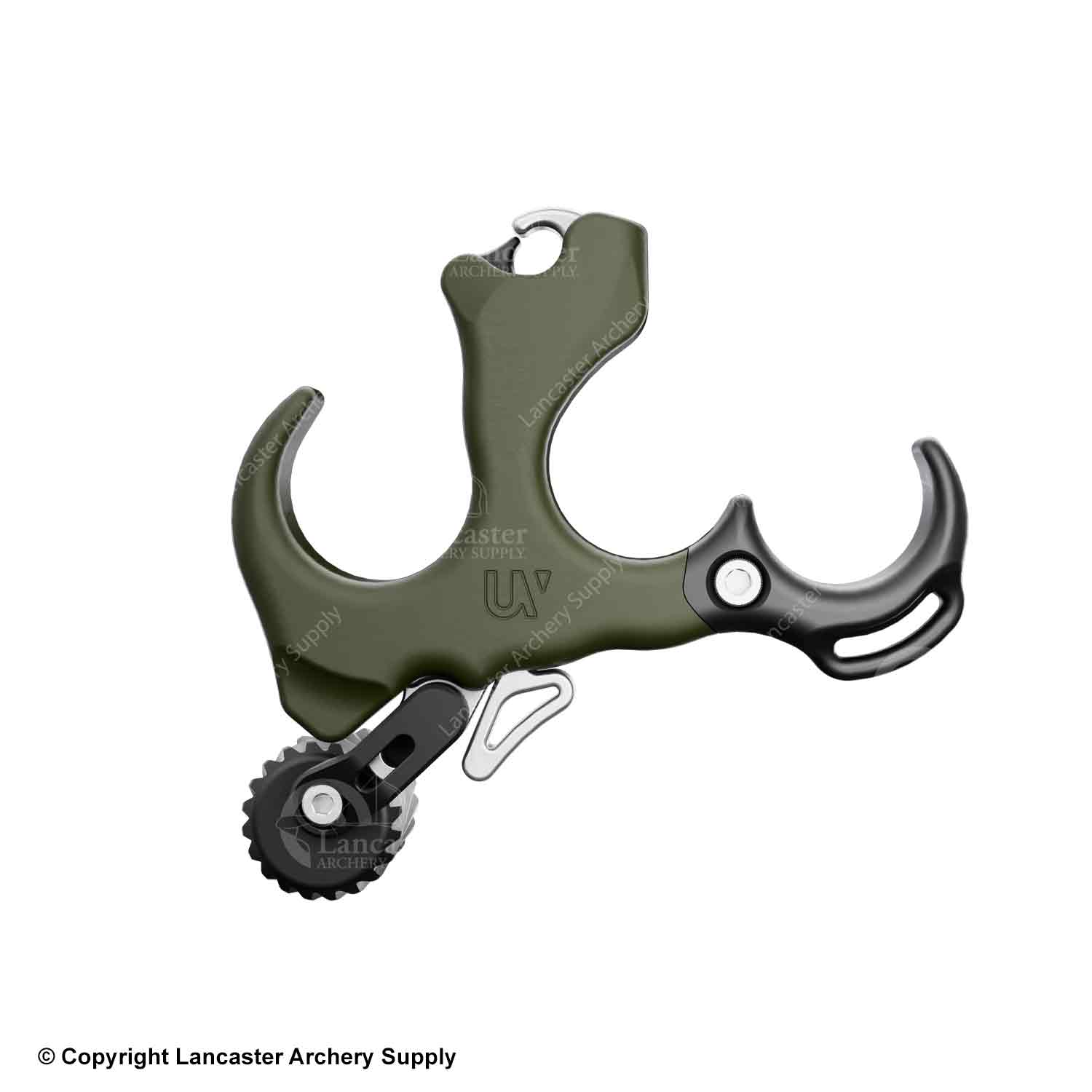 ULTRAVIEW Limited Edition UV Button Release (Aluminum)
DISCONTINUED
Sorry, this product is discontinued and no longer available for purchase.
Description
Introducing the UV Button, now available in Cerakote Dune and OD Green for a limited time. Match the finishes of your favorite gear, and grab one of these fantastic color options before they are gone. Offered in medium only.
The Aluminum build of the lighter option has been finished with Cerakote, providing enhanced durability. Shooters with a dynamic follow-through may enjoy this lighter variant in hand. This feature makes it an excellent choice for both hunters and target archers.
Designed with identical ergonomics as ULTRAVIEW's premier back-tension release, the Hinge 2, the UV Button allows archers to seamlessly switch between the two releases while maintaining a consistent point of impact. Additionally, the UV Button incorporates Ultraglide technology, ensuring a quiet, reliable, and ultra-smooth shooting experience.
Furthermore, this release includes micro-adjustment settings for both force and travel, enabling you to fine-tune the release according to your specific shooting preferences. The springed D-Loop Retainment system securely fastens the UV Button to your D-loop, ensuring it is always ready for use.
If you're seeking an ergonomic, easily customizable, and hunter-friendly button release, the UV Button is an excellent option to consider.

Features:
 
The aluminum option is perfect for any archer who prefers a lighter in-hand feeling release or those looking to save weight
An all-new design for button releases; ULTRAGLIDE™ is an advanced self-lubricating, internal bushing system that isolates all unnecessary metal-on-metal contact. Results in an incredibly low-maintenance, smooth, reliable, and quiet release.
UV Button & Hinge 2: Has the same profile and geometry designed to fit the human hand perfectly. 
Optimizing for archer comfort and consistency when switching releases. As a bonus, with proper shot execution, you may experience the same point of impact with both releases.
Convenient Adjustability: Micro-adjust a wide range of force and travel. The force setting can be feather-light or super-heavy without needing to swap springs.
Springed D-loop retainment: Allows you to keep UV Button™ on your string without falling off, ensuring you're ready at all times a must-have for all hunters.
Hunting Bracket 3rd Finger: Inspired by The Hunting Bracket, the third finger has a lanyard loop for people who prefer using a wrist lanyard.
Rubber Bumper Silencing System: Provides an ultra-quiet release.
Contoured Knob: The thumb knob has an ergonomic dished contour with non-slip spiral grooves ensuring it fits your thumb perfectly.
Specifications:
Activation style: Thumb button
Number of fingers: 3
Construction: Aluminum
Finish: Cerakote
Adjustable tension: yes
Adjustable travel: yes
Micro-adjustable: yes