Ultraview The Hinge 2 Try Before You Buy
Ultraview The Hinge 2 Try Before You Buy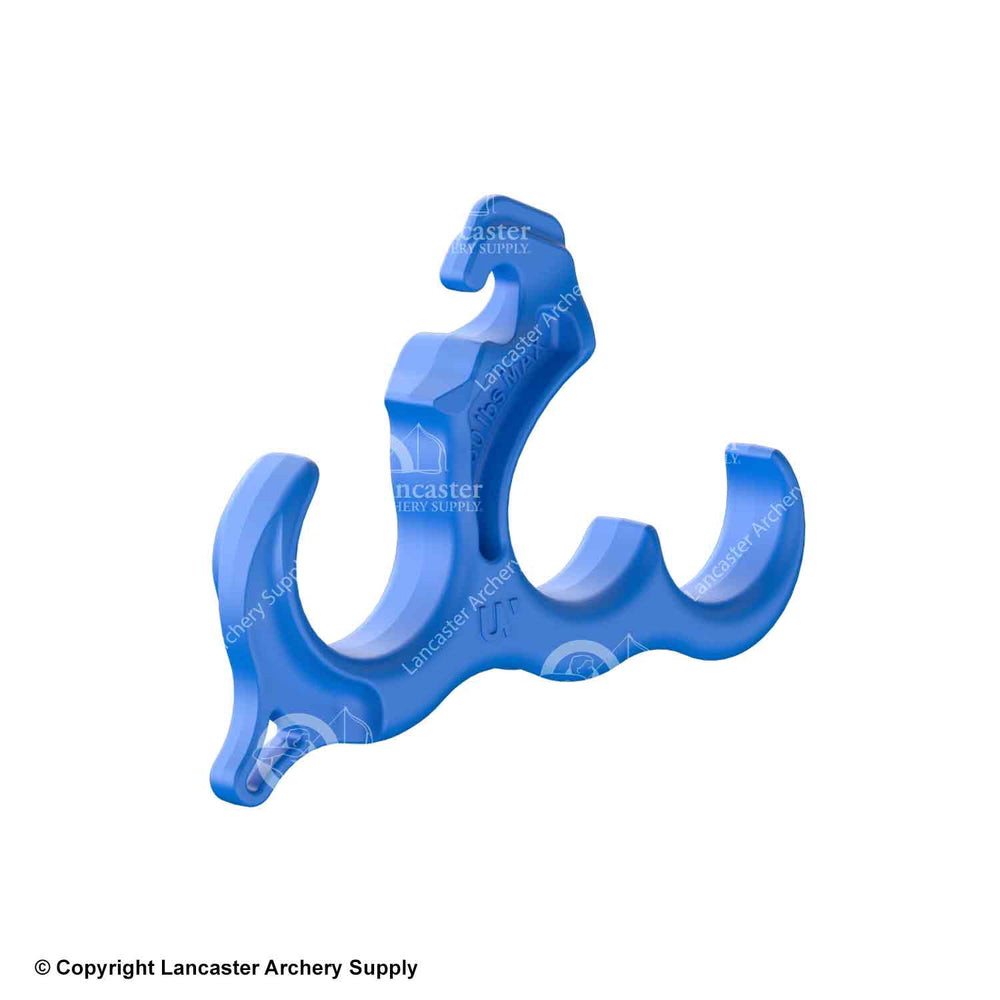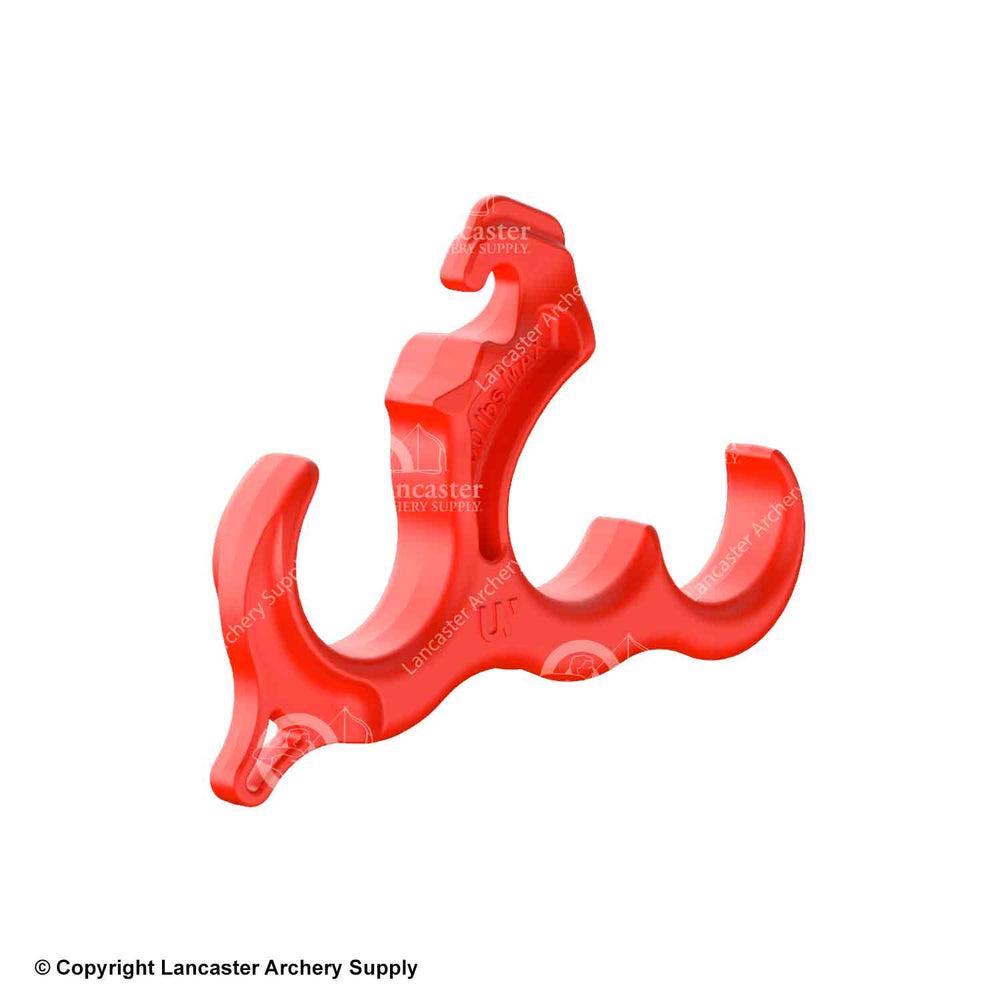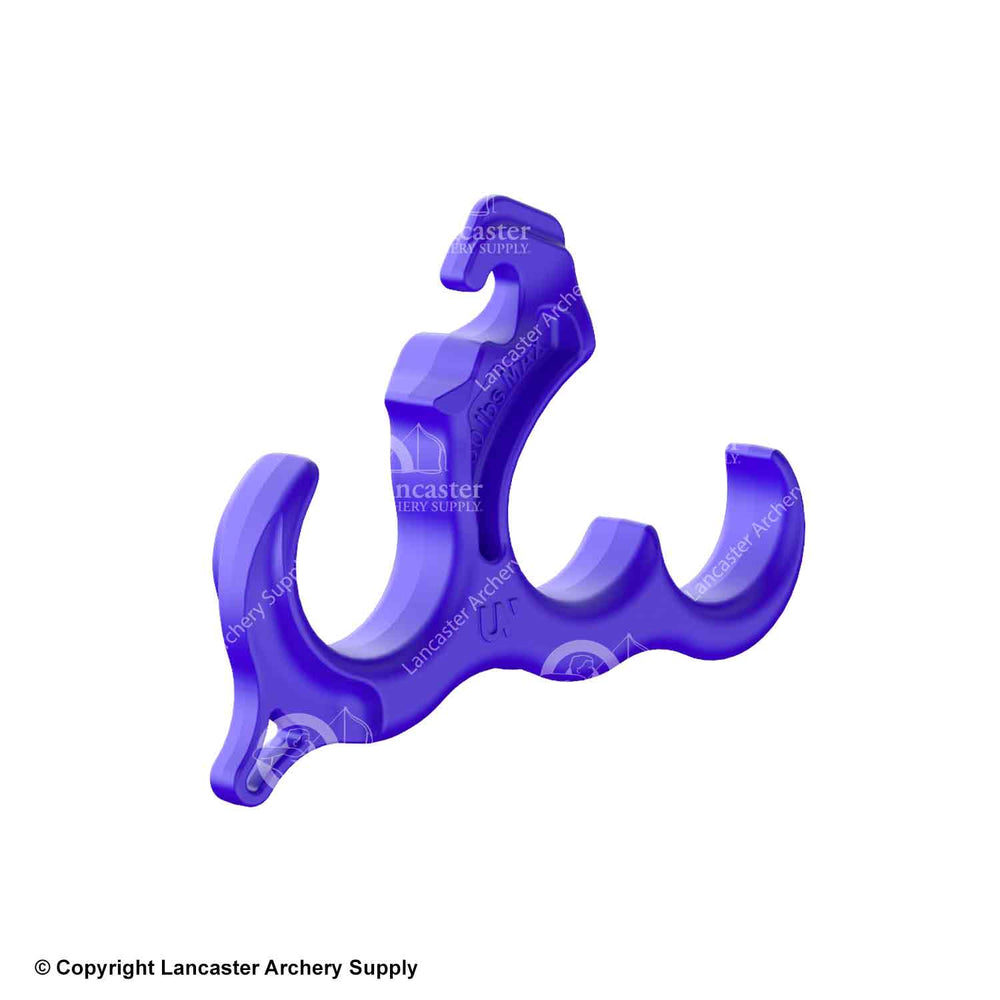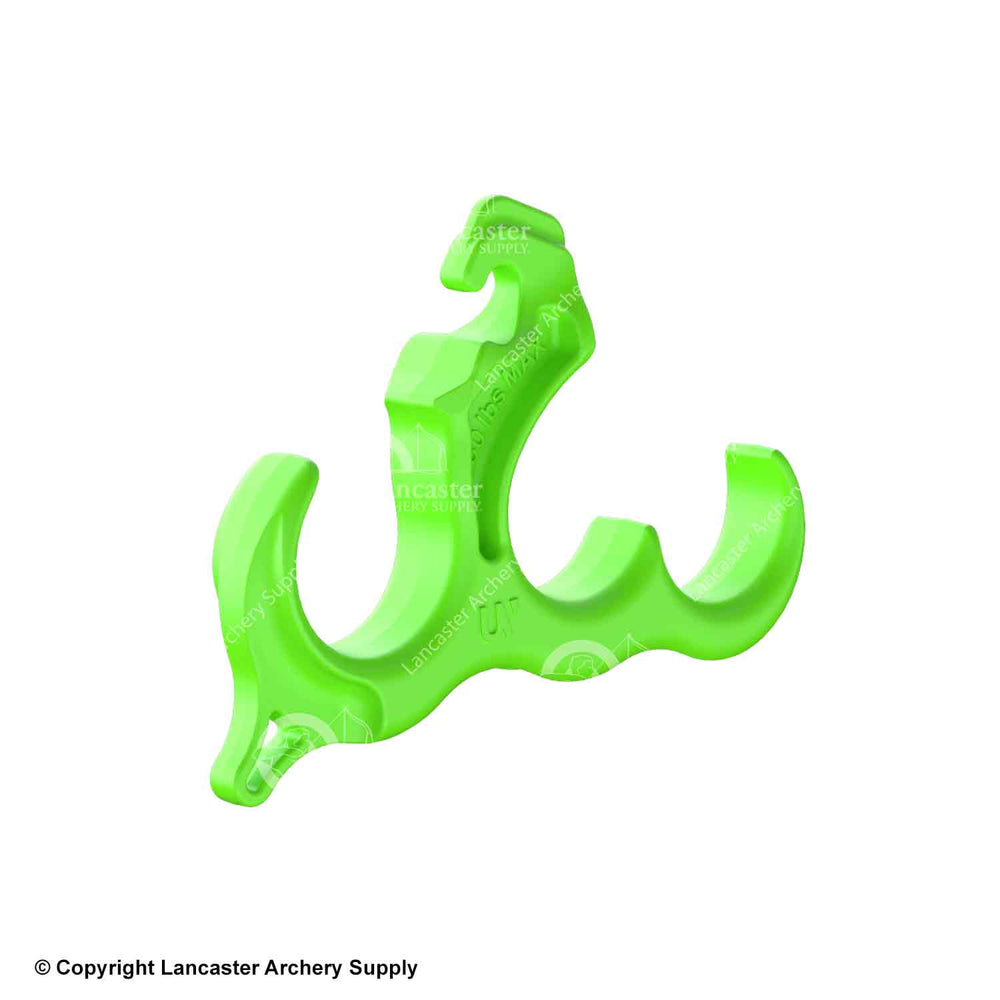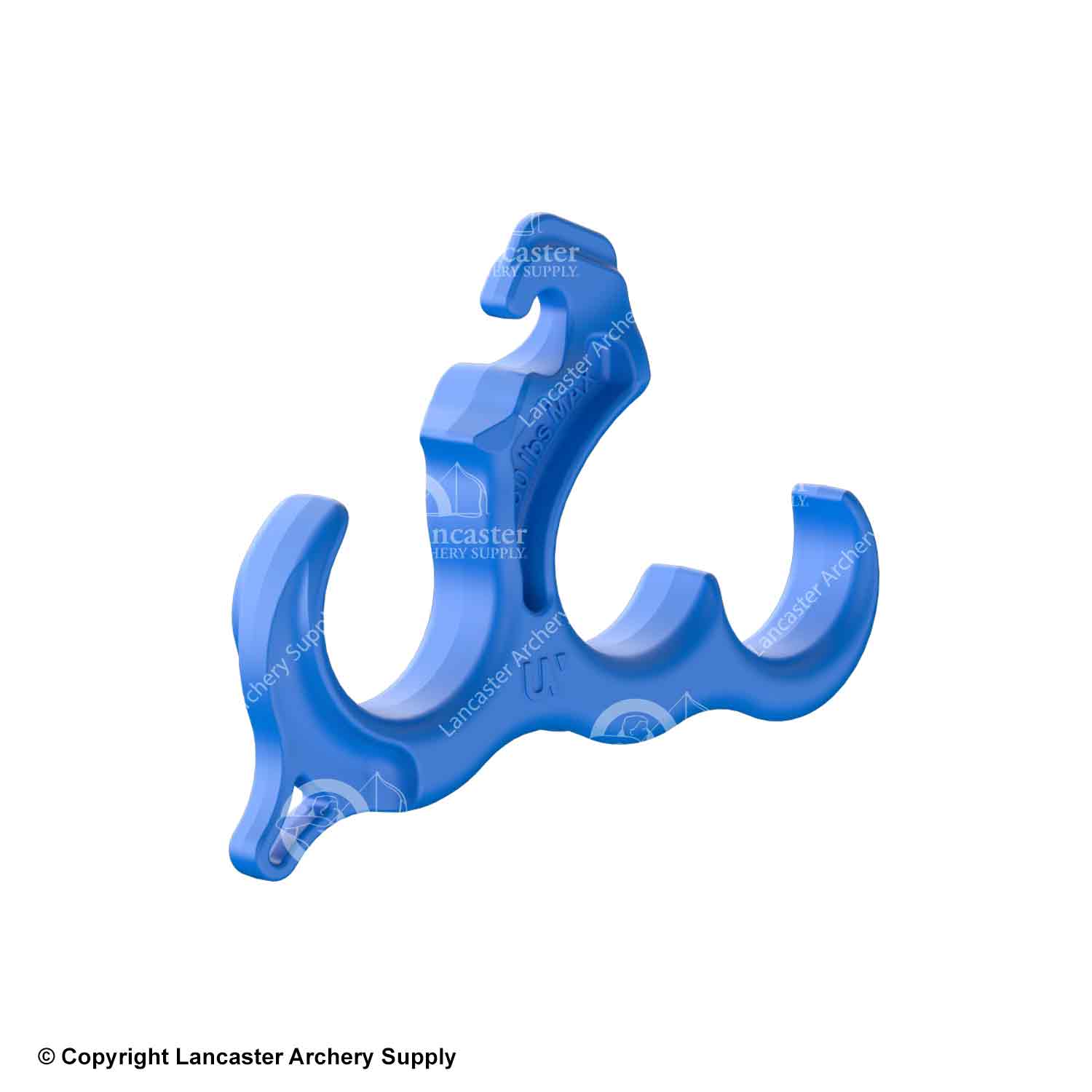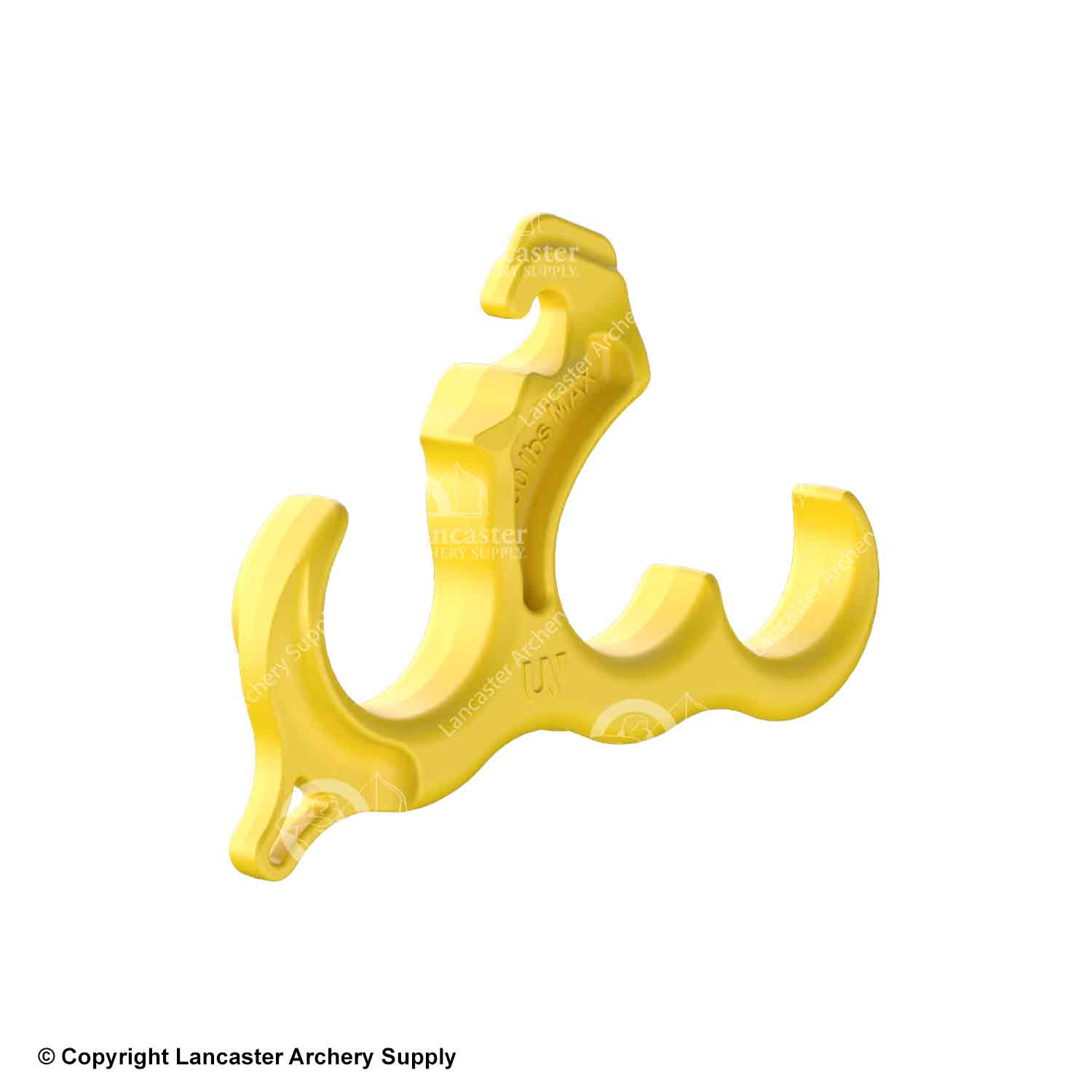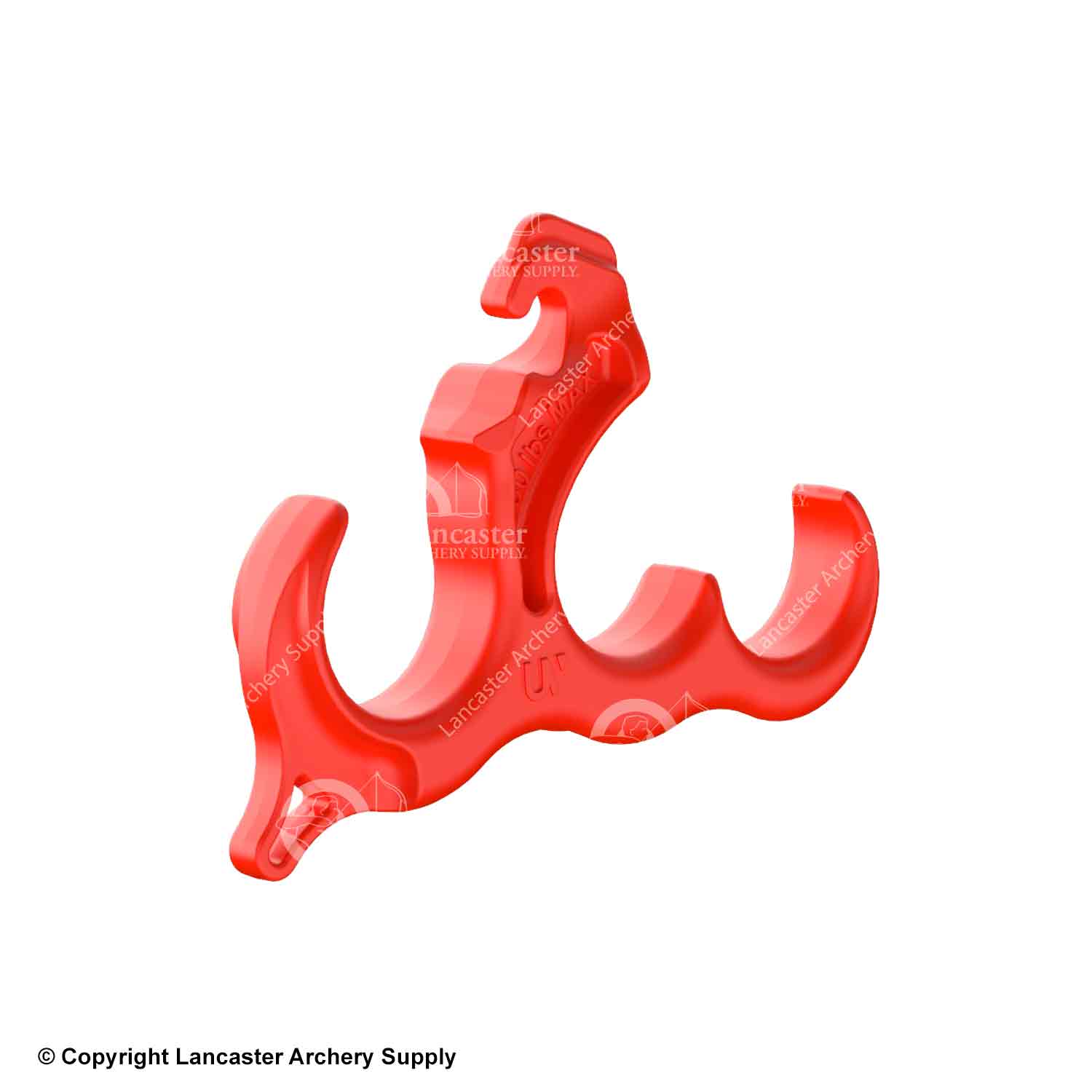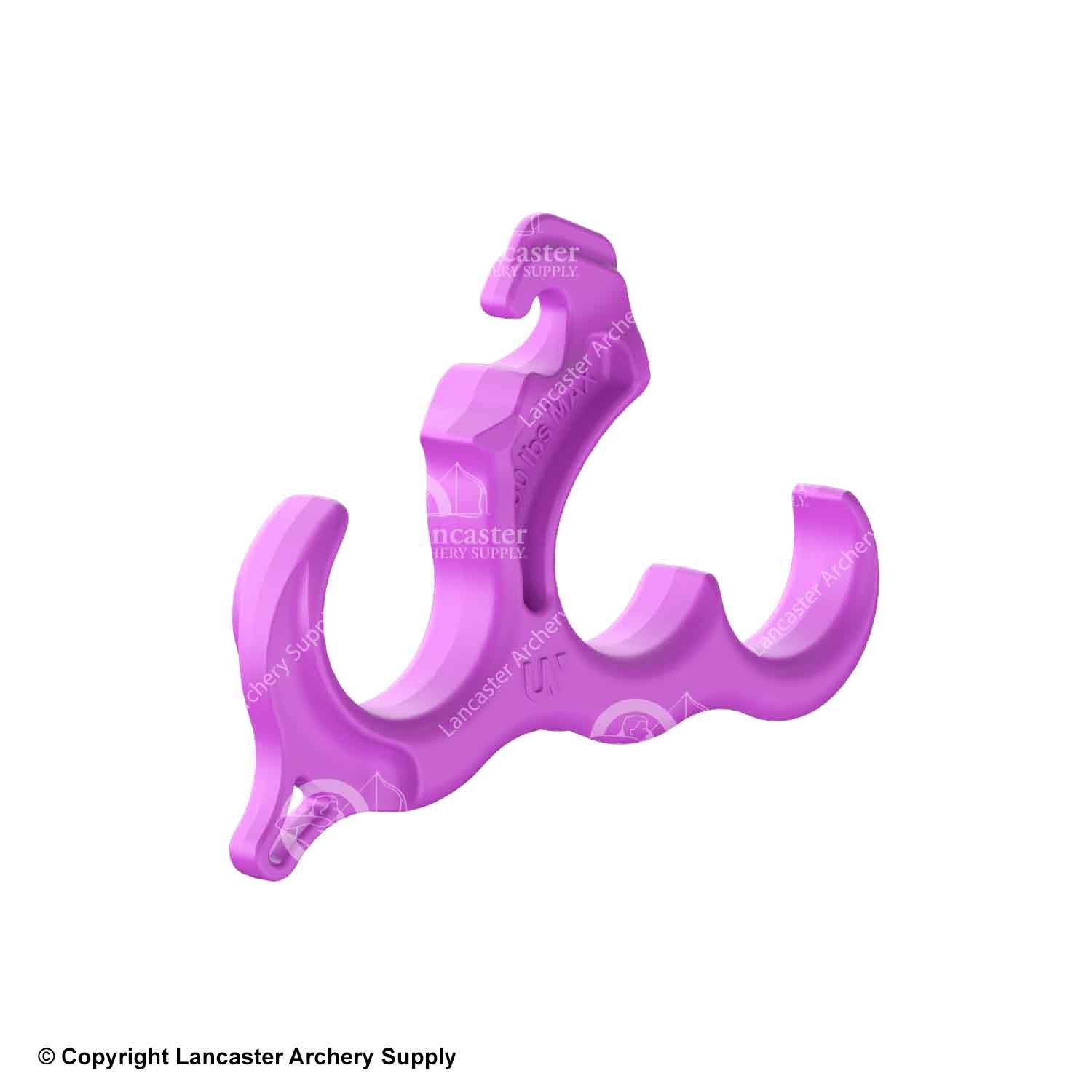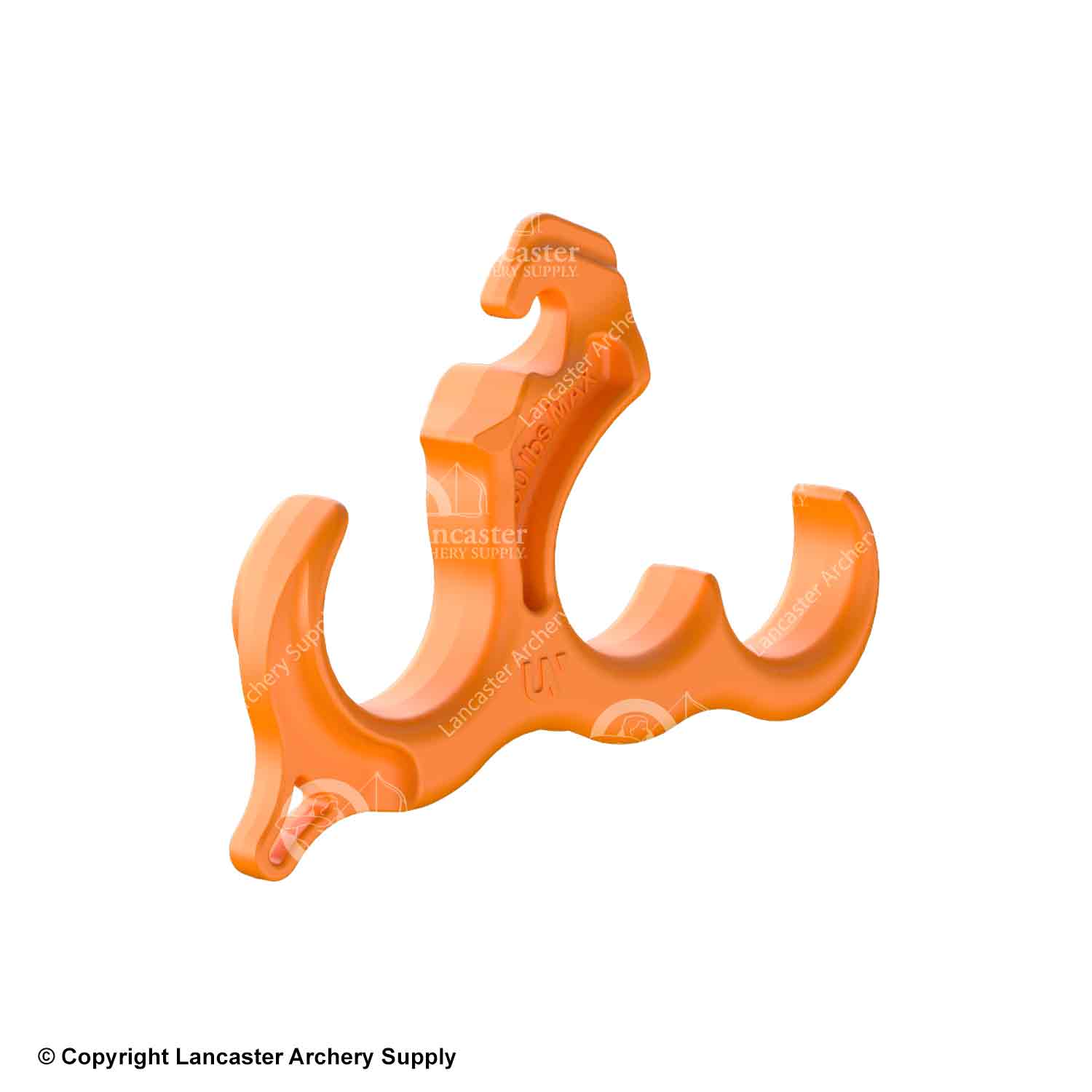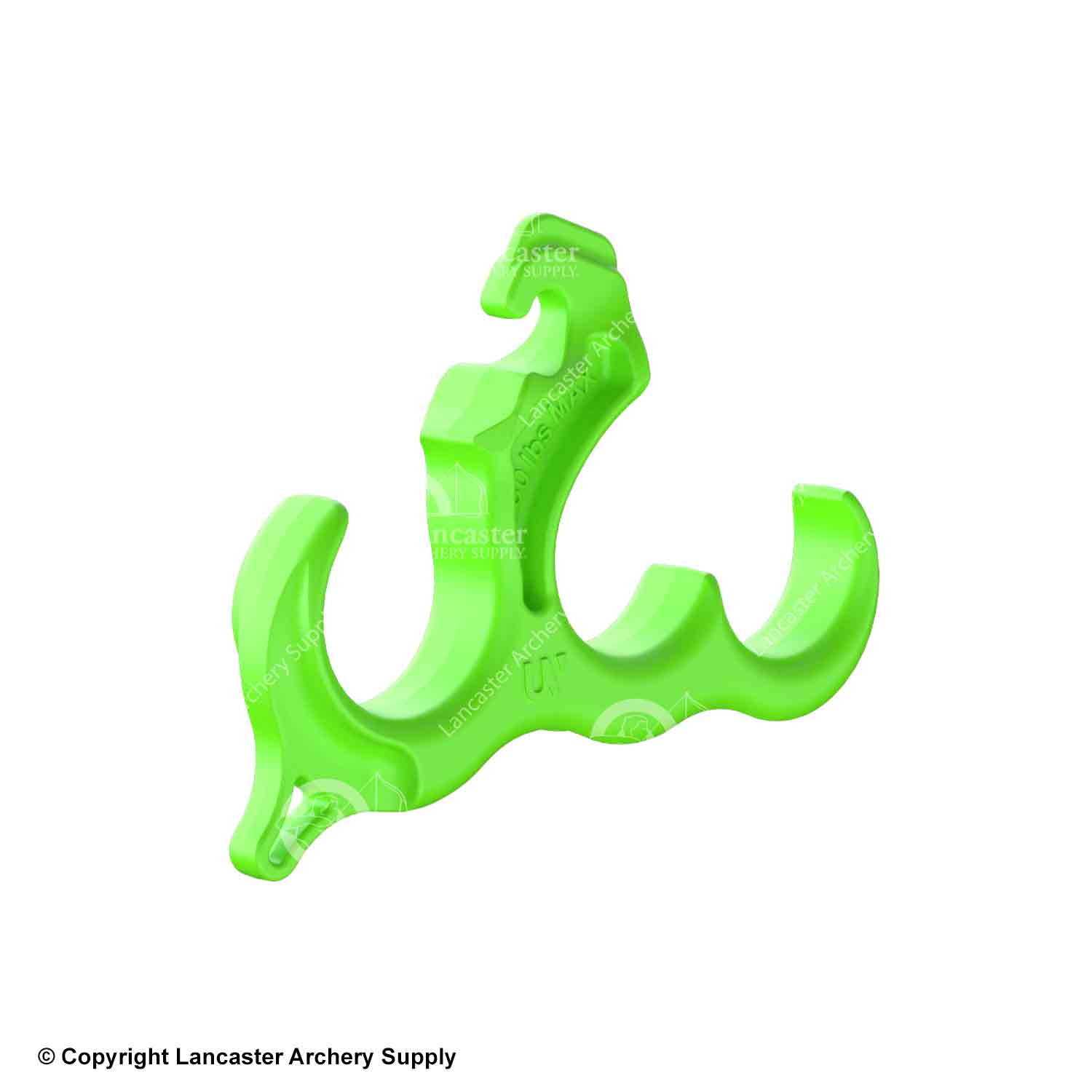 Ultraview The Hinge 2 Try Before You Buy
Description
This exact plastic replica of The Hinge 2, allows you to see what it feels like before fully committing to buying the real thing. It is 100% free – just pay shipping! Feel how comfortable The Hinge 2 is at no extra cost!
Only ships as size medium
– if the medium feels too small you probably need a large.
*Read the bolded lines below before purchasing*
●      *DO NOT load with over 30lbs. We recommend using a shot trainer or simply a piece of string, never use a real bow. DO NOT DRAW WITH REAL BOW. This replica is only for size and comfort reference.
●      *We will only ship one per order, regardless of the quantity selected - We are unable to have the website limit one per customer, we hope you understand.
●      All features that touch your fingers are exactly the same as The Hinge 2 - The finger bed locations, sizes, and fillets are exactly the same as The Hinge 2. You will notice that the back end of the release is hollowed out for manufacturing reasons.
●      Works as a bottle opener - Yes it is true! The index finger gap works as a great bottle opener!
●      Keychain hole - The peg bracket has a hole so you can add it to your keychain or favorite backpack!