ULTRAVIEW UV Button Release (Open Box X1033535)
ULTRAVIEW UV Button Release (Open Box X1033535)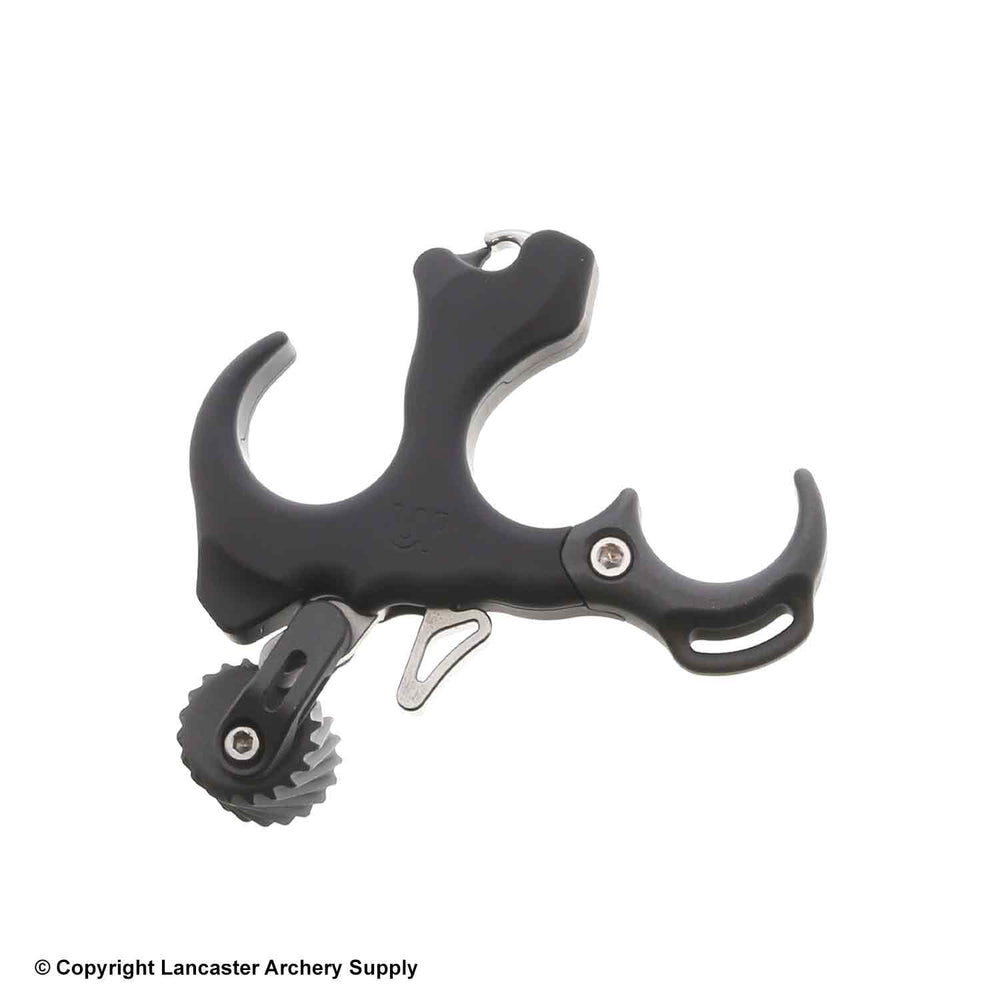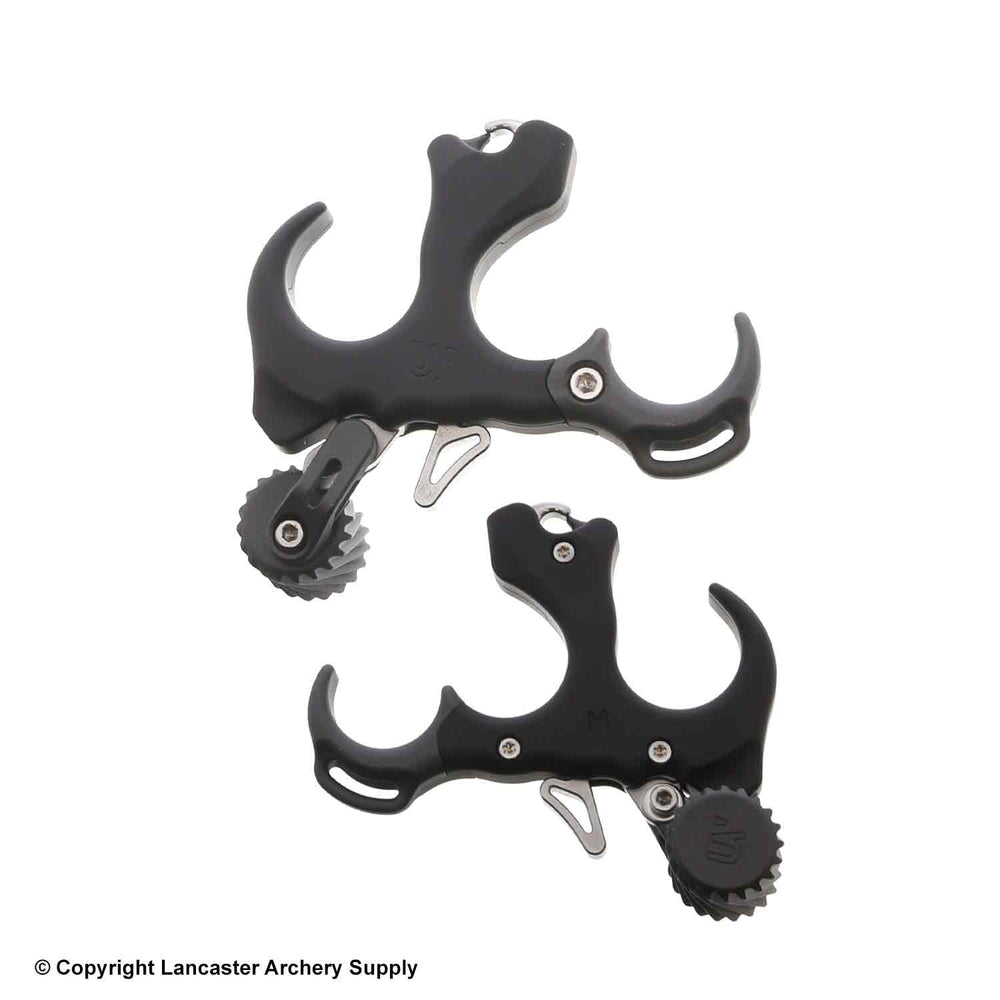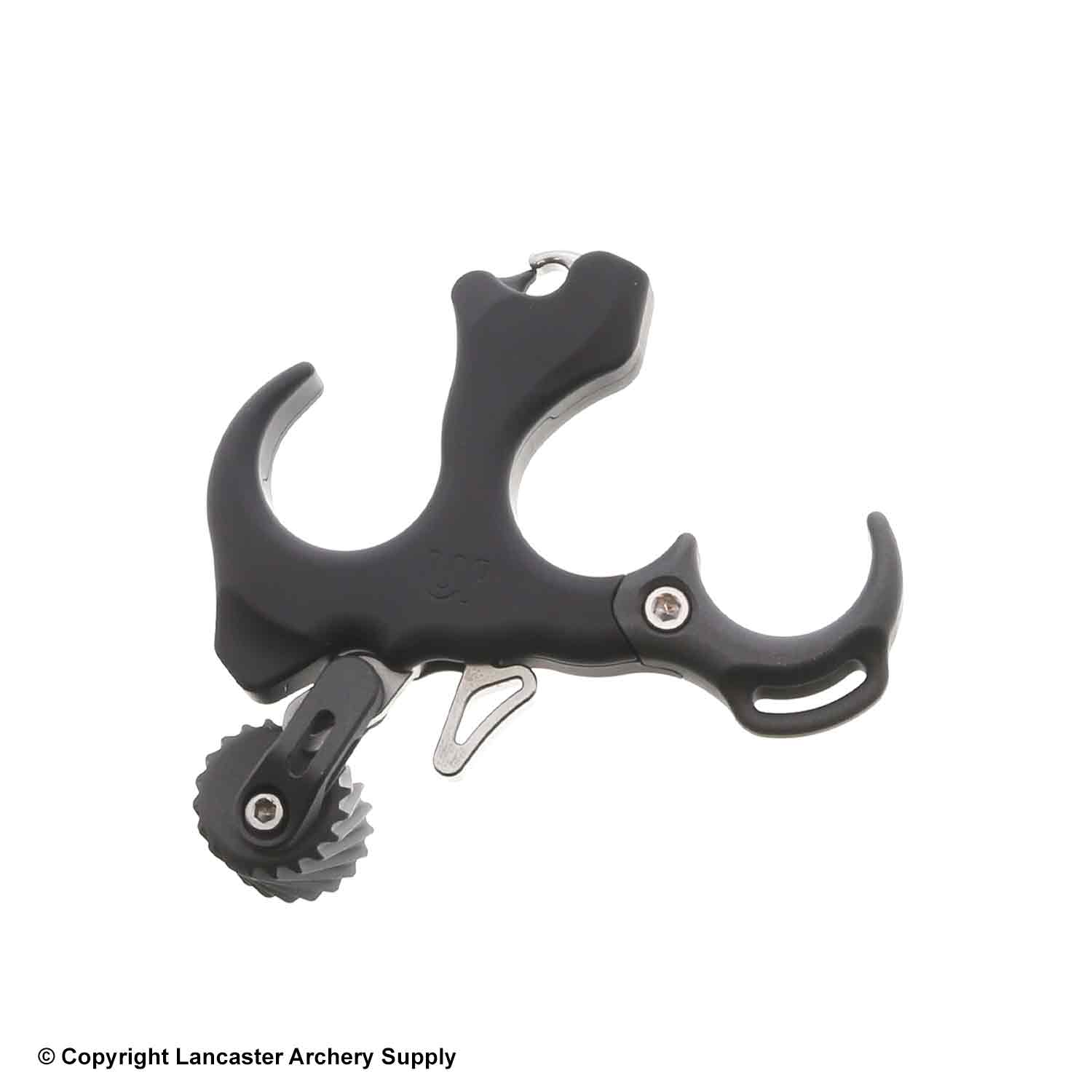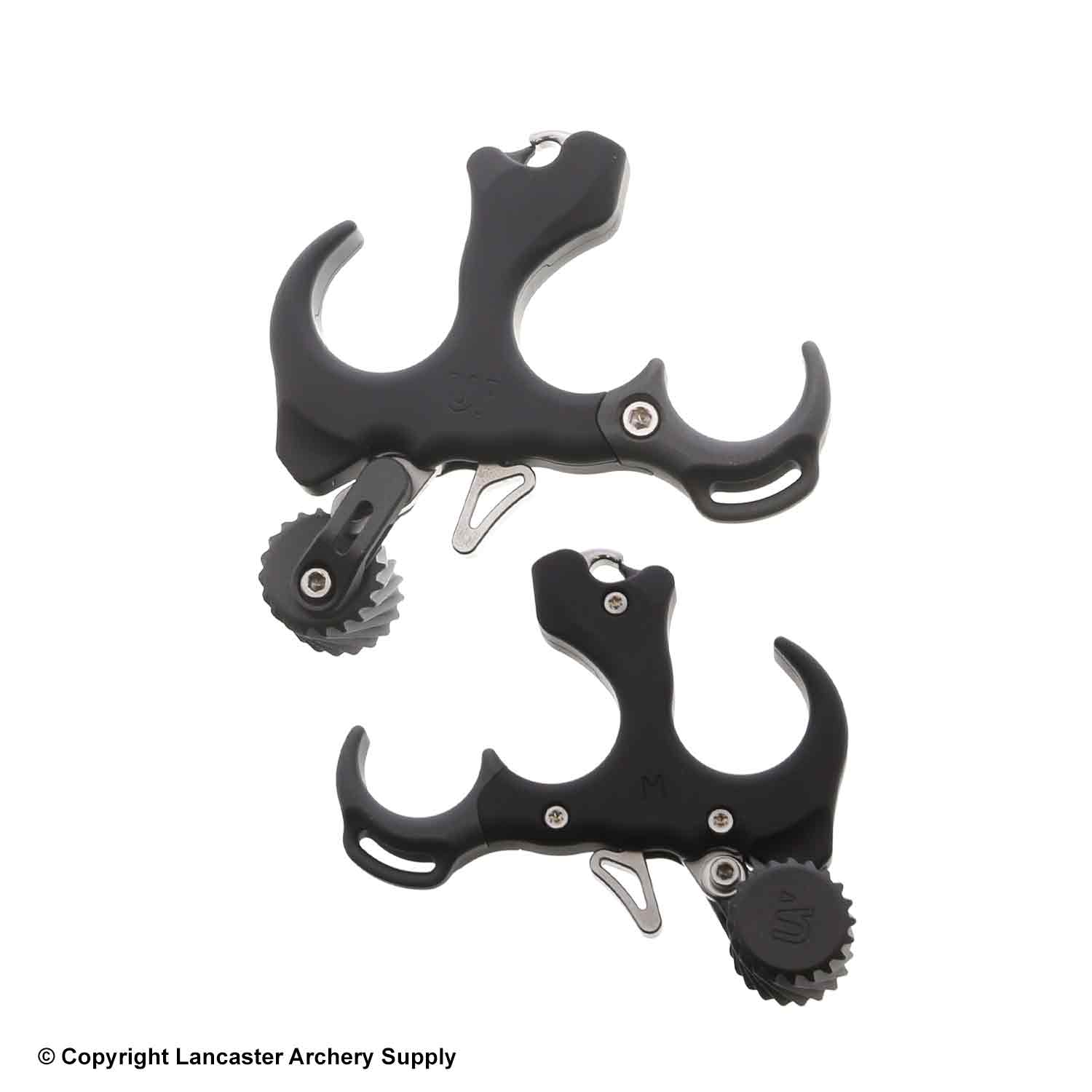 ULTRAVIEW UV Button Release (Open Box X1033535)
DISCONTINUED
Sorry, this product is discontinued and no longer available for purchase.
Description
Matte Black, Stainless Steel, -medium
Product shows previous mounting marks
Limited inventory, available while supplies last
Special pricing on this item is available online only
The heavier stainless-steel option is more forgiving, helping reduce misses downrange and archer variations during activation.
An all-new design for button releases; ULTRAGLIDE™ is an advanced self-lubricating, internal bushing system that isolates all unnecessary metal-on-metal contact. Resulting in an incredibly low maintenance, smooth, reliable, and quiet release.
UV Button & Hinge 2: Have the exact same profile and geometry which was designed to fit the human hand perfectly. This optimizes comfort and consistency when switching releases. As an added bonus, with proper shot execution, you may experience the same point of impact with both releases.
Convenient Adjustability: Micro-adjust a wide range of force and travel. The force can be set as feather-light or super-heavy without needing to swap springs.
Springed D-loop retainment: Allows you to keep UV Button™ on your string without falling off, ensuring you're ready at all times - a must-have for all hunters.
Hunting Bracket 3rd Finger: Inspired by The Hunting Bracket, the third finger has a lanyard loop for people who prefer using a wrist lanyard.
Rubber Bumper Silencing System: Provides an ultra-quiet release.
Contoured Knob: The thumb knob has an ergonomic dished contour with non-slip spiral grooves ensuring it fits your thumb perfectly.
Specifications:
Activation style: Thumb button
Number of fingers: 3
Construction: Stainless Steel
Finish: Cerakote
Adjustable tension: yes
Adjustable travel: yes
Micro-adjustable: yes
Color: Matte Black