Velvet Antler Technologies HideLok (12 oz)
Velvet Antler Technologies HideLok (12 oz)
Item # 1035021
|
Catalog Page # 481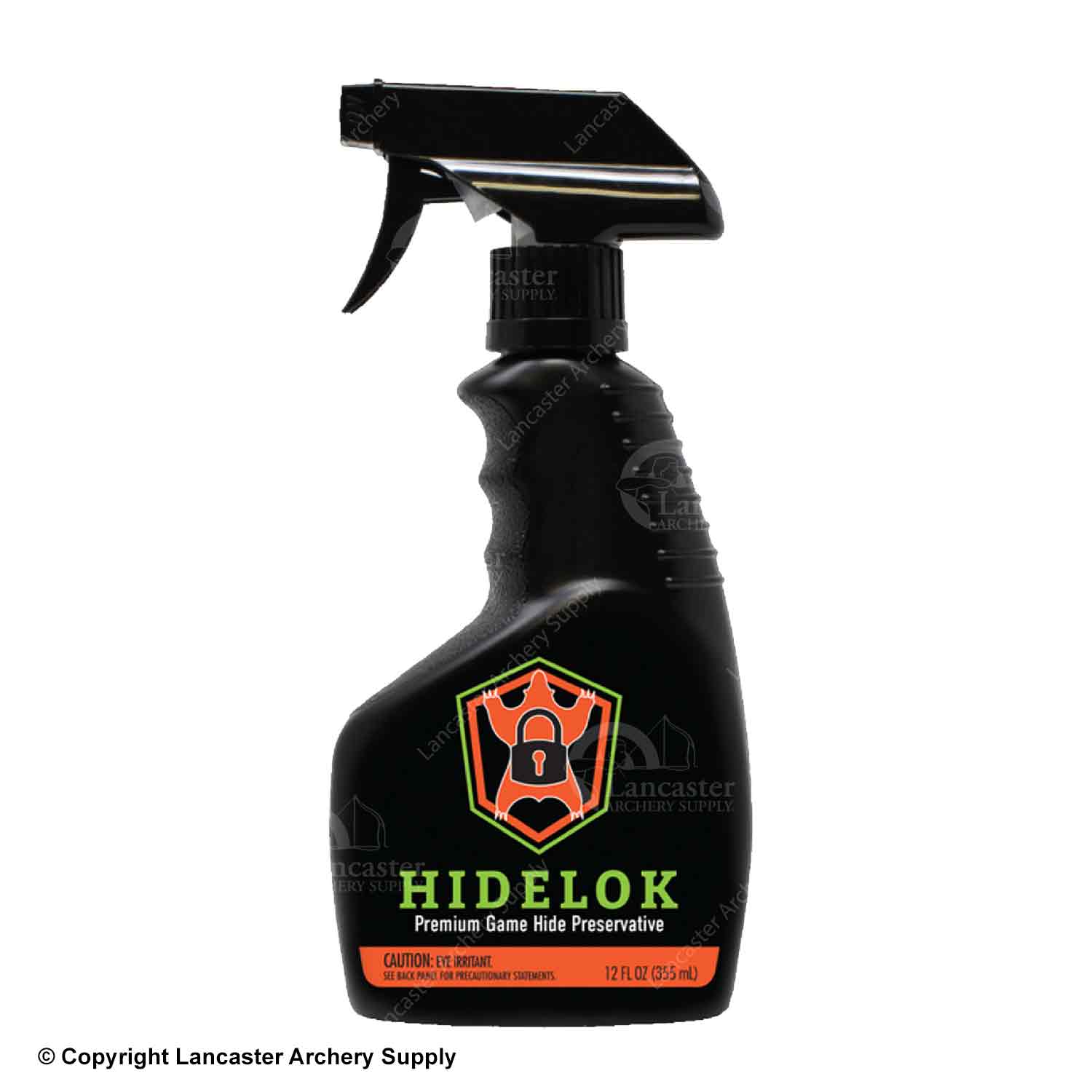 Velvet Antler Technologies HideLok (12 oz)
Item # 1035021
|
Catalog Page # 481
HAZARDOUS
This product can only be shipped via UPS Ground.
Learn More
Description
HideLok from Velvet Antler Technologies protects your hide or your client's hide from hair slip, bug infestation, and decomposition by stopping bacterial growth, ensuring that your trophy's hide will stay just like you remember it! Non-toxic and safe to handle - no special tools, needles, or harmful chemicals required!
Features:
Ingredients: Alcohol and a proprietary blend of oils.
Recommend Shelf Life: Two years from manufacture date.
Non-toxic
Kills bugs and bacteria
Size: 12 oz.