Velvet Antler Technologies TrophyKlean (12 oz)
Velvet Antler Technologies TrophyKlean (12 oz)
Item # 1035019
|
Catalog Page # 481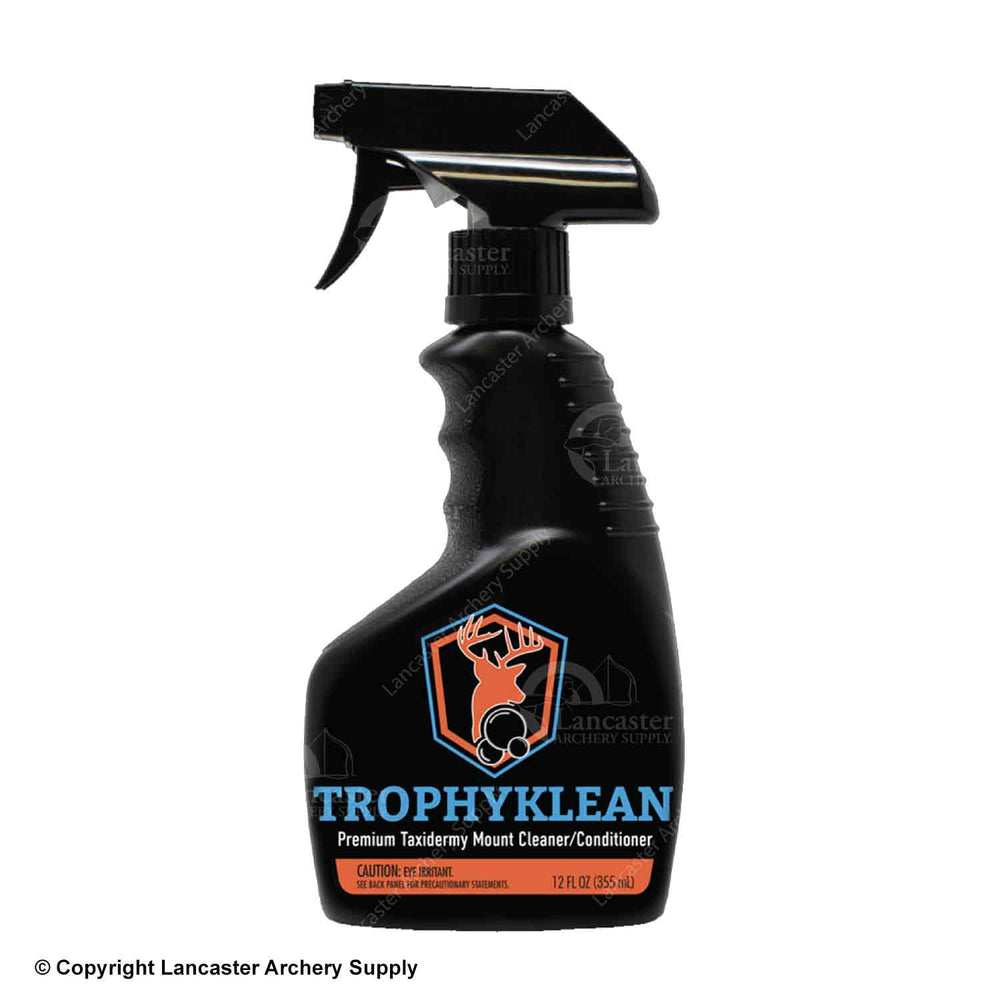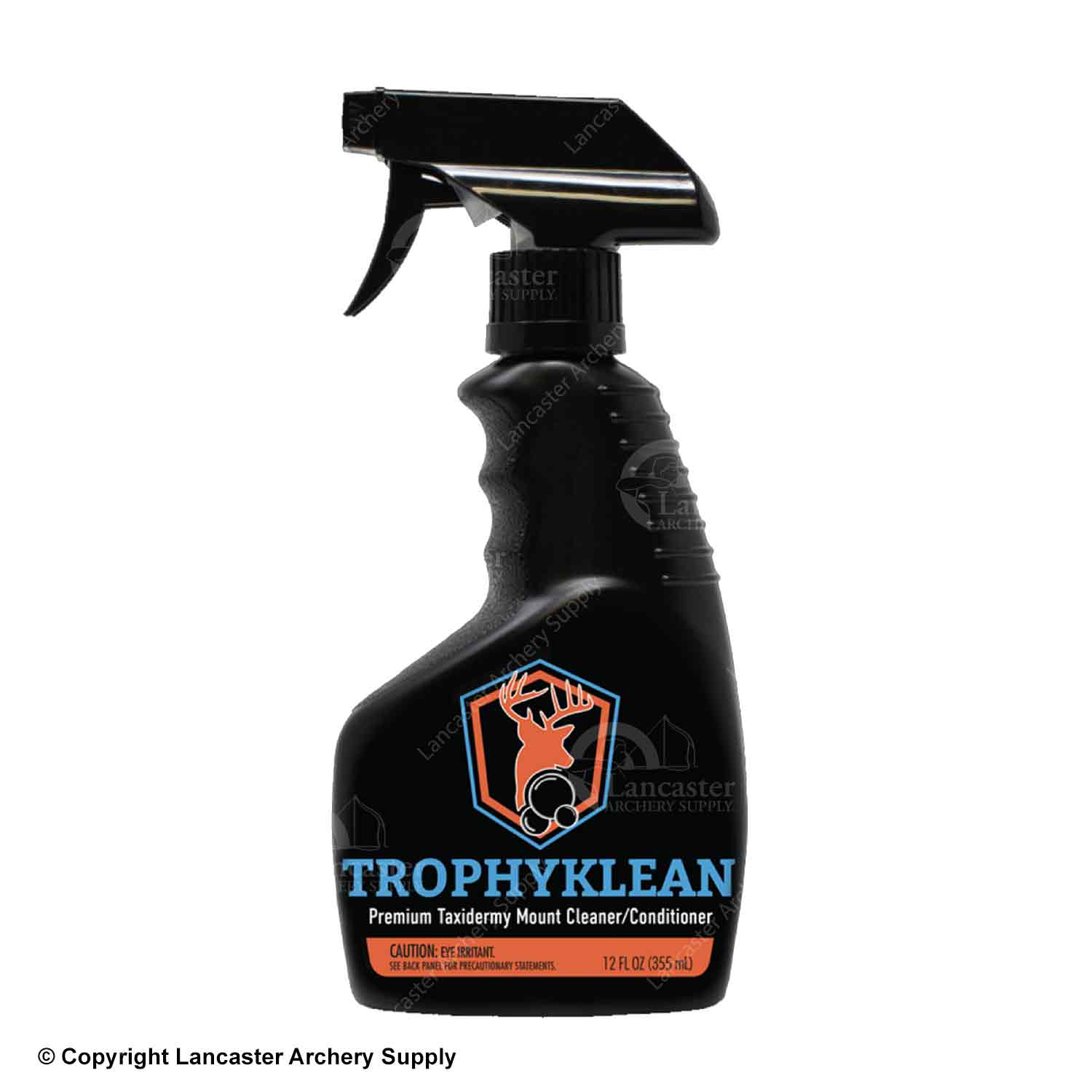 Velvet Antler Technologies TrophyKlean (12 oz)
Item # 1035019
|
Catalog Page # 481
HAZARDOUS
This product can only be shipped via UPS Ground.
Learn More
Description
TrophyKlean from Velvet Antler Technologies is a premium mount cleaner and protectant. TrophyKlean is the only product on the market specifically designed to not only clean your mount but also protect them! TrophyKlean removes harmful oils and dust while also making your mounts look brand new.
TrophyKlean utilizes a proprietary mixture that protects your mounts from invasive bugs. Common cloth moths, Beetles, and even Cockroaches can ruin taxidermy. They not only chew on the fibers causing the hide to slip, but they will also burrow into mounts and leave their larvae behind. TrophyKlean is the only product available that not only kills the bugs but also kills the larvae, making sure your memories are protected!
Features:
Cleans and Protects Taxidermy 
Simple and Easy to Use
Removes Harmful Dust and Oils 
Protects against Invasive Bugs 
Size: 12oz 
Includes: Towel and Brush