Victory RIP SS Gamer Fletched Arrows (6 Pack)
Victory RIP SS Gamer Fletched Arrows (6 Pack)
Item # 1034193
|
Catalog Page # 86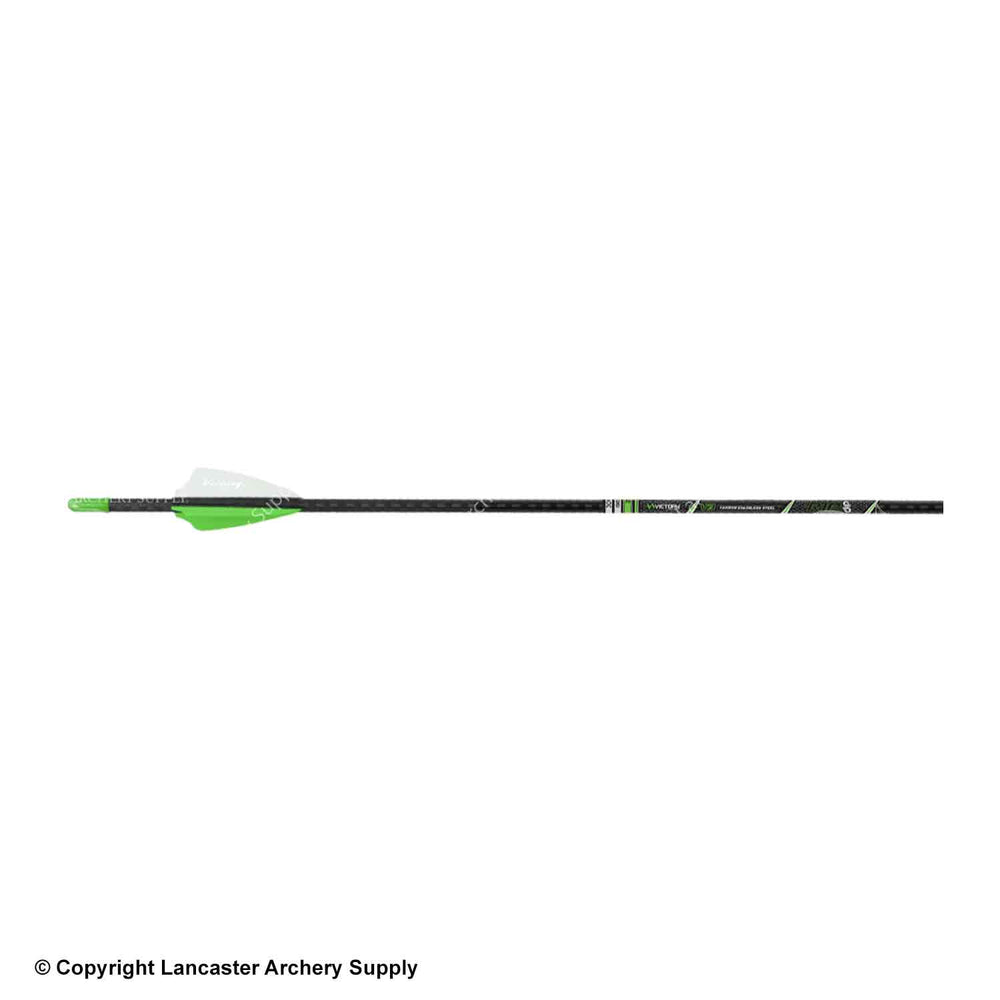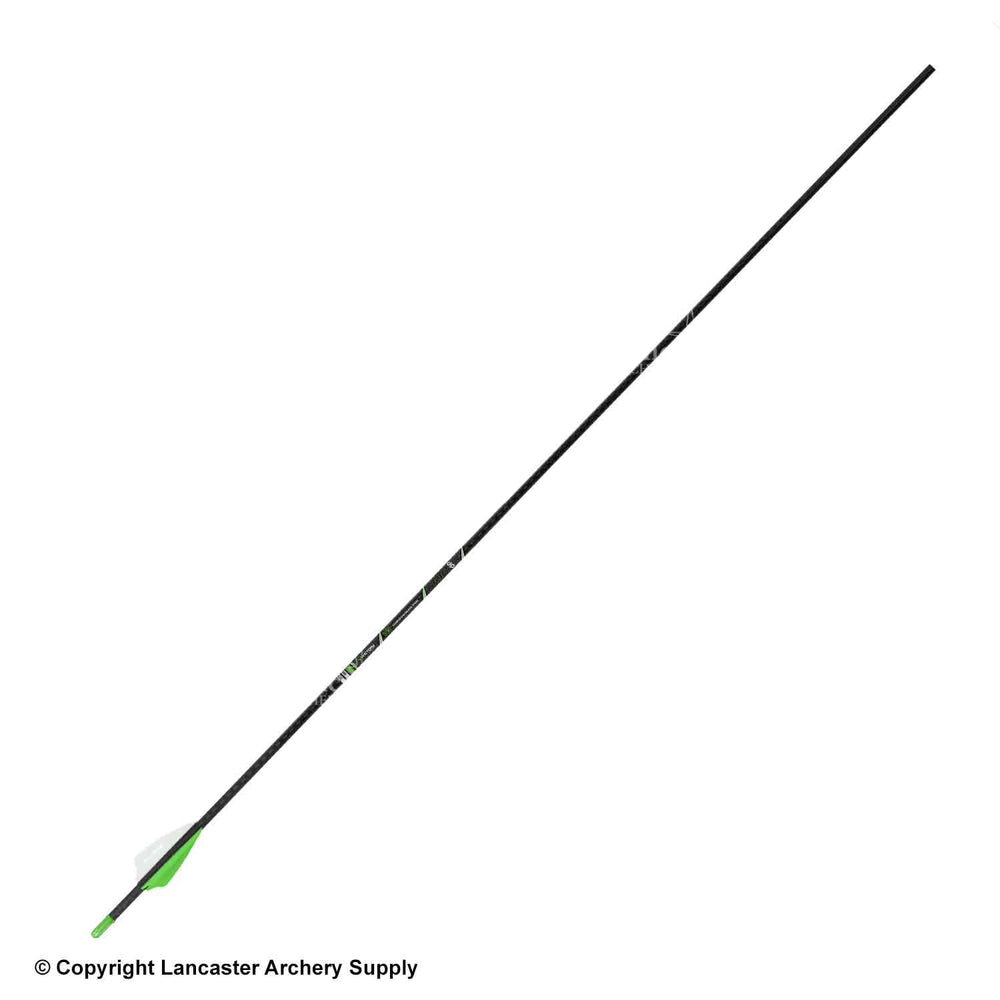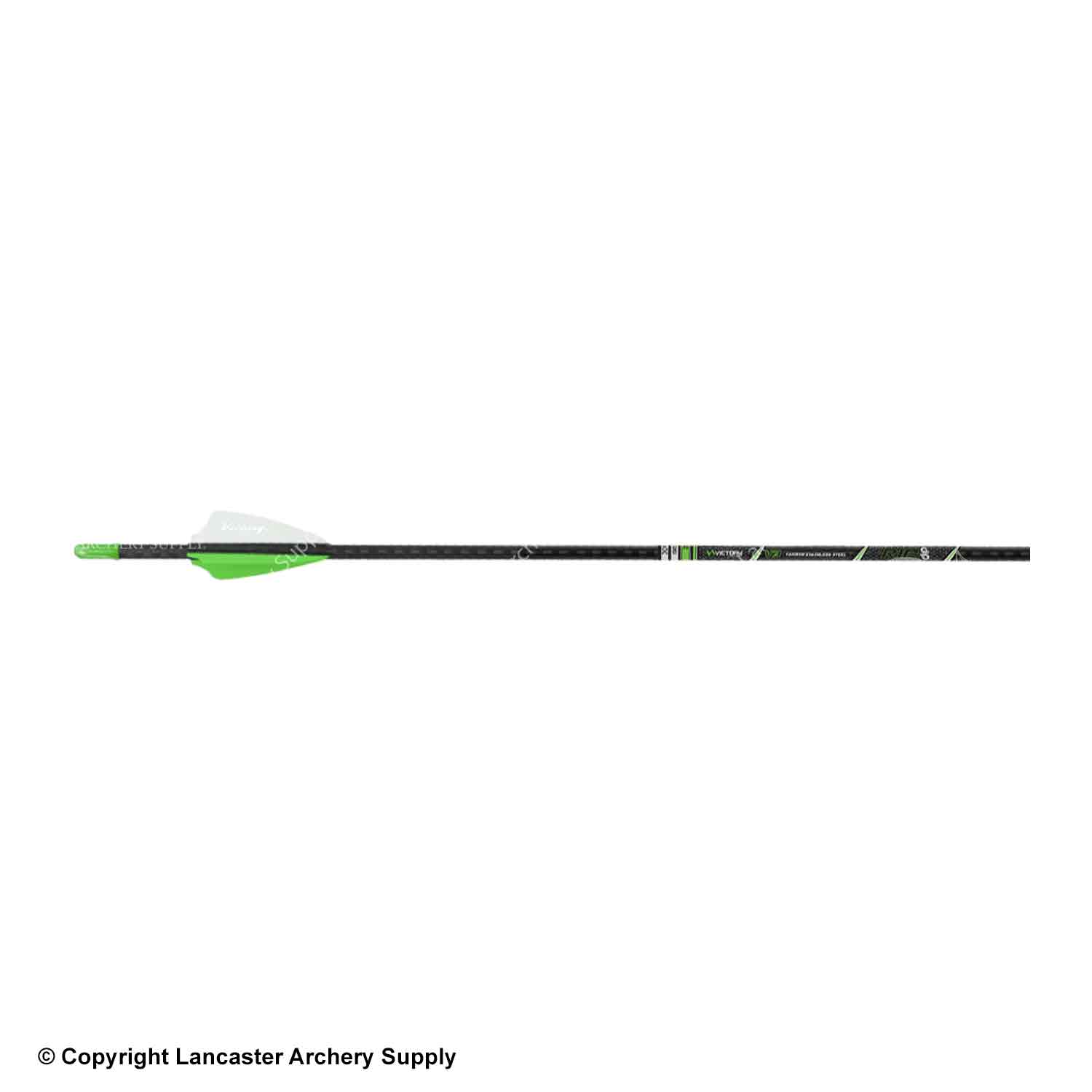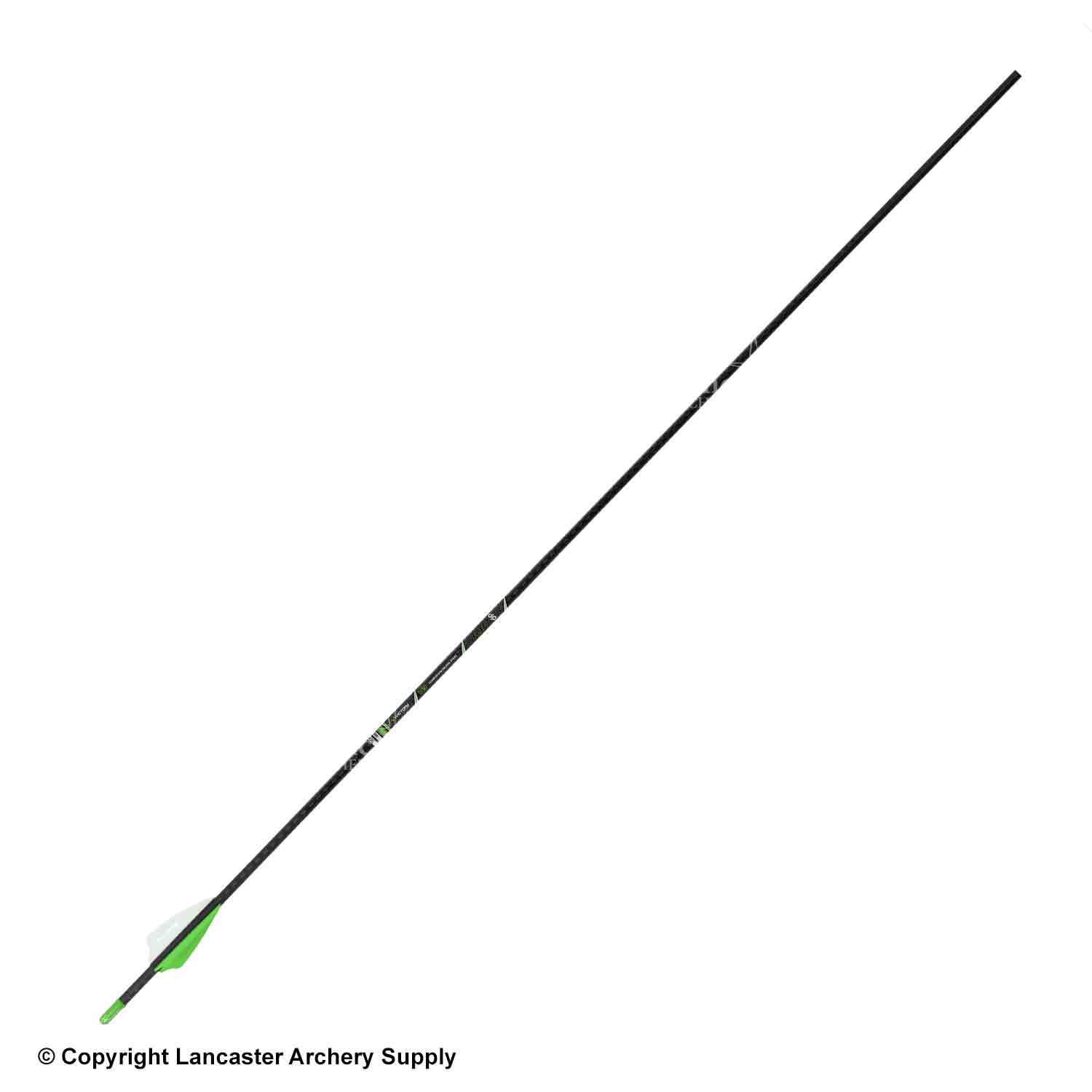 Victory RIP SS Gamer Fletched Arrows (6 Pack)
Item # 1034193
|
Catalog Page # 86
If you would like Lancaster Archery to install factory-included components for you, please check the box above. If the Install Components box is checked and the Custom Cut Length field is left blank, your shafts will be shipped uncut with inserts/points installed at full length.
Lancaster Archery can custom cut your arrow shafts for you. Enter your precise shaft length as measured from end to end of the shaft, excluding any hardware (nocks, bushings, inserts and points). If you leave this field blank, your shafts will be shipped uncut at full length.
FREE STANDARD GROUND SHIPPING
This product ships FREE to addresses in the US 48.
Learn More
PROPOSITION 65
WARNING: cancer and reproductive harm.
Learn More
Description
The RIP SS™ is the pinnacle of hunting arrow technology, a bone-crushing, small-diameter shaft with stainless steel layers infused into a 90° carbon fiber weave. The RIP SS™ is lighter and faster than its predecessor, the Xtorsion™. With higher FOC and the same sledgehammering momentum, this shaft will punch through anything in its path and will stay straight shot after shot.
Specifications:
Archery style: Hunting
Construction: Advanced 3K Carbon Weave
Outside diameter: 0.277" (250), 0.272" (300), 0.267" (350), 0.263" (400)
Inside diameter: 0.204"
Straightness: +/- .003″
Weight tolerance: +/- 0.5 grains (per dozen)
Fletching: Hand fletched for optimum vane adhesion and alignment
Components included: SHOK TL204 AI Insert (50 grains), AAE Nock .204 (9 grains)
Sold quantity: 6 pack
Available Spine Size (Weight):
250 (11.7 gpi)
300 (10.7 gpi)
350 (9.9 gpi)
400 (9.6 gpi)