Win & Win SF Apex Recurve Sight (Clearance X1036361)
Win & Win SF Apex Recurve Sight (Clearance X1036361)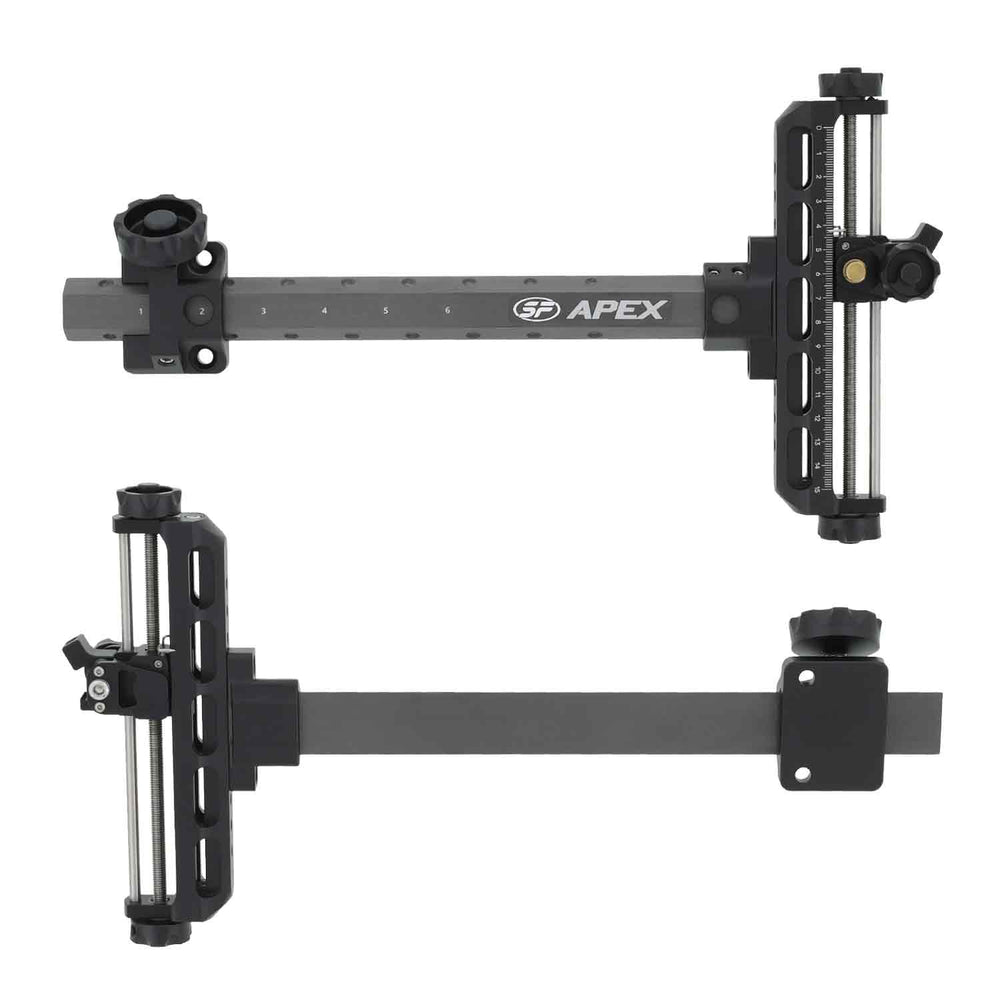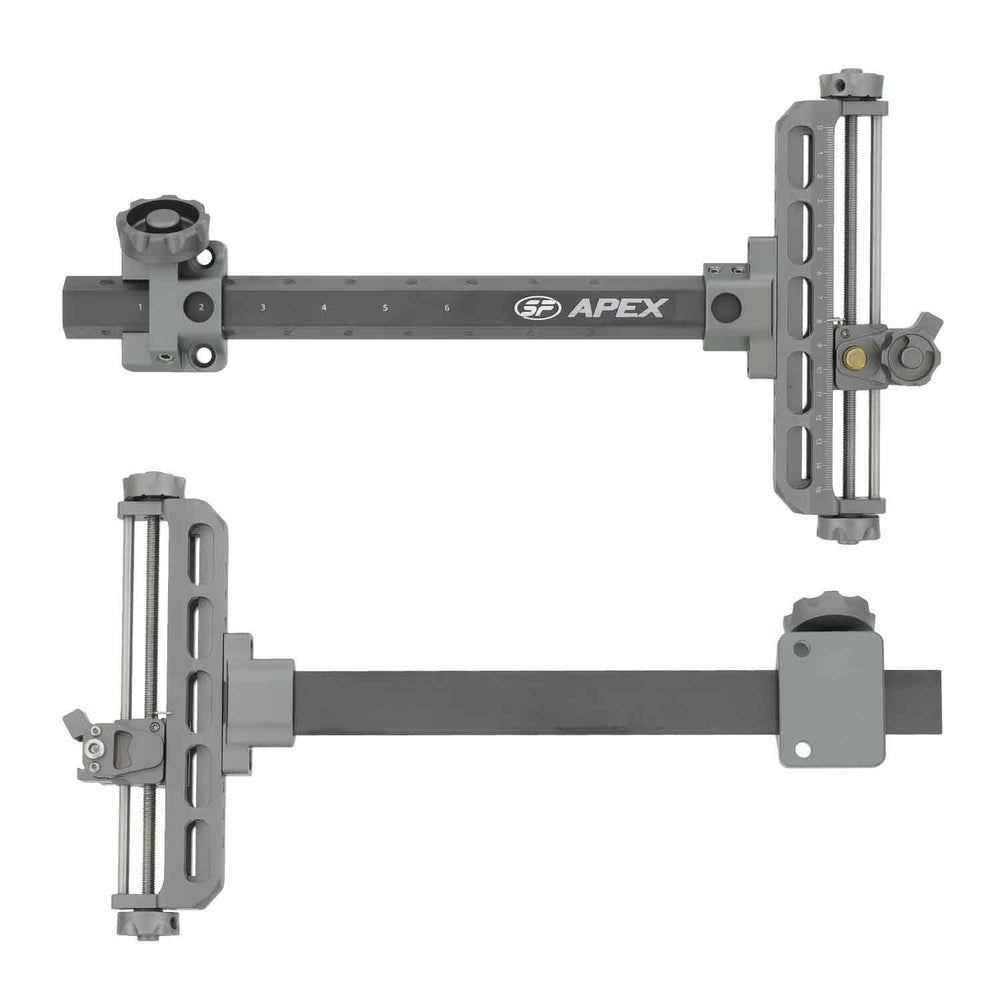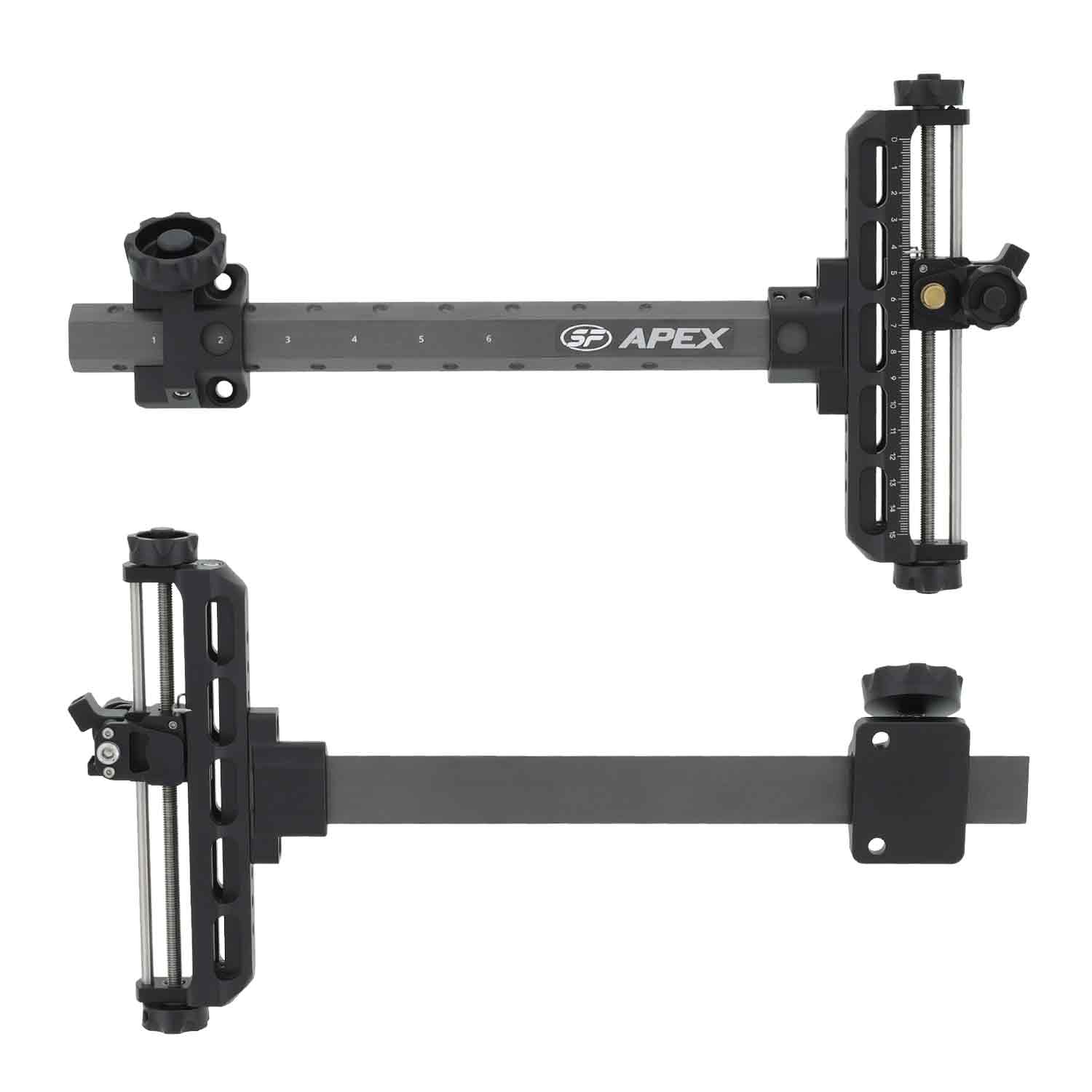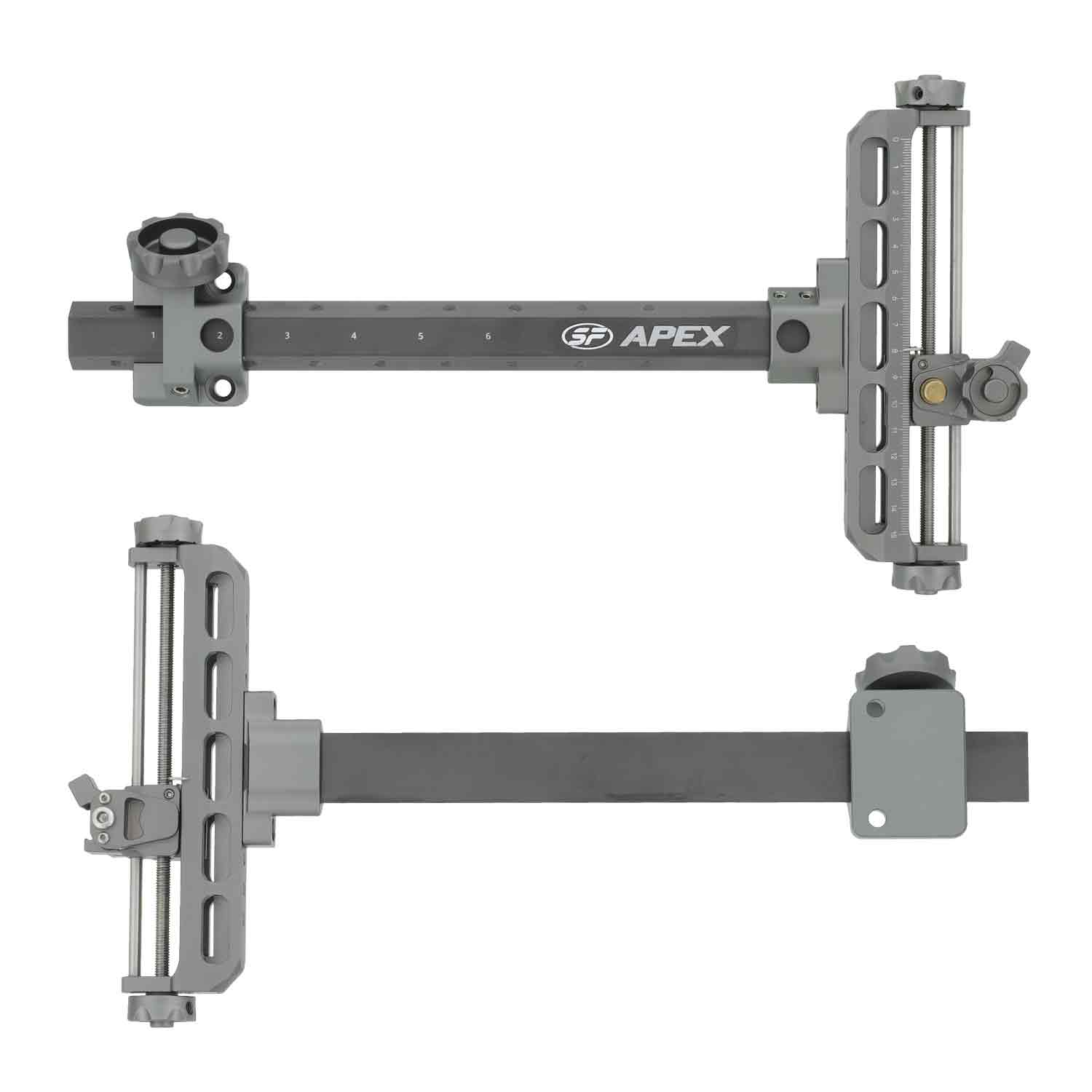 Win & Win SF Apex Recurve Sight (Clearance X1036361)
DISCONTINUED
Sorry, this product is discontinued and no longer available for purchase.
Description
Limited inventory, available while supplies last
Special pricing on this item is available online only
APEX Carbon Sight utilizes an extension bar which combines nano-carbon and special form cores to reduce shock more effectively. Sophisticated design along with precisely processed click-type adjustment system enables quick, fine control with better accuracy.