Win & Win SF Vulcan X Riser (Clearance X1036279)
Win & Win SF Vulcan X Riser (Clearance X1036279)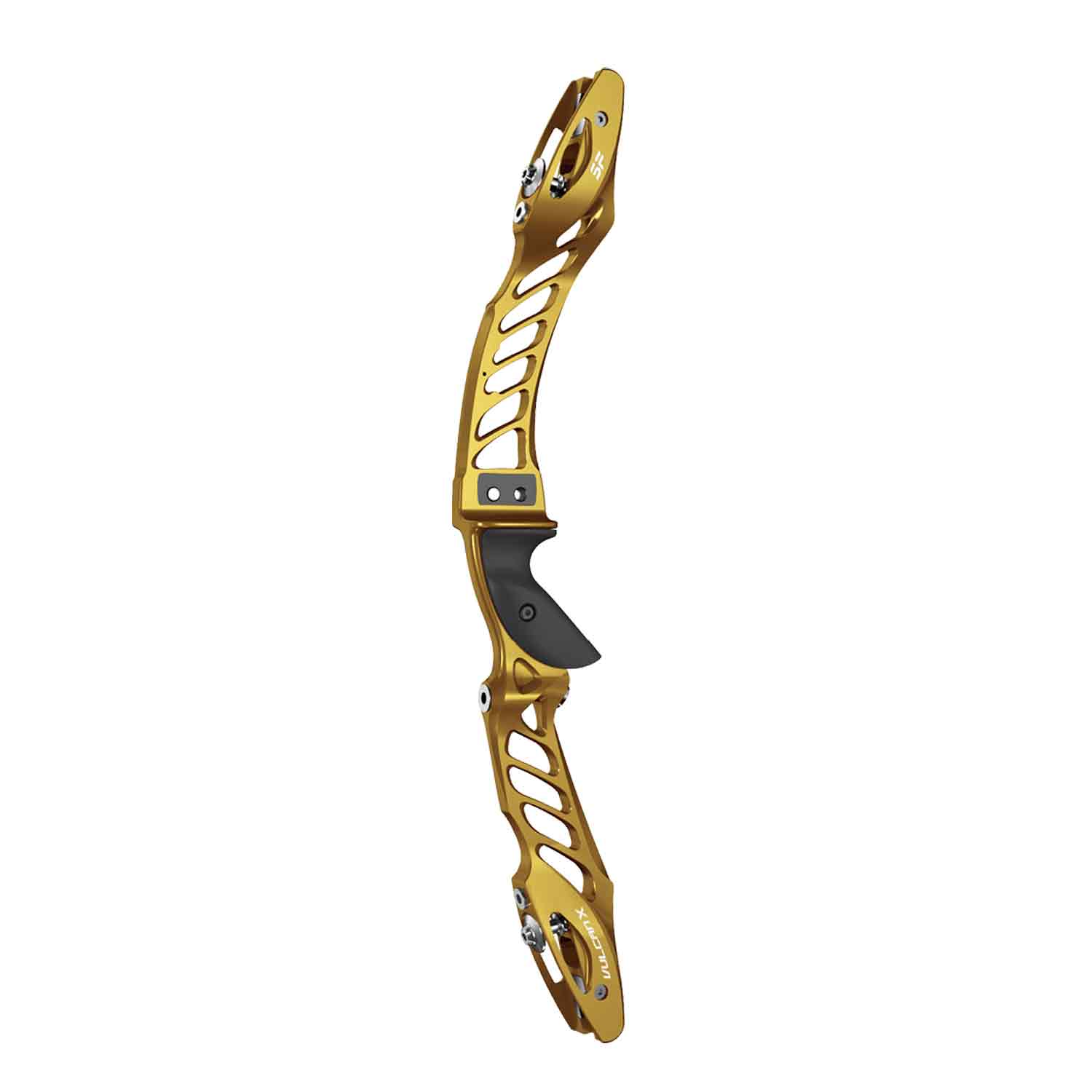 Win & Win SF Vulcan X Riser (Clearance X1036279)
FREE STANDARD GROUND SHIPPING
This product ships FREE to addresses in the US 48.
Learn More
CLEARANCE
Inventory is limited and available while supplies last!
Learn More
Description
Limited inventory, available while supplies last
Special pricing on this item is available online only
VULCAN X riser is made with carefully selected aluminum material. Its unique design emphasizes on balance and is engineered to deliver consistent feedback while shooting.
In addition, the height of the cushion plunger can be adjusted between two levels to accommodate any type of arrow to be fine tuned by applying the rest plate system.