WiseEye Mini Cam Cellular Trail Camera
WiseEye Mini Cam Cellular Trail Camera
Item # 5720005
|
Catalog Page # 453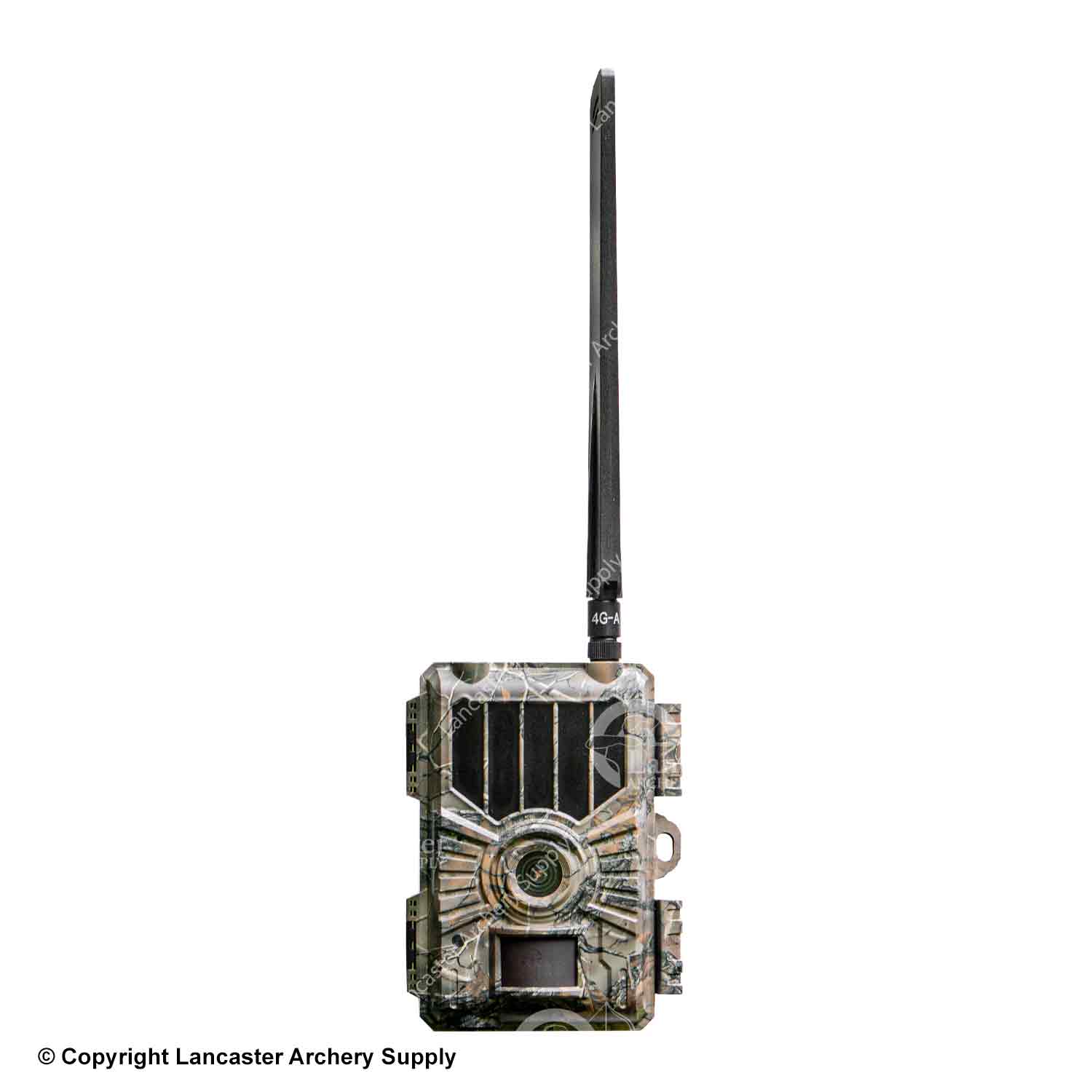 WiseEye Mini Cam Cellular Trail Camera
Item # 5720005
|
Catalog Page # 453
FREE STANDARD GROUND SHIPPING
This product ships FREE to addresses in the US 48.
Learn More
Description
Automatic Species Recognition of Pictures 
Largest Cellular Images 
Activity Charts and Graphs 
Best Time Hunt Predictor 
Supports Up To a 32GB class 10 SD Card 
See Only the Images You Want to See 
Accurate Weather Data based on MiniCam's location 
No GPS 
0.6 Second Trigger Speed 
16 Megapixel Image Sensor 
Long Range Cellular Antenna 
65ft. IR Flash 
Simple Data Plans 
Comes with HuntControl – The Best Hunting Software Out There!