Yeti Hopper Flip 12 *Limited Edition* Black Soft Cooler
Yeti Hopper Flip 12 *Limited Edition* Black Soft Cooler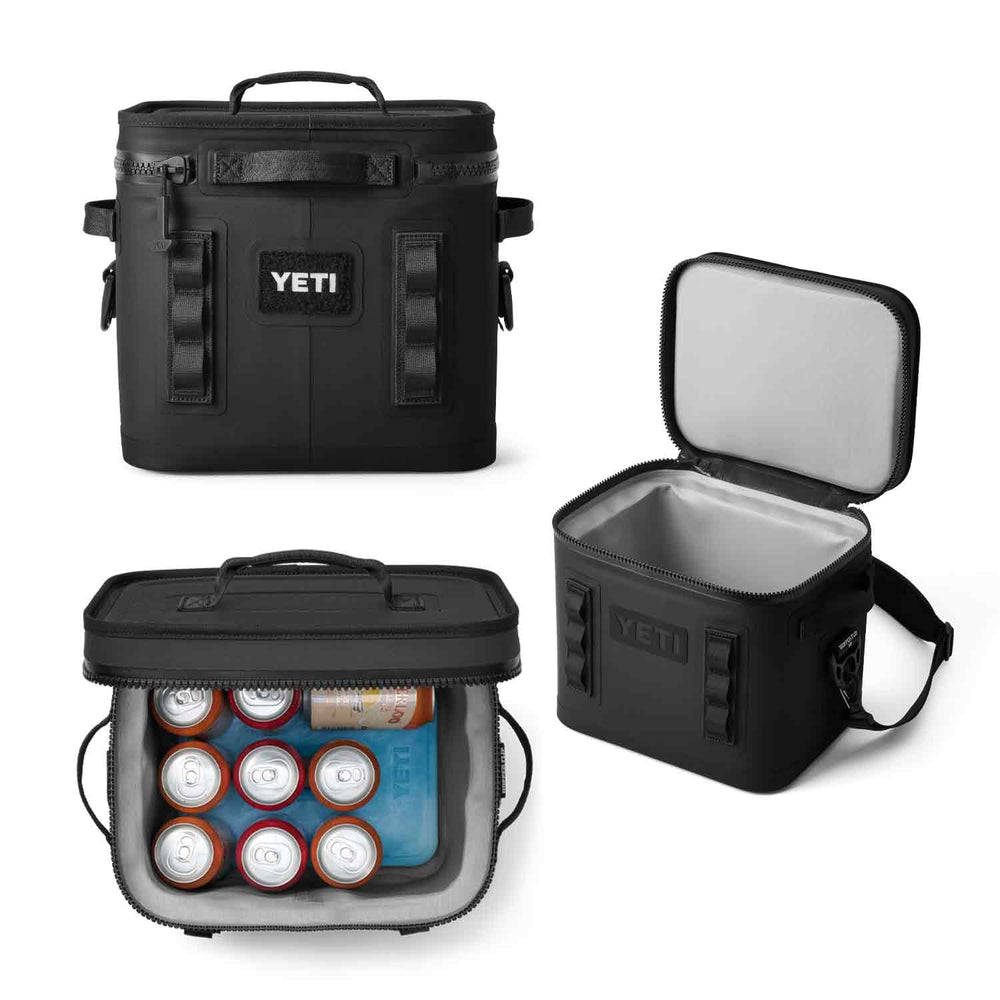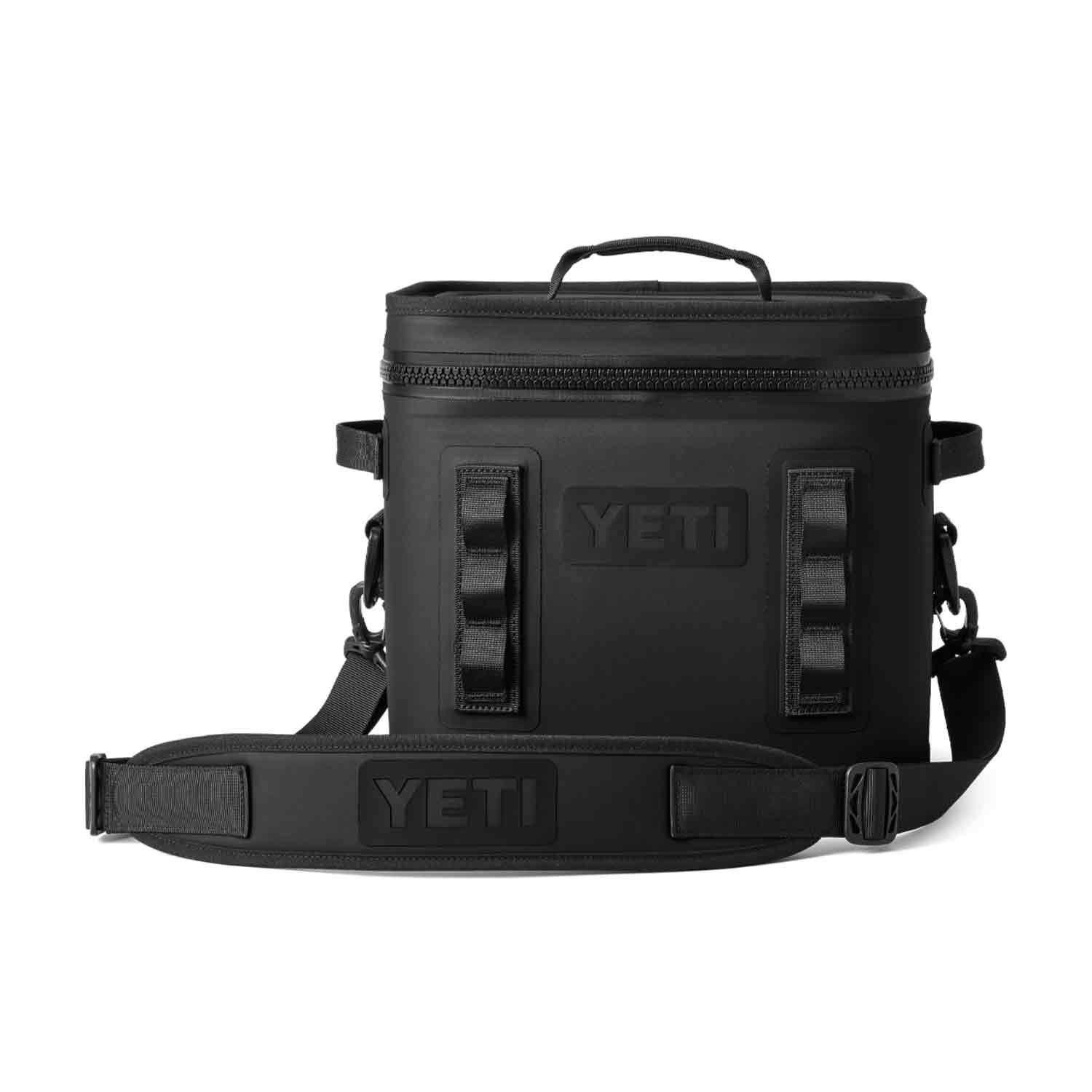 Yeti Hopper Flip 12 *Limited Edition* Black Soft Cooler
FREE STANDARD GROUND SHIPPING
This product ships FREE to addresses in the US 48.
Learn More
Description
Perfect to pack up lunch and a few drinks for you and a buddy for a great day out.
Meet the leakproof, tough-as-nails, carry-the-day soft cooler. Around here, we call it the Hopper Flip 12. Its wide-mouth opening makes for an easy loading and access to your food and drinks. Its compact, cubed body means ultimate portability - go off road, onto the water, and back again with this personal cooler. And its extreme insulation means your ice is staying ice.
Features: 
Hydrolok Zipper: Yeti-tough, 100% leakproof, and high performance zipper.
Coldcell Insulation: Closed-cell rubber foam offers far superior cold-handling to ordinary soft coolers.
DryHide Shell: Our DryHide Shell is made from a high-density fabric that withstands punctures and UV rays. Both the interior and exterior materials are also treated to be mildew resistant - extending the life of your cooler. 
Wide-Mouth Opening: Allows easy access and visibility to your contents.
Specifications: 
Exterior Dimensions: 14.3" x 10.7" x 12"
Interior Dimensions: 11.4" x 8.5" x 9.5"
Weight: 3 lbs
Fits 24 cans
Fits 7 kg of ice