Yeti Hopper Flip 18 *Limited Edition* Black Soft Cooler
Yeti Hopper Flip 18 *Limited Edition* Black Soft Cooler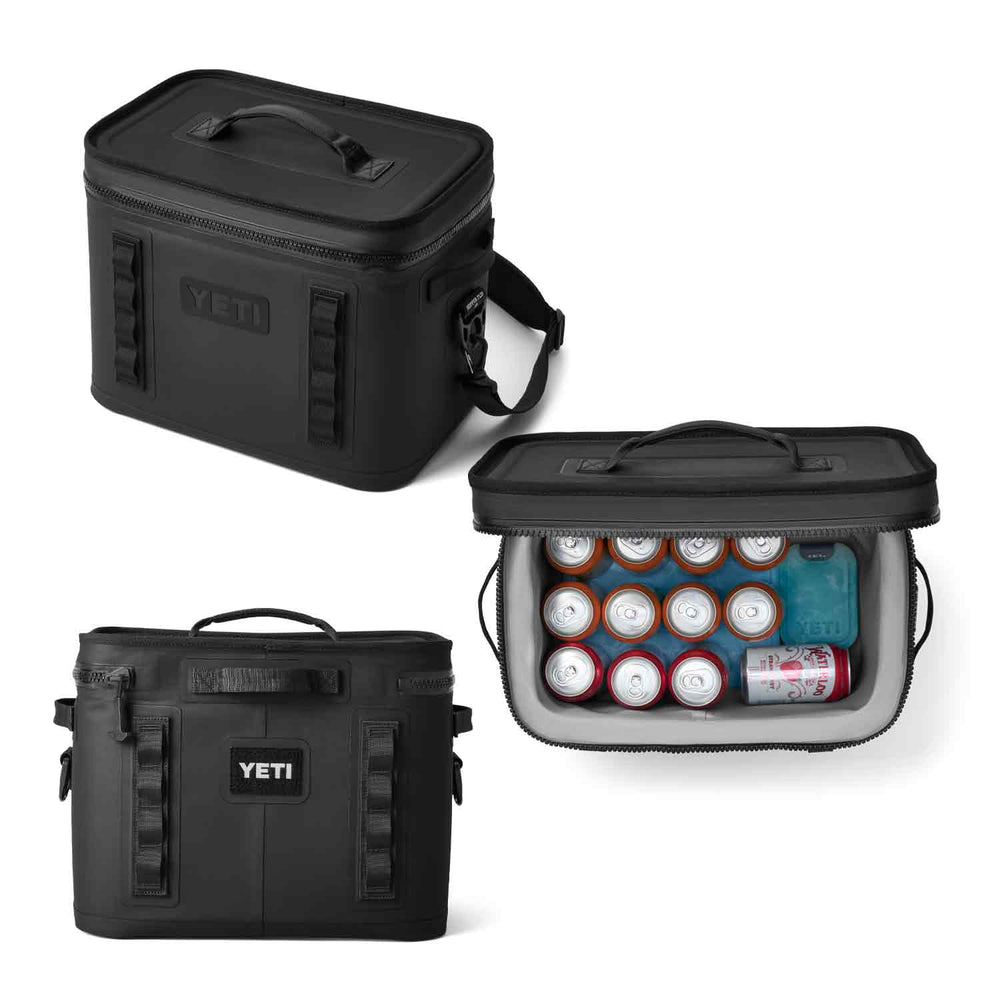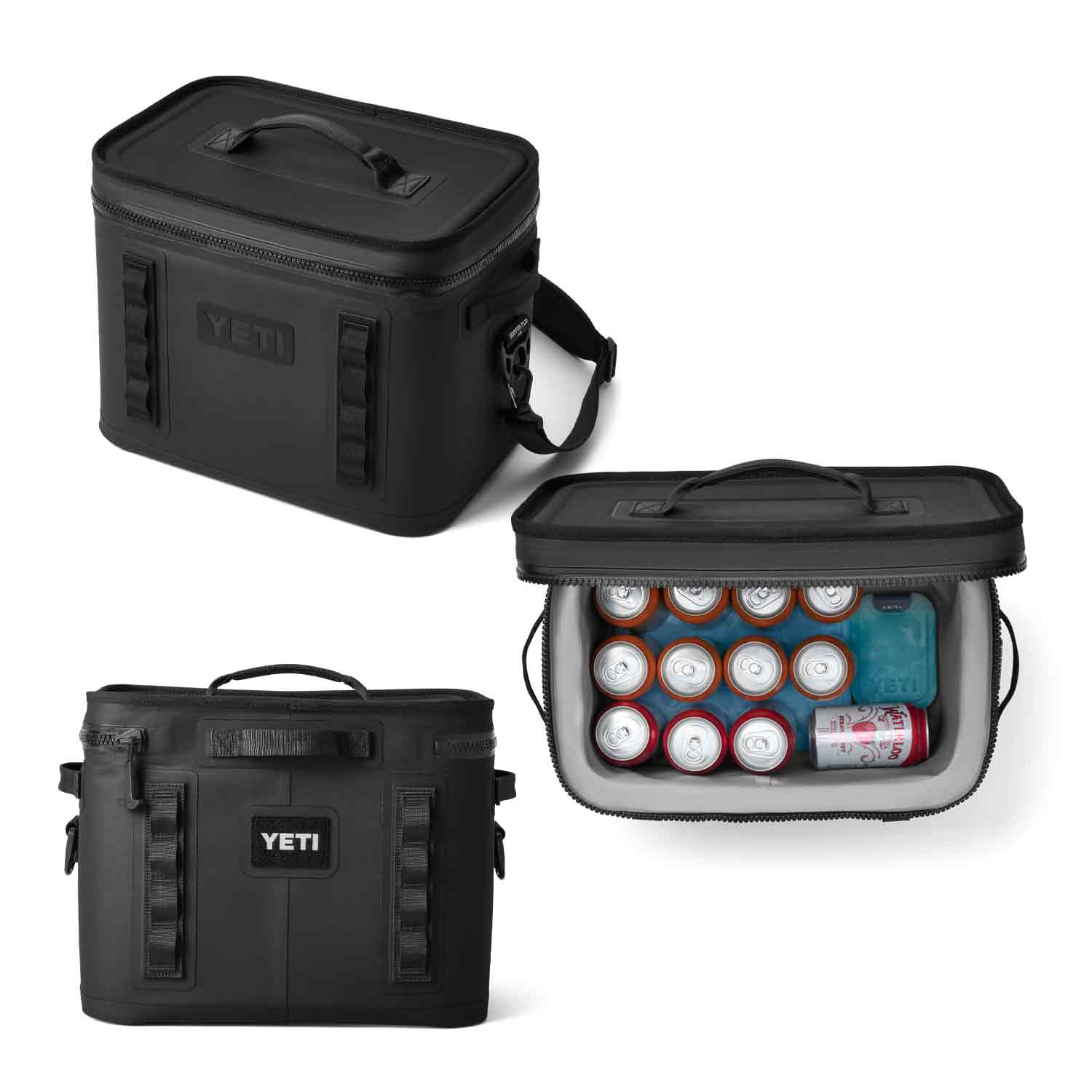 Yeti Hopper Flip 18 *Limited Edition* Black Soft Cooler
FREE STANDARD GROUND SHIPPING
This product ships FREE to addresses in the US 48.
Learn More
Description
Catch a Day's Worth of Lunch and a Six-Pack or More for you and your Crew.
The weekend is calling, so pack up your Hopper Flip 18 and head for the hills. The bigger build suits your larger hauls and longer expeditions. Set out with your lunch while you work for your dinner, and have a couple cold ones to kick back with after. Hopper Flip 18 is durable, leakproof, and versatile with the HitchPoint Grid for tools and accessories. And like all Yeti Coolers, its equipped with superior insulation to keep the cold for days.
 Features: 
Hydrolok Zipper: Yeti-tough, 100% leakproof, and high performance zipper.
Coldcell Insulation: Closed-cell rubber foam offers far superior cold-handling to ordinary soft coolers.
DryHide Shell: Our DryHide Shell is made from a high-density fabric that withstands punctures and UV rays. Both the interior and exterior materials are also treated to be mildew resistant - extending the life of your cooler. 
Wide-Mouth Opening: Allows easy access and visibility to your contents.
Specifications: 
Exterior Dimensions: 17.7" x 11.5" x 12.8"
Interior Dimensions: 14.6" x 8.7" x 10"
Weight: 4.5 lbs
Fits 30 cans
Fits 28 lbs of ice