Yeti Tundra 45 Canopy Green
Yeti Tundra 45 Canopy Green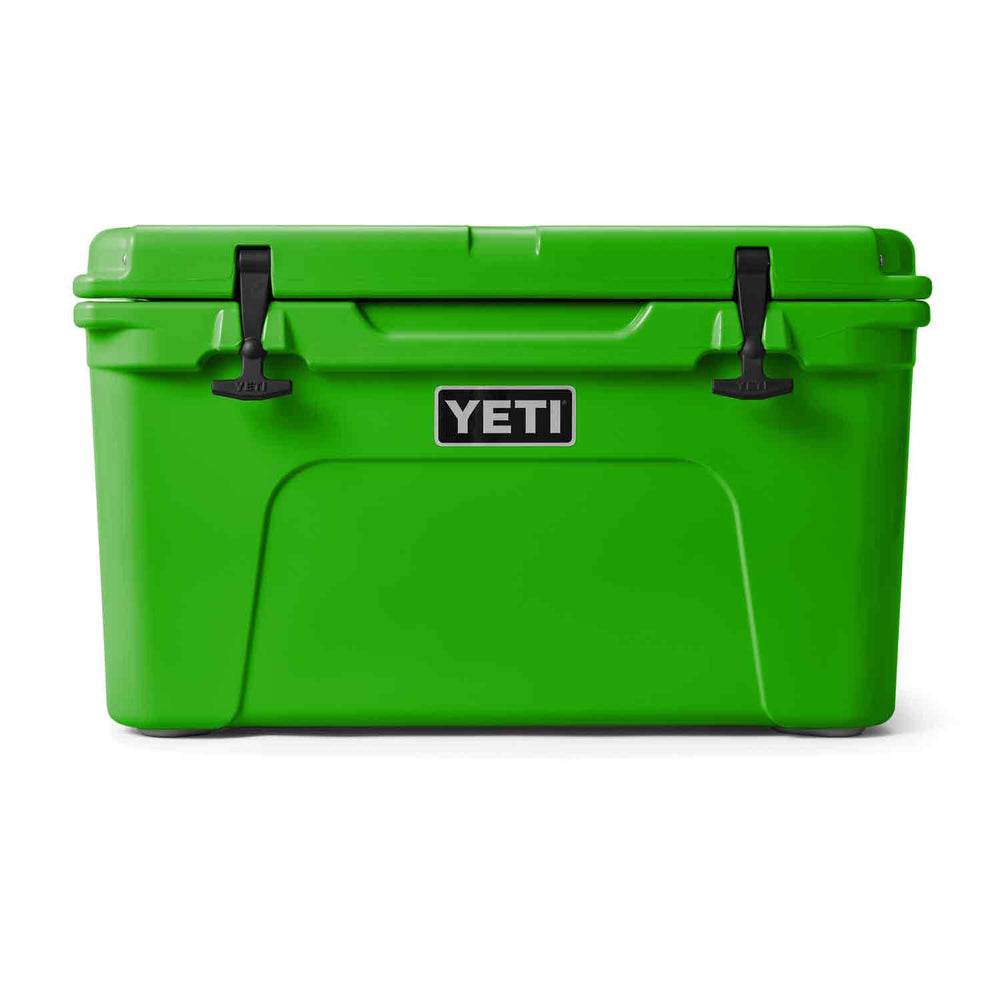 Yeti Tundra 45 Canopy Green
FREE STANDARD GROUND SHIPPING
This product ships FREE to addresses in the US 48.
Learn More
Description
A solid all-purpose size. Holds overnight camp provisions for four people or drinks for a day on the water. The Tundra 45 cooler combines versatility with durability. 
Rotomolded construction
3" of PermaFrost insulation
Keeps items cold or hot
Canopy Green is a limited edition color
Note: the Tundra 45 comes with one dry goods basket.