Yeti Tundra 65 *Limited Edition* Camp Green Cooler
Yeti Tundra 65 *Limited Edition* Camp Green Cooler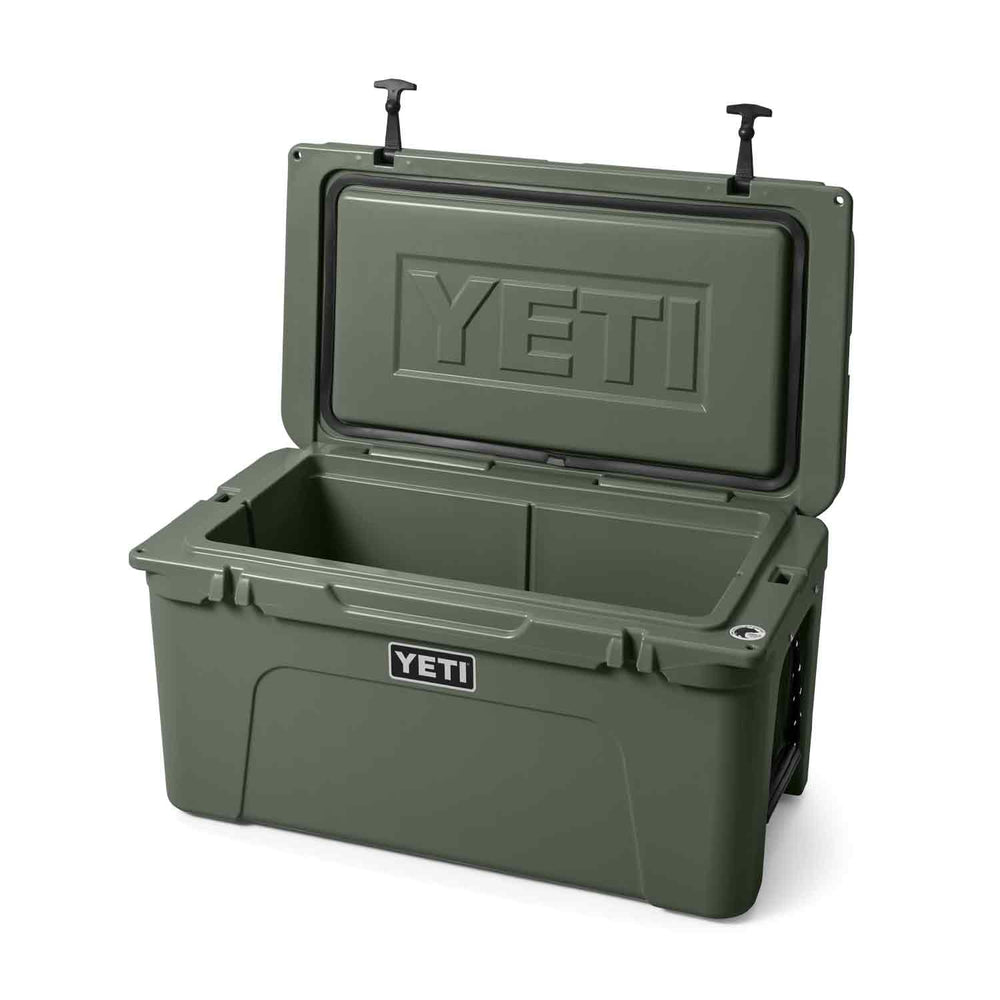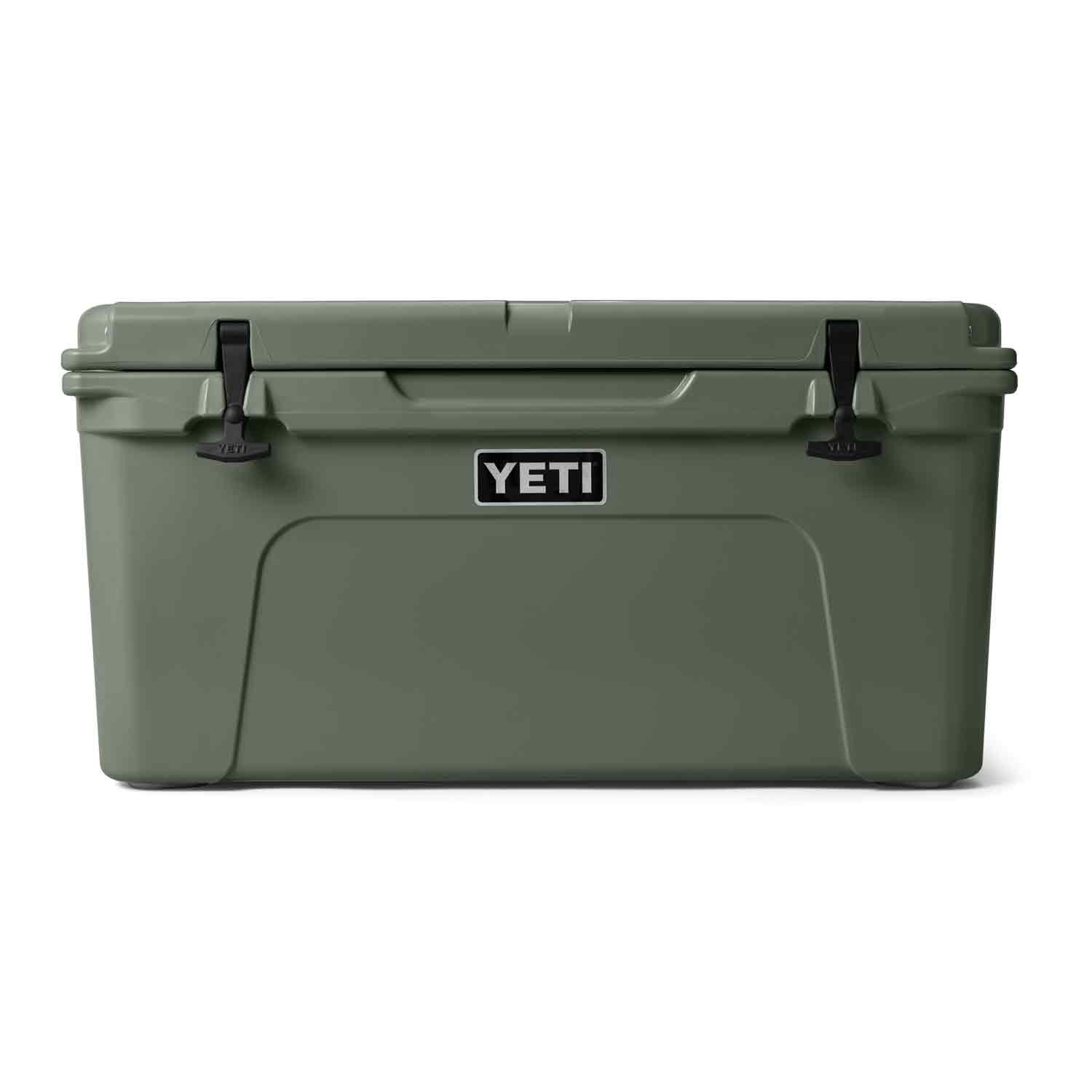 Yeti Tundra 65 *Limited Edition* Camp Green Cooler
FREE STANDARD GROUND SHIPPING
This product ships FREE to addresses in the US 48.
Learn More
Description
Keeps a Camping Weekend for Four, Moonlights as a Casting Platform, and Holds the Cold on Triple-Digit Days.
The Tundra 65 is the most versatile cooler in Yeti's collection. Just as adept at keeping your catches cold in the field as it is at storing the food and drinks for your backyard barbecue. Your Yeti will find its home on the docks, at the ranch, and in the blind. Plus, the Tundra 65 offers enough room for your catch limit or your prized brisket without breaking a sweat. 
Features:
Rotomolded Construction: For virtually indestructible protection.
T-Rex Lid Latches: Heavy-duty, patented, and made to never bust.
Neverfail Hinge system: An interlocking two-pin design that prevents breaking.
Bearproof Design: Interagency Grizzly Bear Committee (IGBC) approved when used with extra-long shank Master Lock padlocks.
Fatwall Design: Holds up to three layers of insulation.
Permafrost Insulation: Pressure-injected polyurethane locks in that just-packed temperature.
Interlock Lid System: Creates a form-fitting barrier against extreme temperatures.
Coldlock Gasket: A freezer-quality gasket that blocks out the heat and locks in the cold. 
Doublehaul Handles: Made from military-grade polyester ropes.
Lipgrip Handles: Stay out of the way and make carrying your catch easy.
Bearfoot Non-Slip Feet: Prevent sliding on the boat or in the backseat.
Anchorpoint Tie-Down Slots: Make it easy to attach to your boat, trailer, or truck bed.
Vortex Drain System: Leakproof, rugged, and designed for quick and easy draining. 
Includes: One dry goods basket.
Specifications: 
Outer Dimensions: 16" x 17.3" x 30.8"
Inner Dimensions: 11.3" x 10.7" x 23.3"
Weight: 30.3 lbs
Fits 77 Cans
Fits 58 lbs of ice