Ravin R500 Crossbow Package w/ VersaDrive Cocking System
Ravin R500 Crossbow Package w/ VersaDrive Cocking System
Item # 2440049
|
Catalog Page # 548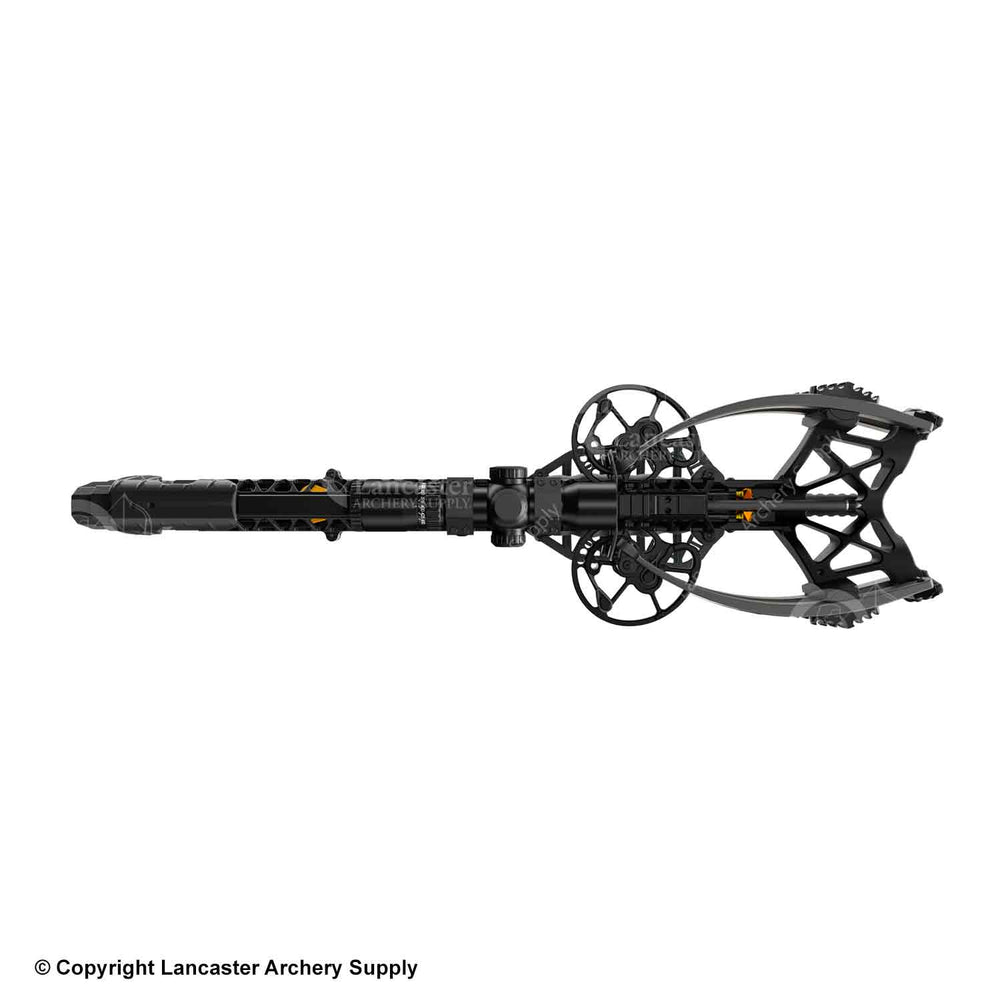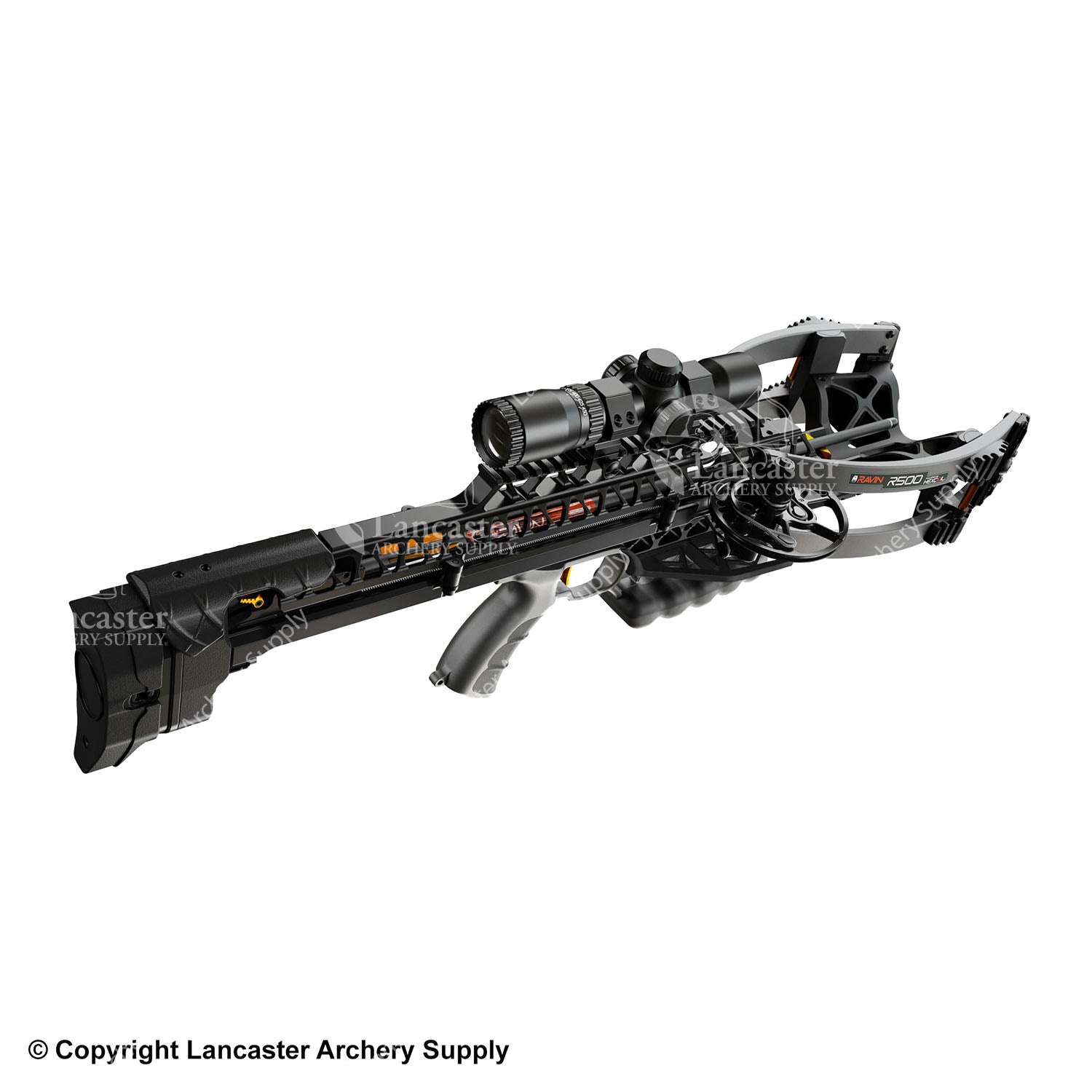 Ravin R500 Crossbow Package w/ VersaDrive Cocking System
Item # 2440049
|
Catalog Page # 548
MANUFACTURER REBATE
Purchase a qualifying Ravin R500 Crossbow now through September 30th, 2023, and receive a FREE $300.00 pre-paid Mastercard when submitting a rebate through the manufacturer. The rebate must be postmarked by October 31st, 2023. Limit 3 submissions per customer or household. See all terms and condition set by the manufacturer. See Rebate Form here.
HAZARDOUS
This product can only be shipped via UPS Ground.
Learn More
OVERSIZE
This product is oversize due to the weight and/or dimensions.
Learn More
Description
For hunters and shooters that appreciate Ravin's legendary technology, the R500 takes crossbow innovation to the next level
The new proprietary HexCoil Cam System rotates the cams an incredible 360 degrees and has reformed traditional crossbows into the fastest, most accurate and compact designs ever seen
Completely silent, this crossbow uses the new R500 Draw Handle and cocks back to a slim 3.6 inches when fully cocked, firing arrows downrange at 500 feet per second
The R500 utilizes the new VersaDrive Cocking System that has an internal screw drive that moves the Trac Trigger Firing System (TTFS) back and forth
The internal clutch within the VersaDrive System eliminates over-cocking and allows cocking and uncocking to be stopped or resumed at any time during the process
The R500 can be upgraded to the R500E by purchase of the new Electric Drive Kit, sold separately
           Specifications:
Speed: 500 FPS
Weight: 8.4 LBS
Length: 28"
Width Axle to Axle Cocked: 3.6"
Width Axle to Axle Uncocked: 7.6"
Power-Stroke:15"
Kinetic Energy: 222 FT LBS
Draw Force: 17 LBS
HexCoil Cam System
VersaDrive Cocking System
Fully Assembled/Pre-Tuned
6 - Ravin .003 Arrows & Field Points (400 Grain Total)
1 - Removable Draw Handle
1 - Quiver/Mounting Bracket
100 Yard Illuminated 550 FPS Scope
Anti-Dry Fire/Auto Safety
Built-in Sling Mounts