Bear Execute 30 Compound Hunting Bow
Bear Execute 30 Compound Hunting Bow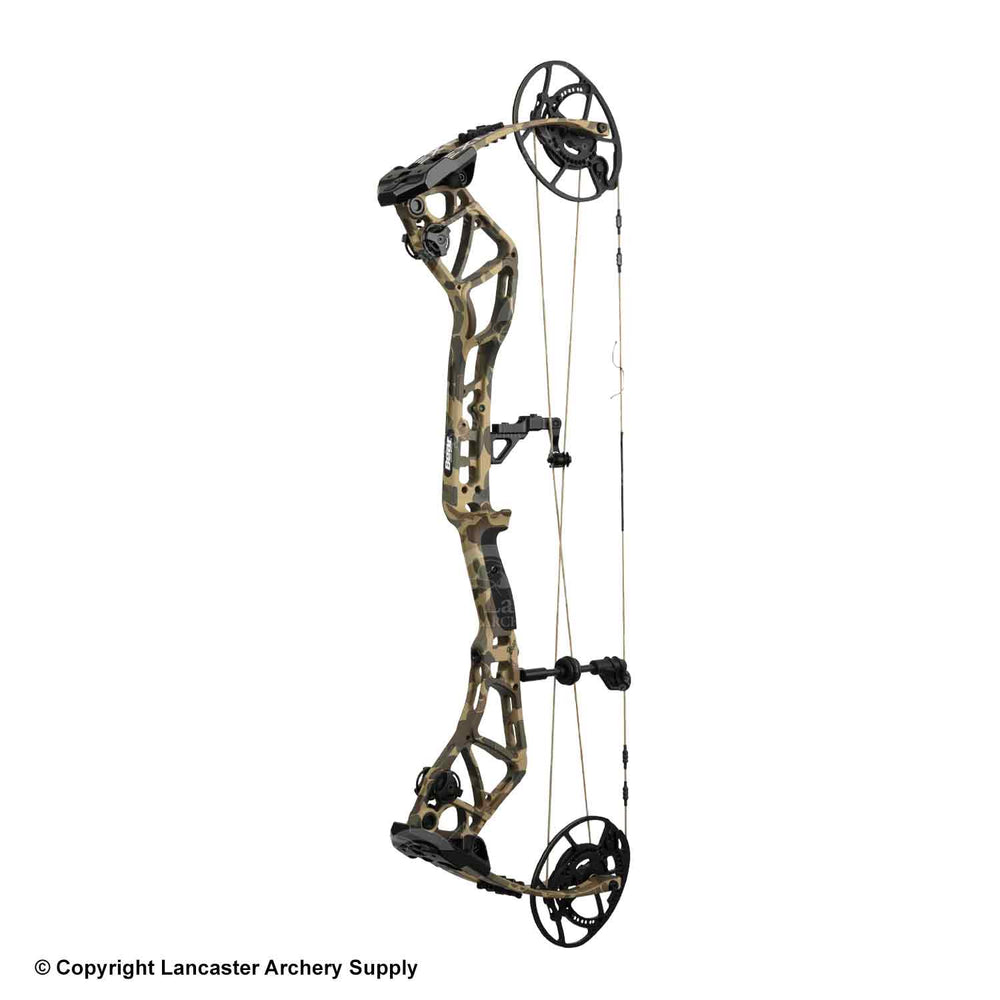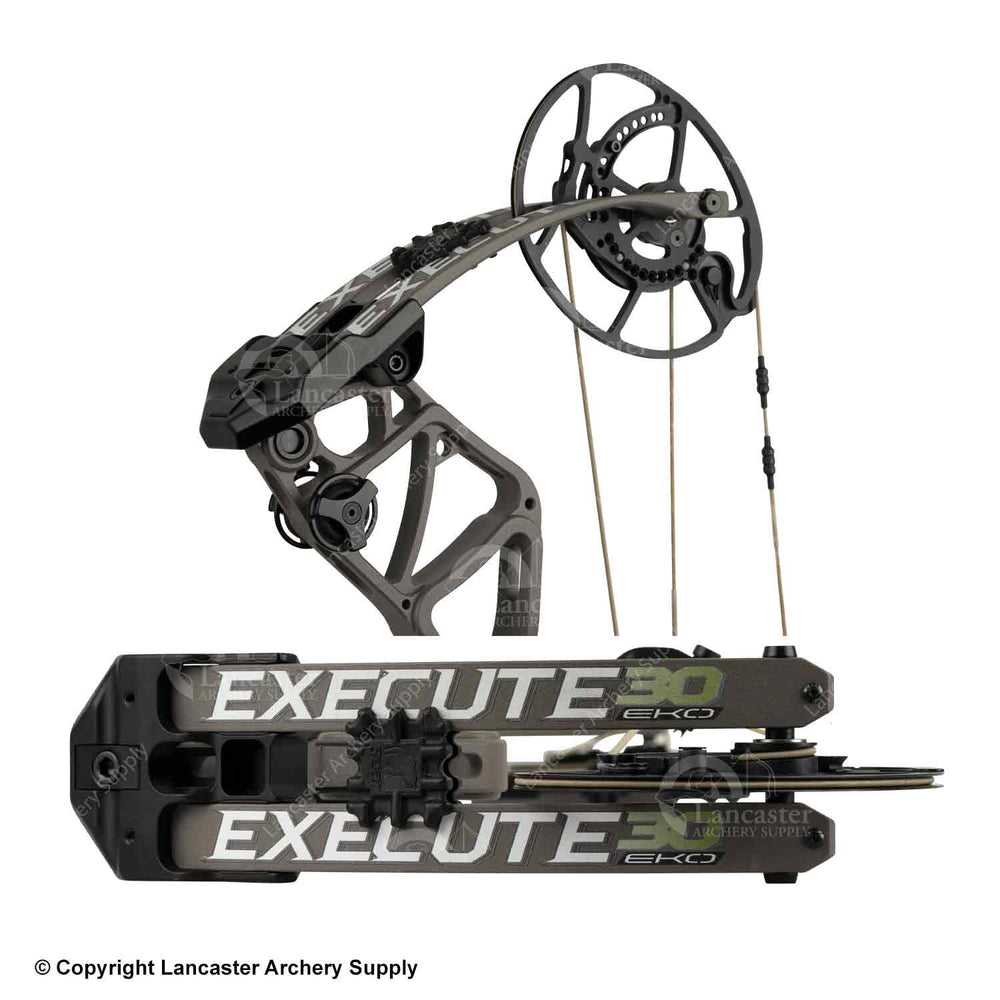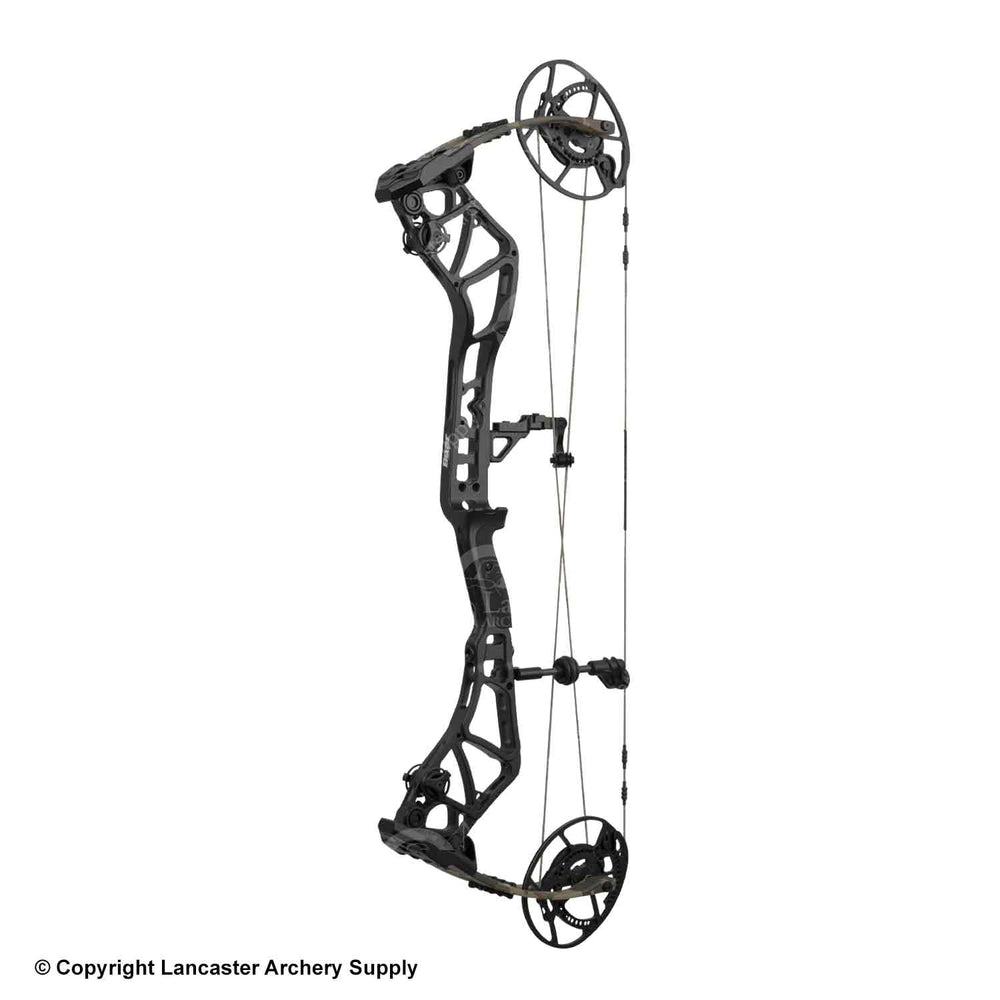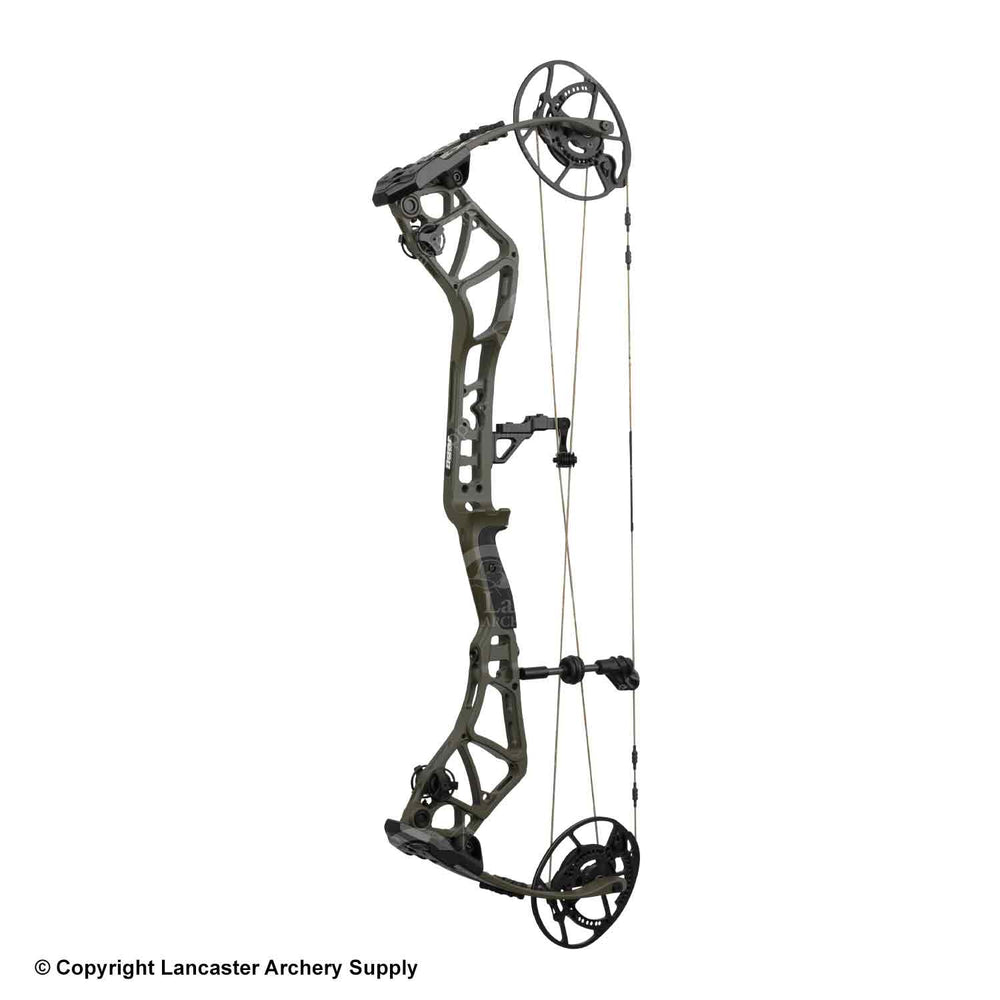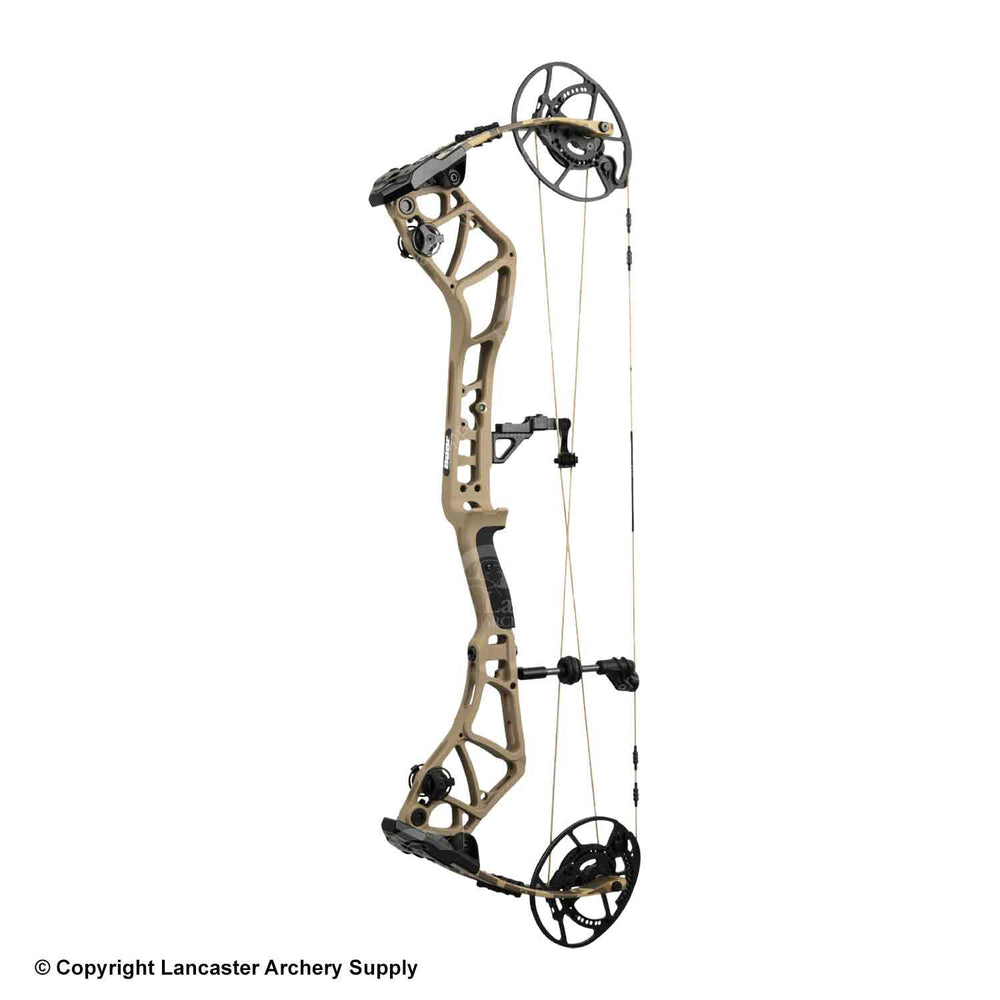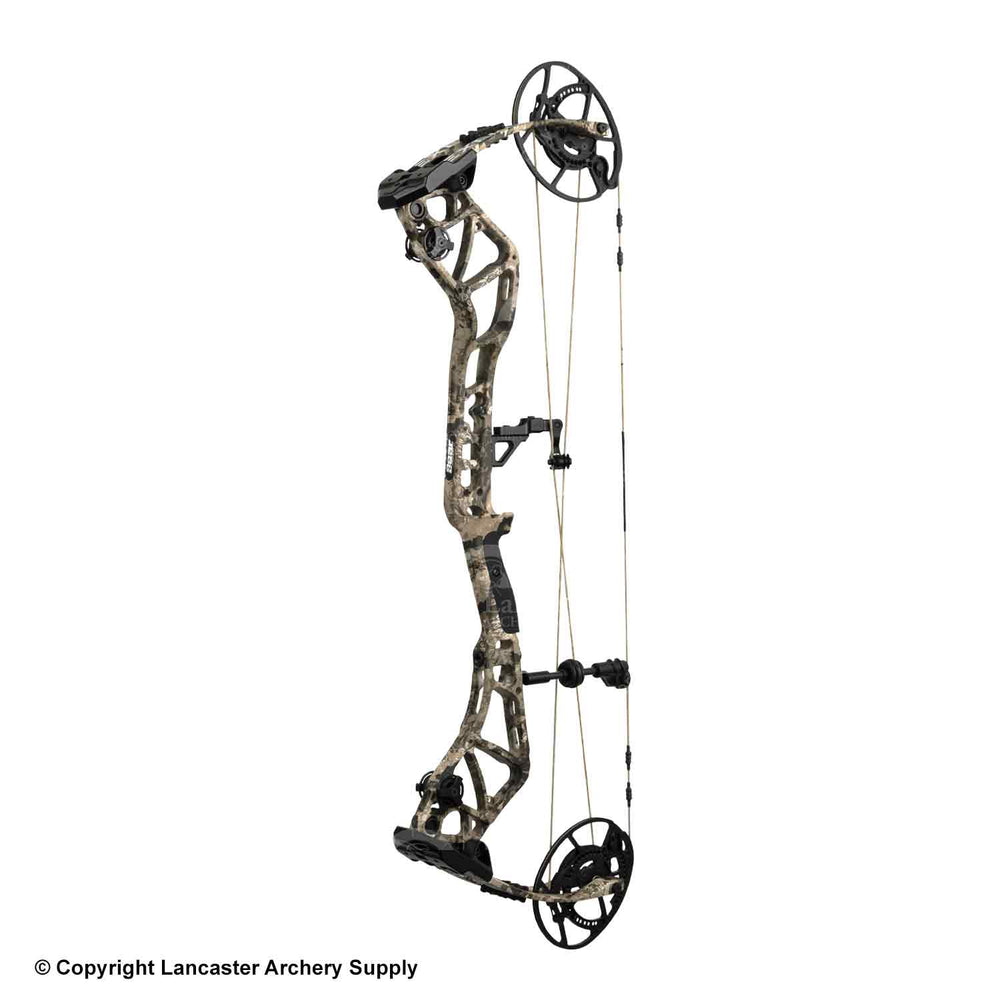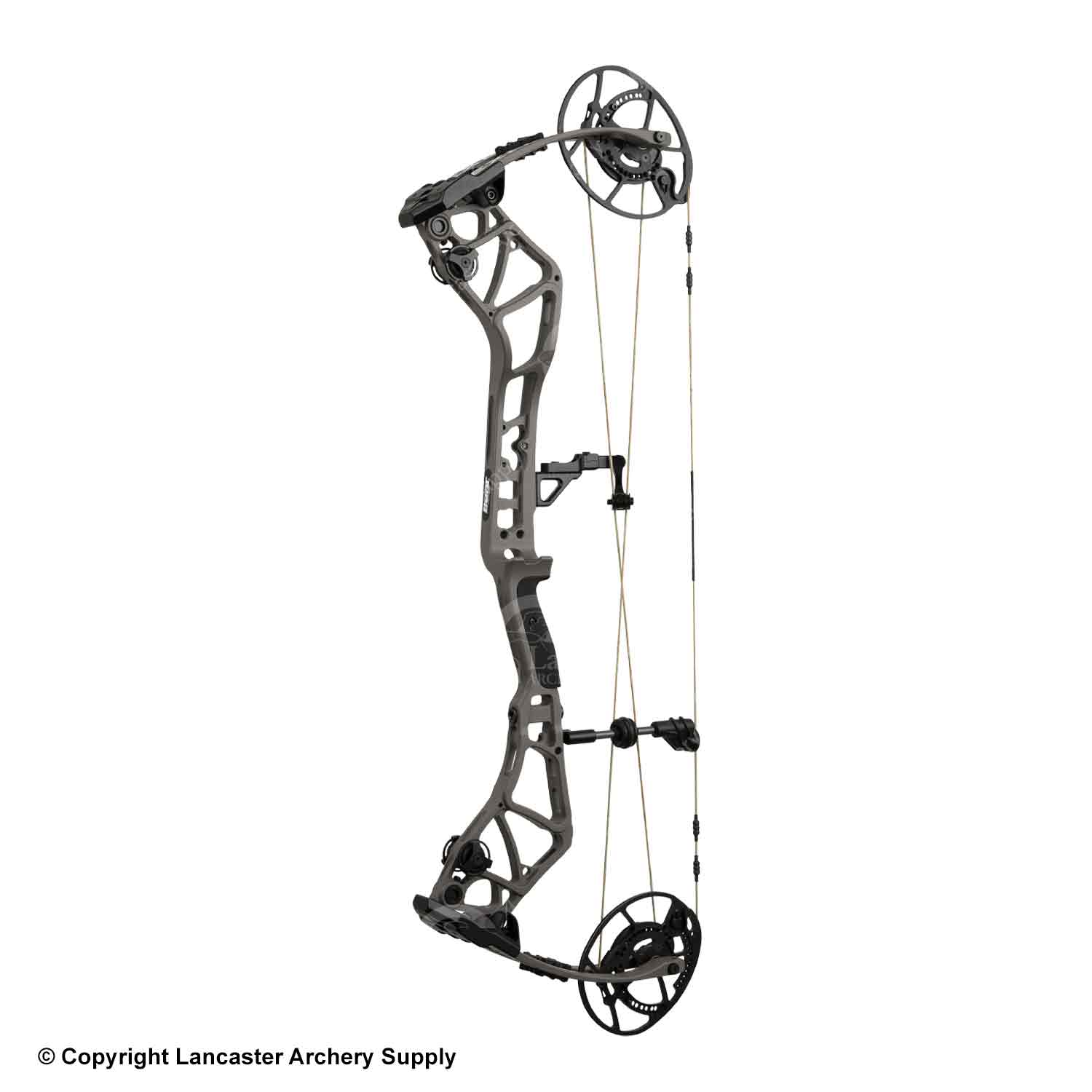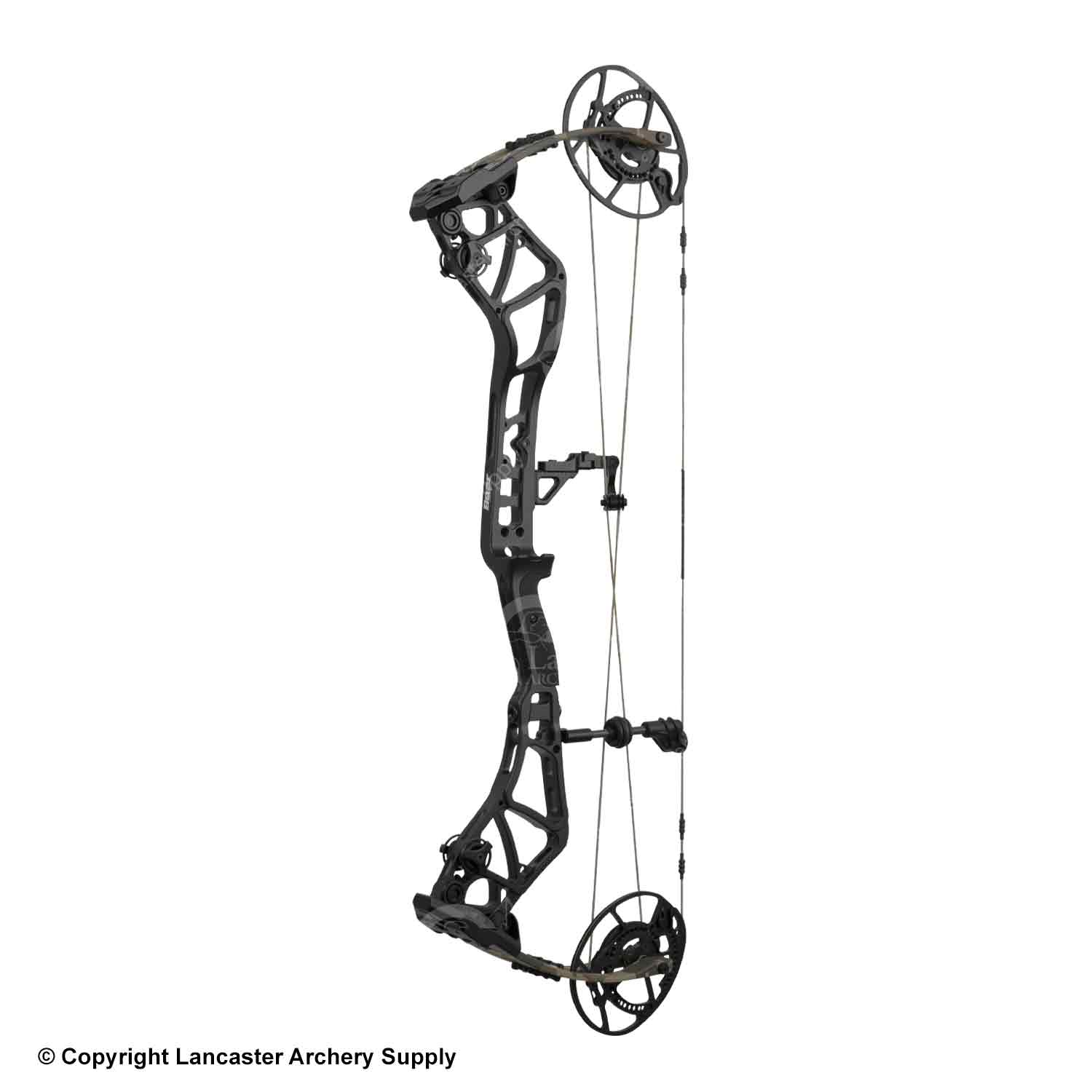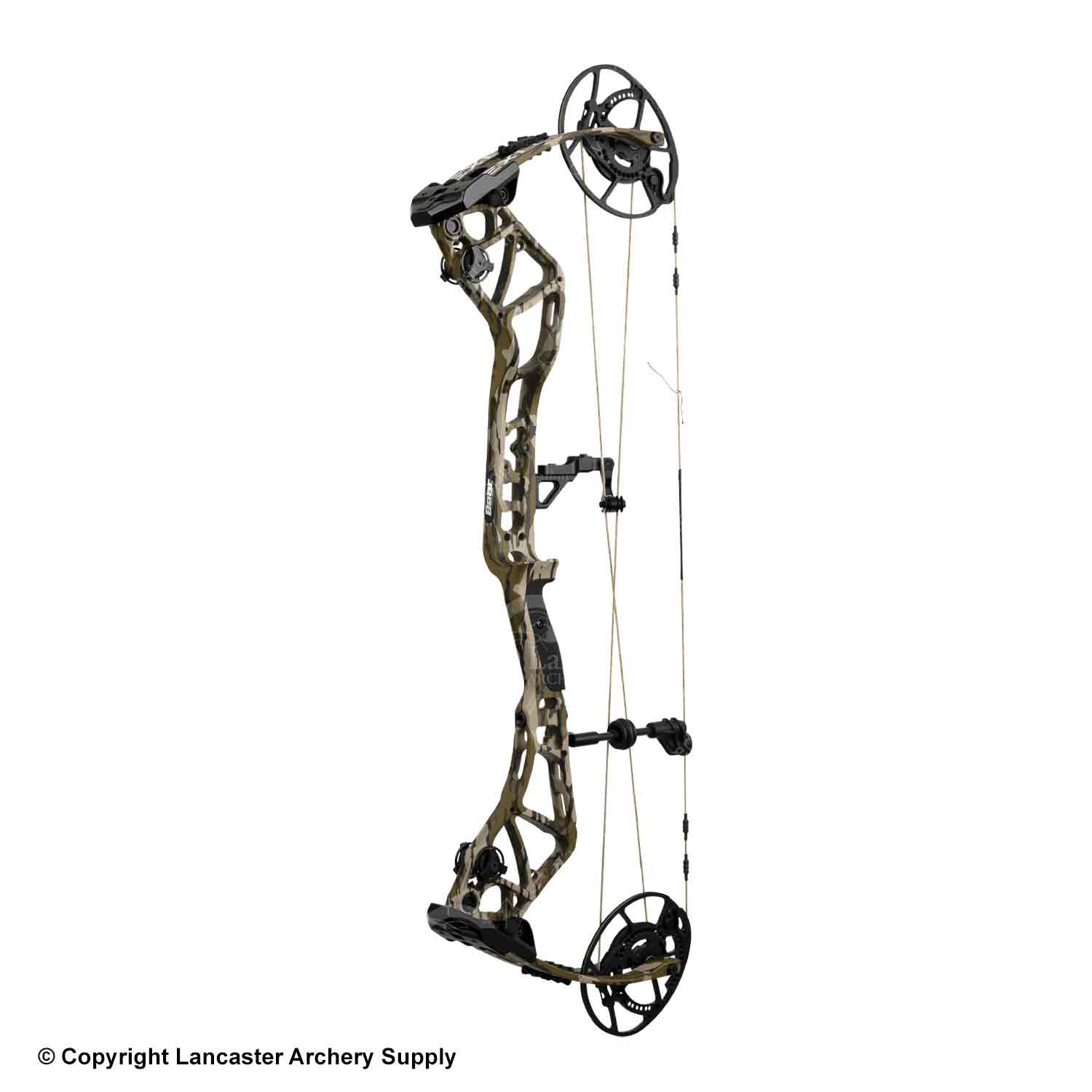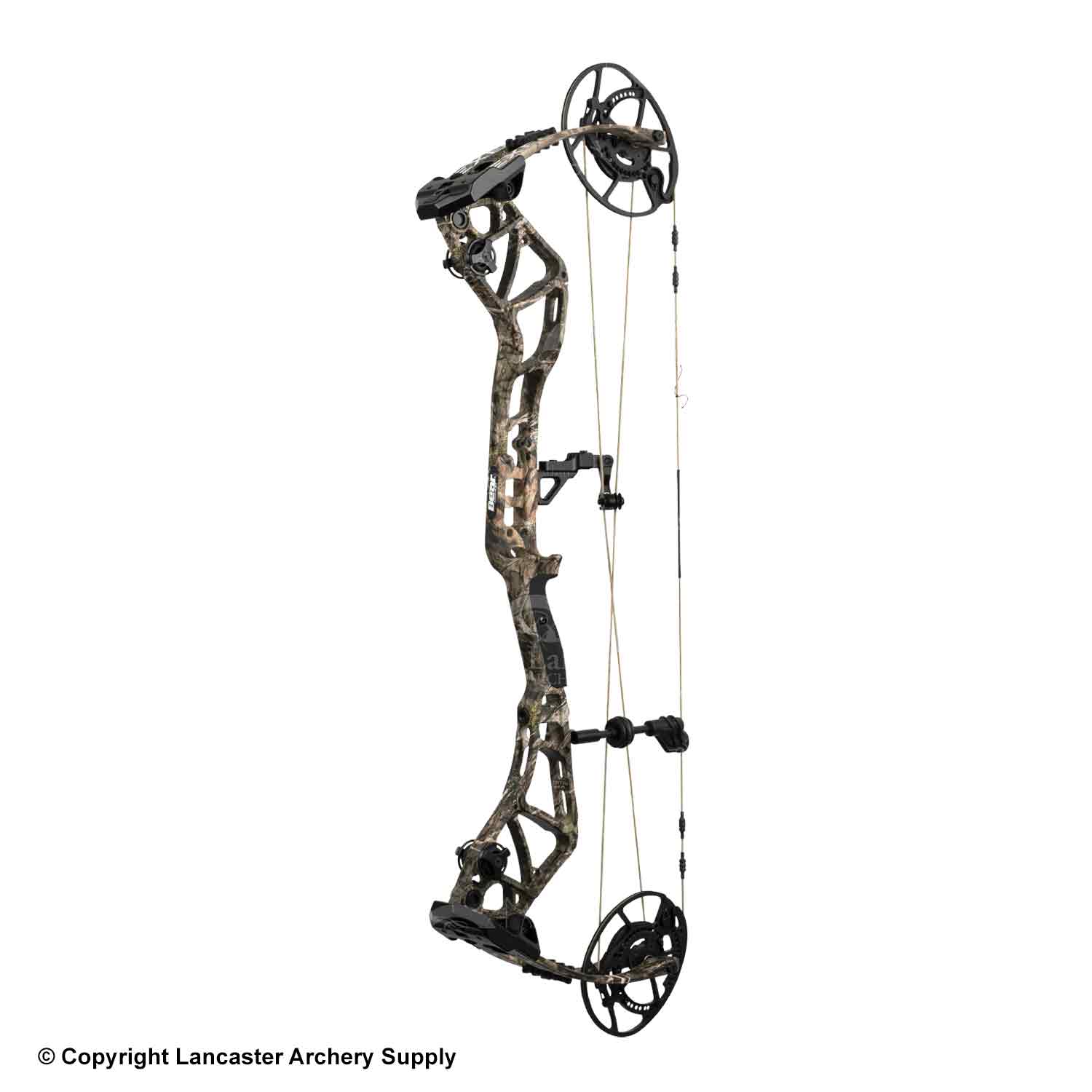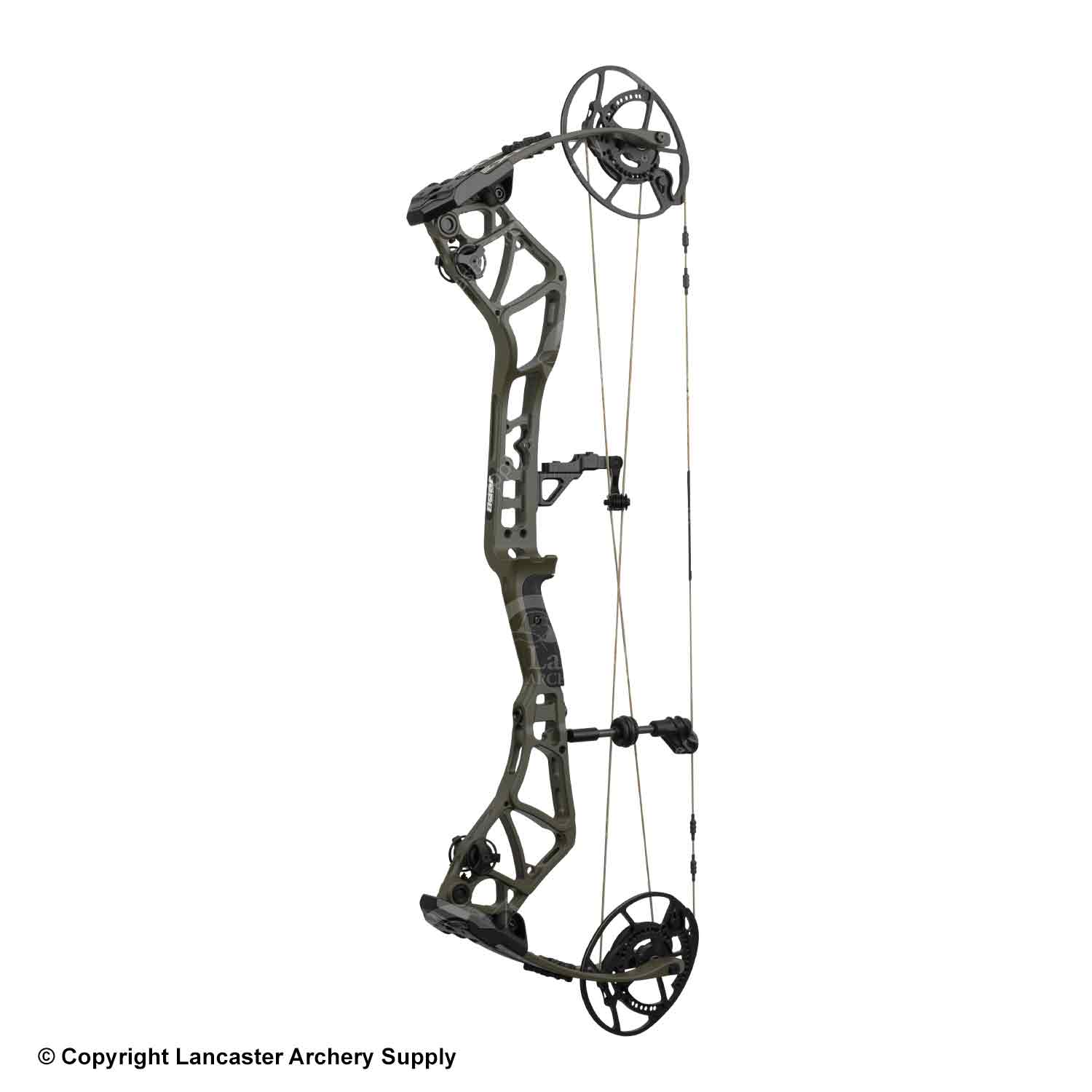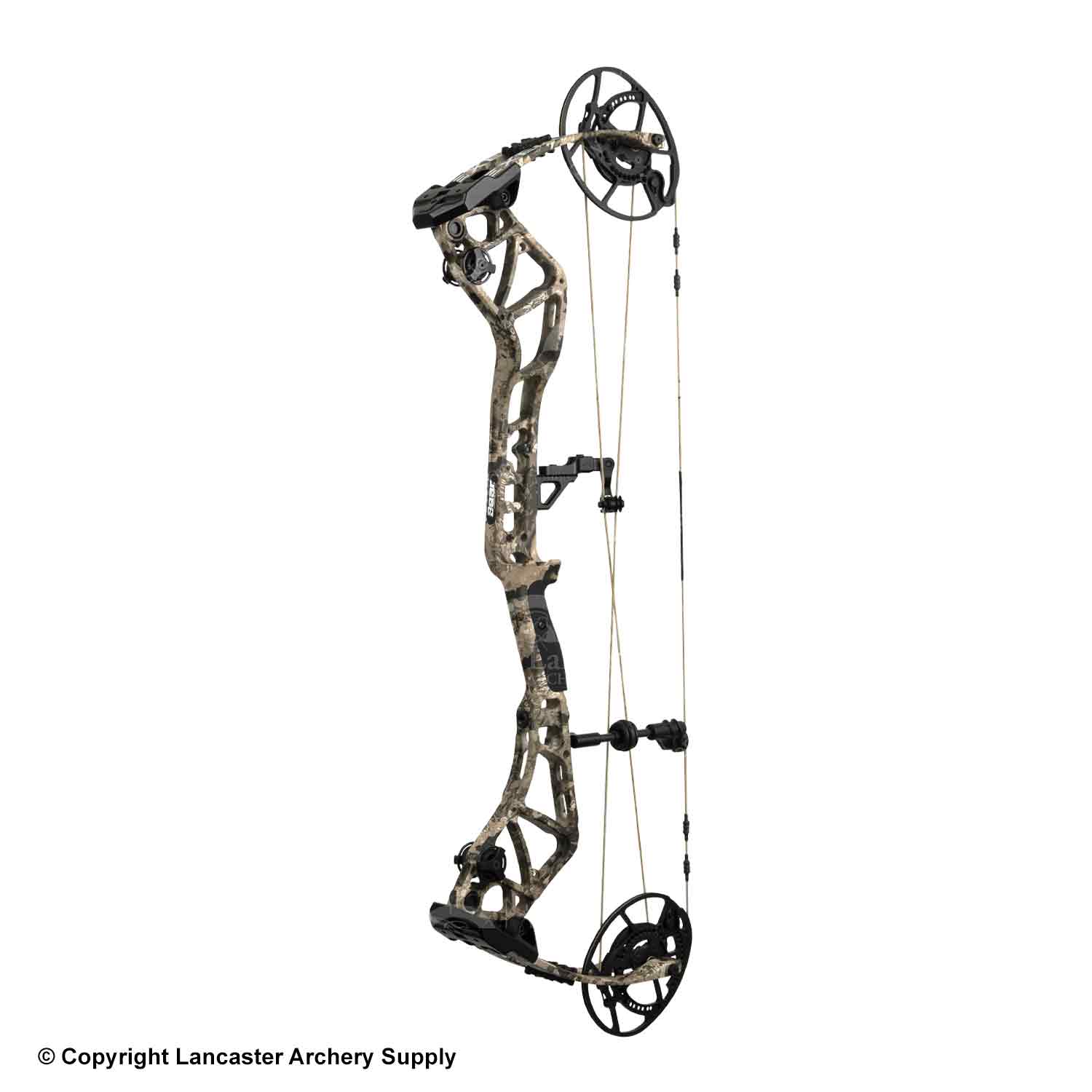 Bear Execute 30 Compound Hunting Bow
IN-STORE ONLY
Manufacturer policy does not allow this product to be purchased online.
Learn More
OVERSIZE
This product is oversize due to the weight and/or dimensions.
Learn More
Description
Known for their top-notch hunting bows, Bear knocks it out of the park again with the new Bear Execute. At 30" this compact design is perfect for hunting in tight spaces and staying mobile which is essential in the field. With a blazing fast speed rating of 340 fps, the Execute is flat shooting giving you a greater margin for error. The innovative riser design features a new swing arm cable guard and a Shock Management System for a dead-in-the-hand feel.
Features:
Shock Management System: Helps stabilize and reduce lingering riser vibration by up to 25% from the motion of shooting an arrow allowing for a smooth and quiet shot.
EKO Cam: Allows let-off customization to four different positions (75%, 80%, 85%, or 90%)
Align Lok Technology: Works in conjunction with bow sight to aid in aligning second and third axis levels
Includes two grips: The new soft-touch Grizgrip for a more relaxed and natural grip on the bow and the popular Versagrip
KillerWave Limb Dampening System: Reduces noise and hand vibration for an ultra-smooth shot
Specifications:
Axle-to-axle: 30"
Brace height: 6-1/2"
Let-off: 75%, 80%, 85%, 90%
Speed: 340 fps
Draw length: 26"-30"
Draw weight: 45-60 lbs or 55-70 lbs
Cam: EKO
Dexterity: RH or LH