Bear Legend XR Compound Hunting Bow
Bear Legend XR Compound Hunting Bow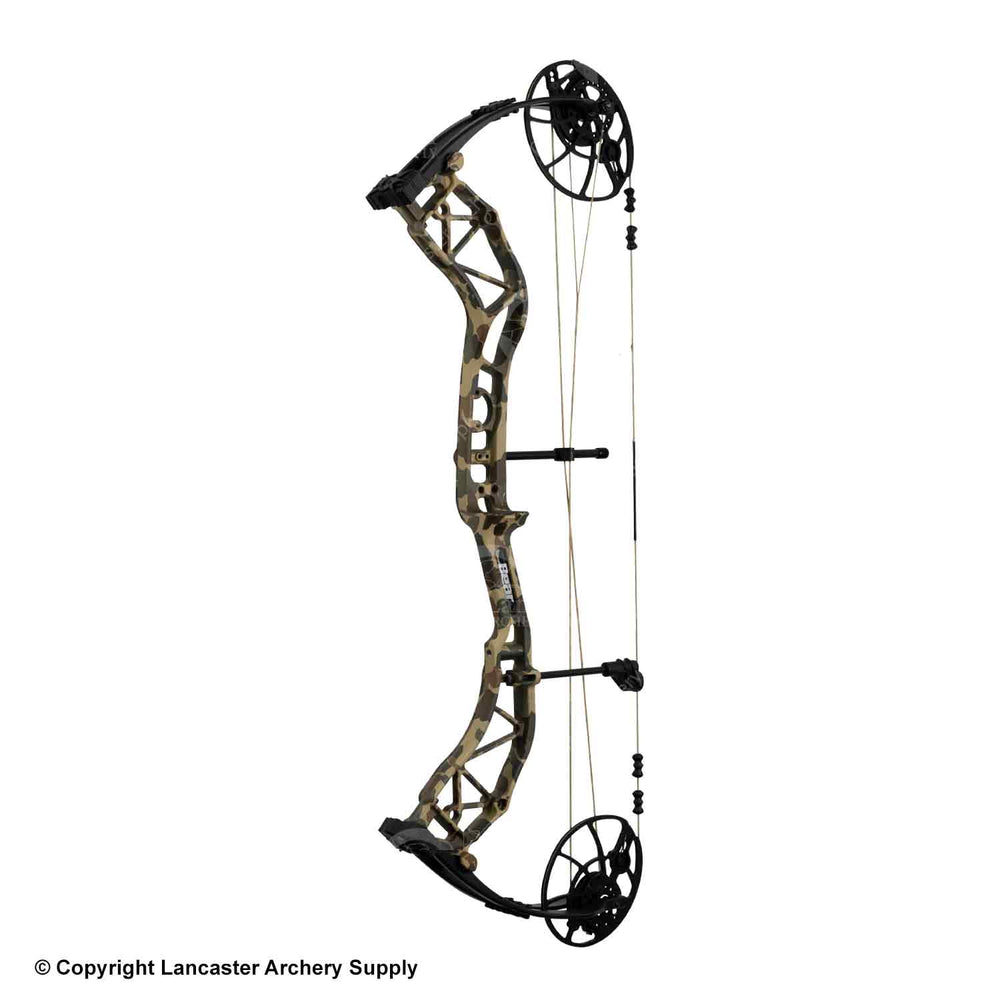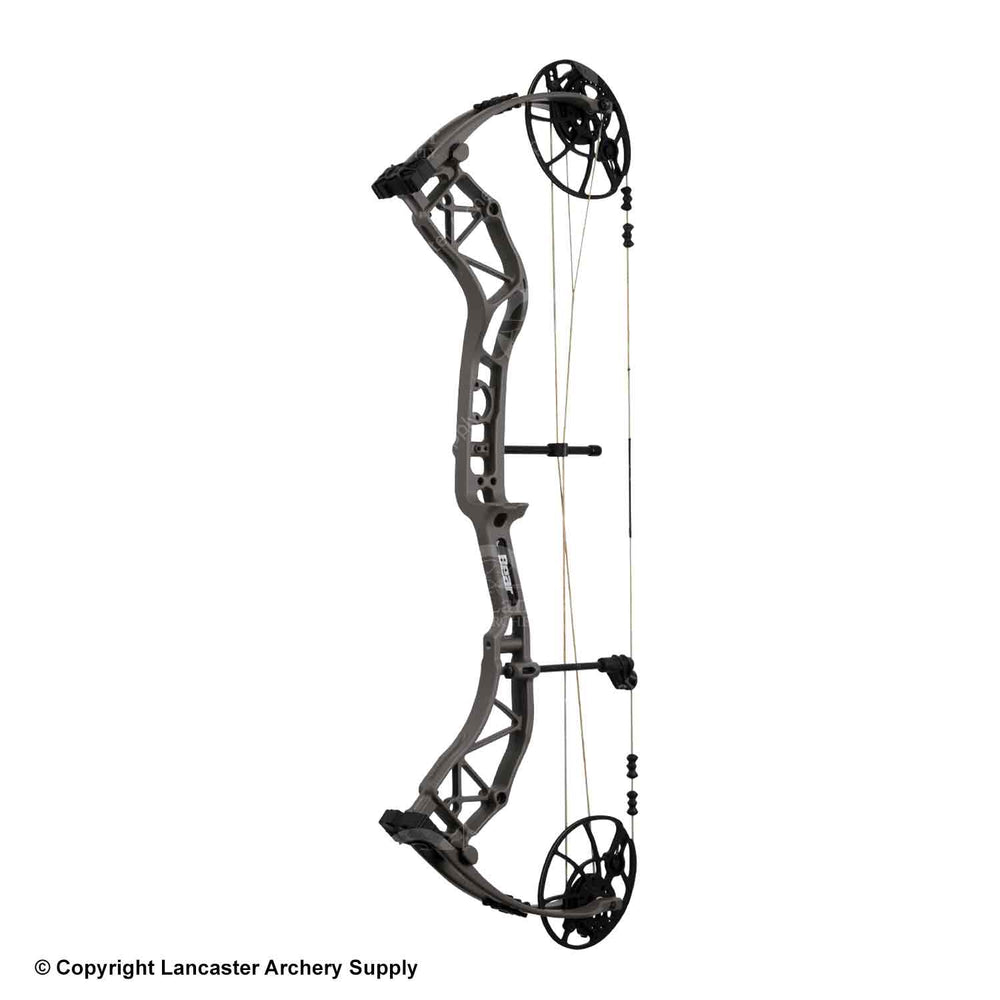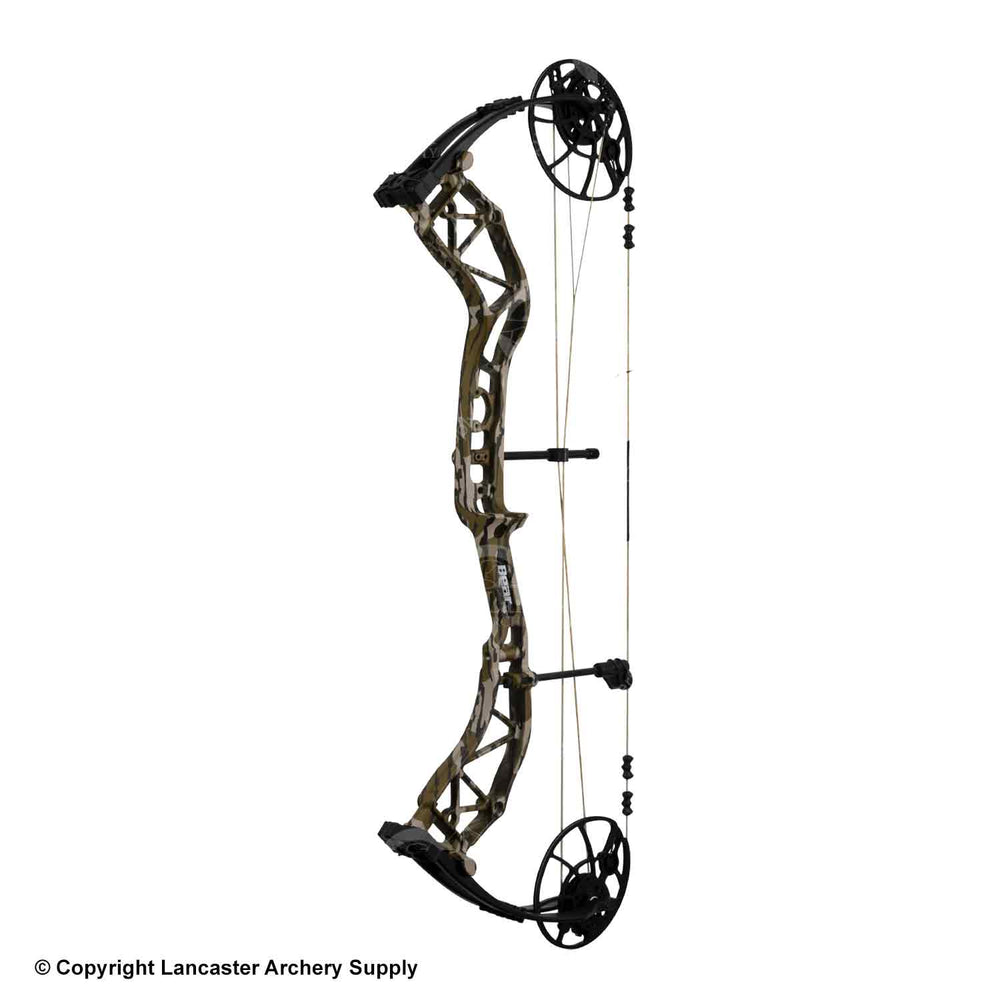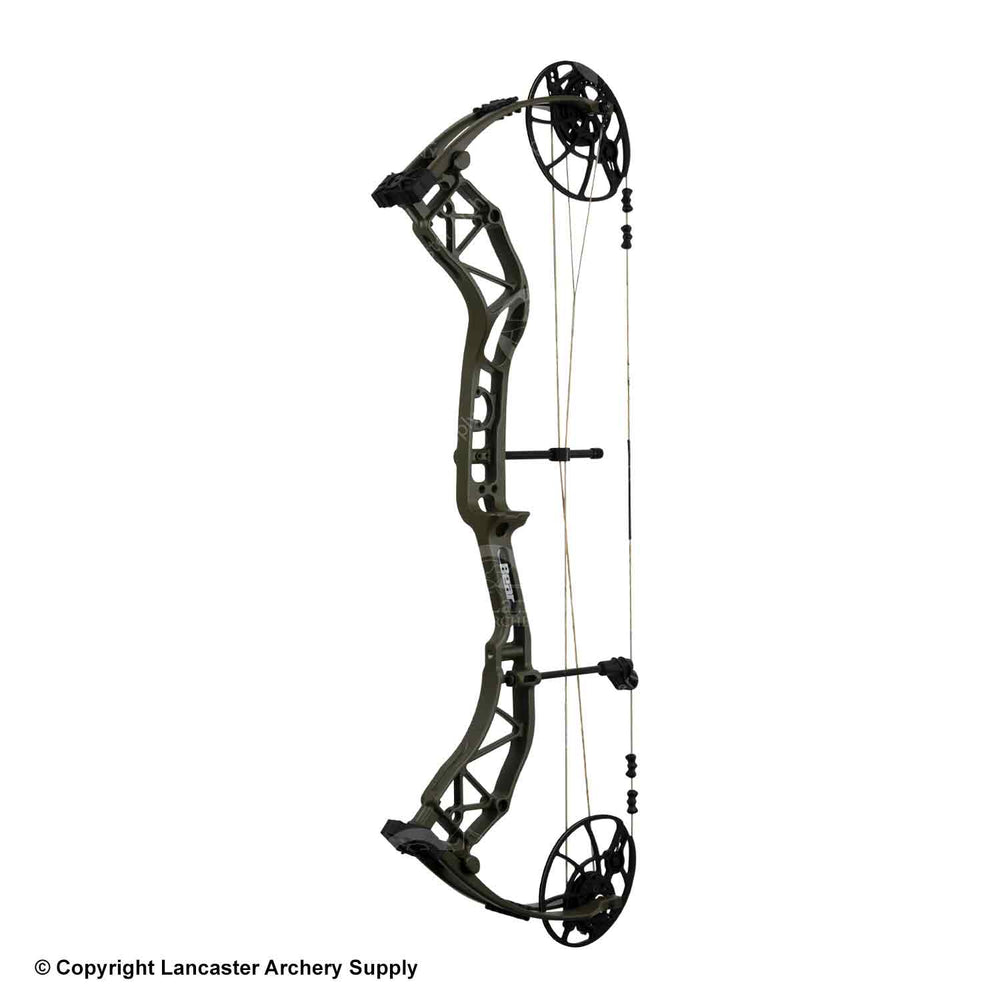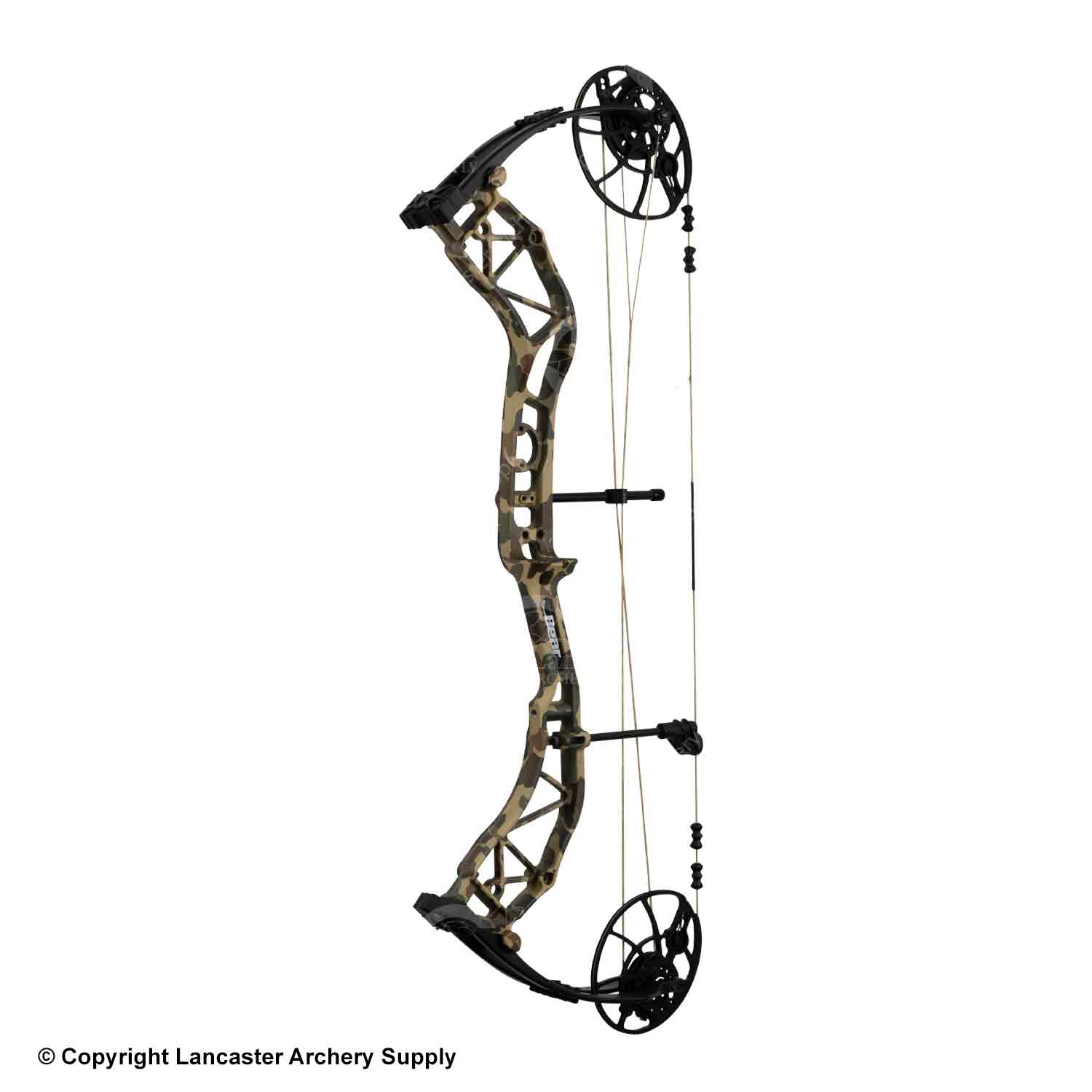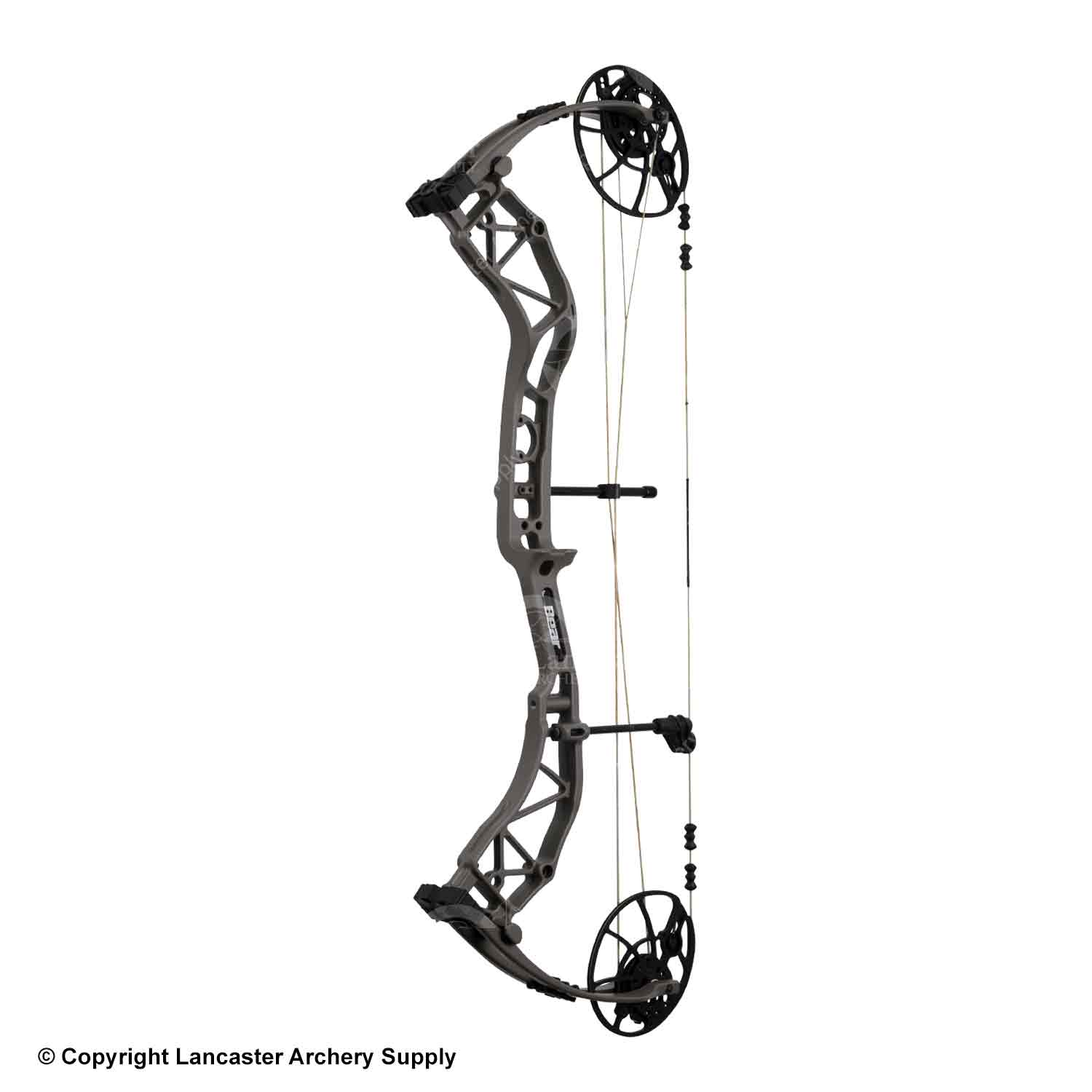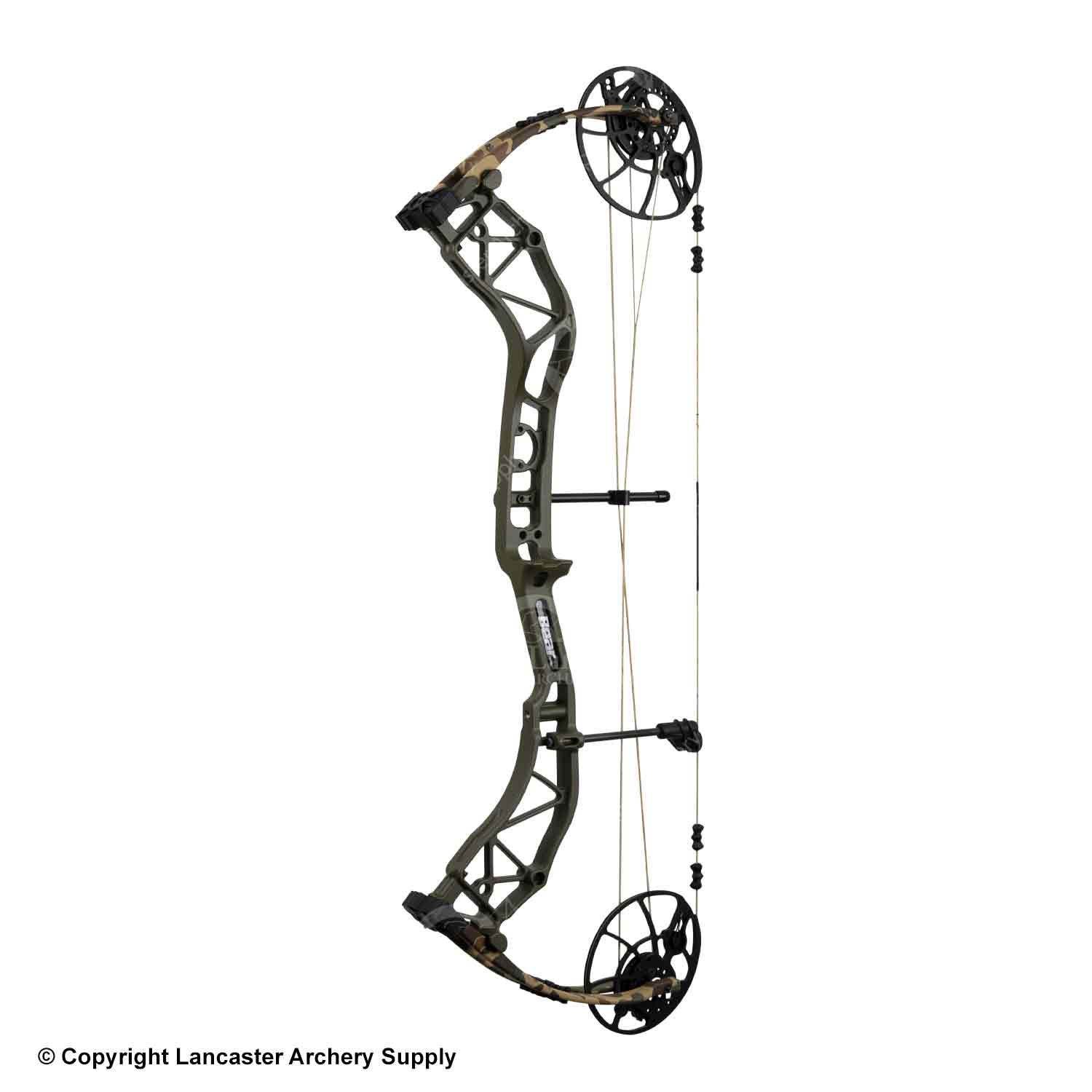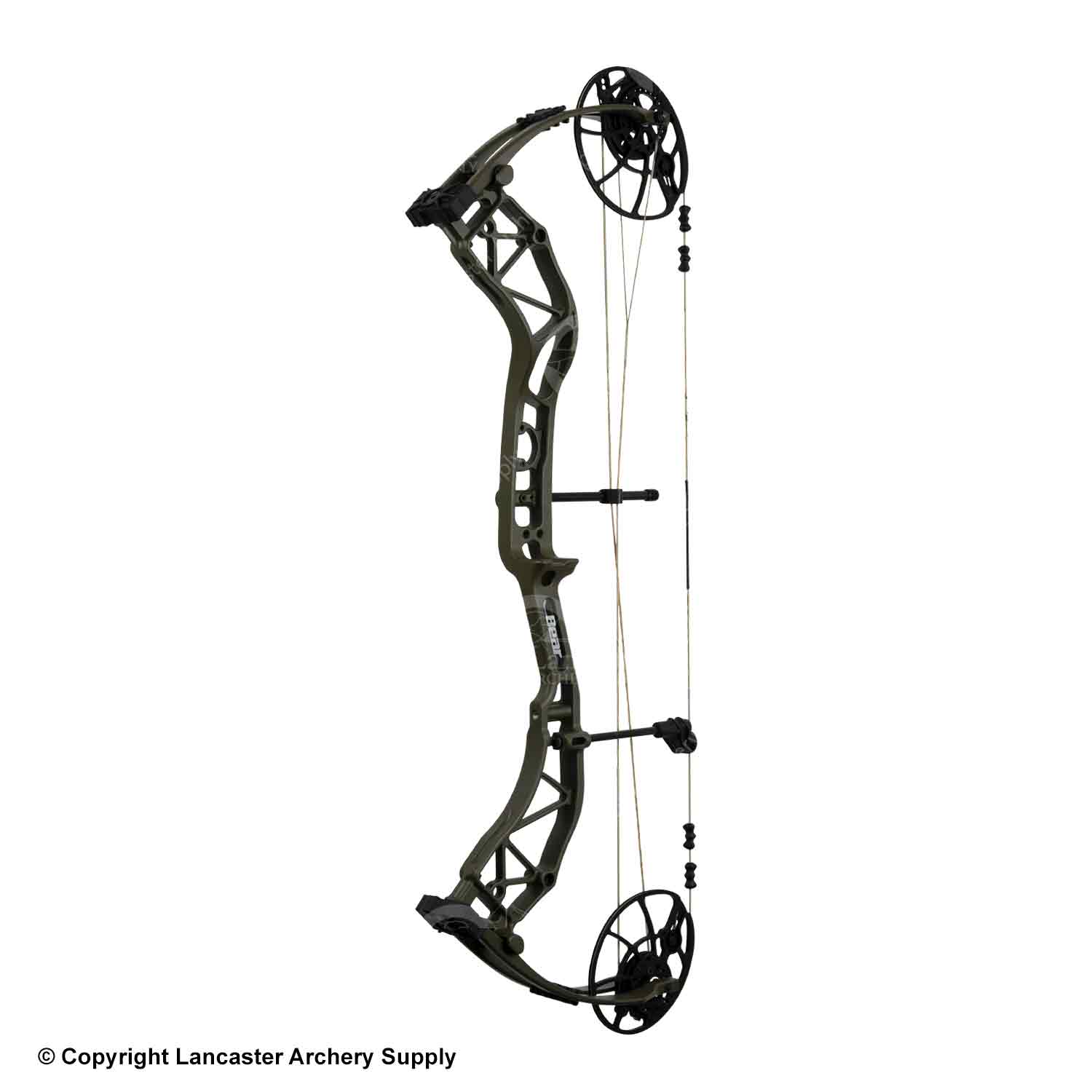 Bear Legend XR Compound Hunting Bow
IN-STORE ONLY
Manufacturer policy does not allow this product to be purchased online.
Learn More
OVERSIZE
This product is oversize due to the weight and/or dimensions.
Learn More
Description
The next evolution of the popular legend series, the Legend XR is exceptionally forgiving and easy to shoot with an 85% let-off and a 6-¼" brace height. This bow can accommodate practically any hunter being adjustable from 14-70 lbs and 18"-31". The flexibility of this bow is perfect for new archers looking for a bow to grow with, being able to start at a lower poundage and shorter draw length and working their way up. If you're looking for a great shooting, highly adjustable, and budget-friendly bow, the Legend XR is a solid choice.
Features:
High adjustable draw weight from
New DHC-XR Cam features an impressive 85% let off
KillerWave Limb Dampening System: Reduces noise and hand vibration for an ultra-smooth shot
Contraband String provides the ultimate durability
Specifications:
Axle-to-axle: 32"
Brace height: 6-1/4"
Let-off: 85%
Speed: 320 fps
Draw length: 18"-31"
Draw weight: 14-70 lbs
Cam: DHC-XR
Dexterity: RH or LH