Bowfinger 1 Sight String Level
Bowfinger 1 Sight String Level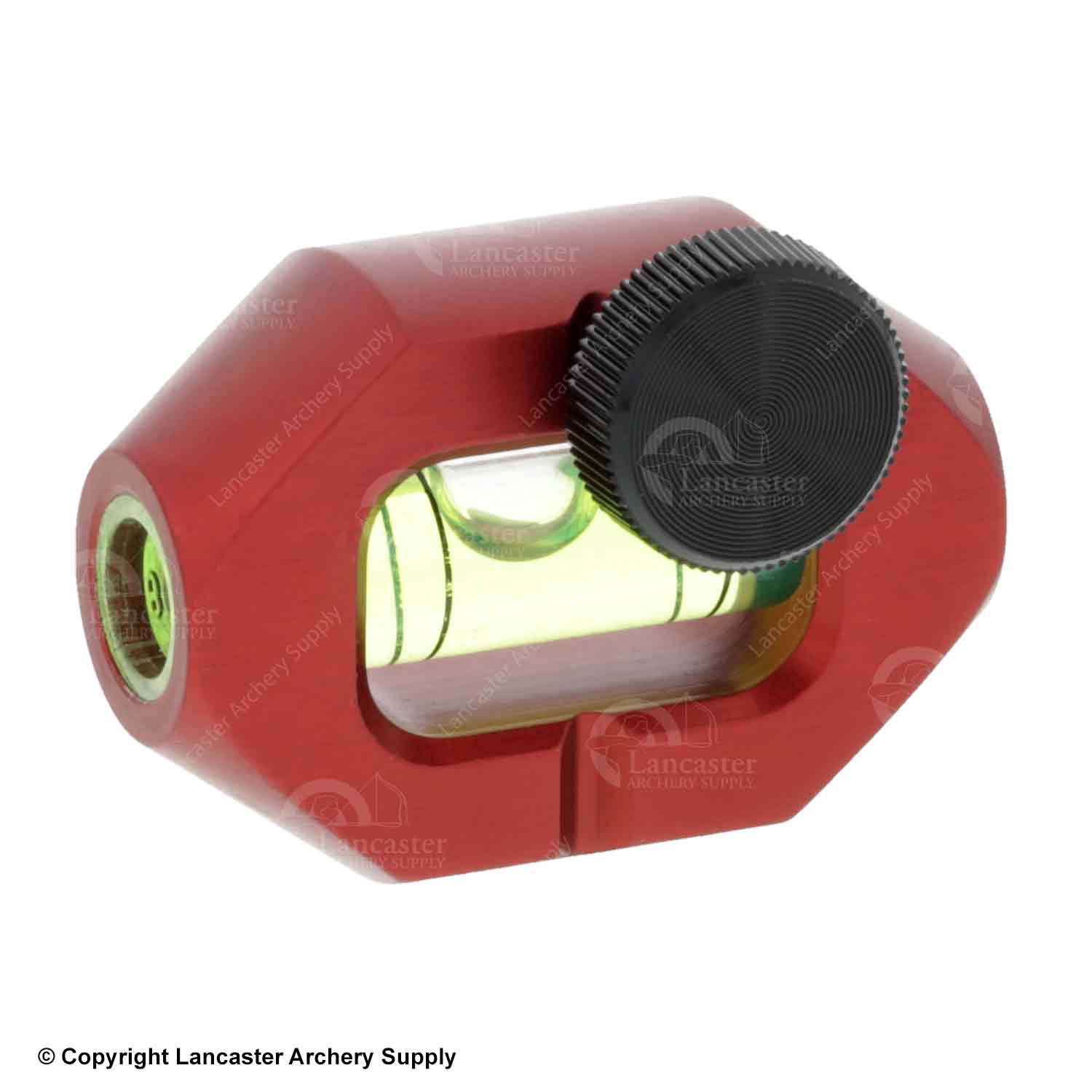 Bowfinger 1 Sight String Level
Description
The Bowfinger String Level aids in setting up your sight. It attaches to your string and helps in setting your 1st Axis when leveling to the string.
Finally, tools crafted to match you're exact target sight, to aid in setting the second and third axis adjustment on the Bowfinger 1 Compound Target Sight. 
Use the string level to plum the bow within a bow vise, the machined groove and tension screw will clasp the level to the string and securely and accurately attach it.
Take uphill and downhill shots knowing your sight has been adjusted with tools machined to match its precision components.