Bowtech Carbon One Compound Hunting Bow
Bowtech Carbon One Compound Hunting Bow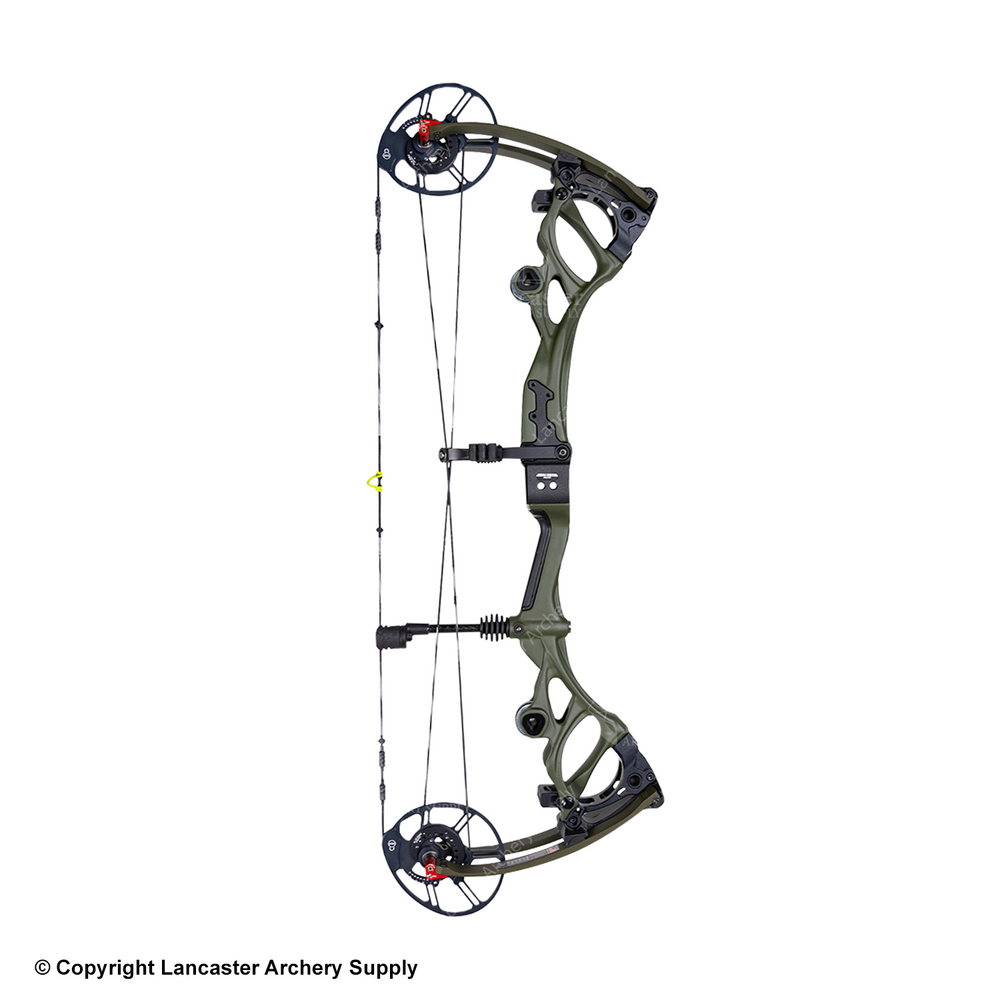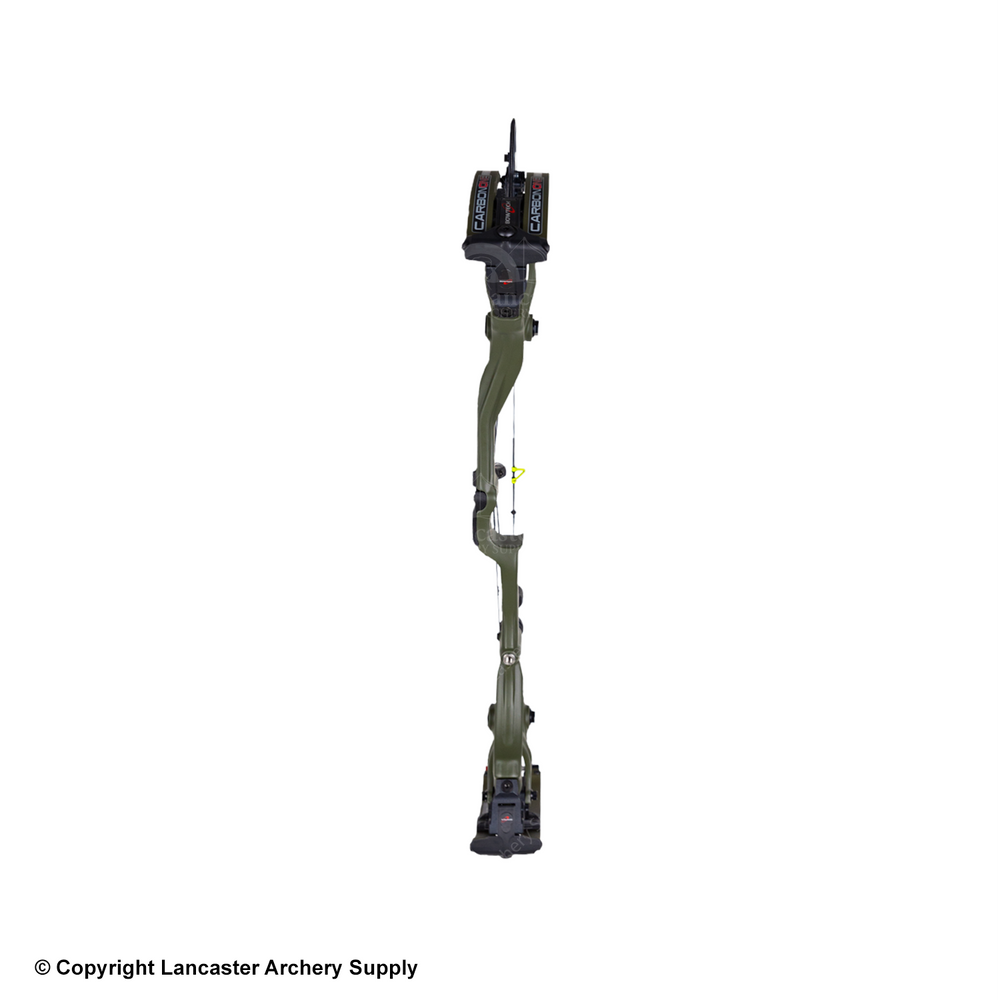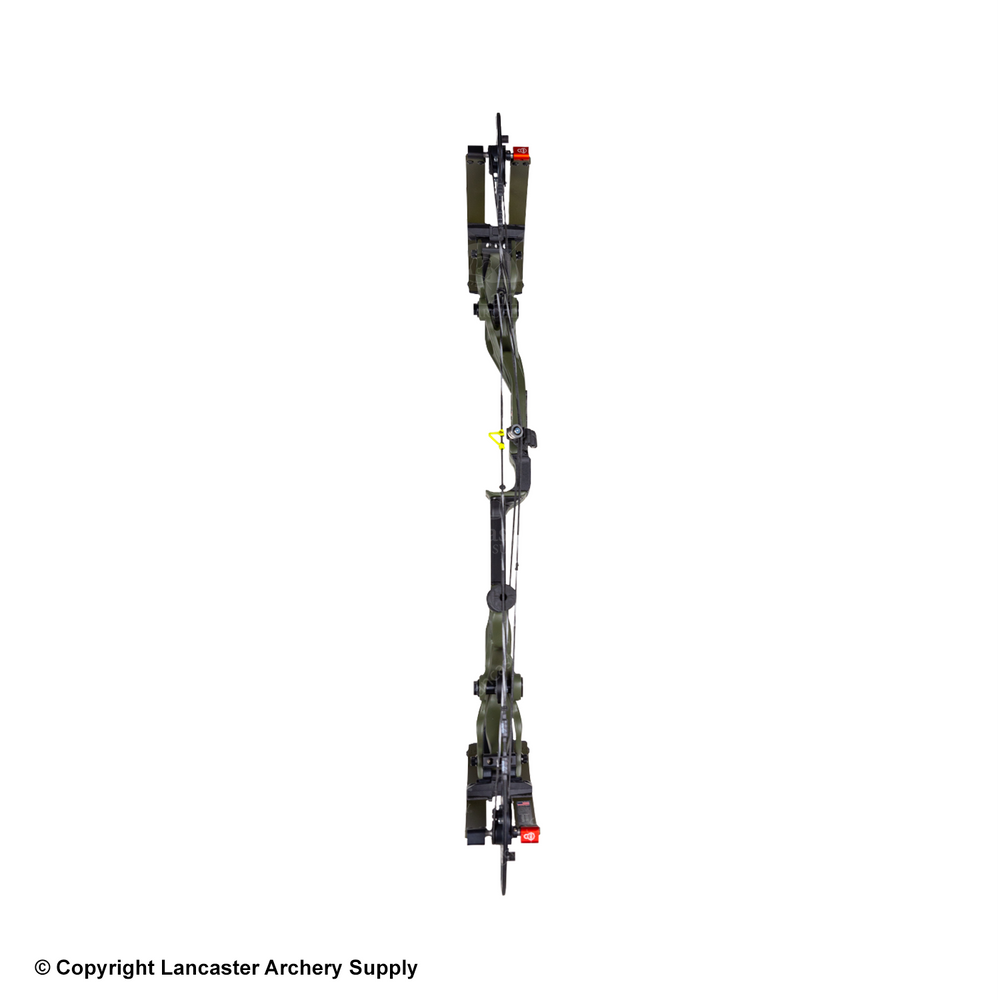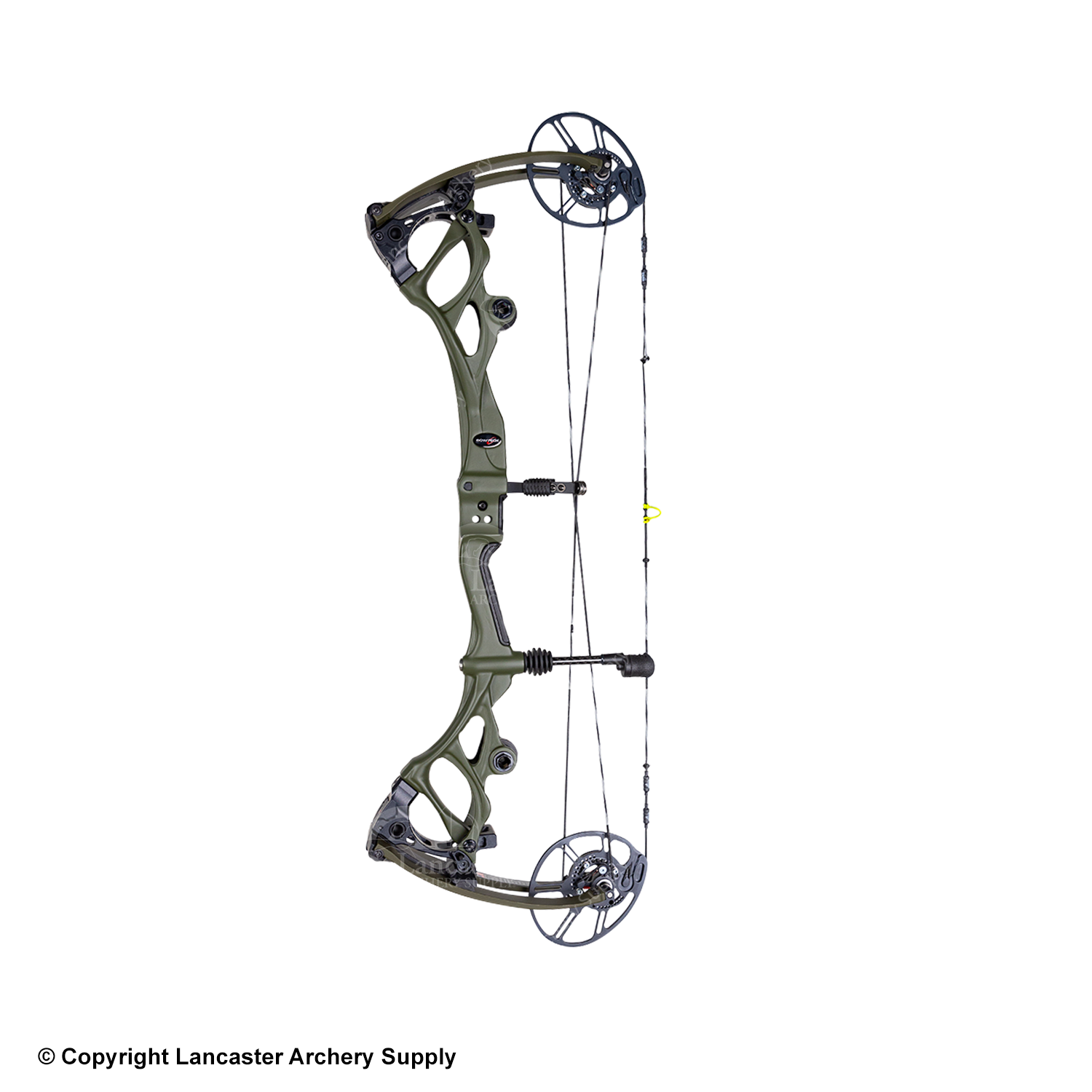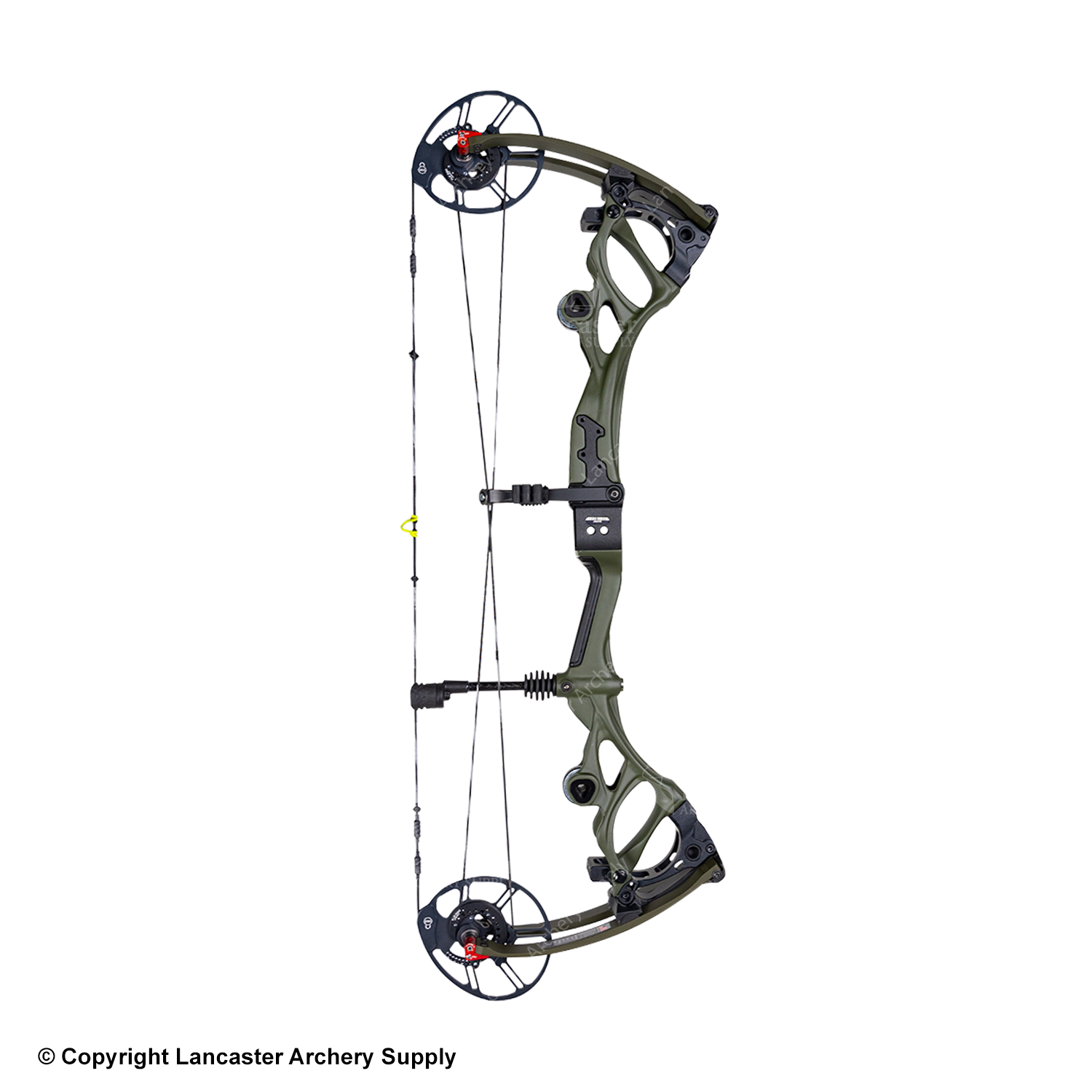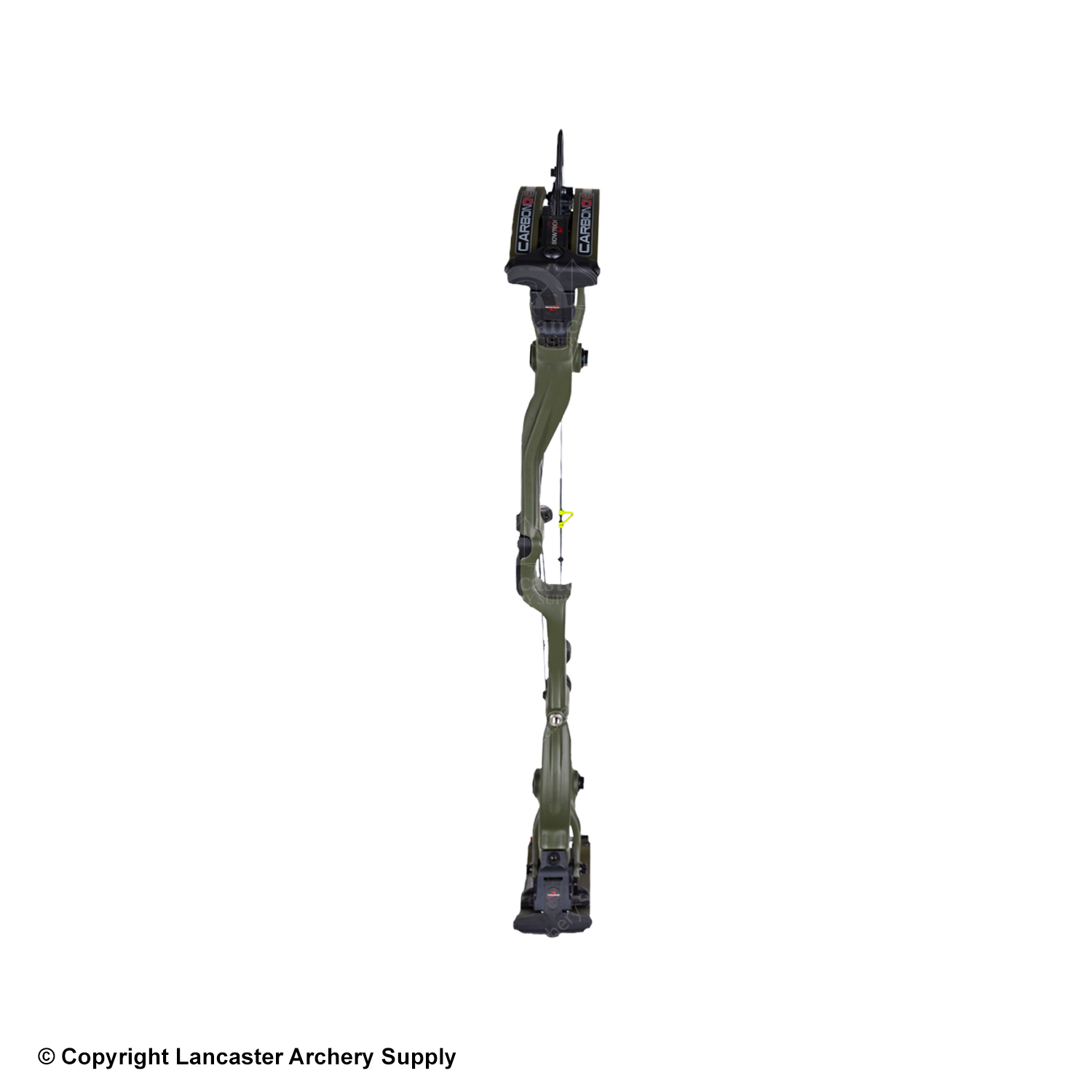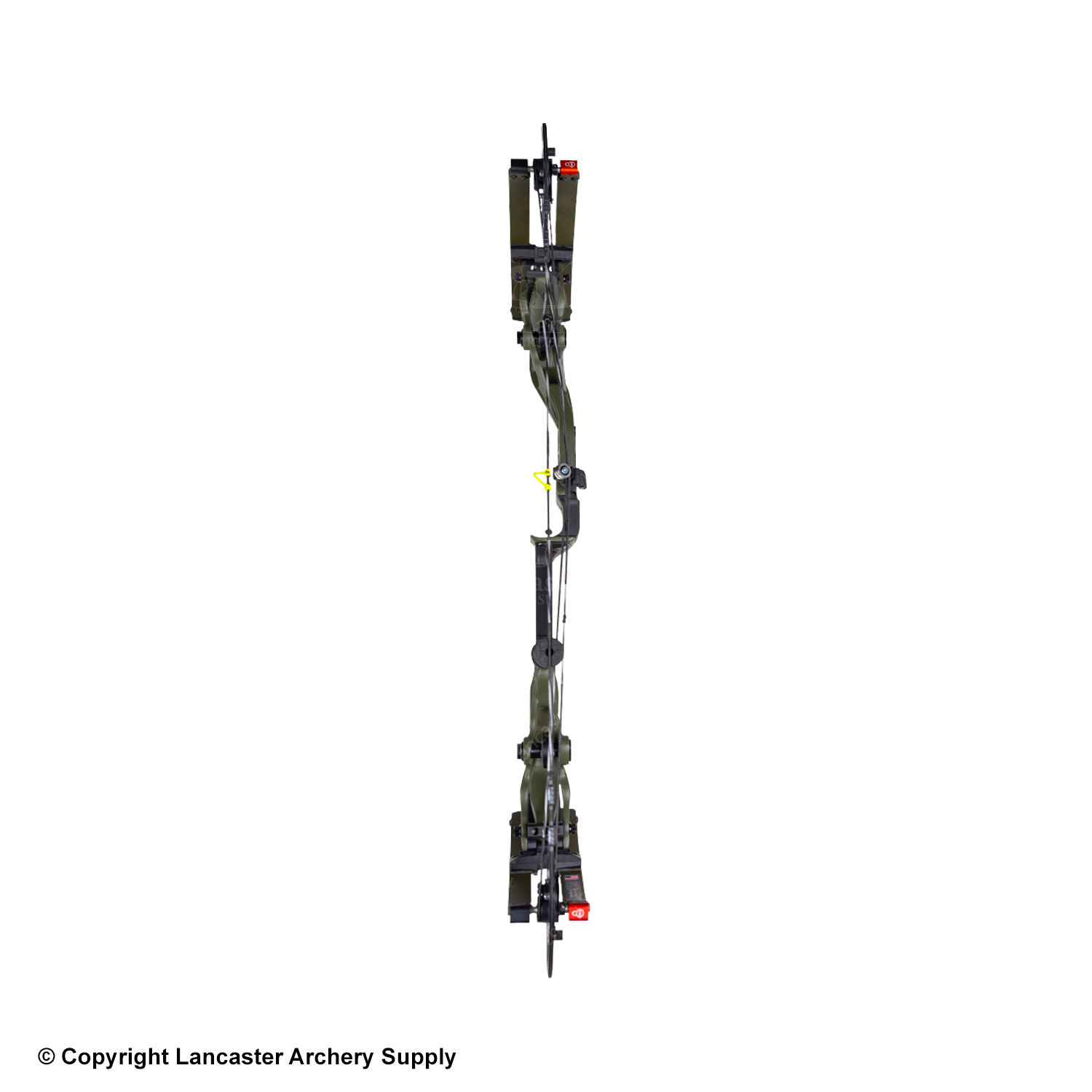 Bowtech Carbon One Compound Hunting Bow
IN-STORE ONLY
Manufacturer policy does not allow this product to be purchased online.
Learn More
OVERSIZE
This product is oversize due to the weight and/or dimensions.
Learn More
Description
The next evolution in carbon hunting bows, Bowtech's Carbon One is one of the most elegant and vibration-free carbon bows ever developed. The Integrate Mounting System allows you to use some of the most popular accessories on the market. The DeadLock Cam System keeps your bow tune locked in for the entire season, making sure you're shooting straight no matter where your hunt takes you.
Features:
DeadLock Cam System makes it not only easy to tune your bow but holds that accuracy shot after shot and throughout the entire season. Set it and forget it.
Flip Disc allows you to custom-tune your draw cycle letting you decide if you want to focus on comfort or performance
Orbit Dampner can be strategically placed to offset the weight caused by the addition of accessories while reducing unwanted vibration.
Rotating Mod allows you to easily get the exact draw length you need for accurate and comfortable shooting
Integrate Mounting System allows you to mount a wide variety of accessories to the bow
Specifications:
Axle-to-axle: 30"
Brace height: 6.63"
IBO Speed: 335 fps
Mass weight: 4.5 lbs
Draw length: 25.5-30.5"
Draw weight: 50 lbs, 60 lbs, 70 lbs
Cam: DeadLock Cam System
Dexterity: RH/LH