Bowtech Reckoning 36 Gen2 Compound Target Bow (Medium Cam)
Bowtech Reckoning 36 Gen2 Compound Target Bow (Medium Cam)
Item # 1033258
|
Catalog Page # 14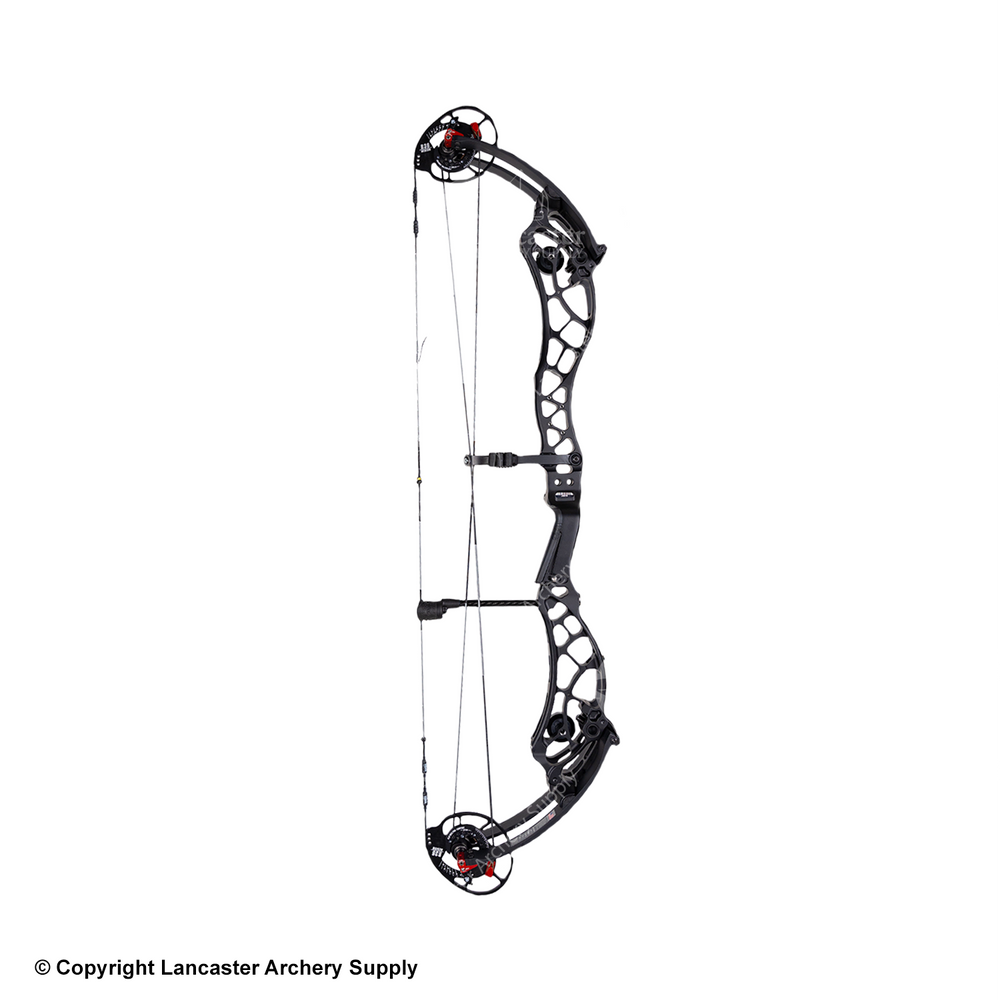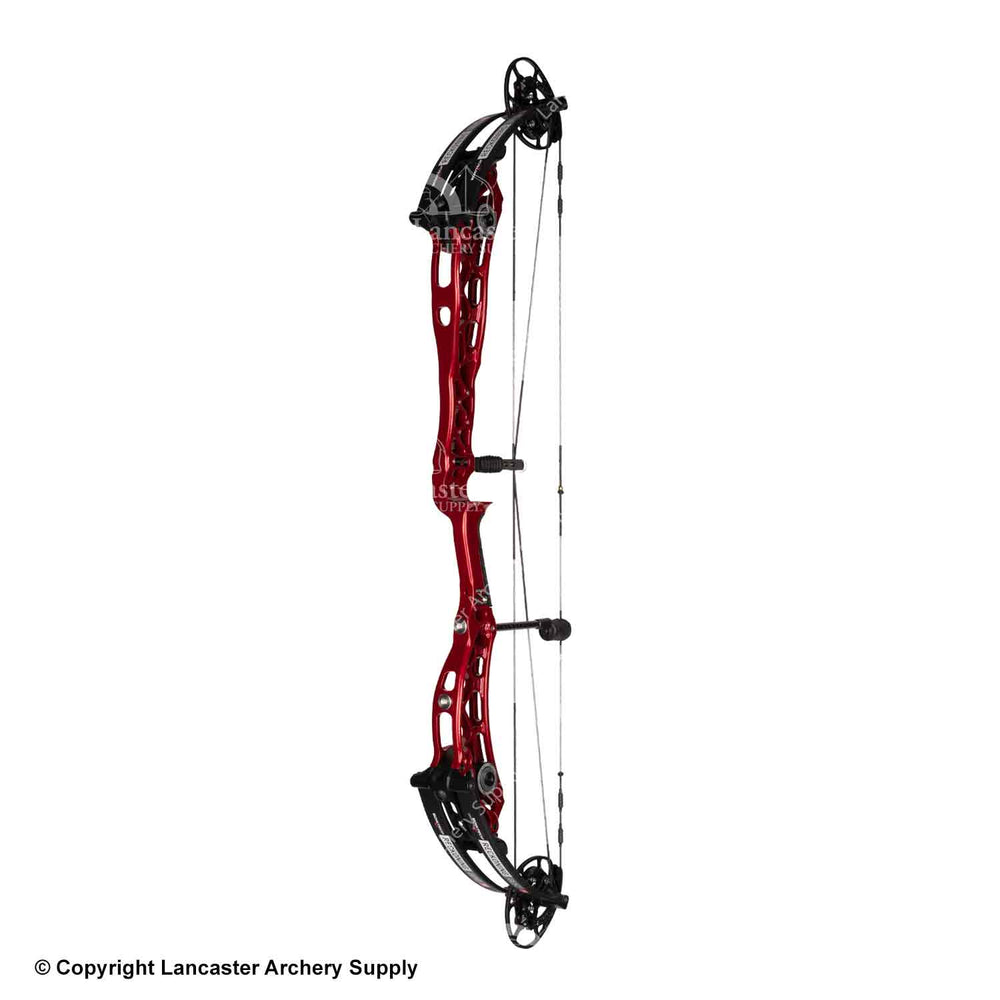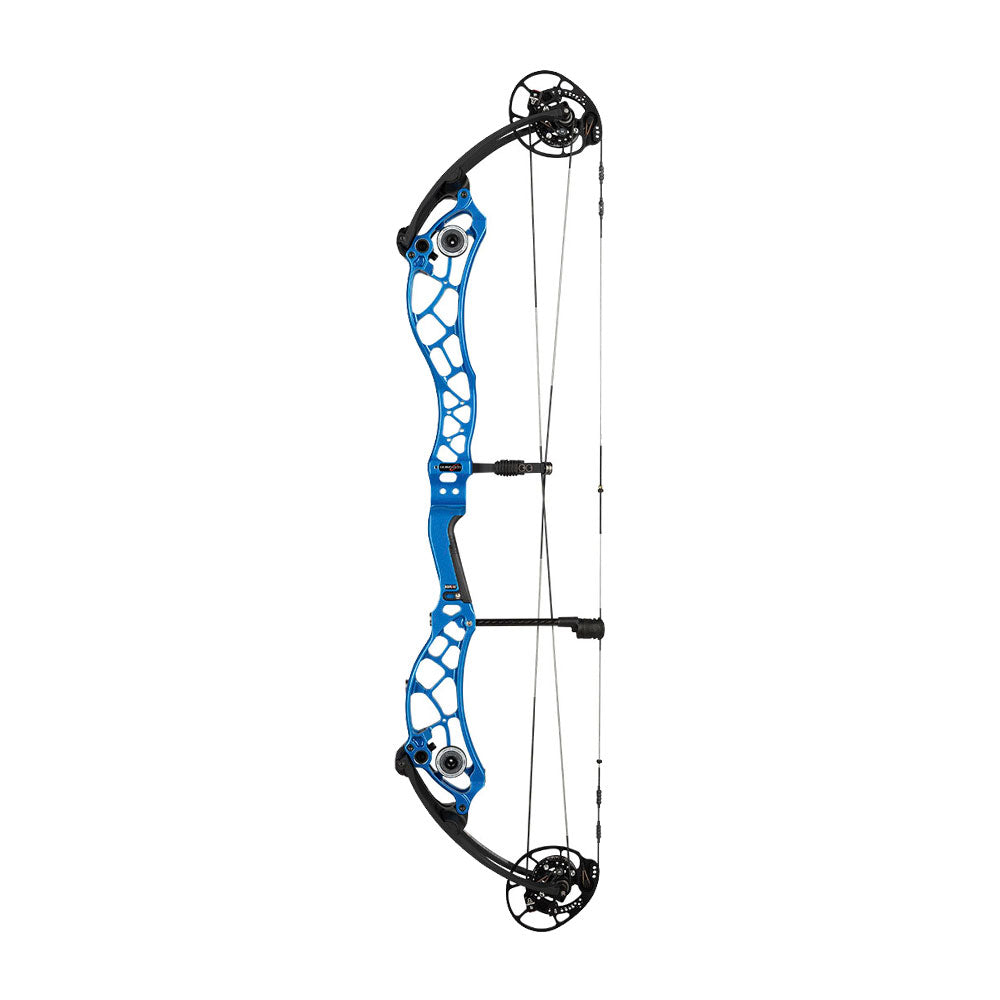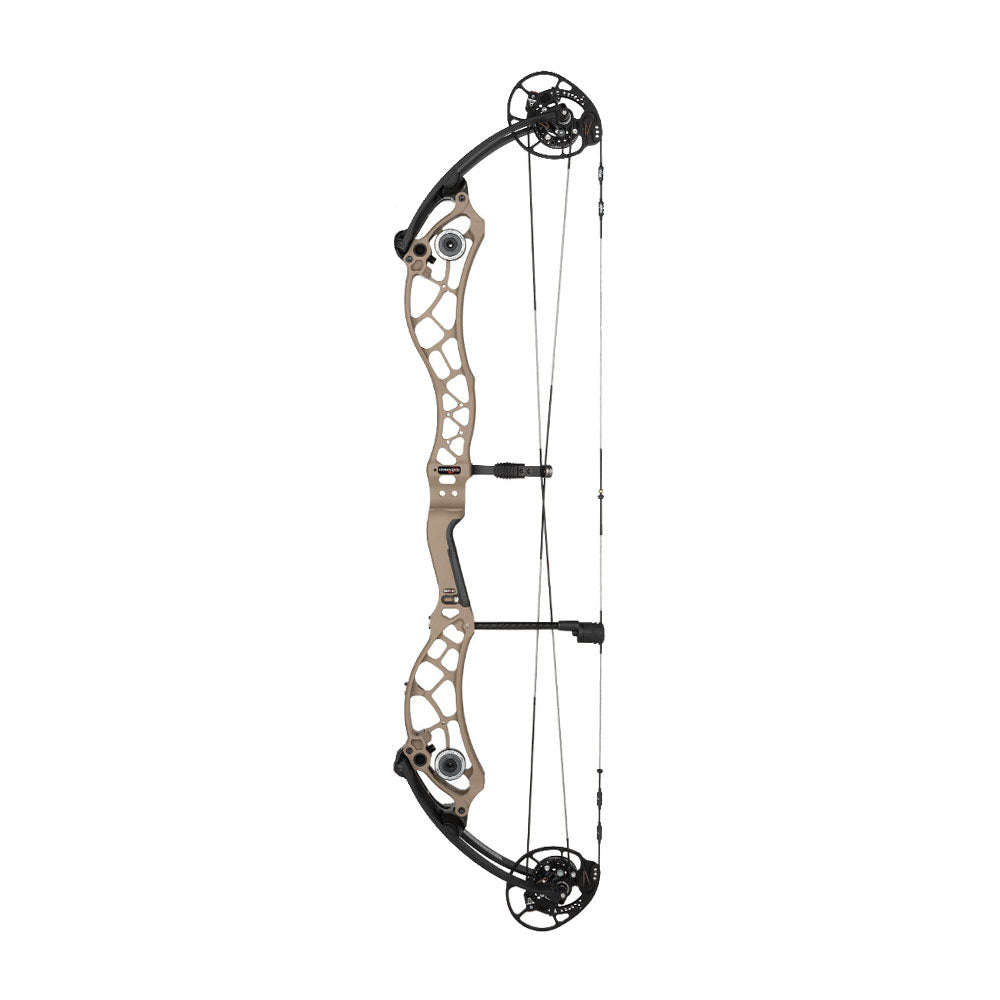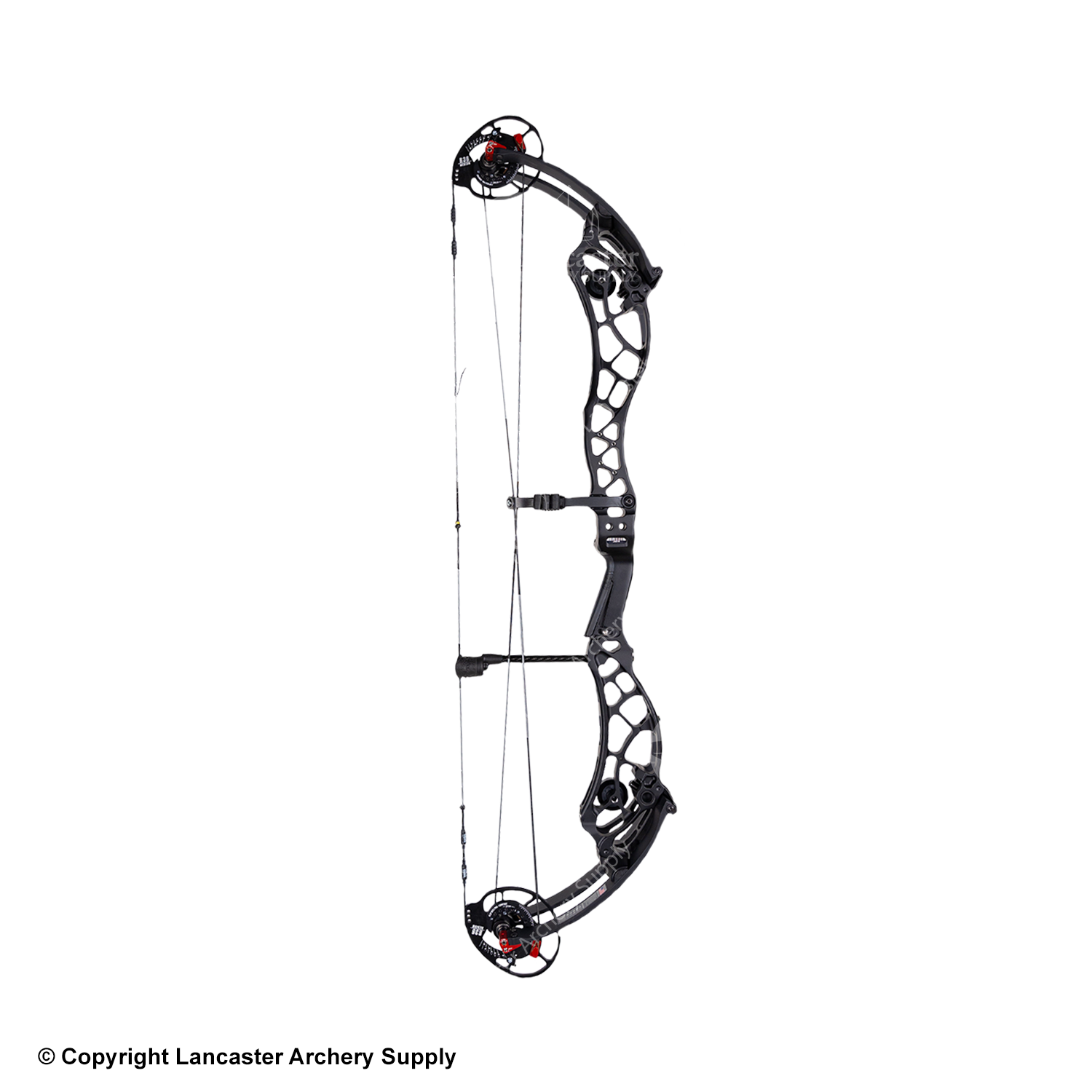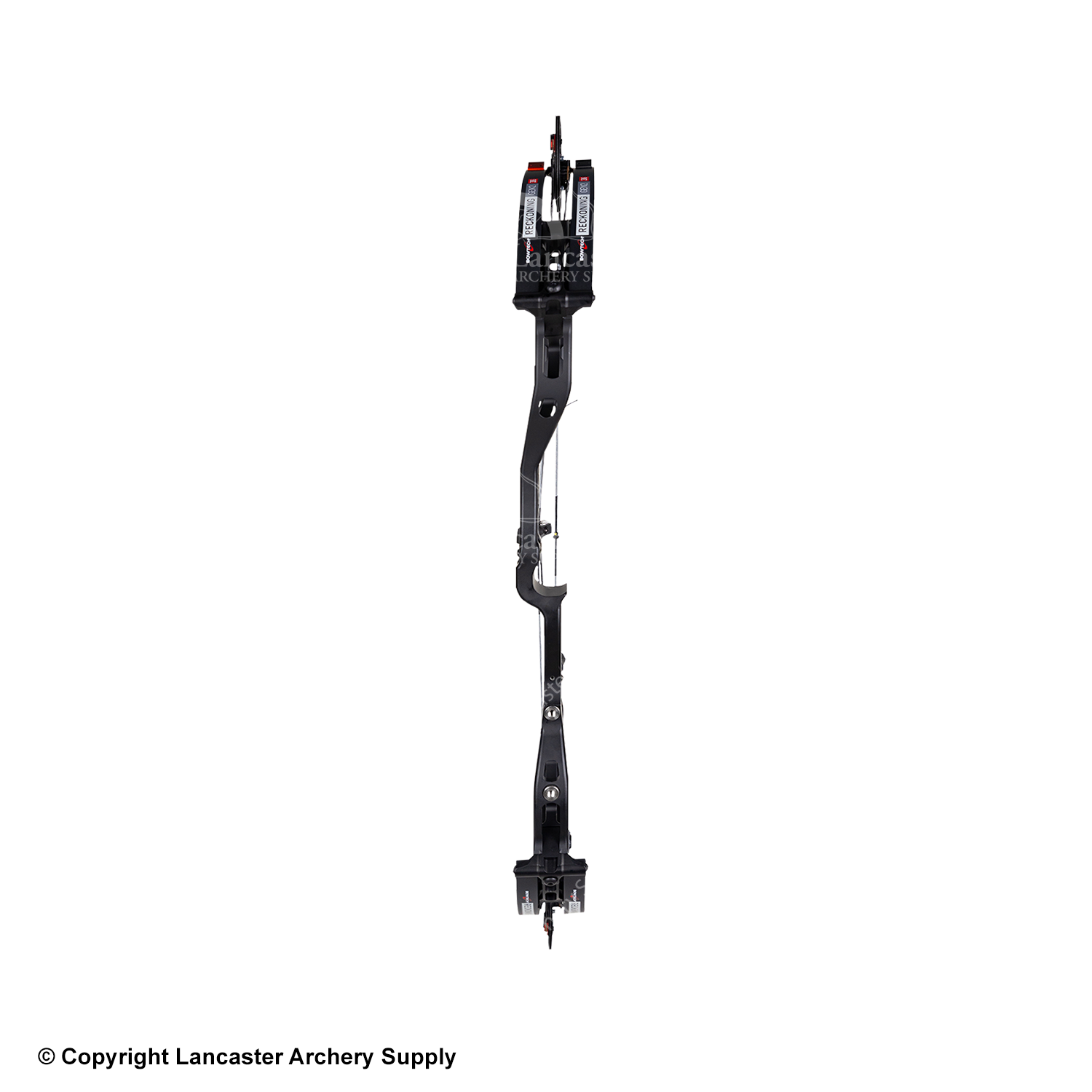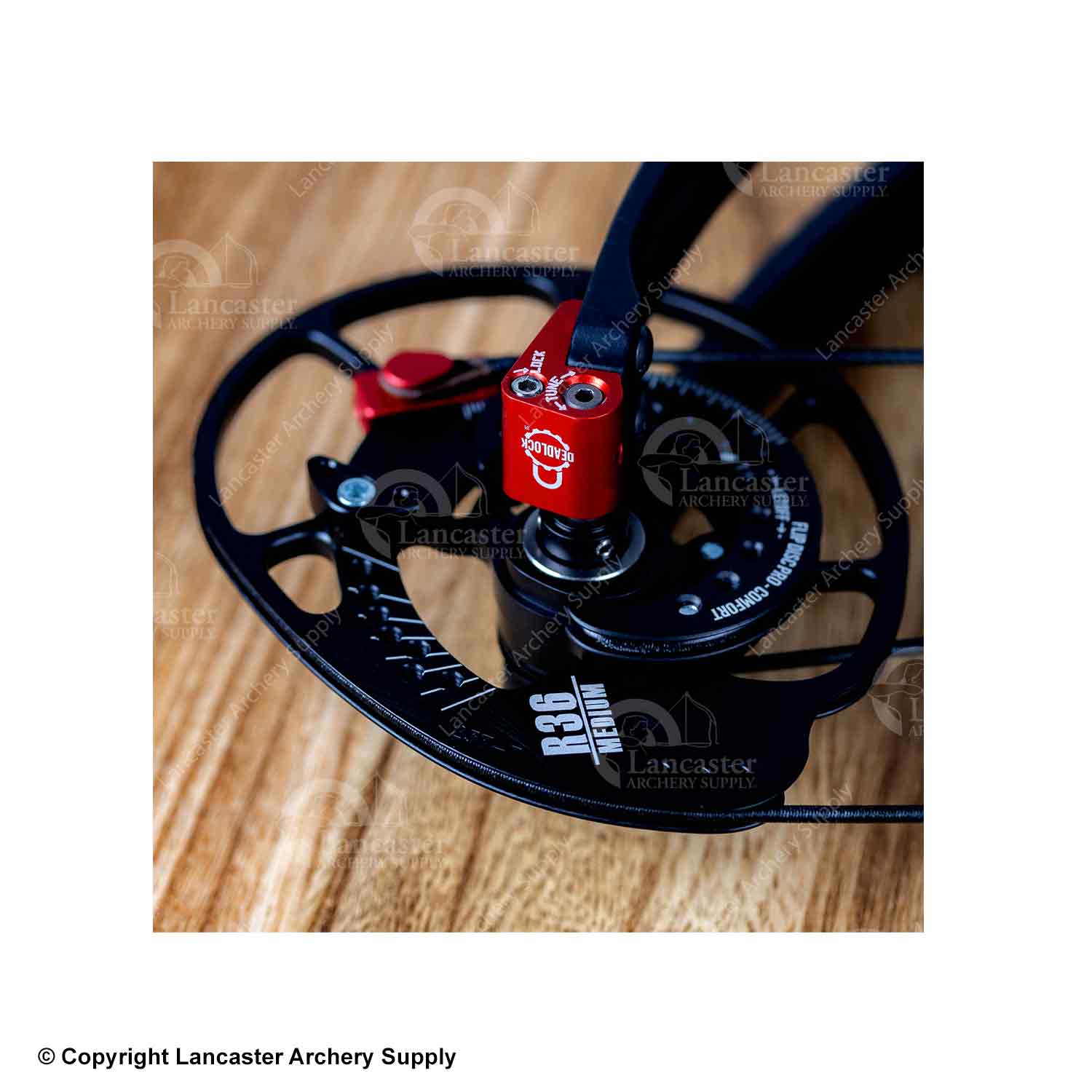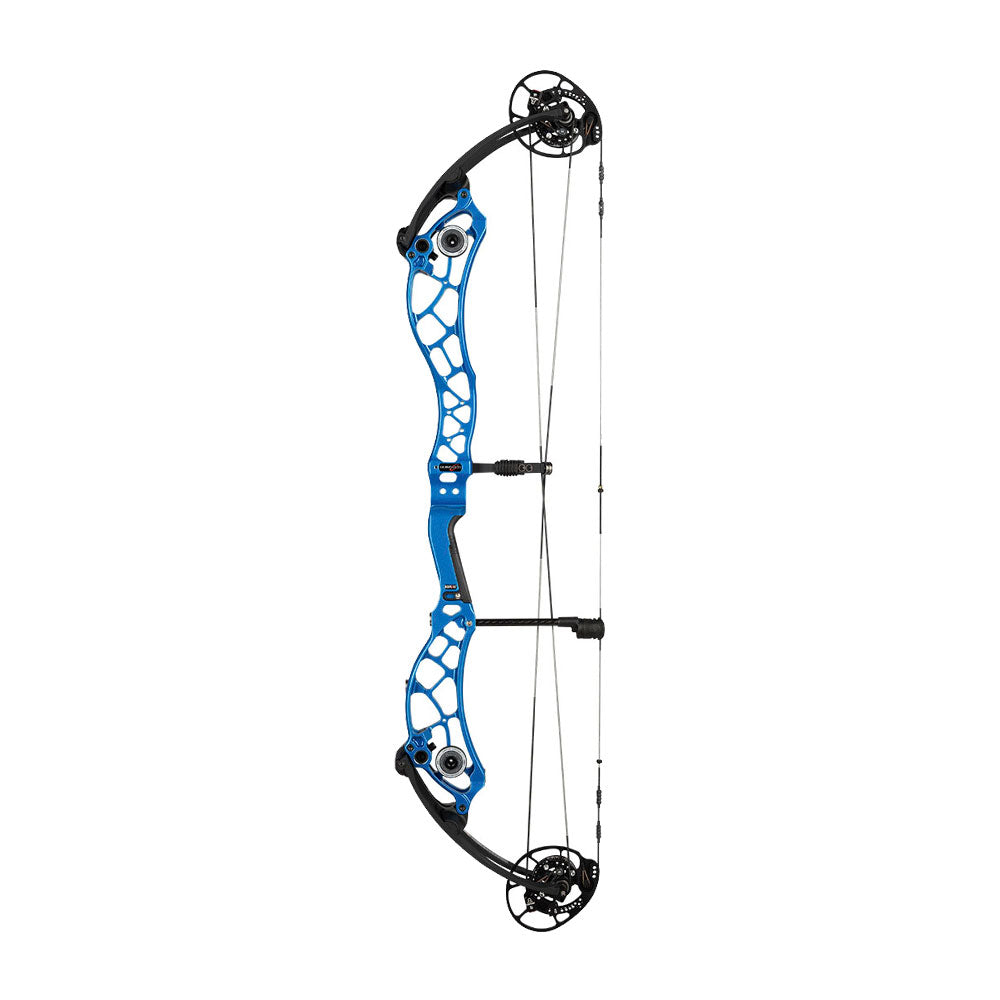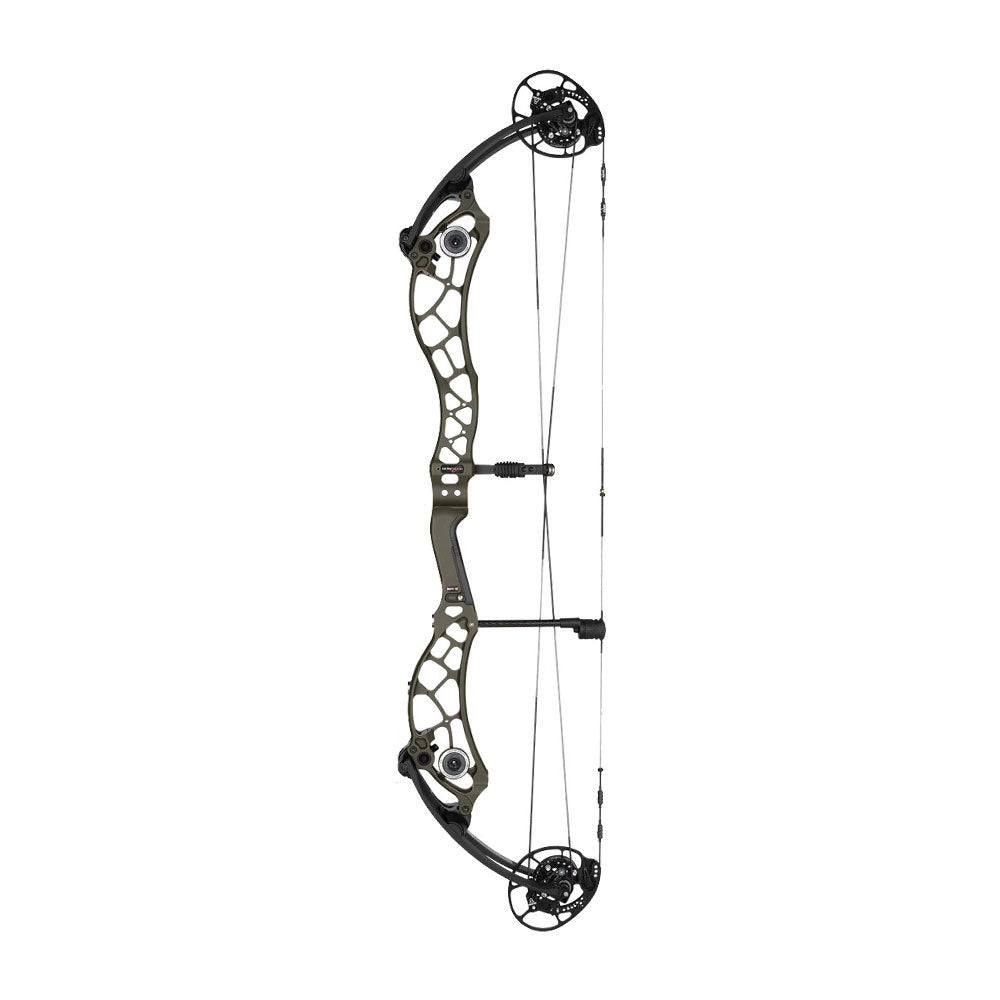 Bowtech Reckoning 36 Gen2 Compound Target Bow (Medium Cam)
Item # 1033258
|
Catalog Page # 14
OVERSIZE
This product is oversize due to the weight and/or dimensions.
Learn More
BOWTECH SHIPPING RESTRICTION
This product is restricted from shipping to Europe.
Learn More
Description
Built with competitive archers in mind, the Reckoning Gen2 36 was built to the highest standards to help you dominate the podium. The bow features the DeadLock Cam System allowing you to set it and forget it with confidence. Featuring the new revolutionary TimeLock system, this bows cam timing can be adjusted easily with just an Allen wrench, no bowpress required! Everything about the shot cycle of this bow is customizable from the rotating mods that allow you to choose your exact draw length to the FlipDisk Pro system that provides let off options from 65%-85% or anything in between. Even the back wall feel is customizable on this bow thanks to Bowtech's new draw stop letting you choose between a softer or firmer back wall by choosing the flat or rounded side of the cable stop. Tested and refined to create the most accurate, forgiving, X-smashing, and 14-ring pounding competitive machine ever built, period.

Features:
DeadLock Cam System makes it not only easy to tune your bow but holds that accuracy shot after shot and throughout the entire season. Set it and forget it.
Flip Disc Pro allows you to custom-tune your draw cycle letting you decide if you want to focus on comfort or performance
Orbit Dampener can be strategically placed to offset the weight caused by the addition of accessories while reducing unwanted vibration.
Rotating Mod allows you to easily get the exact draw length you need for accurate and comfortable shooting
New draw stop design allows you to customize the backwall feel of your shot cycle
GripLock allows for pinpoint angle adjustment providing the archer with a truly custom feel 

Specifications:
Axle-to-axle: 36"
Brace height: 6-3/4"
IBO Speed: 332 fps
Mass weight: 4.6 lbs
Draw length: 25-1/2" - 29-1/2"
Draw weight: 50 lbs, 60 lbs, 70 lbs (in 10 lb increments)
Cam: Medium Cam
Dexterity: LH and RH