Carbon Express Maxima XRZ Arrow Shaft
Carbon Express Maxima XRZ Arrow Shaft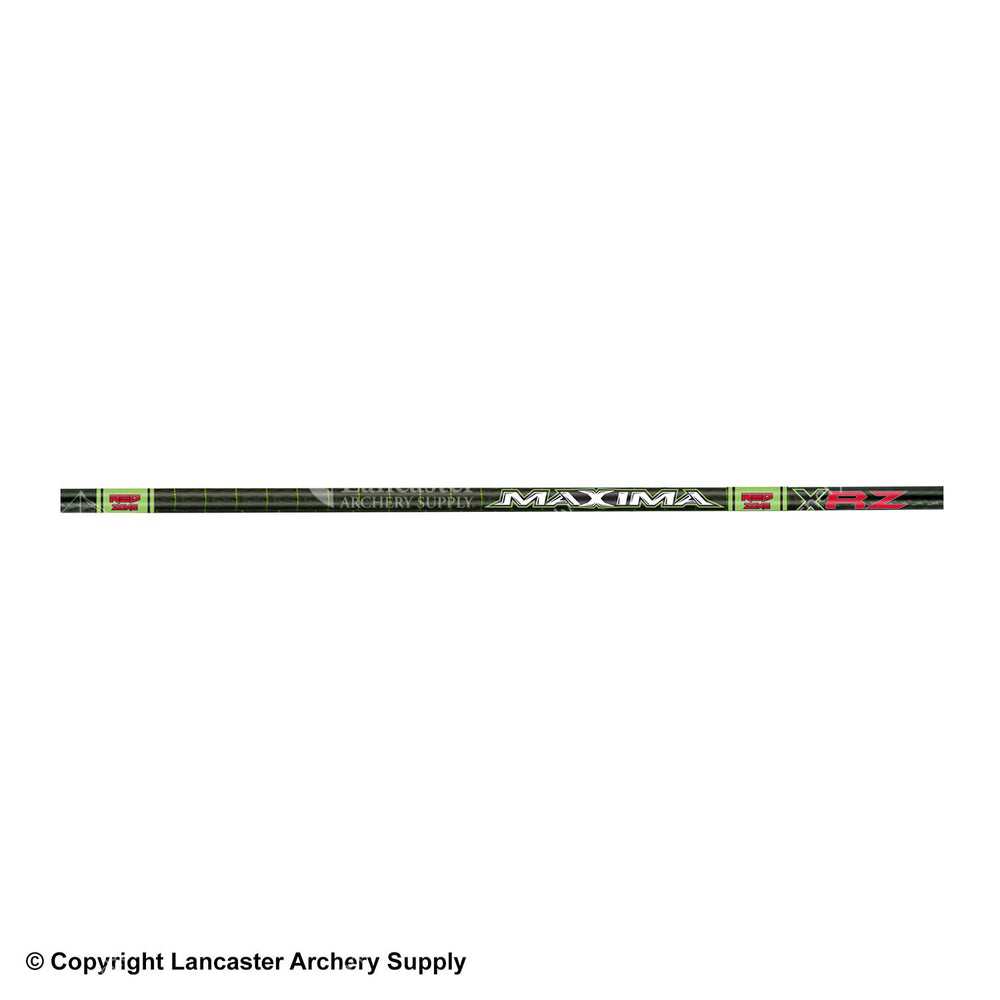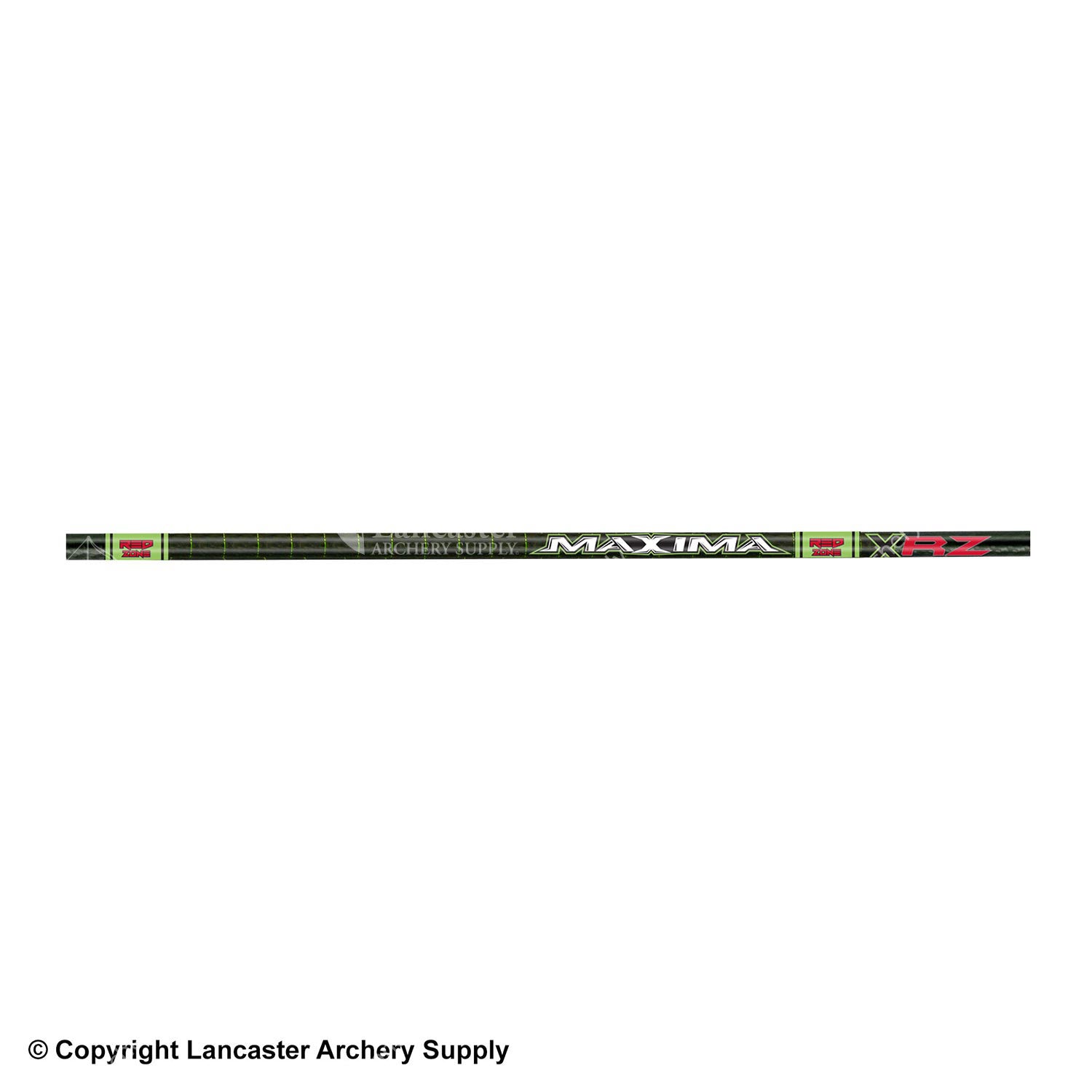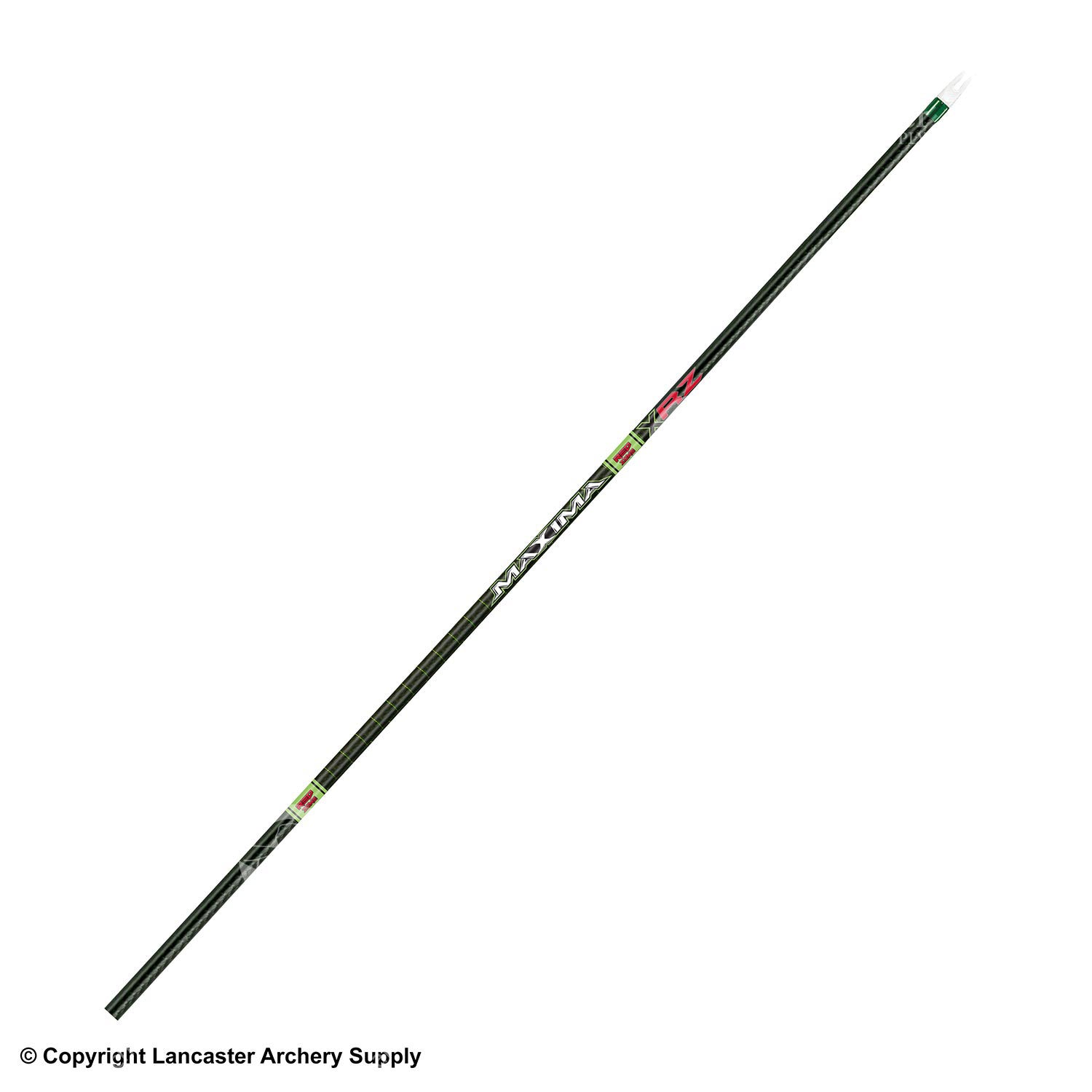 Carbon Express Maxima XRZ Arrow Shaft
DISCONTINUED
Sorry, this product is discontinued and no longer available for purchase.
Description
The ultimate light-weight hunting arrow has arrived.
Featuring new backbone technology which integrates thin strands of Kevlar into the weave for added strength and impeccable 360 degree consistent spine ( green fibers around center section)
100% carbon weaved design for quicker recovery
Tri-spine/RED ZONE Technology for optimal broadhead flight
Stock length: 31.5"
Straightness: +/-.0025"
Weight : 150 (6.6 gpi), 250 (7.5 gpi), 350 (8.4 gpi)
Weight tolerance: +/- 1 grain
Includes Bulldog collar, LAUNCHPAD Precision Nock, and insert
Inside diameter: .244"