Carbon Tech McK Junior Fletched Arrows
Carbon Tech McK Junior Fletched Arrows
Item # 1750056
|
Catalog Page # 98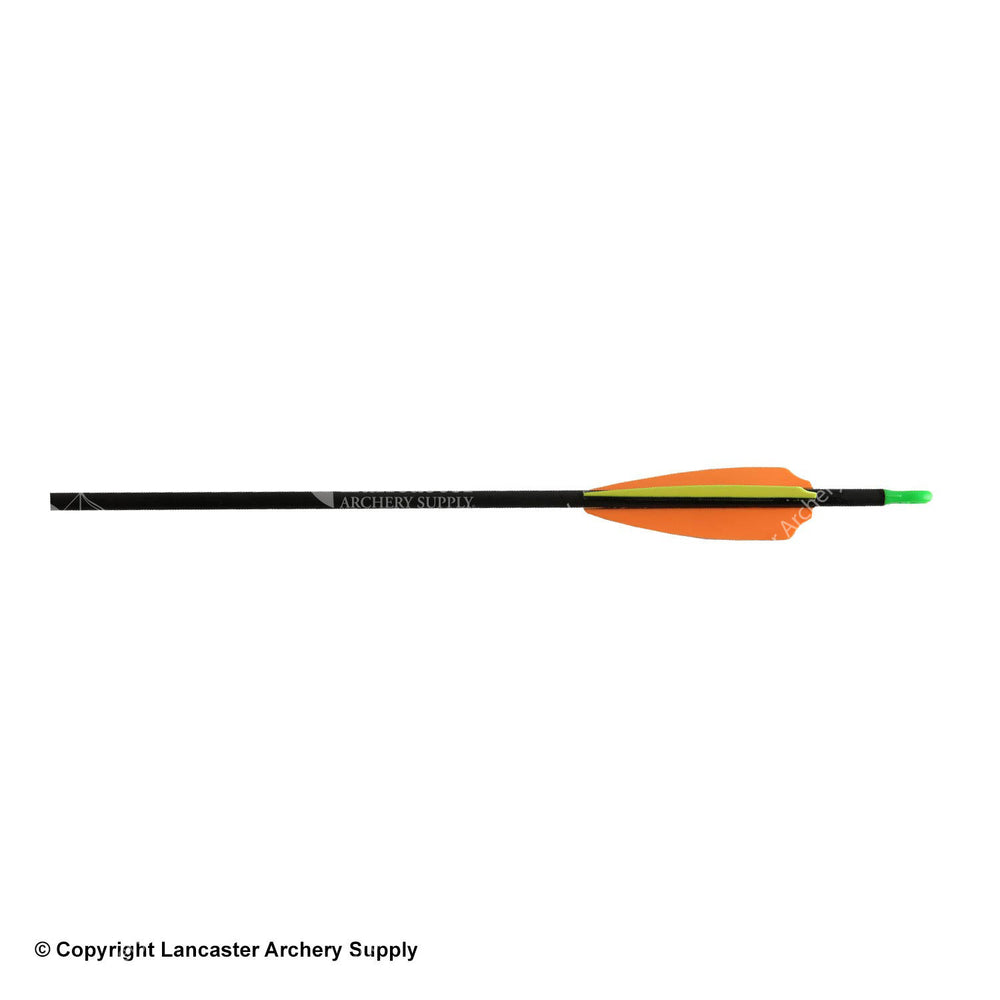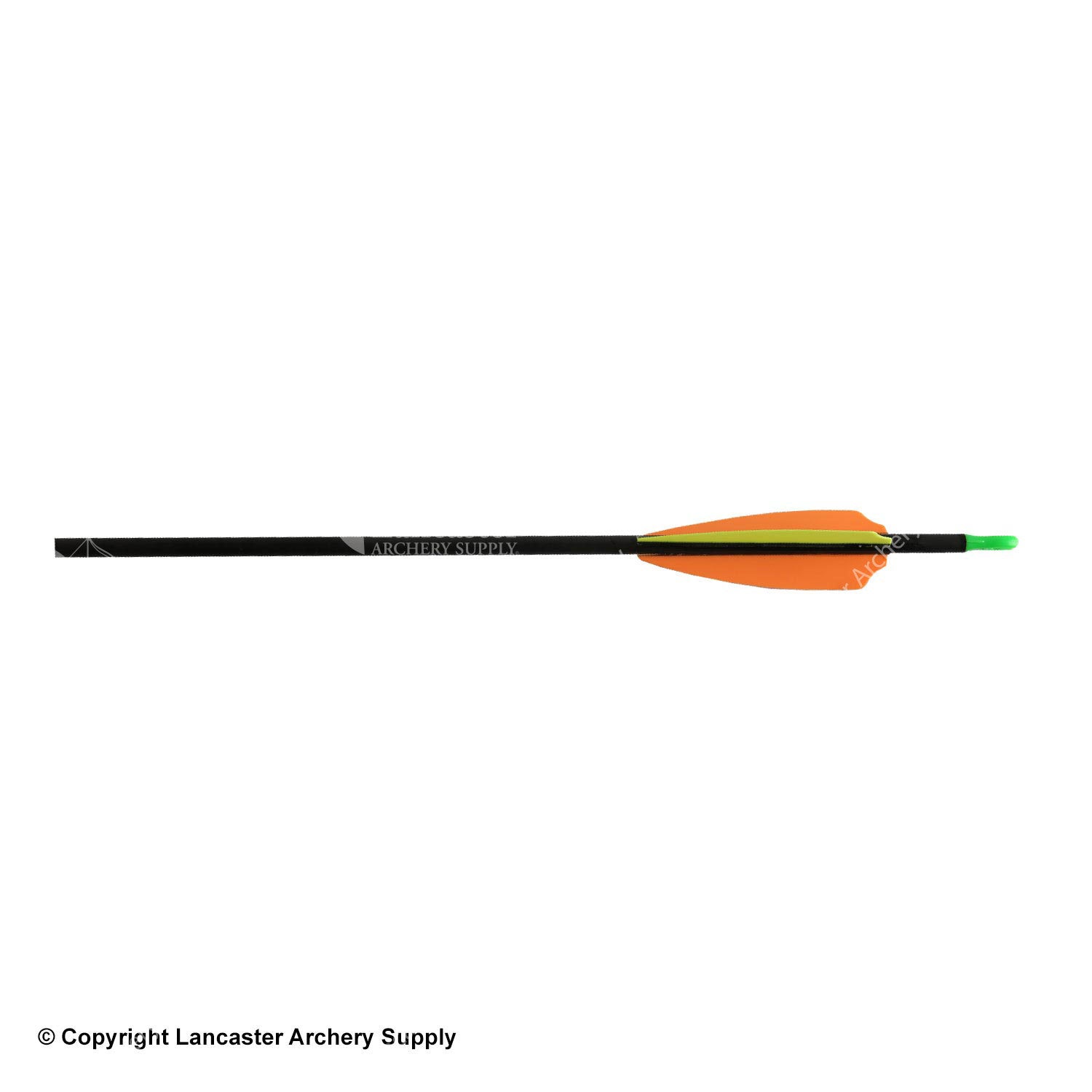 Carbon Tech McK Junior Fletched Arrows
Item # 1750056
|
Catalog Page # 98
Lancaster Archery can custom cut your arrow shafts for you. Enter your precise shaft length as measured from end to end of the shaft, excluding any hardware (nocks, bushings, inserts and points). If you leave this field blank, your shafts will be shipped uncut at full length.
Description
Super light, skinny arrow will give a young archer distance
Factory fletched with nocks and 70 grain points included
Available Sizes:
Light (15-30#; 5.0 gpi; full length 29")
Medium (25-40#; 6.0 gpi; full length 30")
Heavy (35-50#; 7.0 gpi; full length 31")
Nock and point included

Please note: Fletching colors may vary from what is pictured.