CD Archery WF29 XO ILF Barebow Recurve Riser
CD Archery WF29 XO ILF Barebow Recurve Riser
Item # 1034640
|
Catalog Page # 28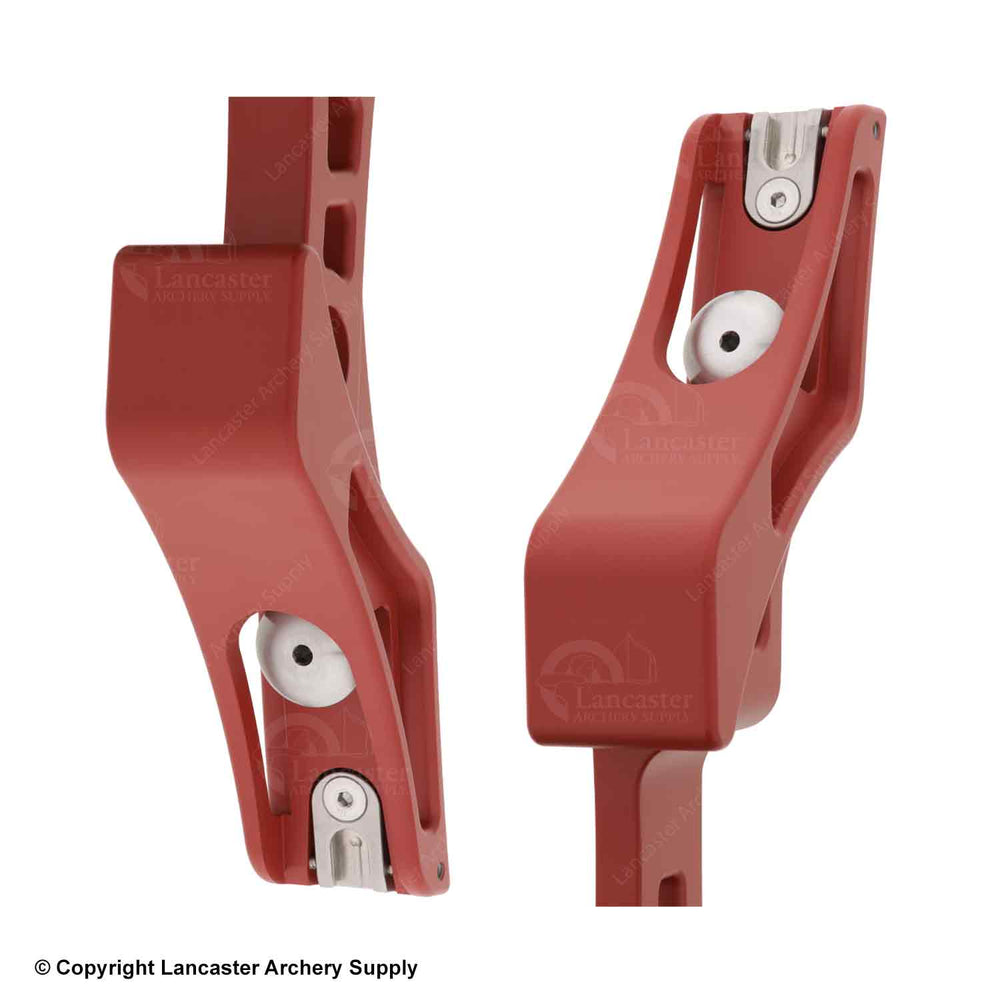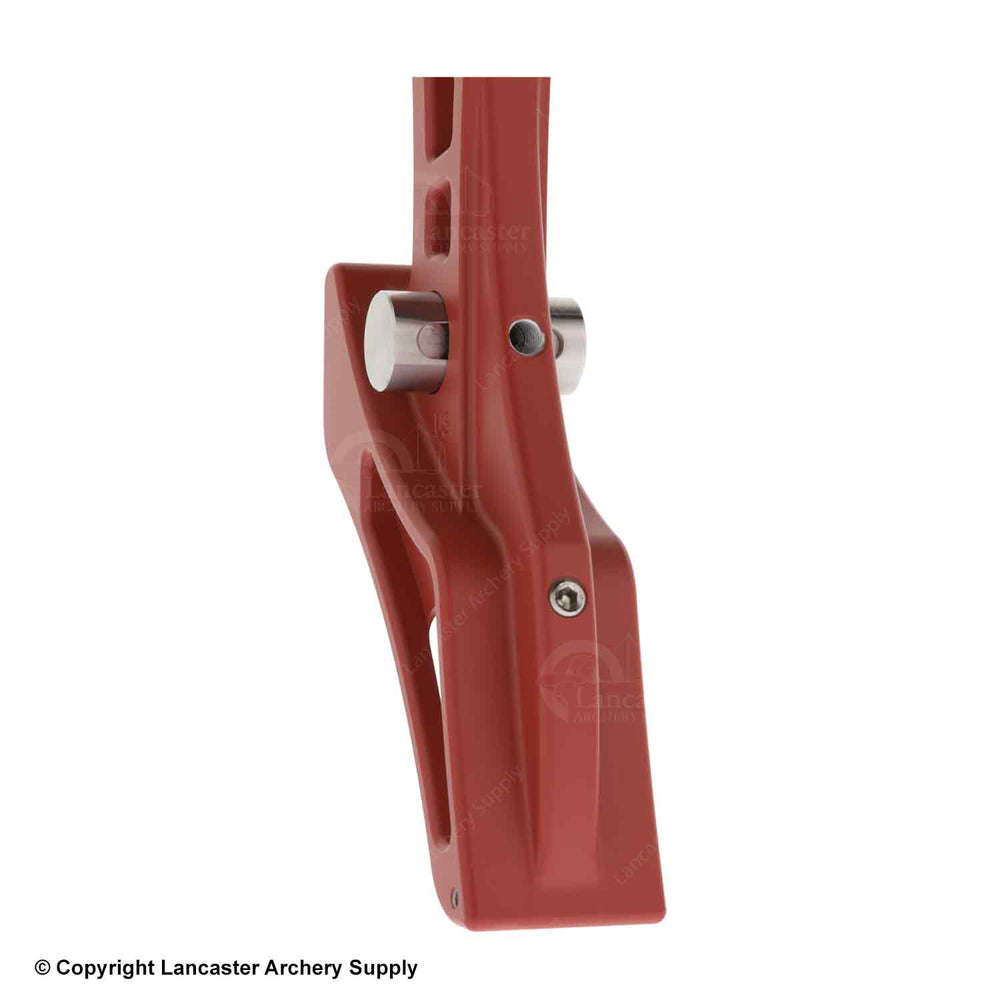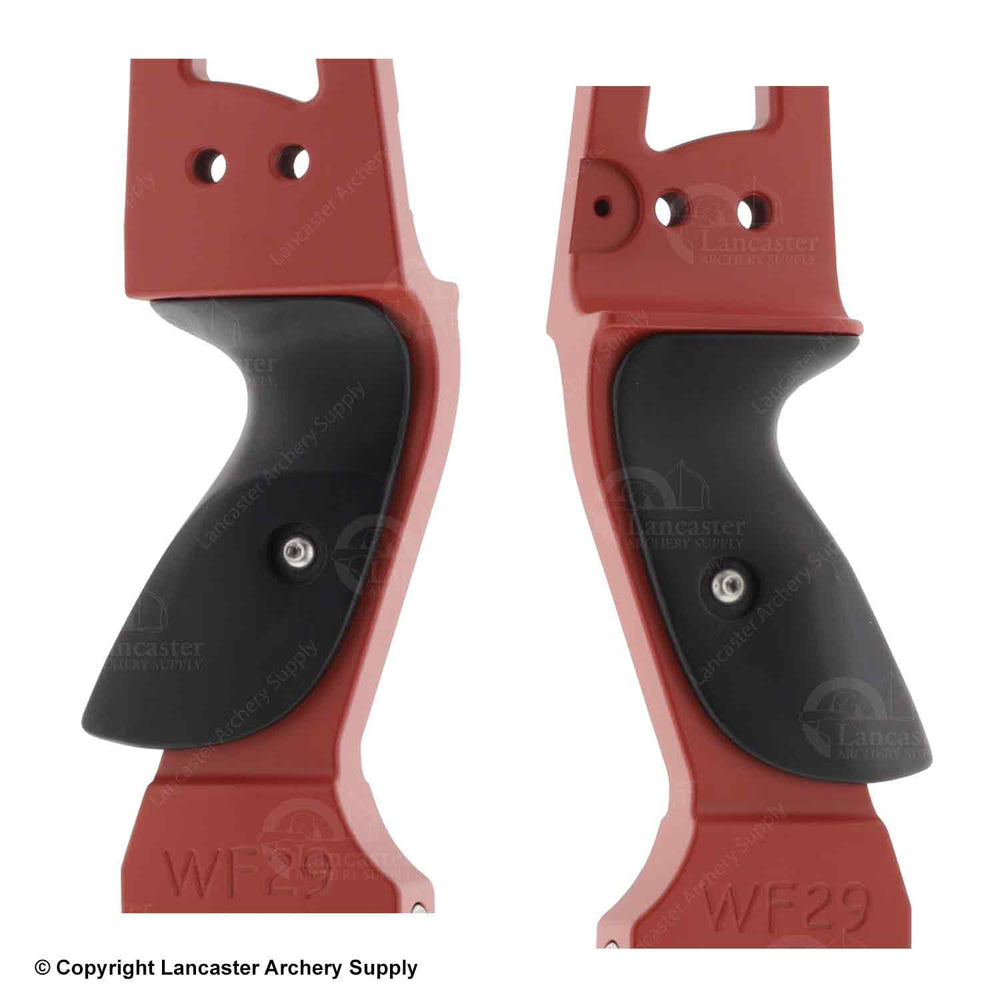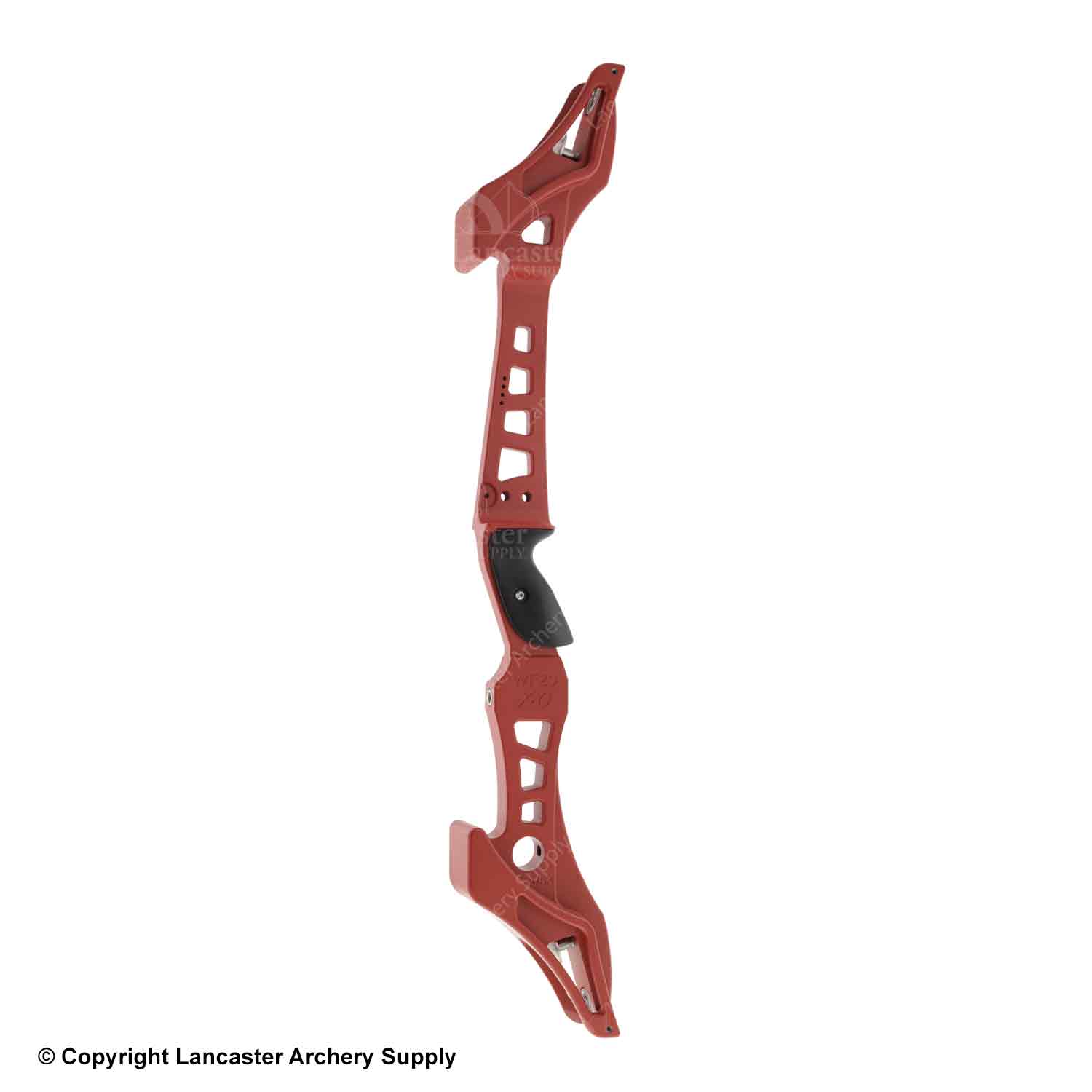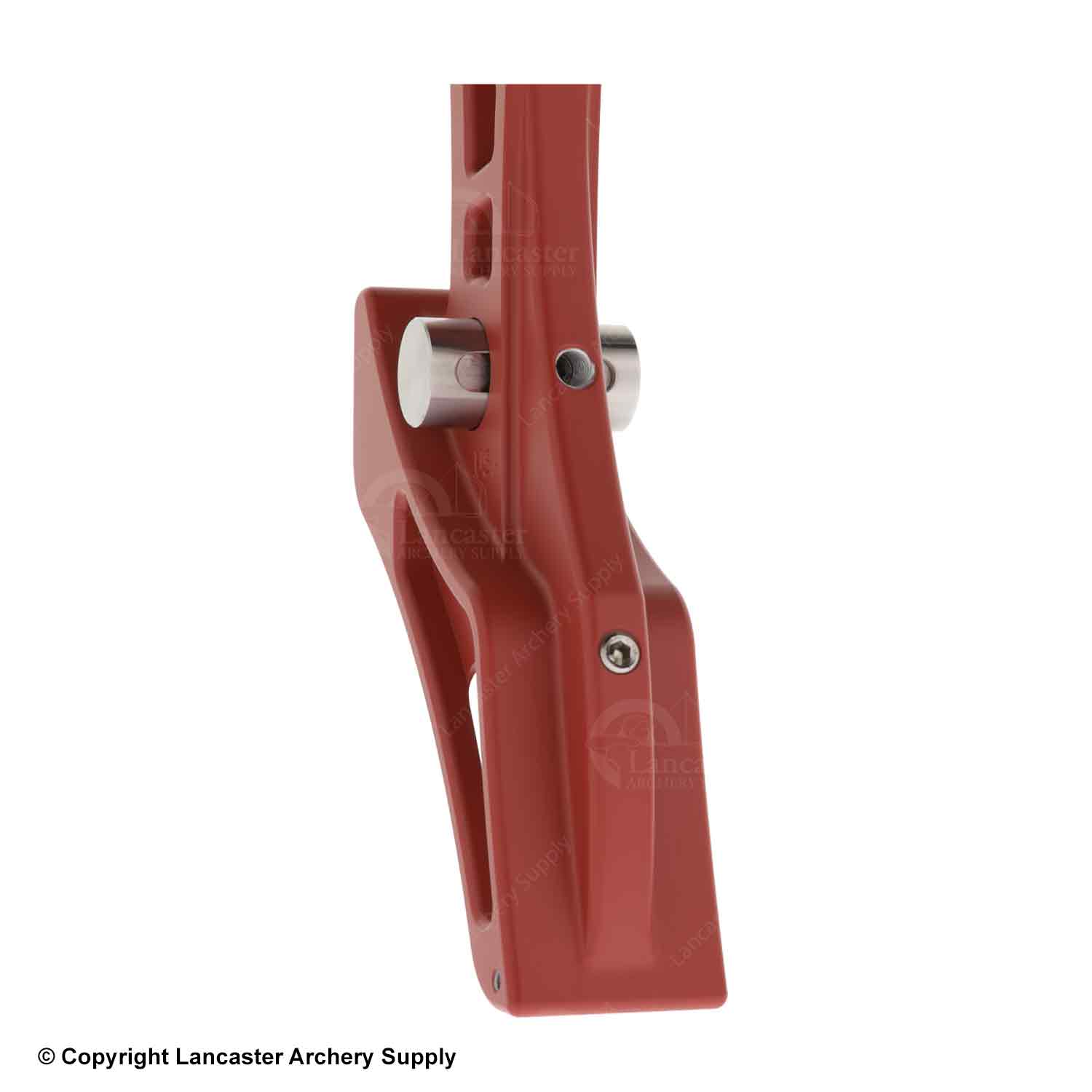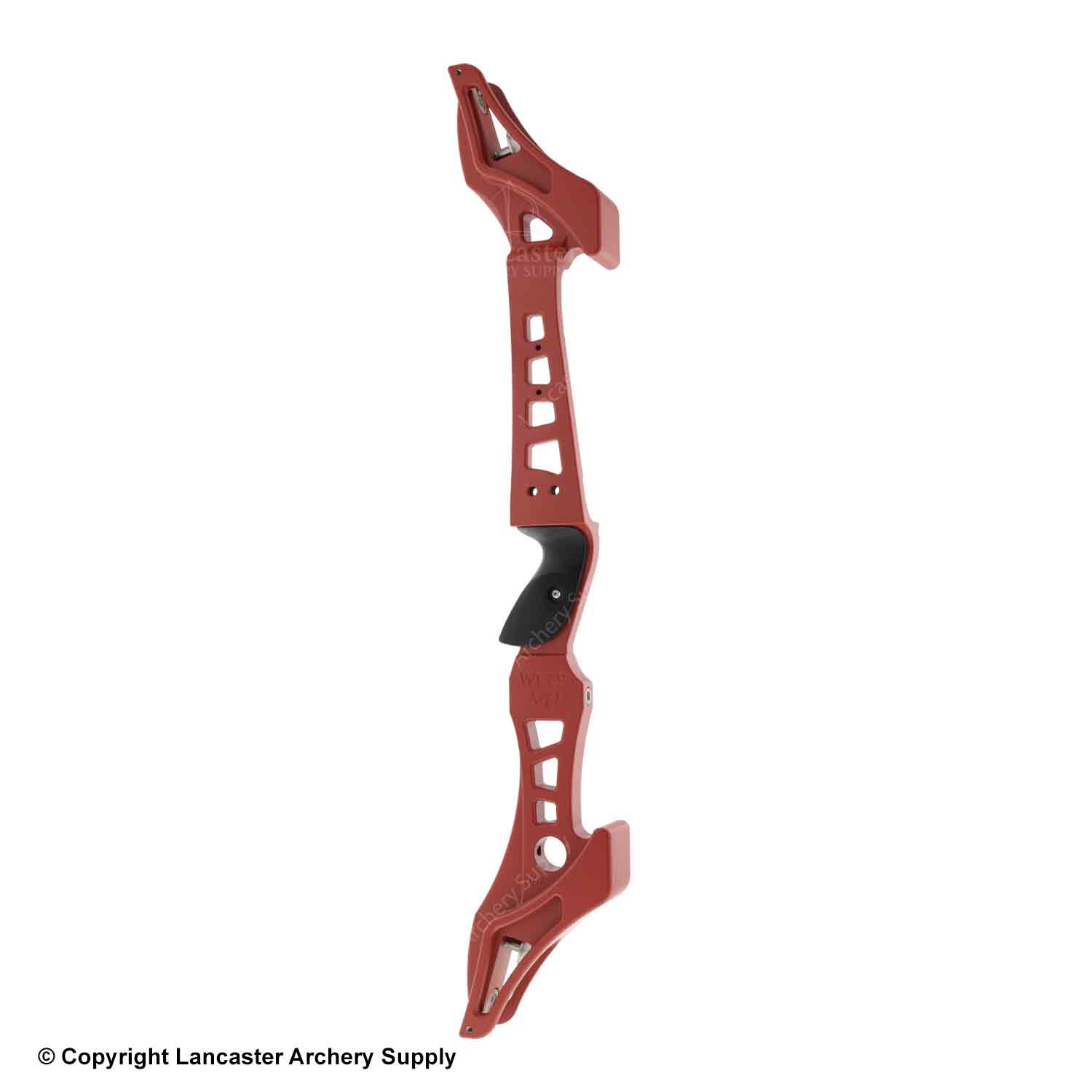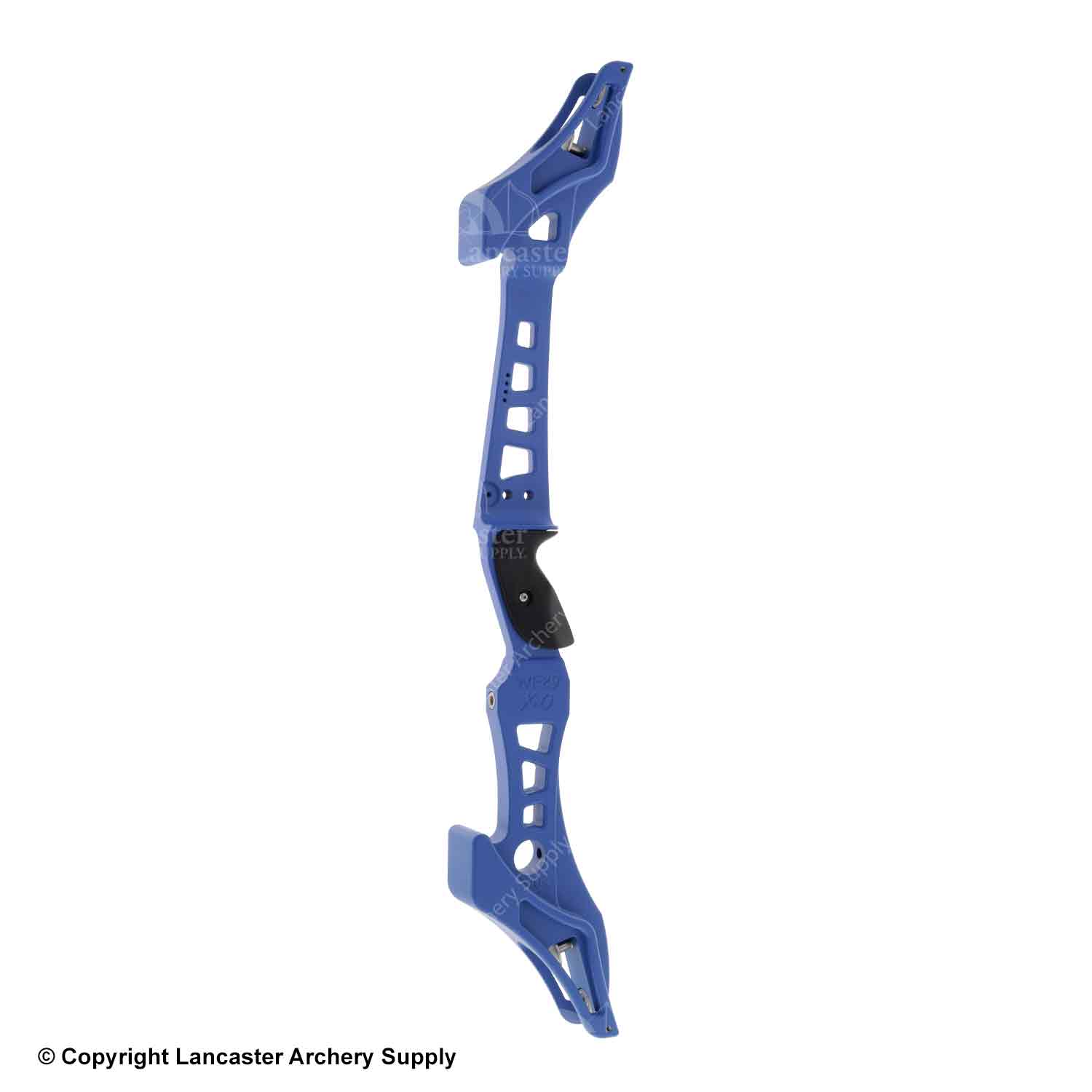 CD Archery WF29 XO ILF Barebow Recurve Riser
Item # 1034640
|
Catalog Page # 28
FREE STANDARD GROUND SHIPPING
This product ships FREE to addresses in the US 48.
Learn More
Description
Lancaster Archery Supply is excited to bring the CD family of bows to our loyal customers. CD Archery is a well-known name in the world of archery equipment, especially when it comes to barebow recurve risers. CD Archery's Weight Forward Barebow Recurve Risers have become a favorite among archers, both beginners, and professionals alike.
Weight Forward 29" Extreme Olympic Barebow Riser or  WF29 XO Nicknamed the "Beast"
Constructed from high-quality CNC machined aluminum alloy, making it lightweight yet incredibly strong and durable
 It features a sleek and modern design with a smooth finish, and comes in a choice of attractive colors
The riser's design incorporates a unique weight-forward feature that enhances the bow's stability and accuracy
The weight-forward design helps to balance the bow, which provides a more comfortable and stable shooting experience for the archer
The top and bottom are similar in weight to help with shot harmonics but include added 4oz to the bottom of the riser for help with balance
The weight is at 5 lb, which will keep the riser stable in the hand without adding additional weights
 Included is a weight system kit for the bottom of the riser, if needed, for individual customization
 Features a limb pocket angle moved slightly back to add more deflex compared to the WF25X and WF27XO risers increasing brace height and forgiveness 
 This riser will also aid the short-draw archers
Shoot short or medium limbs and have the same string angle as any of the long-draw shooters without losing performance
Designed to be used with ILF (International Limb Fitting) limbs, which makes it compatible with a wide range of limbs from different manufacturers
This allows archers to customize their bow with the best possible combination of riser and limbs with short, medium, or long limb configurations
The body has been redesigned with improvements to hole locations, profile curves, and lightening pockets while still maintaining the classic CD Archery look.
Includes:
Custom weight system
Clicker, sight, rest, and stabilizer mounting holes 
Jager grips 
LImb Pockets: ILF limb pockets
Weight: 5lbs