Crispi Guide GTX Insulated Boots
Crispi Guide GTX Insulated Boots
Item # 1035094
|
Catalog Page # 532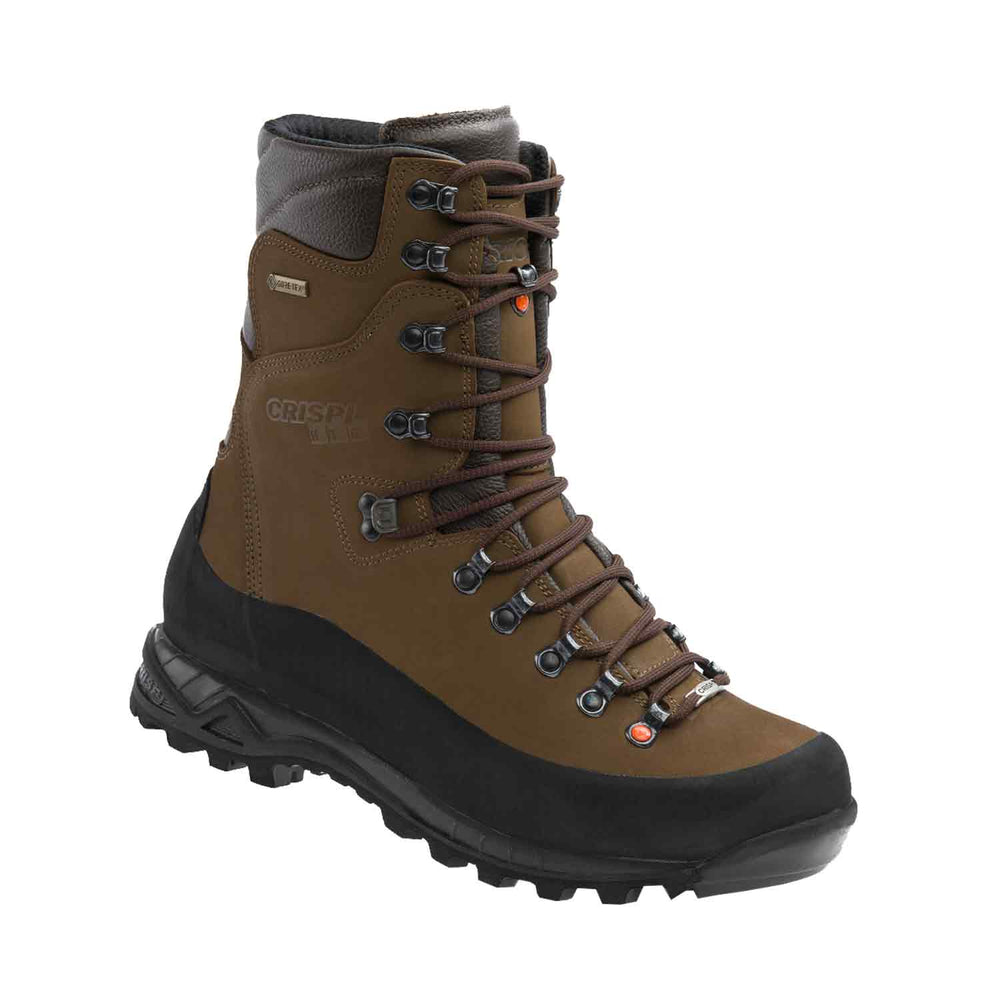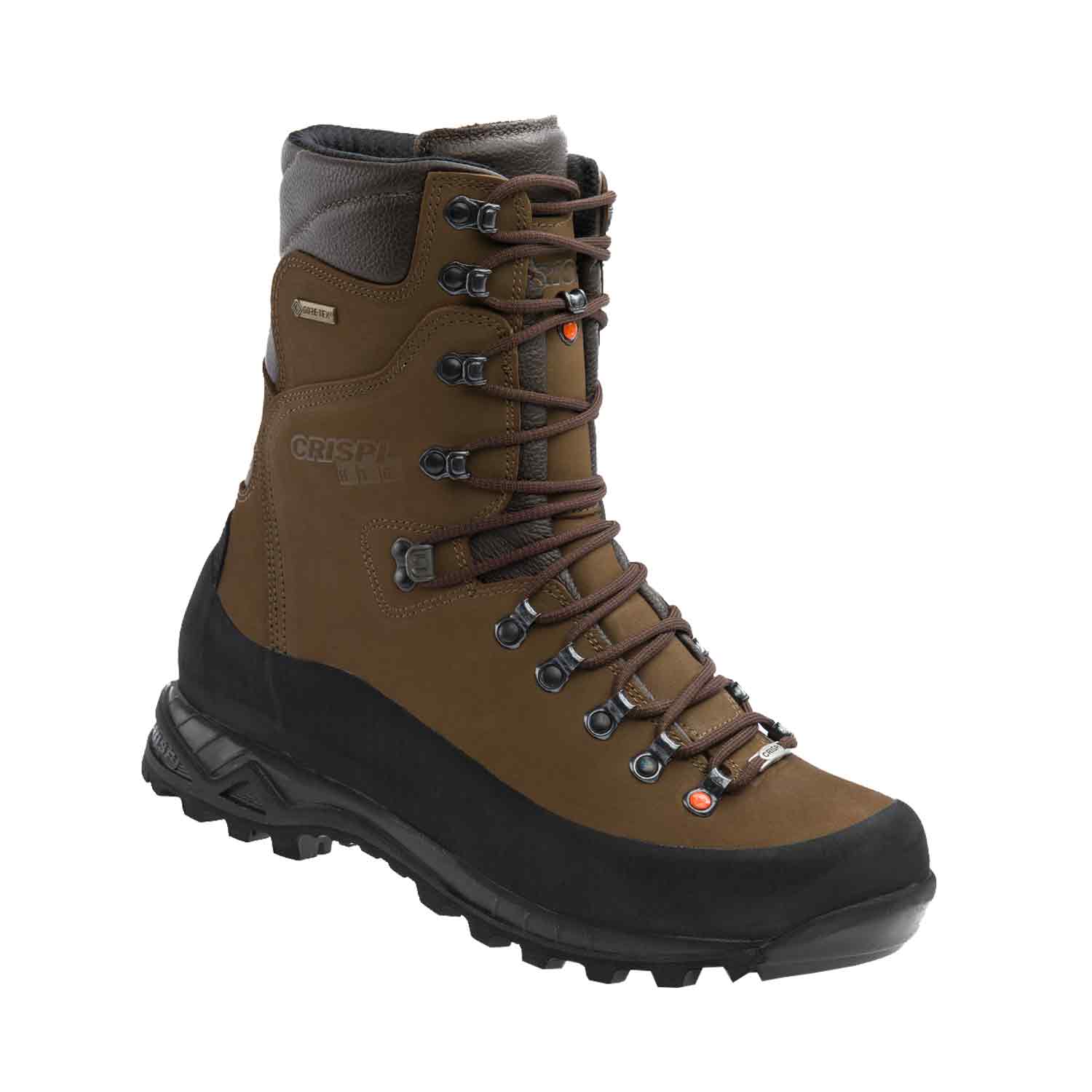 Crispi Guide GTX Insulated Boots
Item # 1035094
|
Catalog Page # 532
IN-STORE ONLY
Manufacturer policy does not allow this product to be purchased online.
Learn More
CALL TO ORDER
This product can be ordered by calling 855-922-7769
Learn More
Description
The Guide GTX Boot from Crispius is packed with features to keep you moving while hunting. The Ankle Bone Support System offers outstanding sprain protection even on the roughest terrain whilst supporting the ankle in all conditions. The GTX boot features the Crispi Crossbow Frame which offers a perfect stability, sustaining the foot and, at the same time, absorbing the shocks during the walk. Overall the GTX Guide Boot offers everything you need for a mobile hunting boot.
Feature: 
Gore-Tex® Insulated Comfort Footwear Lining Vibram® sole with polyurethane shock absorbing CCF midsole 
3 Flex Rating 
ABSS Ankle Support System 
Board Lasting Mechanical Construction
 Crispi Crossbow Frame 
Insulated: Yes - Gore (~200 g) 
Upper: Water-repellent Nubuk
Removable Footbed: CRISPI® Air Mesh. 
Outstanding Breathability and anti-perspiration / anti-odor action.
Protection: Rubber rand 
Height: 10" Weight (one boot, size 10): 2.1 lbs