Delta McKenzie Fox 3D Target
Delta McKenzie Fox 3D Target
Item # 3120123
|
Catalog Page # 428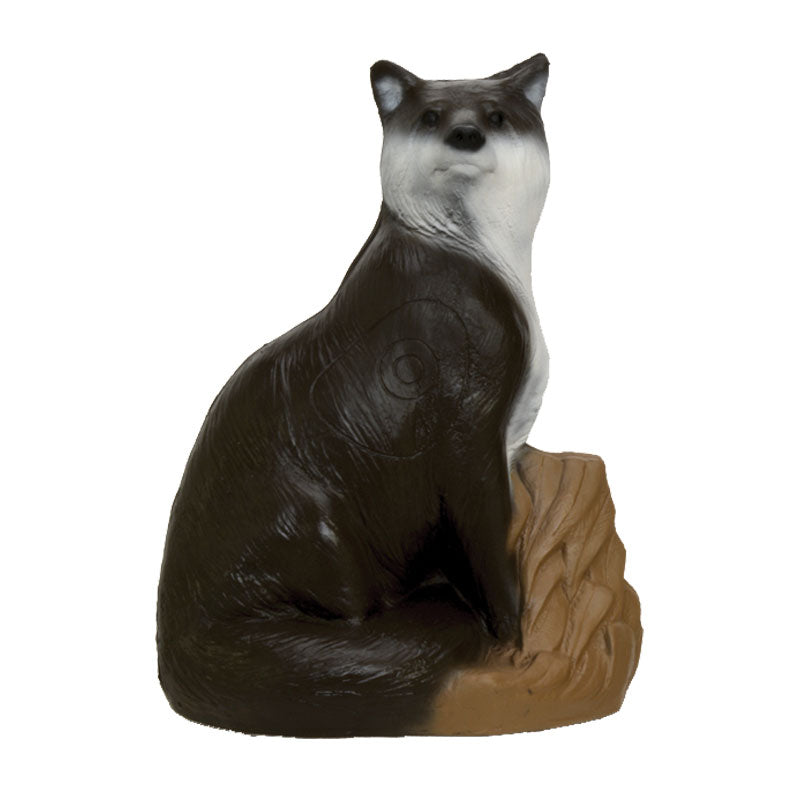 Delta McKenzie Fox 3D Target
Item # 3120123
|
Catalog Page # 428
DROP SHIP
This product ships directly from the manufacturer.
Learn More
OVERSIZE
This product is oversize due to the weight and/or dimensions.
Learn More
Description
• The smart choice for durability and economy
• Designed for backyard shooting, also an excellent choice for economical competition shooting
• Solid Flex Foam body
• Height: 23"
• Body Length: 18"