E.W. Bateman Bubba Tab 4 Barebow Finger Tab (BUBTC3)
E.W. Bateman Bubba Tab 4 Barebow Finger Tab (BUBTC3)
Item # 1310025
|
Catalog Page # 355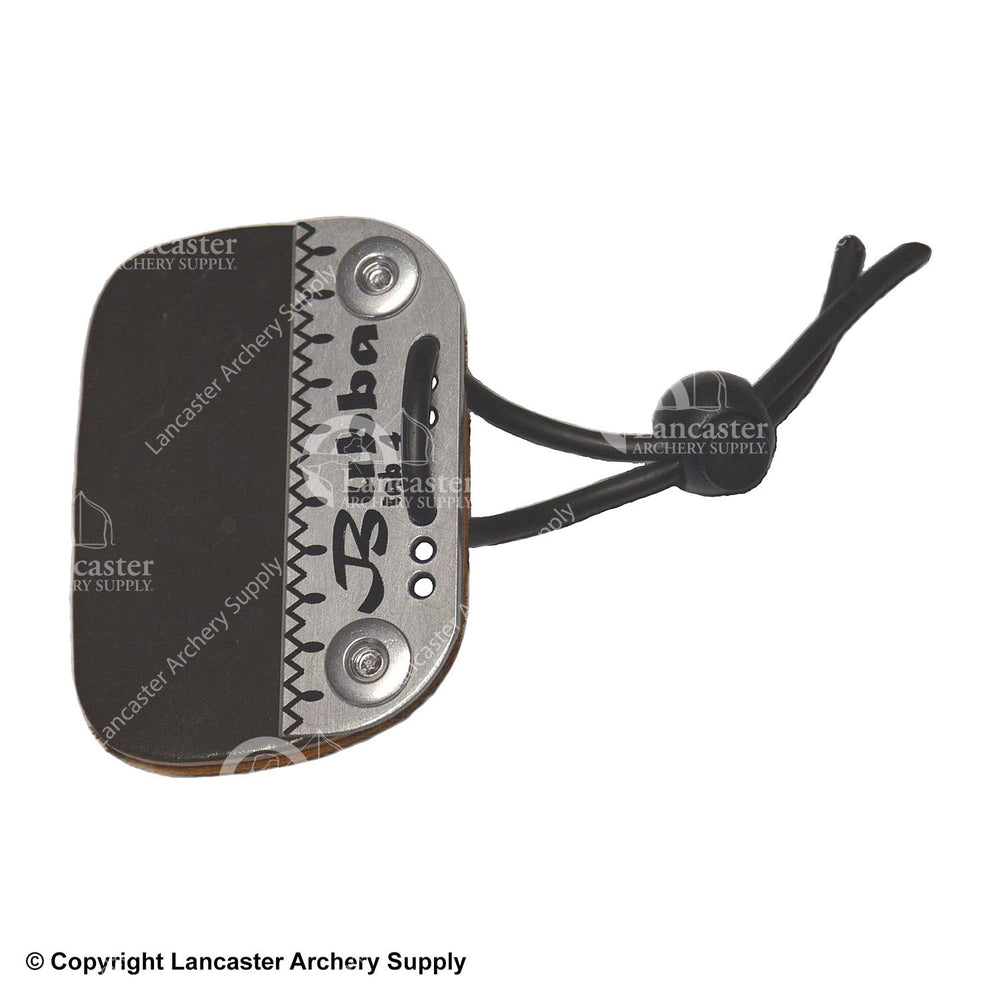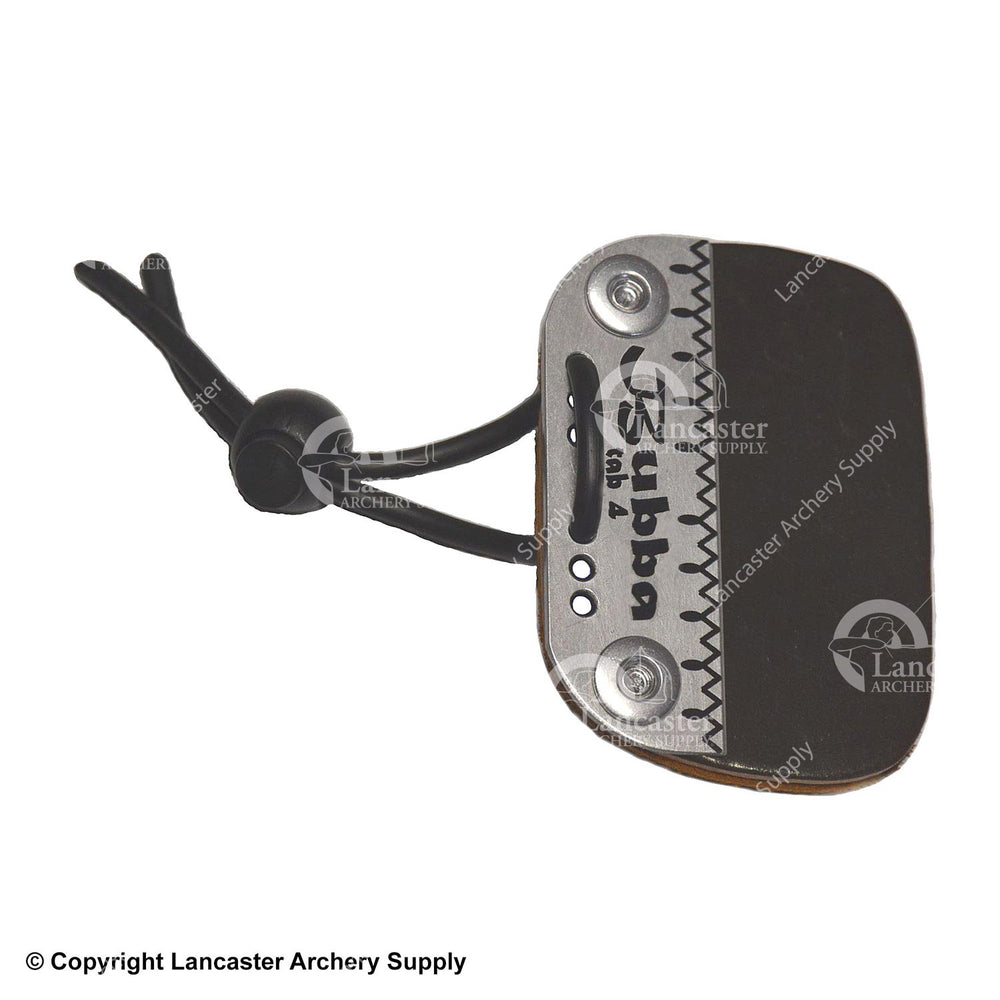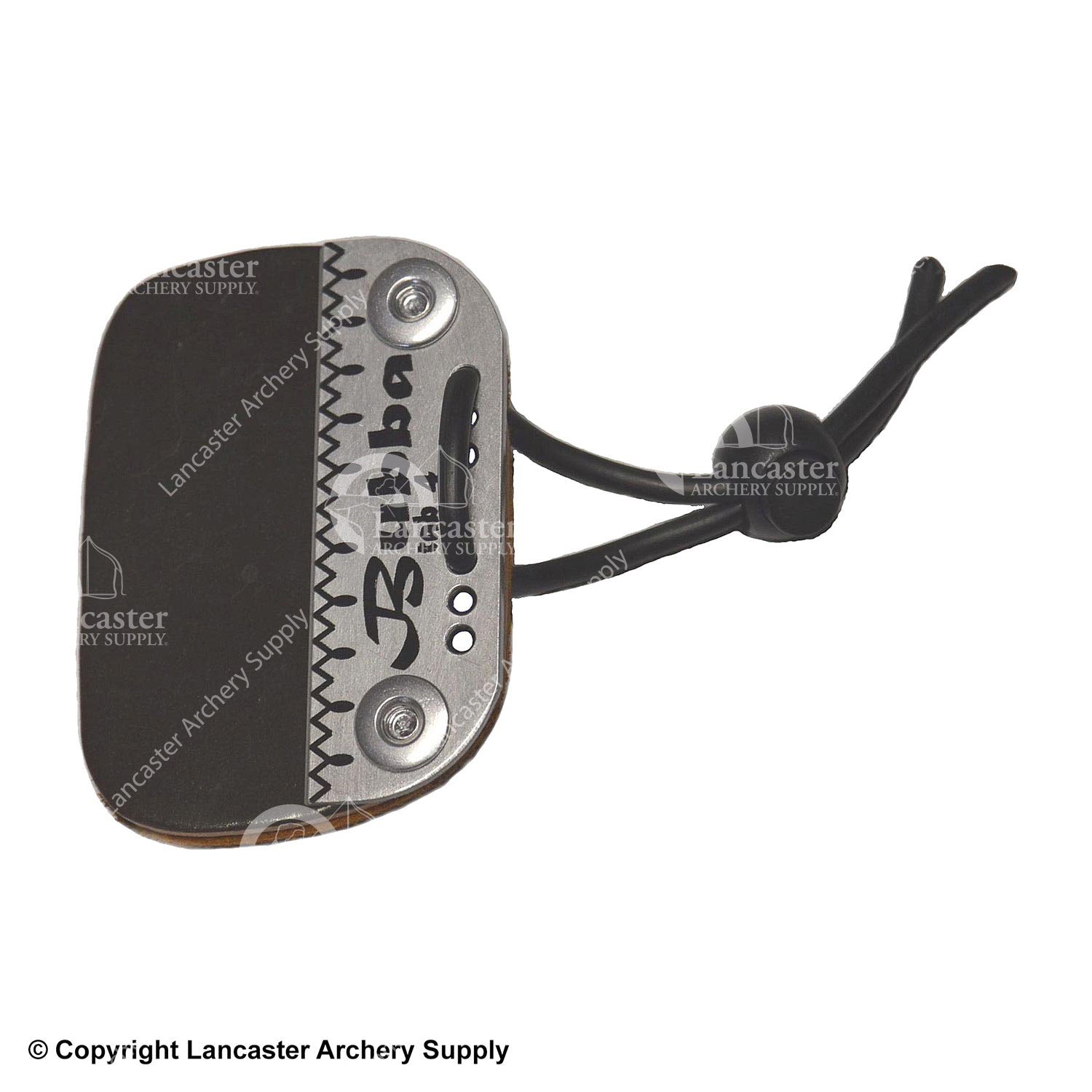 E.W. Bateman Bubba Tab 4 Barebow Finger Tab (BUBTC3)
Item # 1310025
|
Catalog Page # 355
Description
• The new "BT 4" model with marked aluminum top allows for precision tab alignment for string walking.
• The aluminum top section fits right hand or left handed tabs and is attached to tab face and back with 2 post screws.
• The rubber finger loop has a barrel lock for adjustment.

Using new Bubba Tab 4 to set up for different distance shots
• Place the tabs aluminum concave edge against string with the top corner touching the bottom of the nock set.
• Use laser marks to determine shot distant location on string.
• Place thumb nail on string serving to mark.
• Then move tab down so top corner of plate meets your mark.
• This sets tab position for your chosen distance.