Easton 4mm Axis Long Range Arrow Shafts
Easton 4mm Axis Long Range Arrow Shafts
Item # 2070906
|
Catalog Page # 62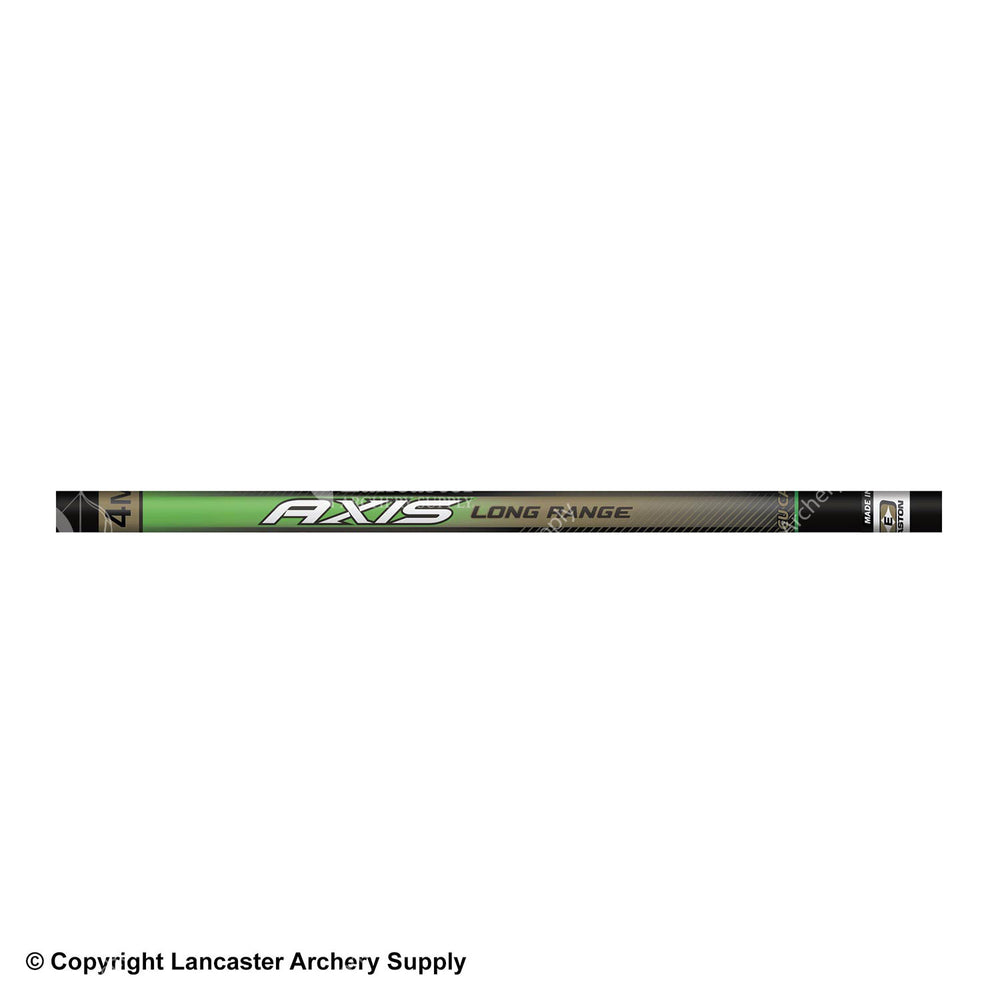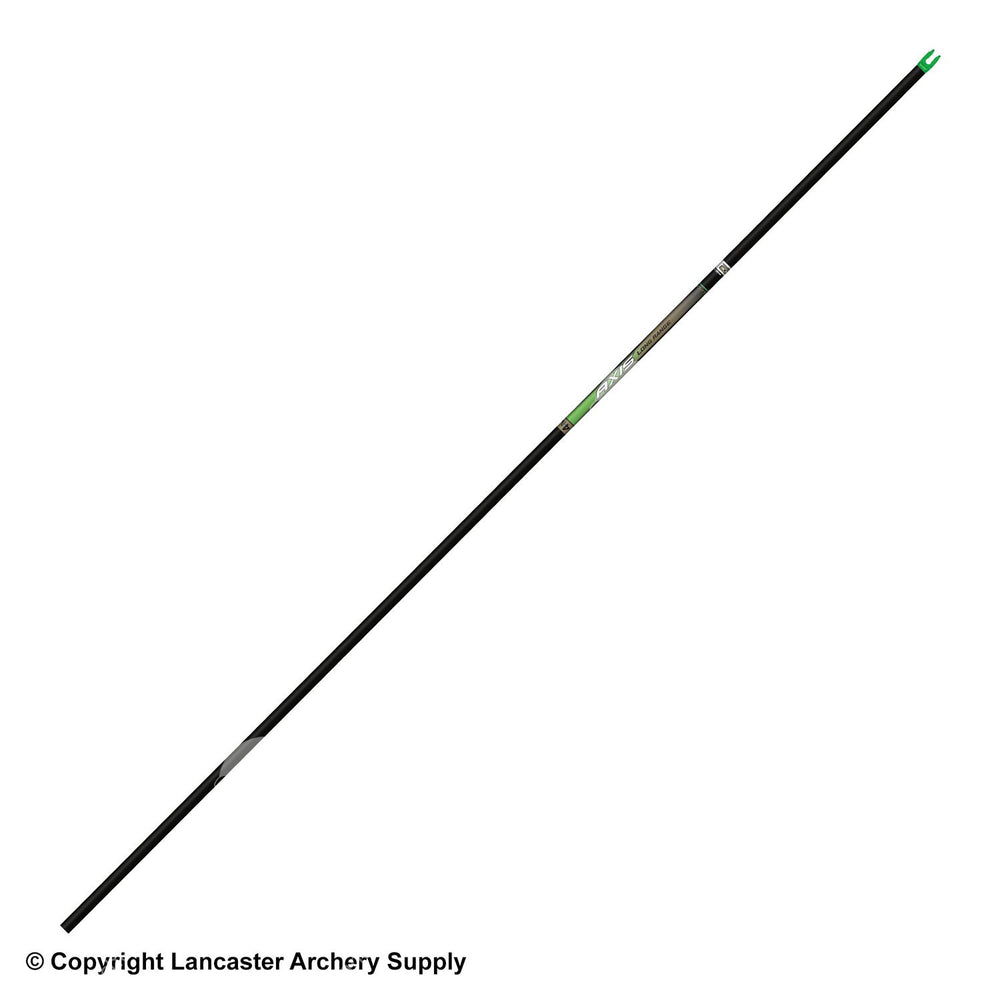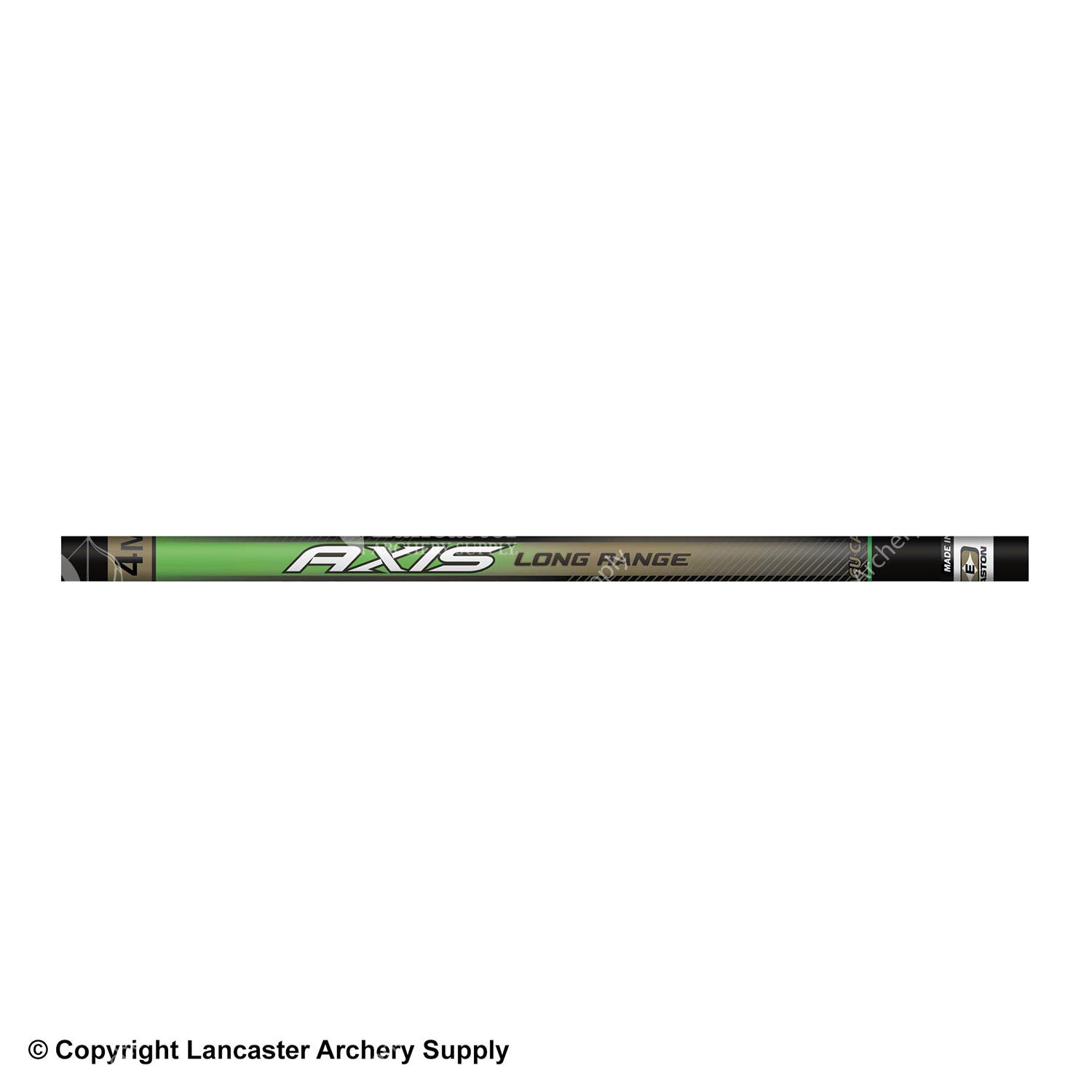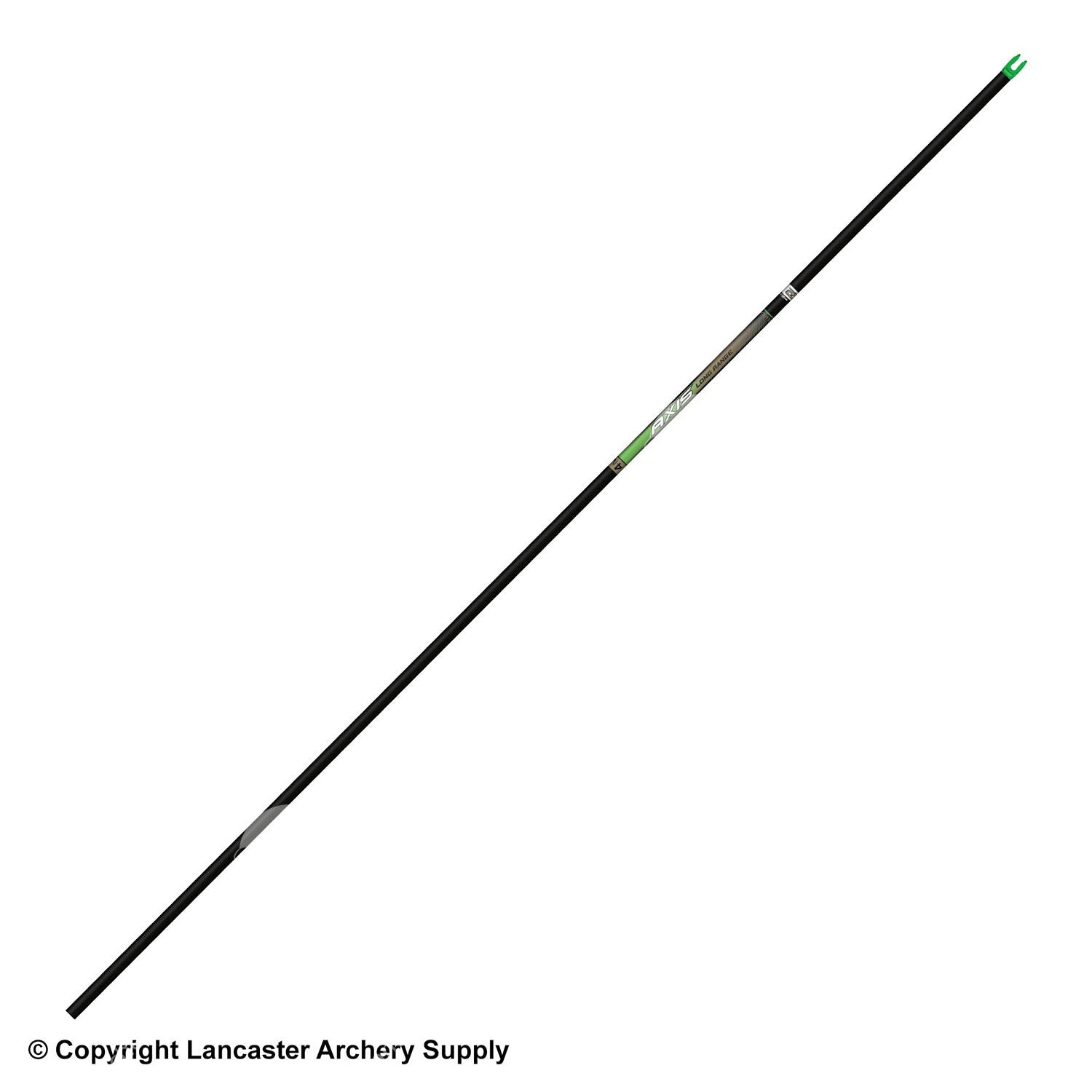 Easton 4mm Axis Long Range Arrow Shafts
Item # 2070906
|
Catalog Page # 62
If you would like Lancaster Archery to install factory-included components for you, please check the box above. If the Install Components box is checked and the Custom Cut Length field is left blank, your shafts will be shipped uncut with inserts/points installed at full length.
Lancaster Archery can custom cut your arrow shafts for you. Enter your precise shaft length as measured from end to end of the shaft, excluding any hardware (nocks, bushings, inserts, and points). If you leave this field blank, your shafts will be shipped uncut at full length.
FREE STANDARD GROUND SHIPPING
This product ships FREE to addresses in the US 48.
Learn More
EASTON SHIPPING RESTRICTION
This product is restricted from shipping to the EU and Japan.
Learn More
PROPOSITION 65
WARNING: cancer and reproductive harm.
Learn More
Description
Easton's renowned AXIS lineup is getting a solid new addition with the 4mm Long Range. This arrow is perfect for any archer looking to shoot long-range or a high F.O.C. setup. This micro diameter shaft comes with a 50-grain aluminum half out that allows this arrow to use 5/16" diameter field points. The smaller diameter helps reduce drag in flight, decreases wind drift, and optimizes front-of-center for better penetration, especially at long distances.
Features:
Perfect for long-range or high F.O.C. setups
Precise two-point interface with shaft increases strength
1/16" +/- shaft engagement under half out
Spine specific construction allows for the tightest tolerance between components
Compatible with Easton 4MM Titanium Half-Out #2070807
Uses 5/16" diameter field point
Made in the USA
Specifications:
4mm Micro Diameter
Straightness: .003"
Construction: ACU-Carbon Fiber
Finish: Non-Reflective Black Anodized
Includes:
8/32' Aluminum Easton 4mm Half-Outs (50 Grains)
4mm MicroLite Nock (6 Grains)
Available Spines (Weight):
250 (9.8 gpi)
300 (9.3 gpi)
340 (8.3 gpi) 
400 (7.4 gpi)