Elite Era Carbon Compound Hunting Bow
Elite Era Carbon Compound Hunting Bow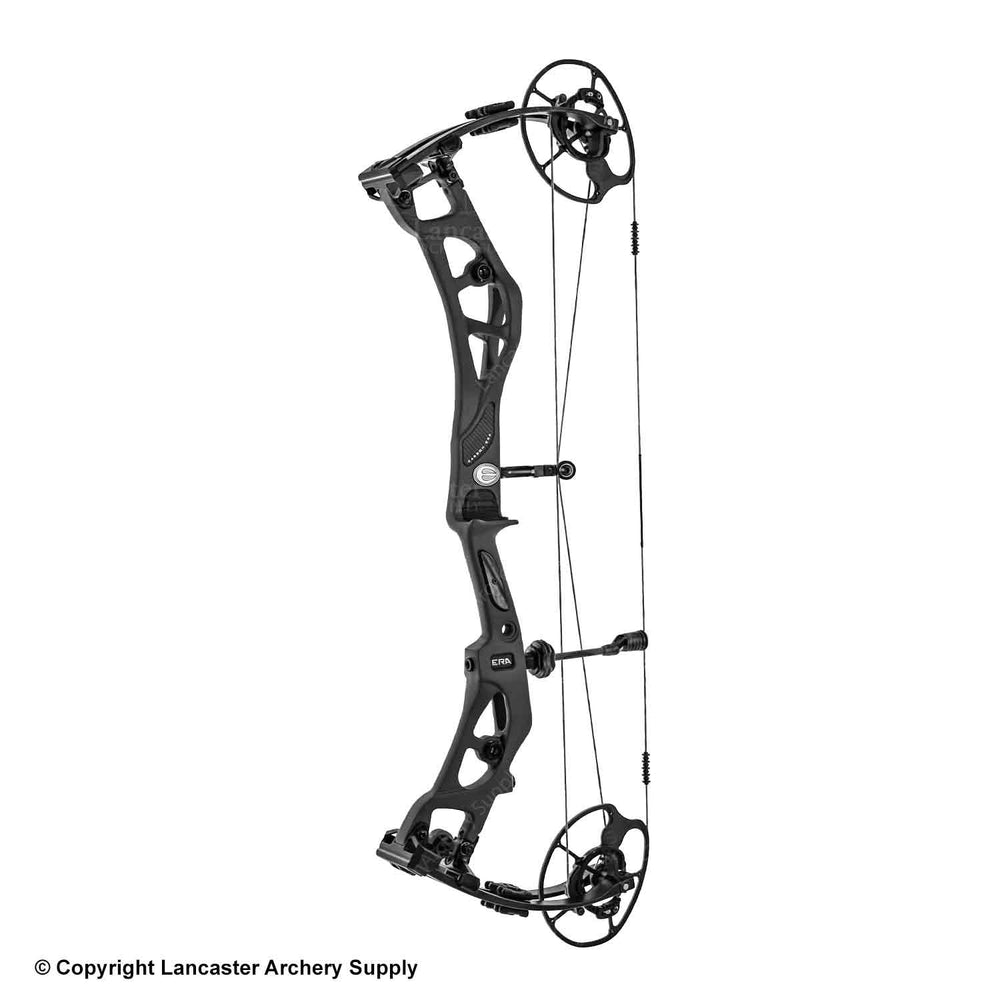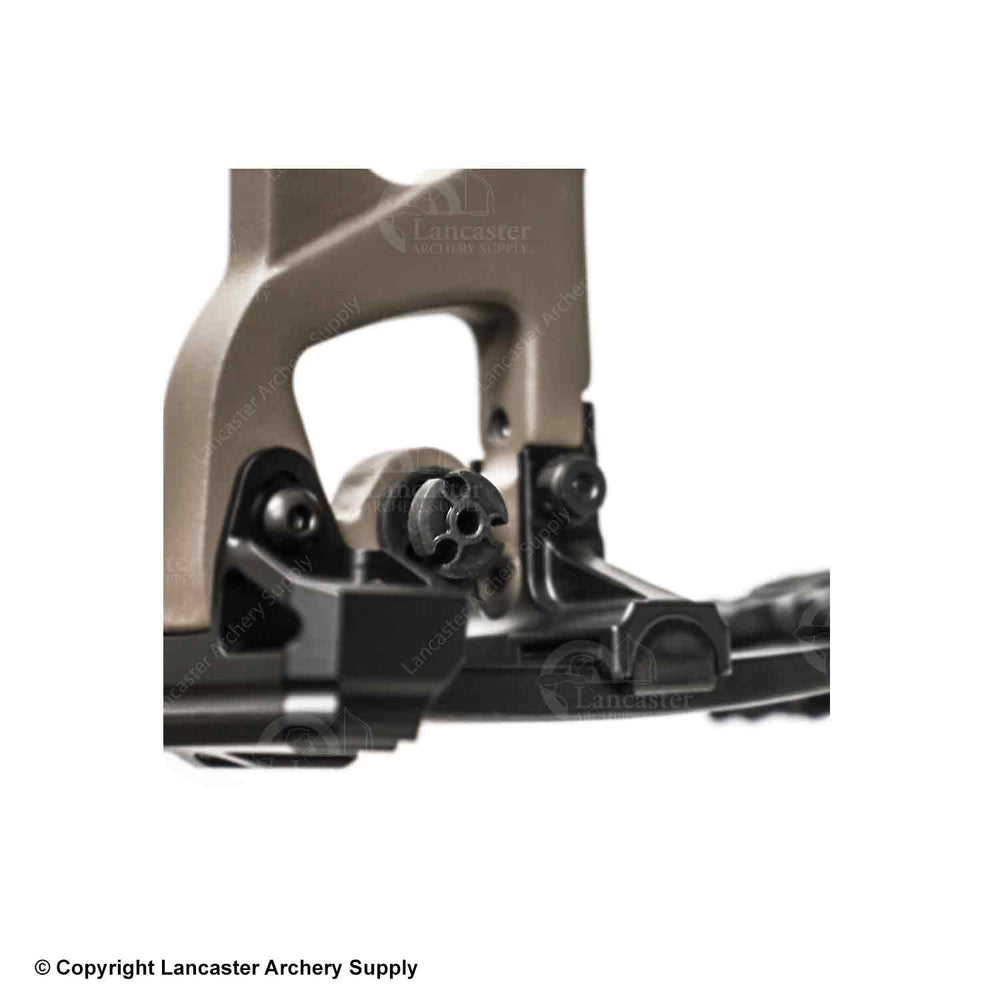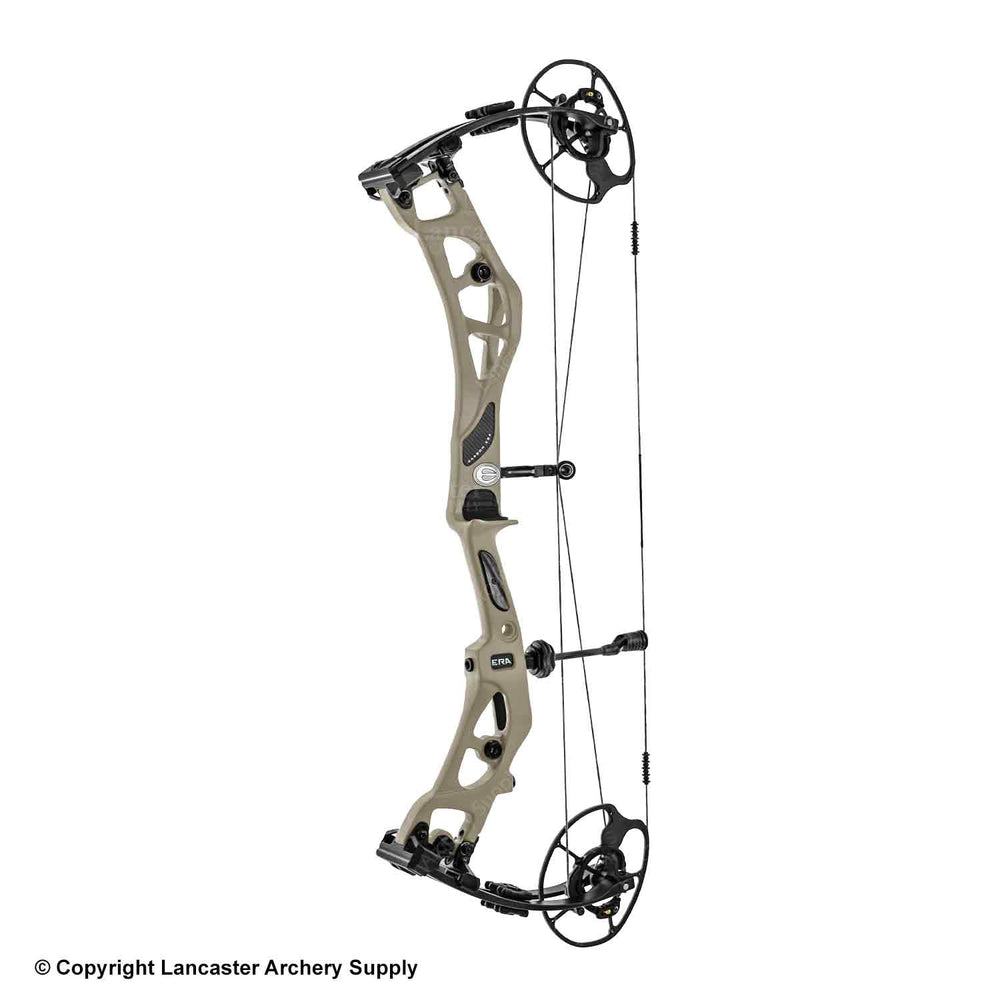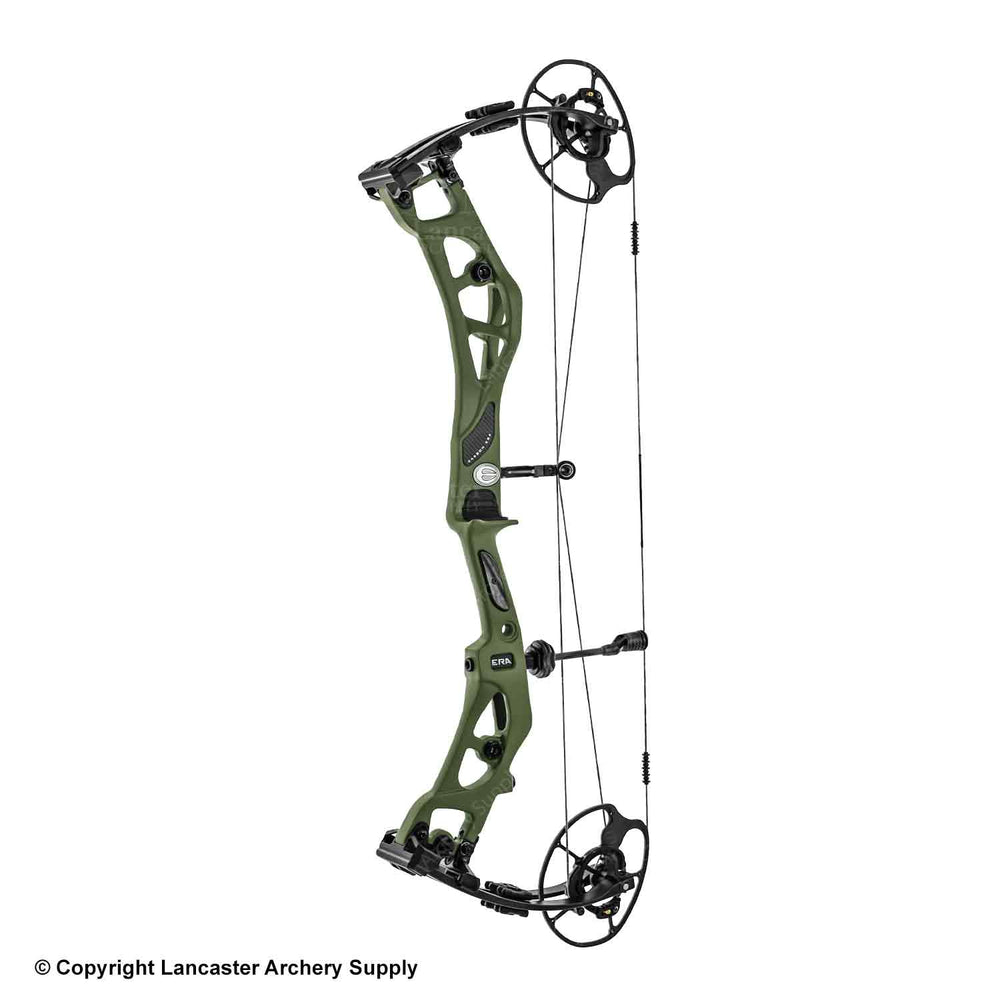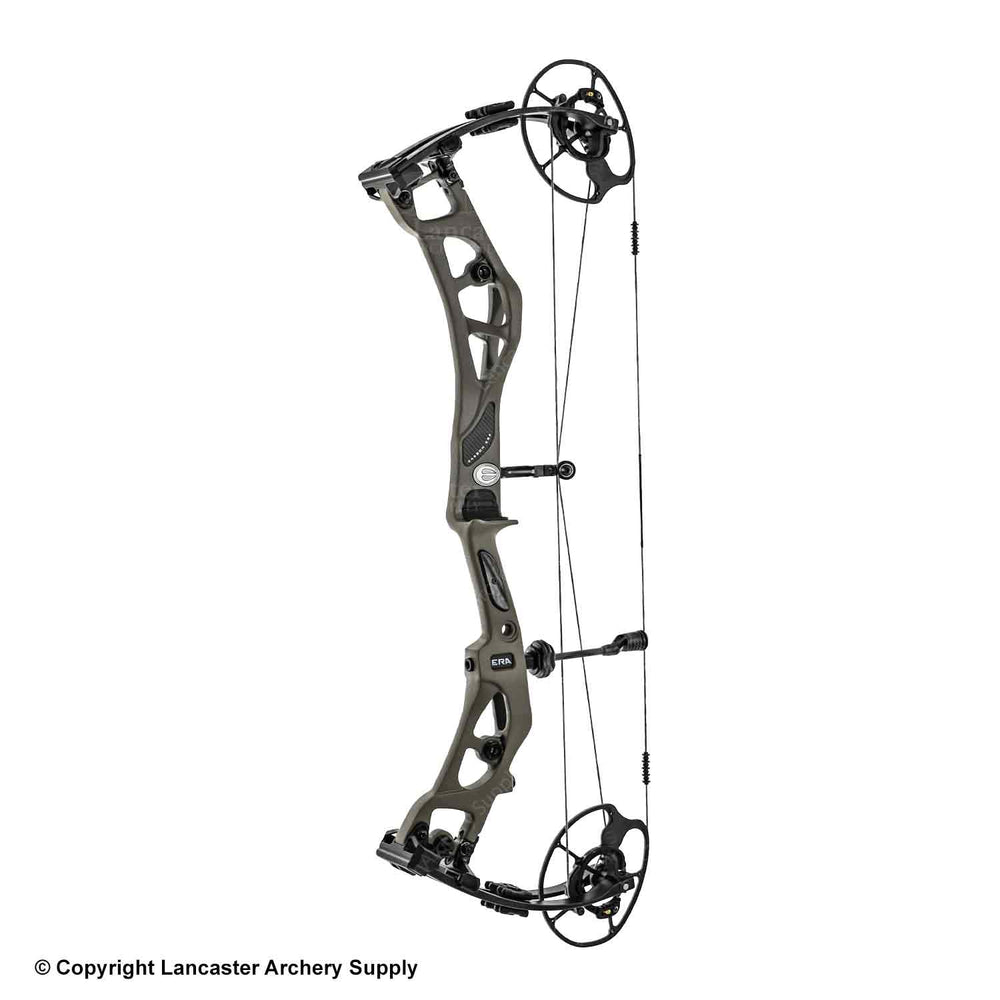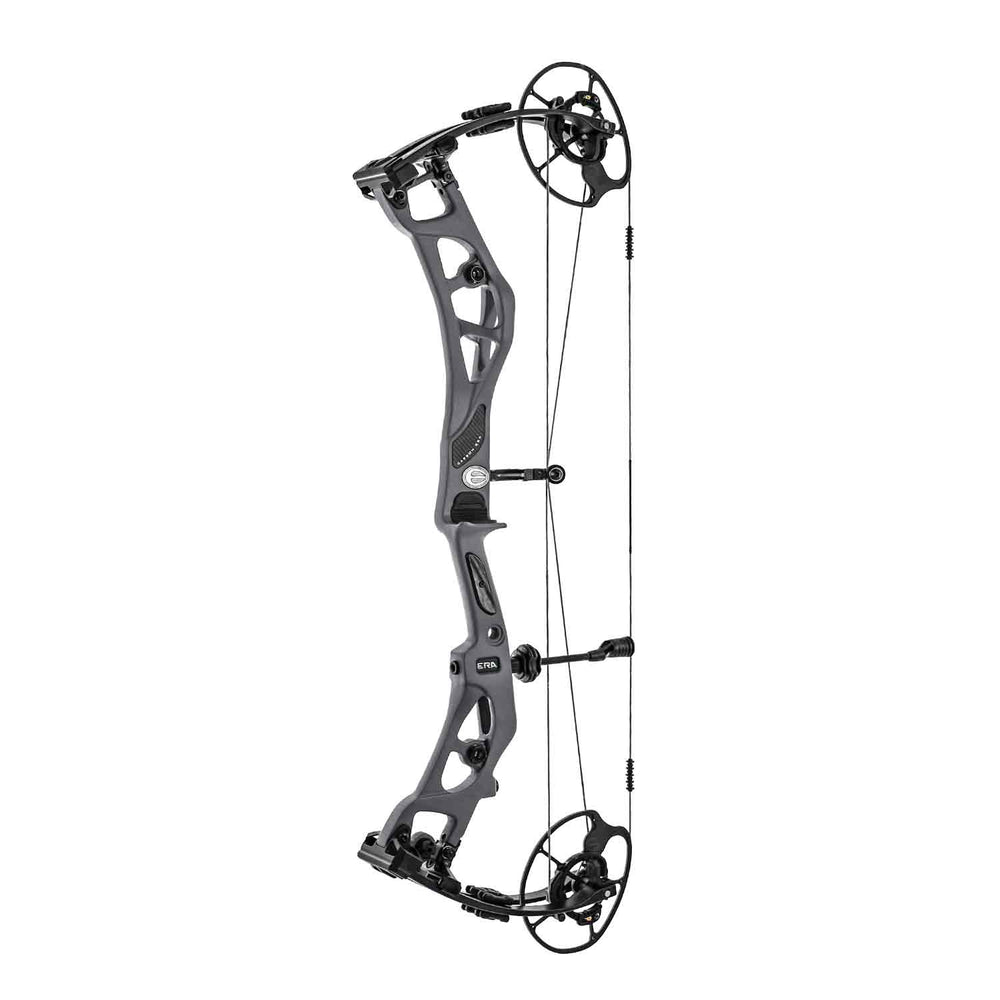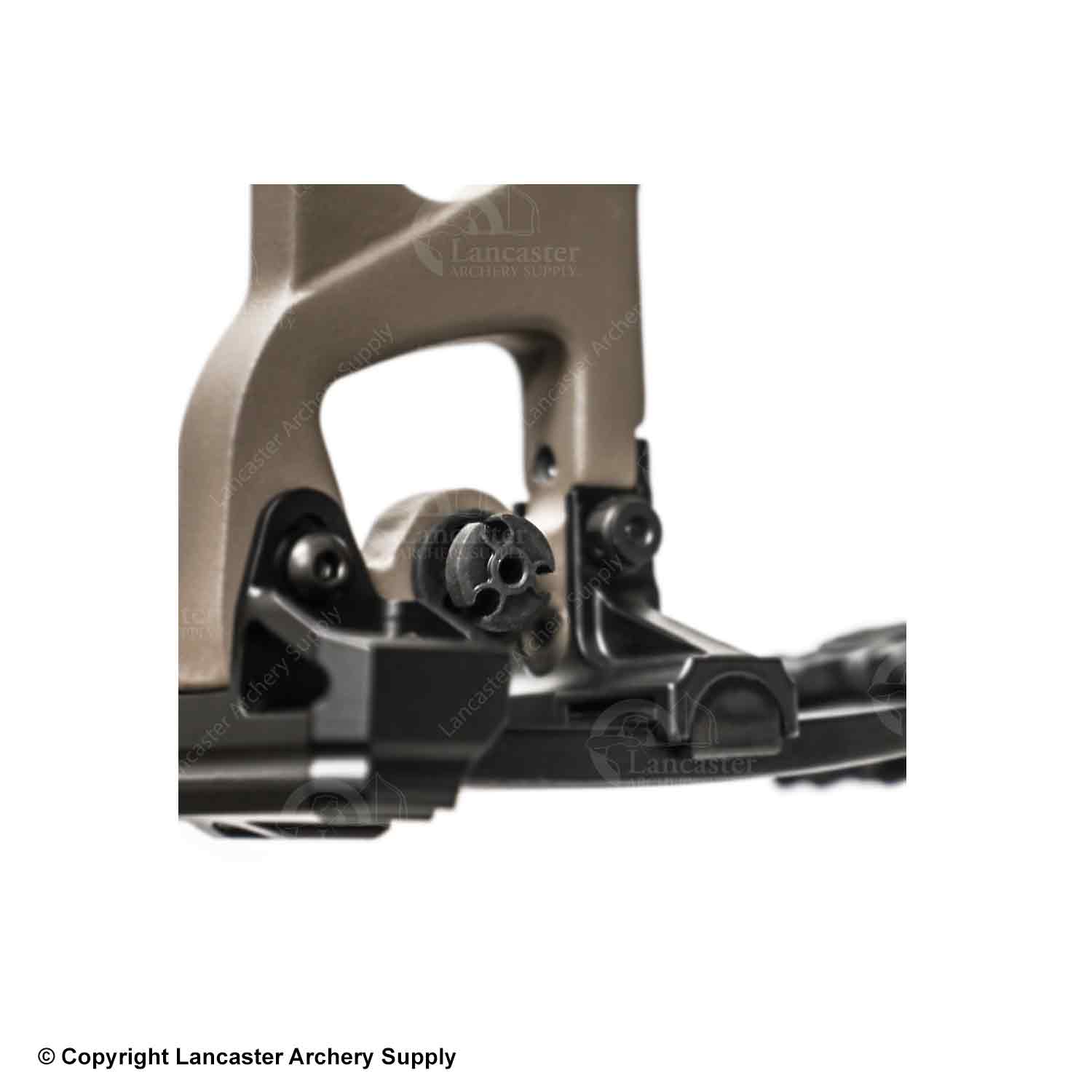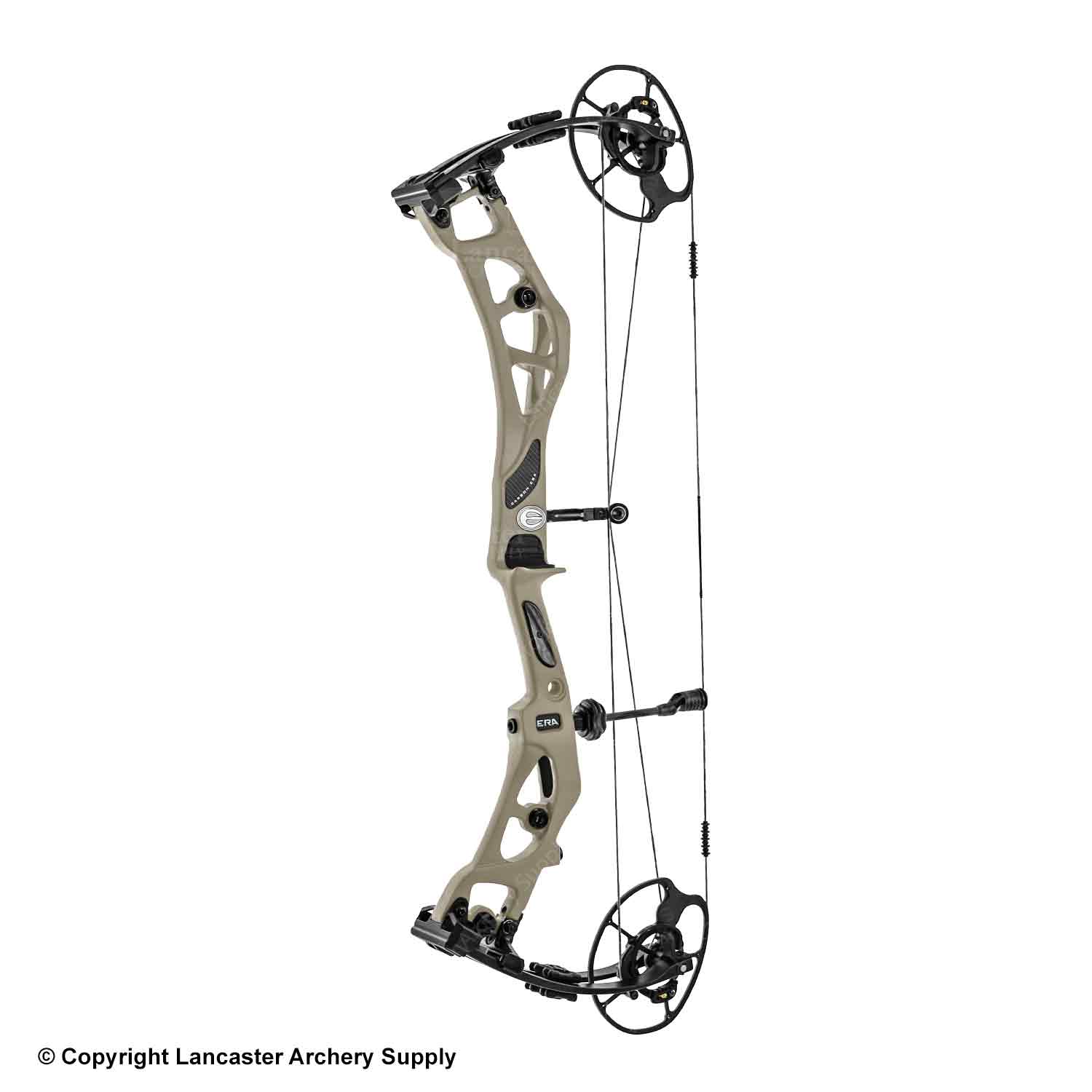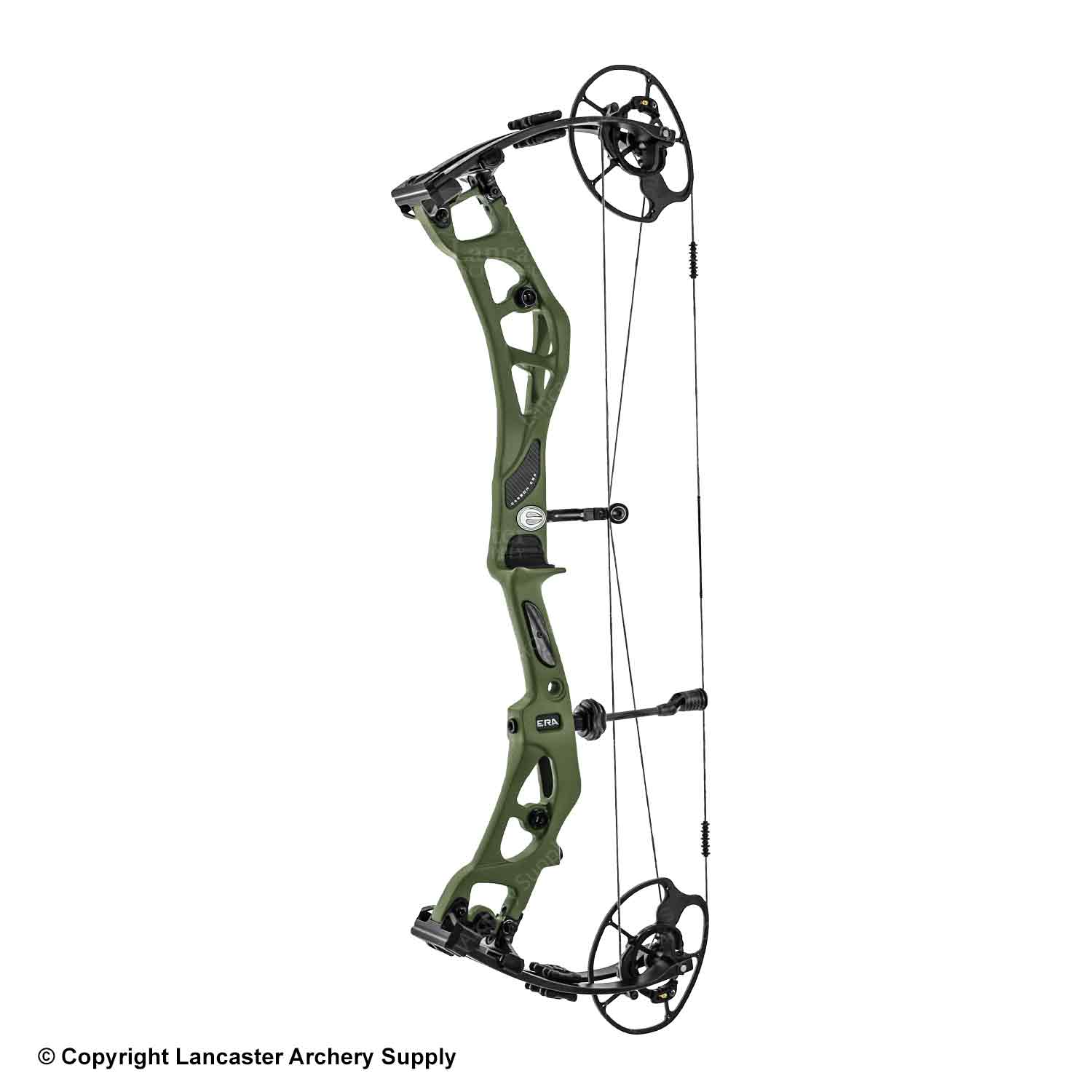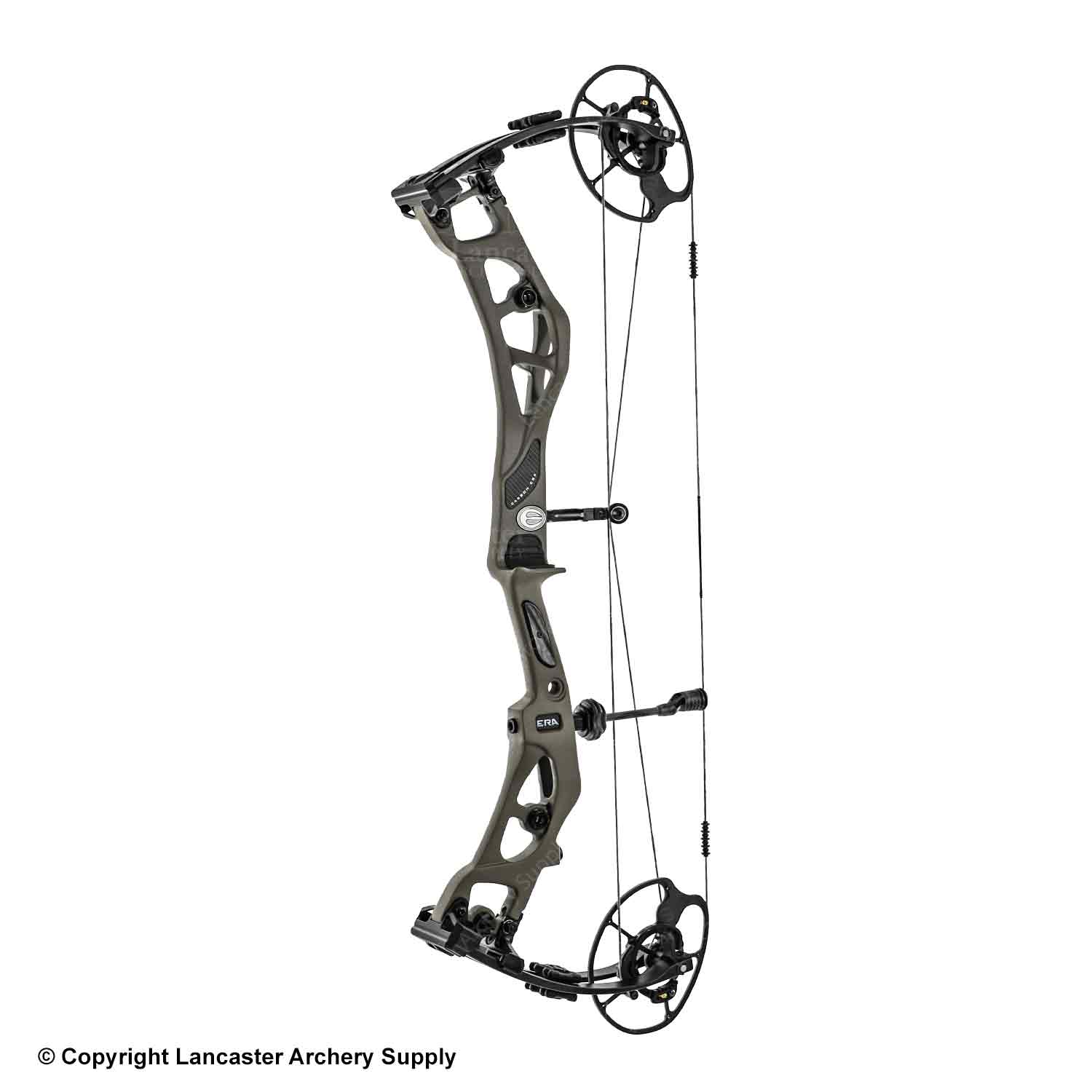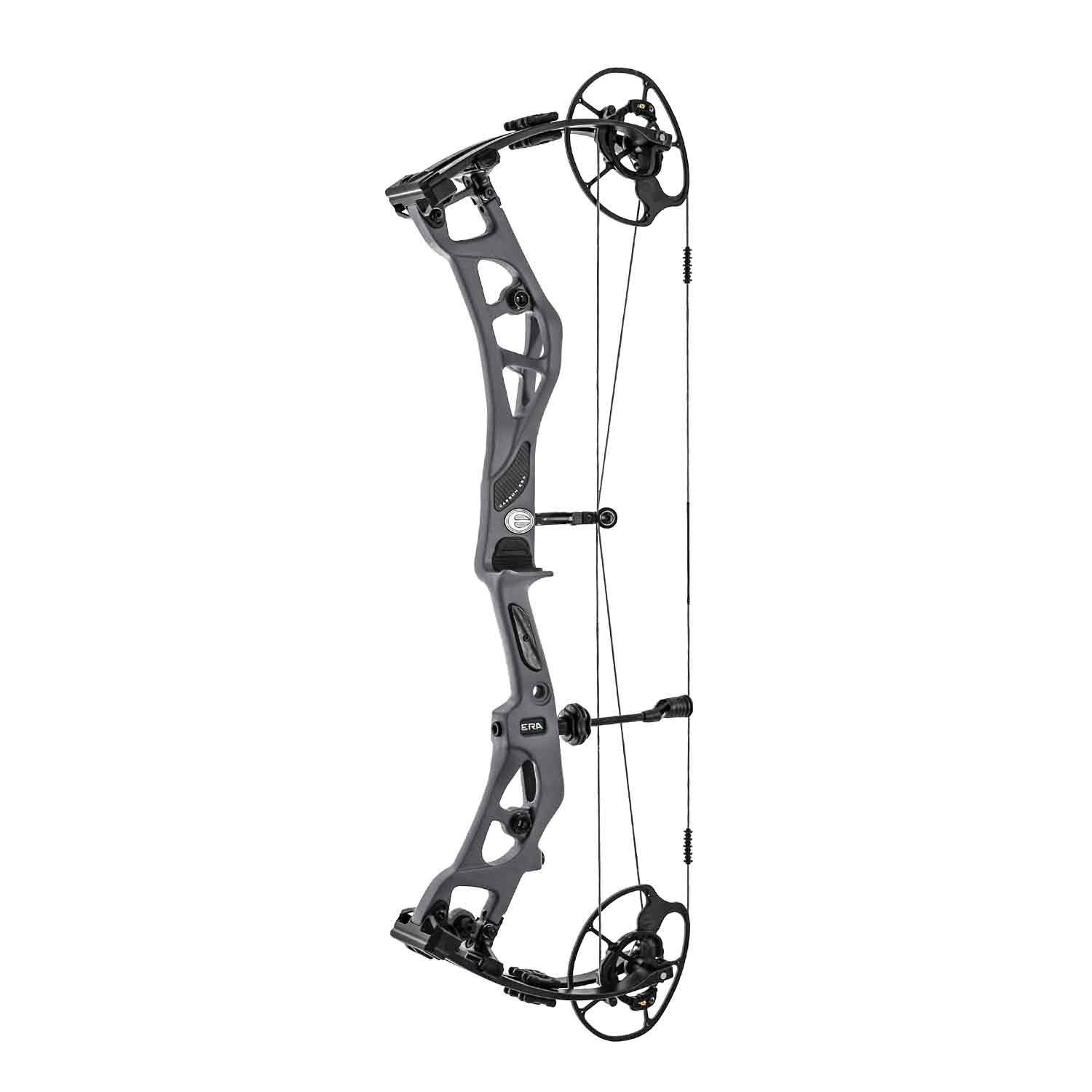 Elite Era Carbon Compound Hunting Bow
IN-STORE ONLY
Manufacturer policy does not allow this product to be purchased online.
Learn More
OVERSIZE
This product is oversize due to the weight and/or dimensions.
Learn More
Description
Welcome to a new Era in premium carbon bows. Elite's first-ever carbon bow, the Era, offers a premium feel with no compromise in performance. Featuring Elite's signature dual cage riser, this design provides the same stability and feel that elite shooters have come to love, with the added benefit of a high-modulus carbon fiber construction. Perfect for staying comfortable in varying temperatures, from hot spring turkey hunts to sub-zero late-season sits. The Era features Elite's high-performance SP Cam which can provide speeds up to 336 fps and an extremely forgiving 7-¼" brace height. The Micro Mod Let-Off Adjustment lets archers fine-tune their holding weight in 1% increments for a truly custom feel. The draw length is also highly adjustable in ¼" increments, all within one cam and one mod. The Era features Elite's revolutionary Simplified. Exact. Tuning (S.E.T. Technology), allowing archers to tune their bow without the need for a bow press.
Features:
Elite's Signature Dual Caged Riser Created With Premium, High Modulus Carbon Fiber
7 ¼" Brace Height Along With Shorter, Wider Limbs Create A Rock Solid Platform & Unparallel Forgiveness
All-New High-Performing, Silky-Smooth SP Cam With Speeds Up to 336 Feet Per Second
Built For The Long Haul, Weighing A Mere 3.95 pounds
Industry's First V2 Micro Let-Off Allows You To Fine Tune Your Holding Weight Down Infinitely Within The 70-90% Range
S.E.T. Technology – Simplified. Exact. Tuning Increases Accuracy Through Proper Arrow Flight
¼" Draw Length Adjustment Allowing Archers To Fine Tune To Their Precise Draw Length
Specifications:
Axle-to-axle: 31.25"
Brace height: 7.25"
IBO Speed: 336 fps
Mass weight: 3.95 lbs
Draw length: 25.5-31"
Draw weight: 40, 50, 60, 65, 70 lbs
Cam: SP
Dexterity: LH/RH