Hamskea Trinity Hunter Pro Custom Engraved Arrow Rest
Hamskea Trinity Hunter Pro Custom Engraved Arrow Rest
Item # 7390056
|
Catalog Page # 212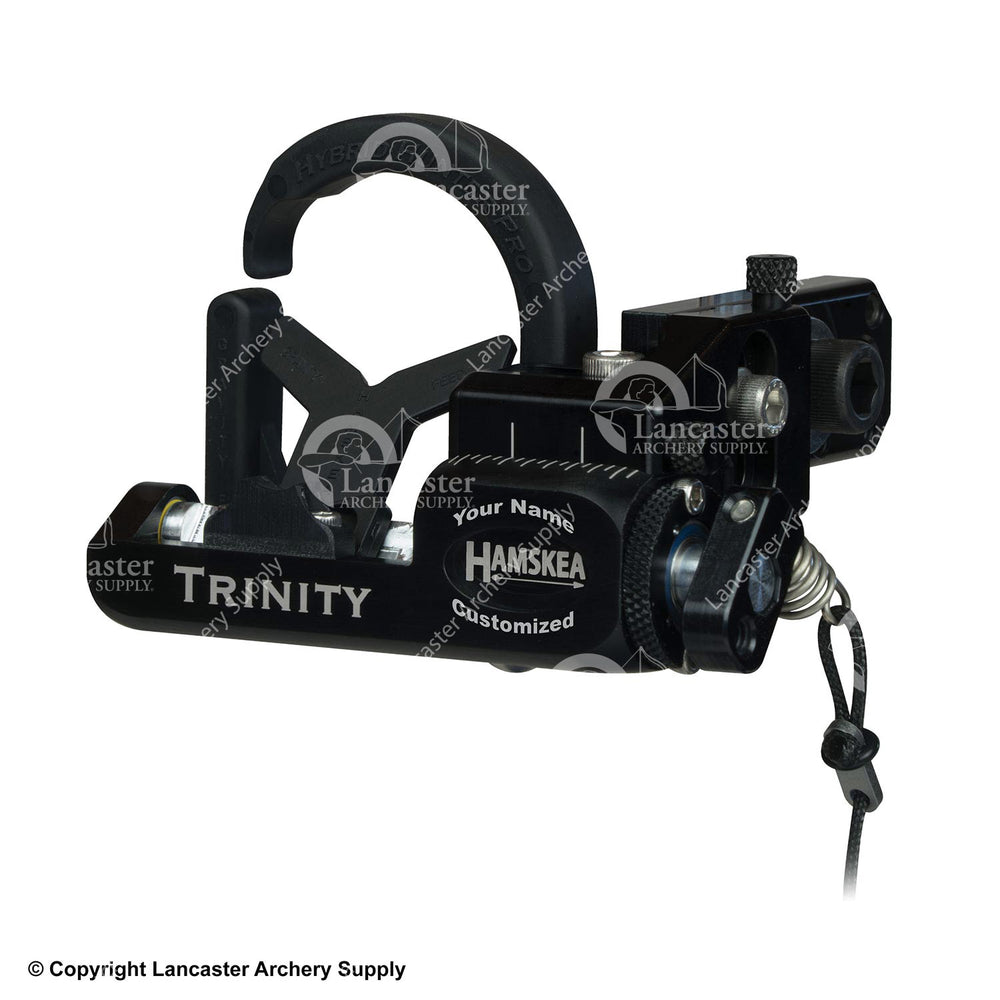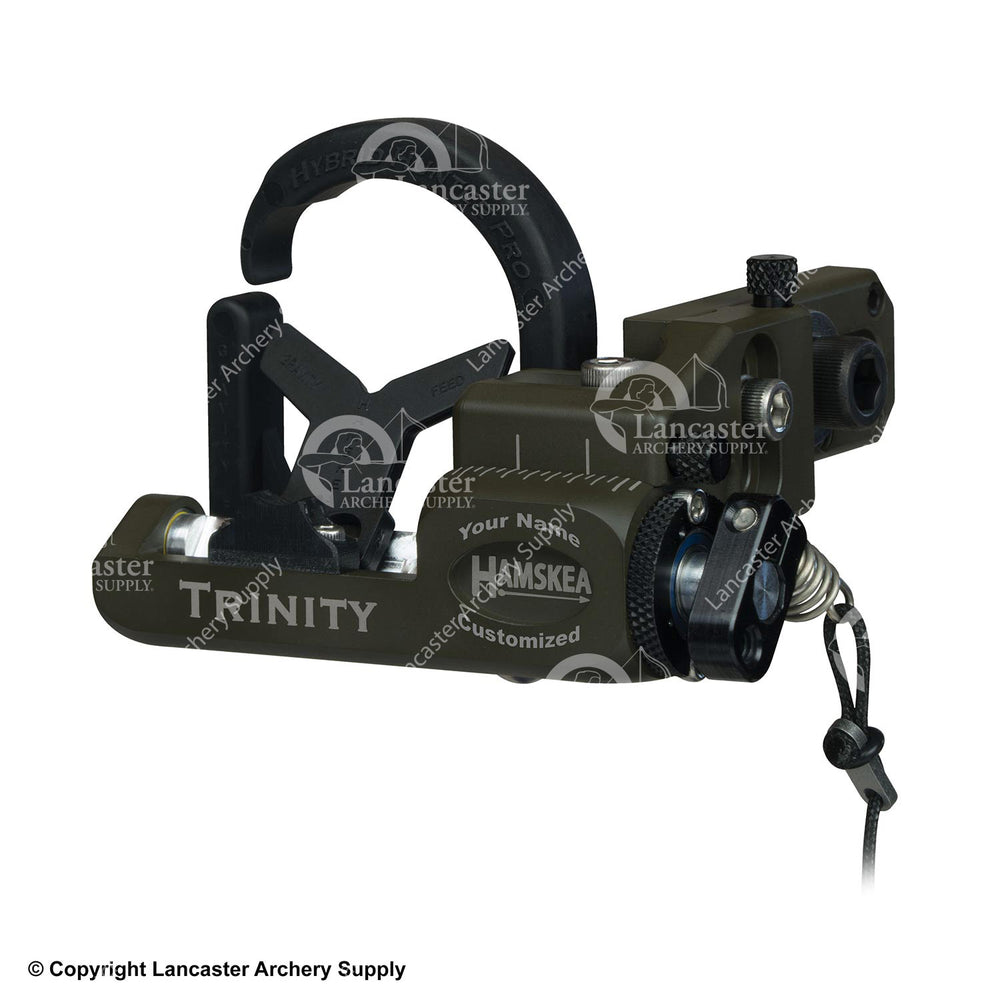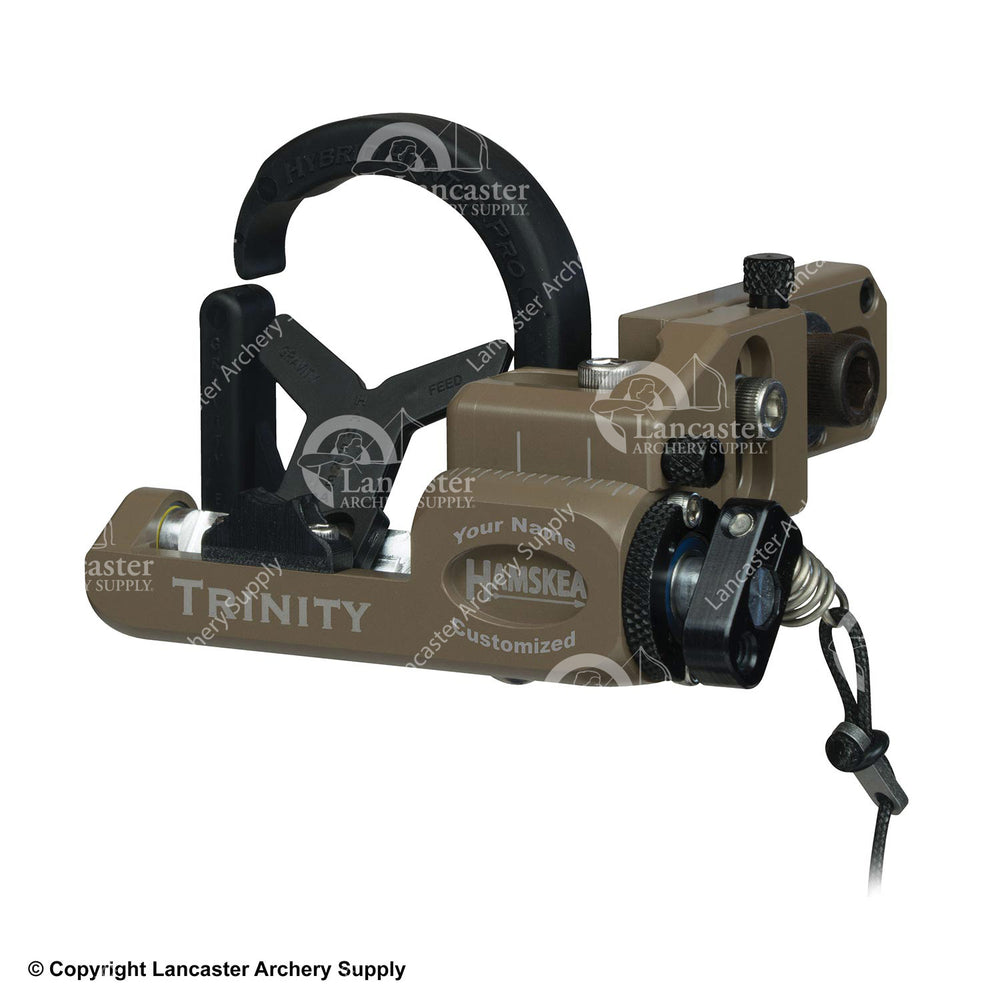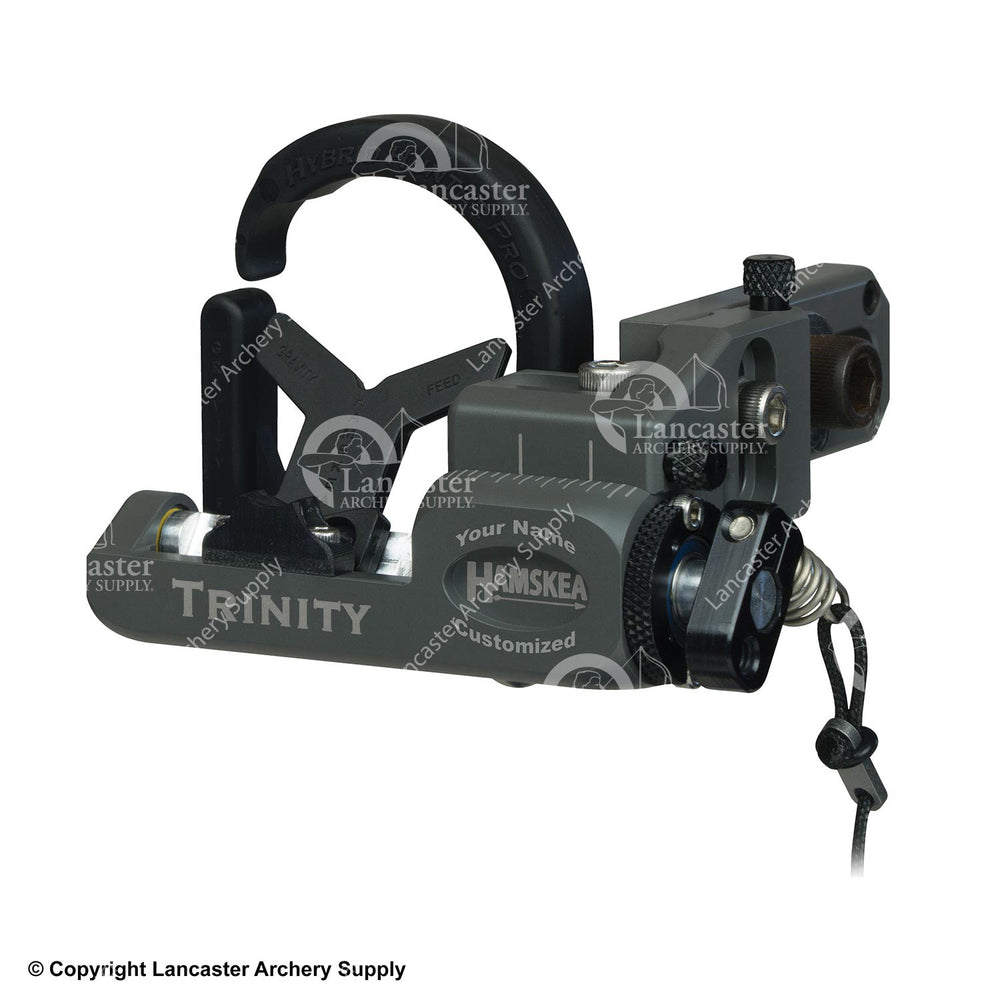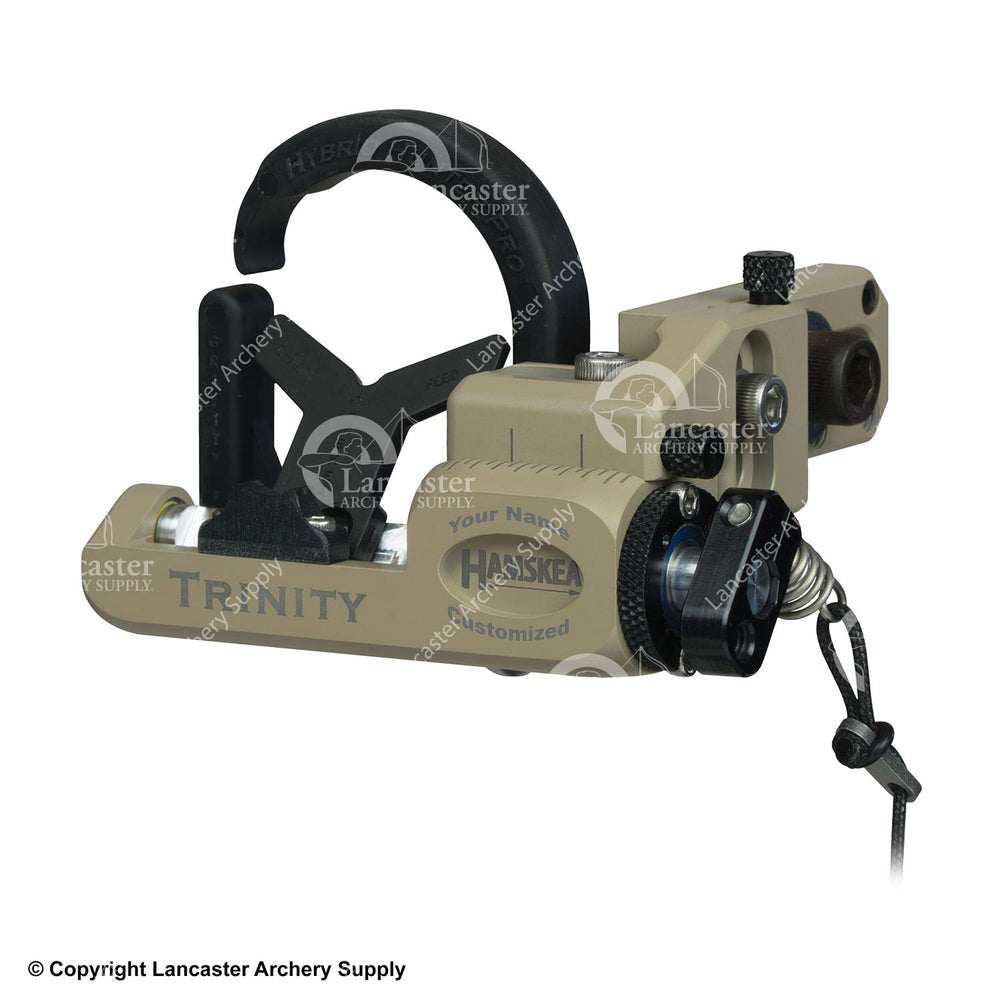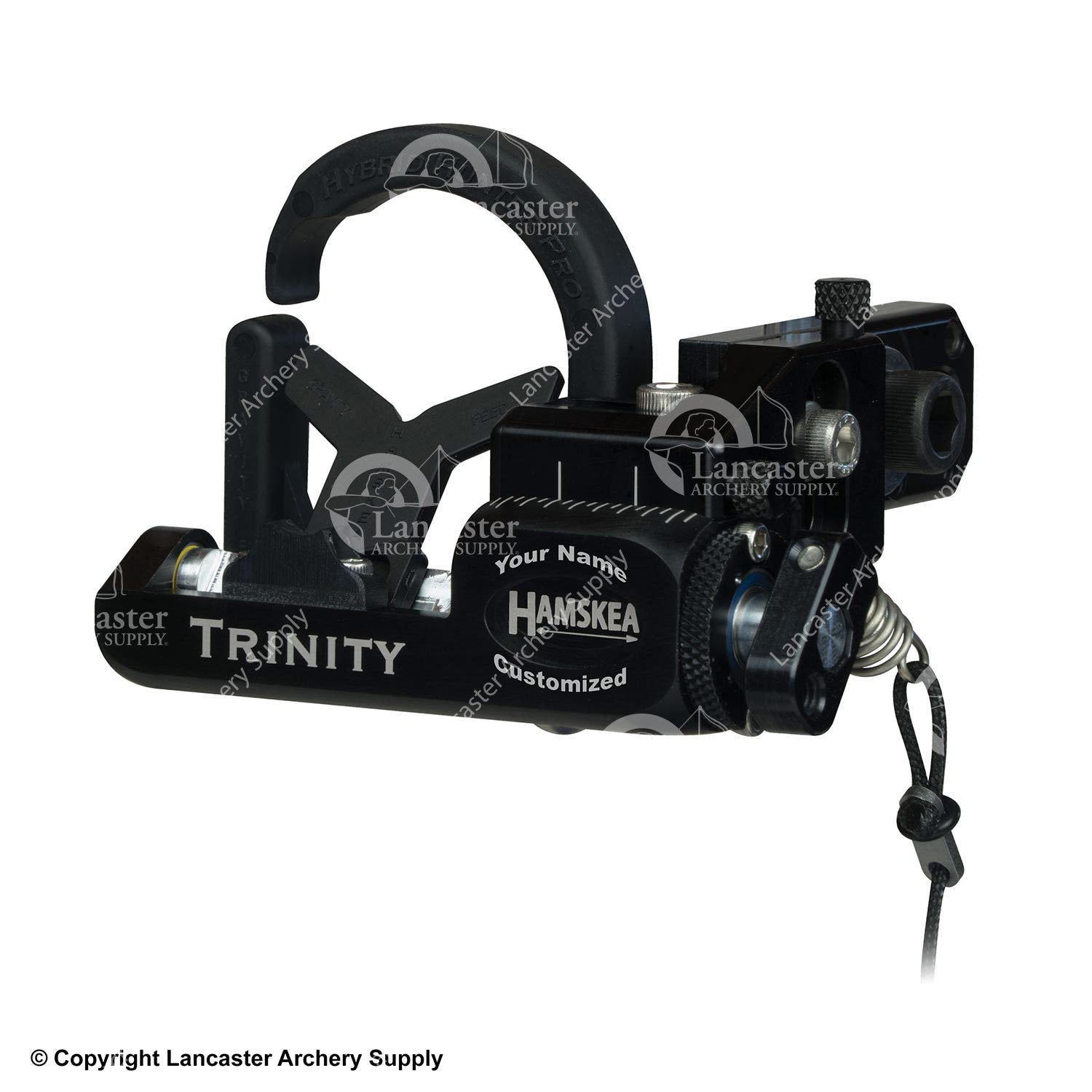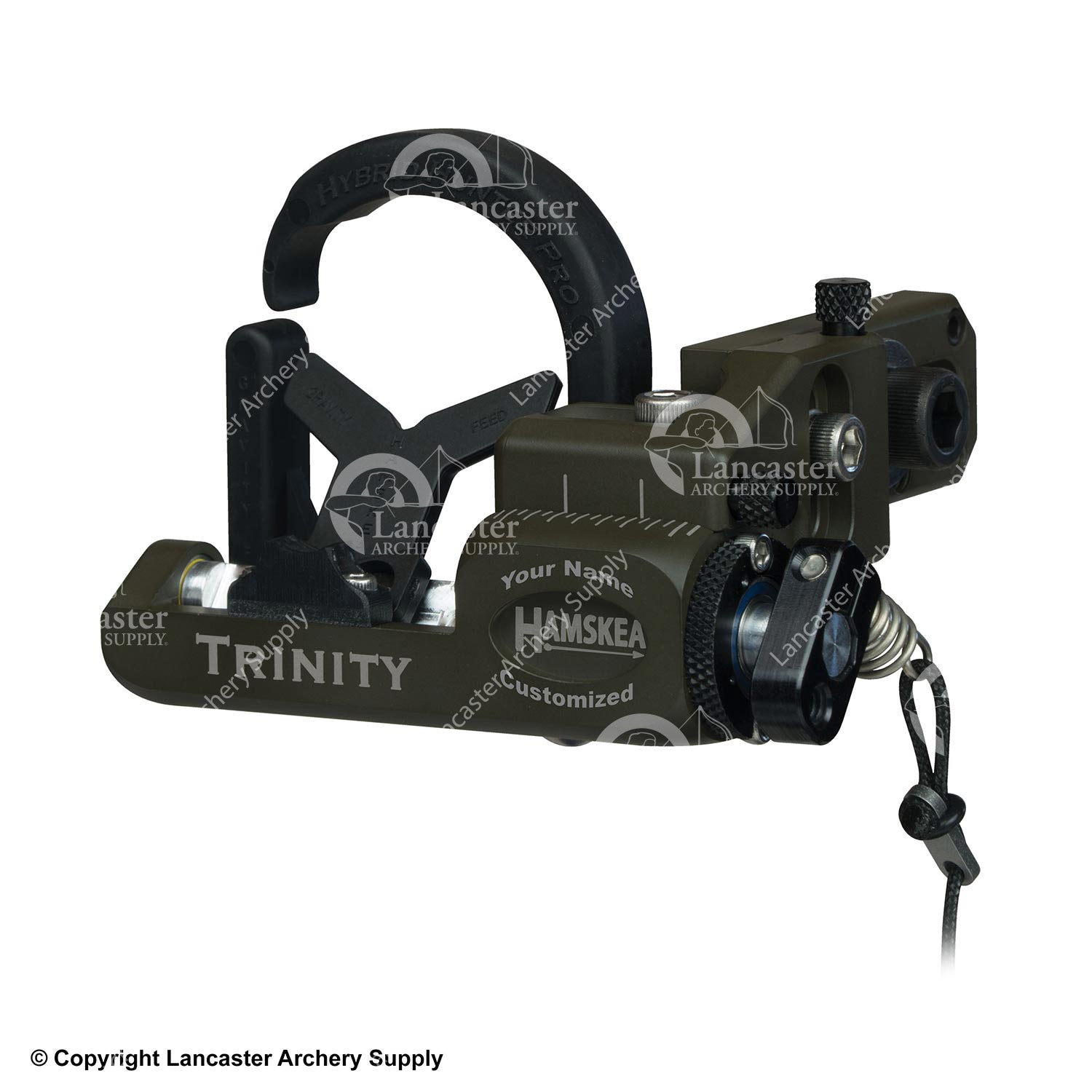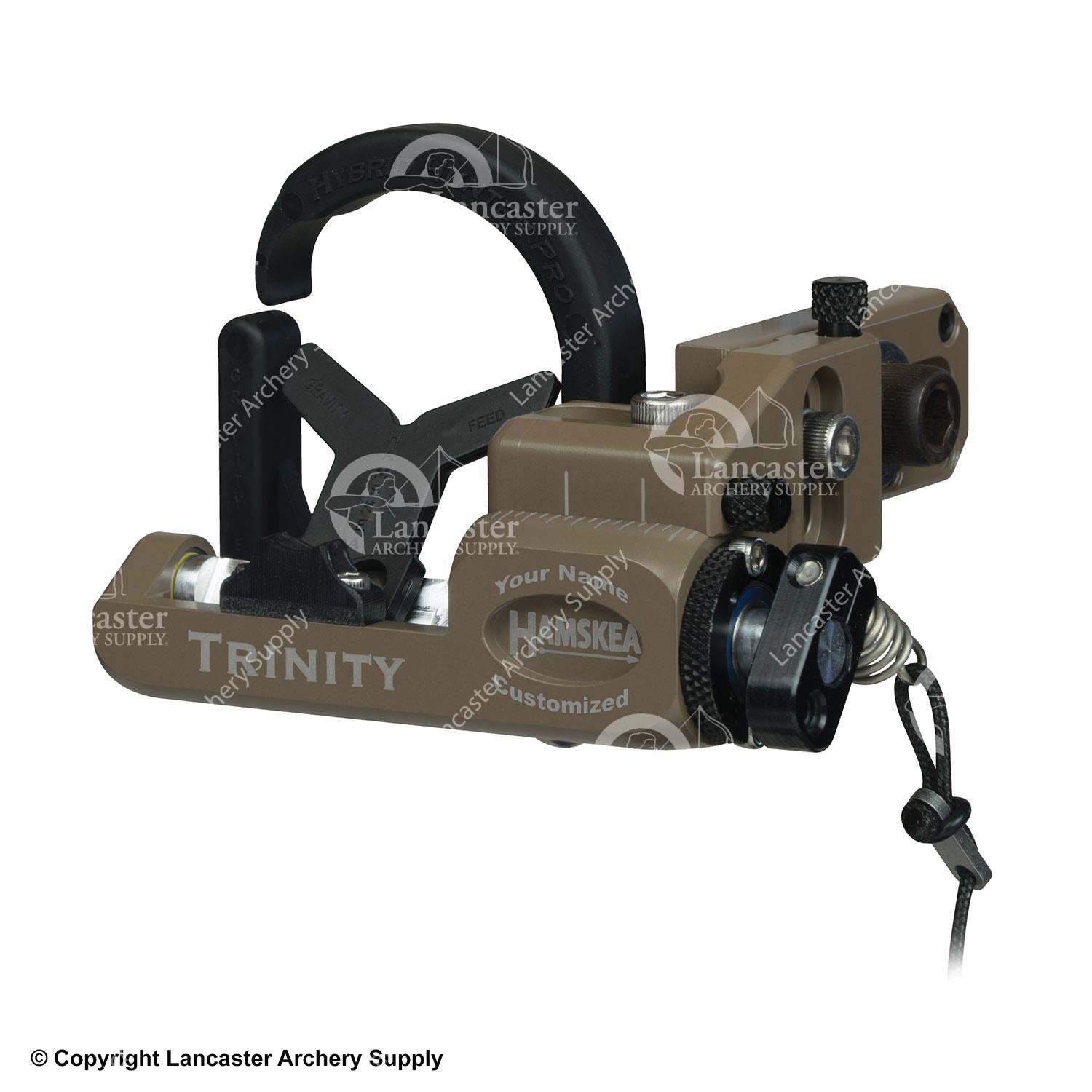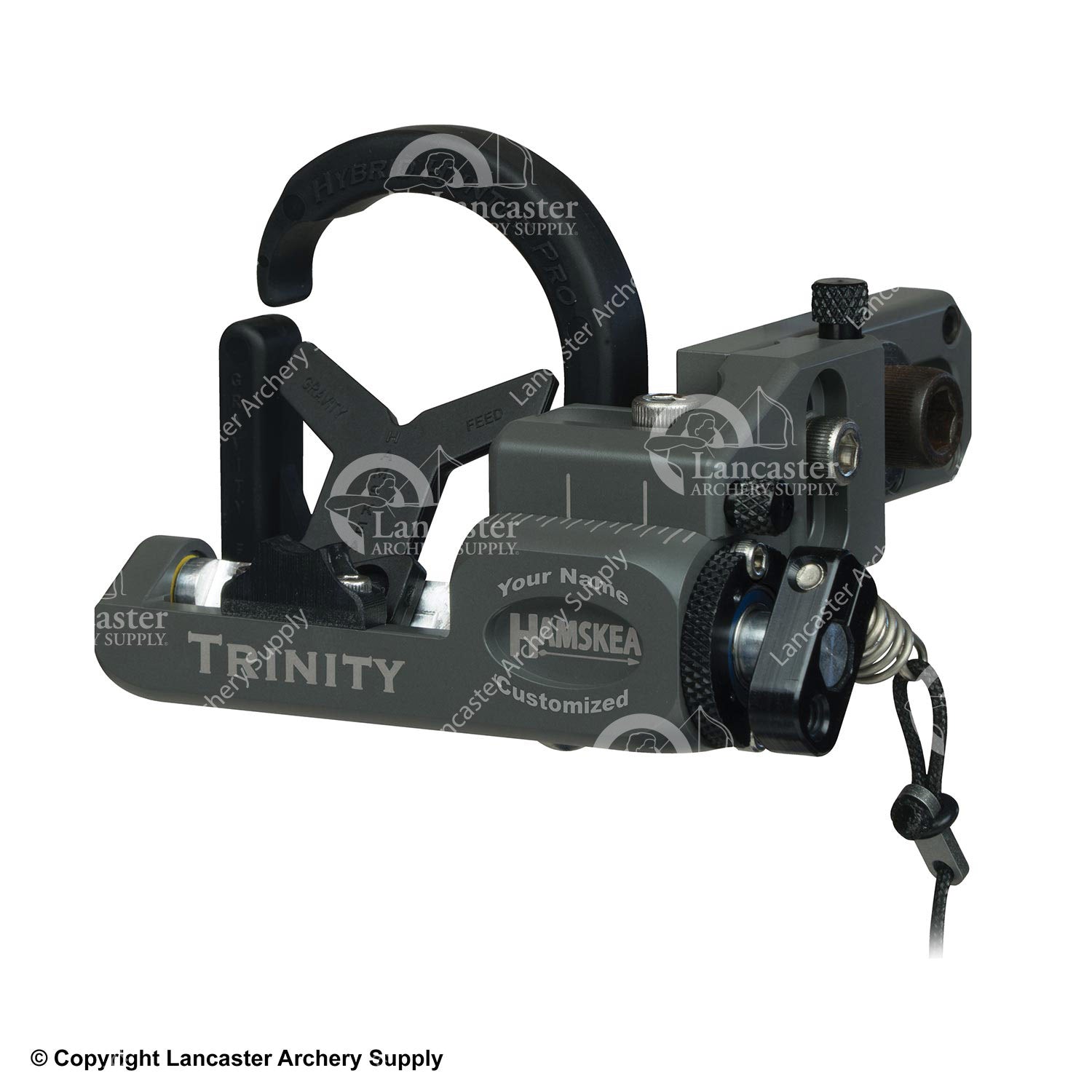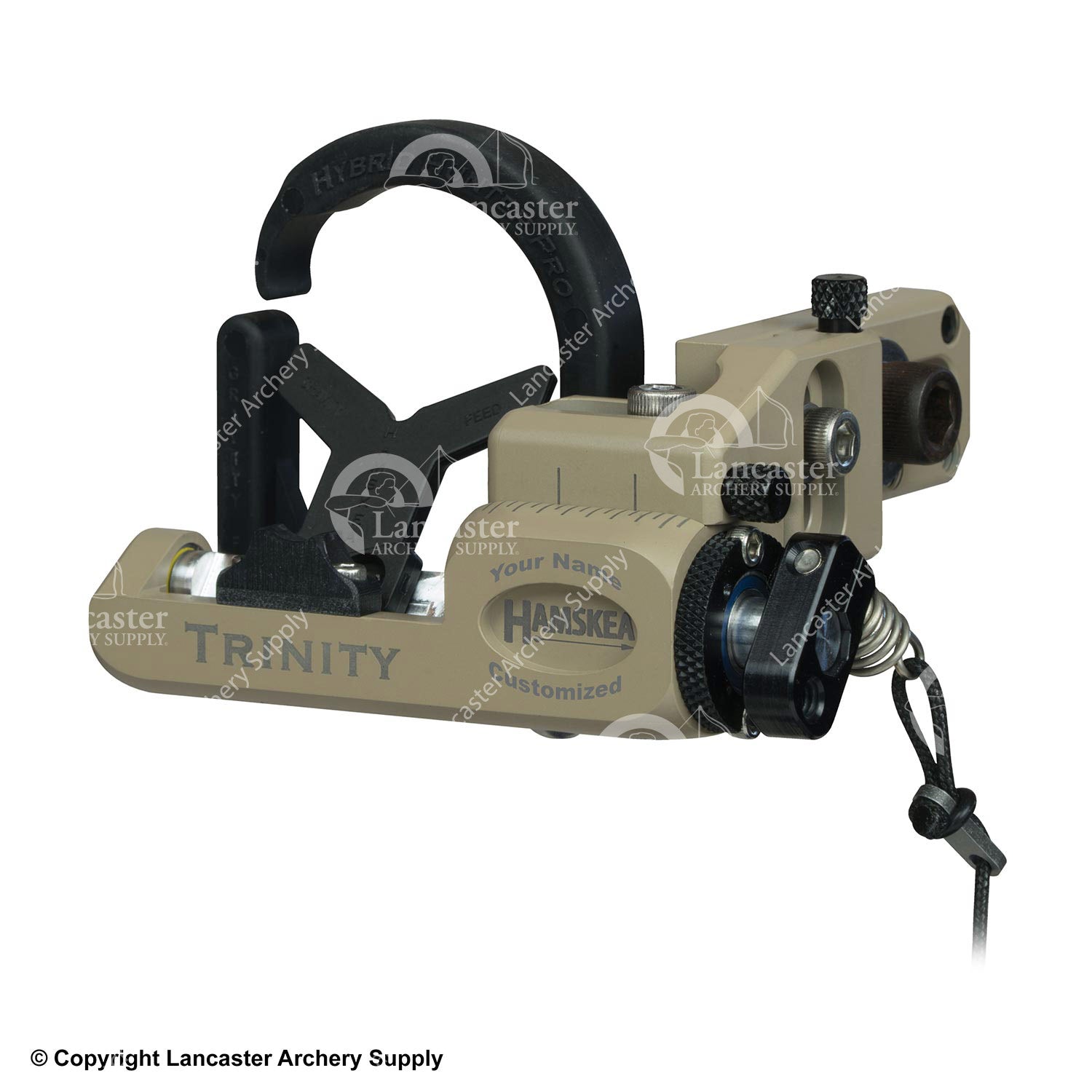 Hamskea Trinity Hunter Pro Custom Engraved Arrow Rest
Item # 7390056
|
Catalog Page # 212
CALL TO ORDER
This product can be ordered by calling 855-922-7769
Learn More
Description
Bowhunters looking for a target-quality rest with lots of adjustability and tons of features will love this rest.
• Allows you to customize your rest the way you want it
• Full micro tune windage and vertical adjustments
• Zero Tolerance Technology™ ensures there is no lateral play in the shaft and rotation is silky smooth
• Overmold containment bracket with 3/4 load gate ensures quiet and efficient arrow loading
• Launcher features a proprietary coating to minimize sound and eliminate the need to apply felt
• Launcher shaft rides on dual over-sized sealed stainless steel ball bearings that rotate smoothly shot after shot
• Delta-V arrow holder keeps your arrow in place during the draw cycle
• Zero Stop Technology™ ensures repeatable up and down launcher positions
• Tri-bearing technology provides ultimate support and smooth activation
• Spring knob provides multiple internal torsion spring adjustment positions
• 8 sided, non-slip compression clamp design with in-line dampening coil eliminates launcher bounce-back
• Easy Glide cord tensioner for easy cord adjustment
• Universal non-slip limb pad, heavy-duty no-stretch cord, and easy adjustment cord clamp
• Universal Limb Clamp assembly can be configured multiple ways: top or bottom limb actuated, cable-actuated or cable fall away
• Factory configured as a limb activated rest
• Allows for 13 characters above and 13 characters below the logo on the back of the rest

Special Order Notice: Due to customization, this product cannot be canceled or returned. Delivery may take 4 - 6 weeks.